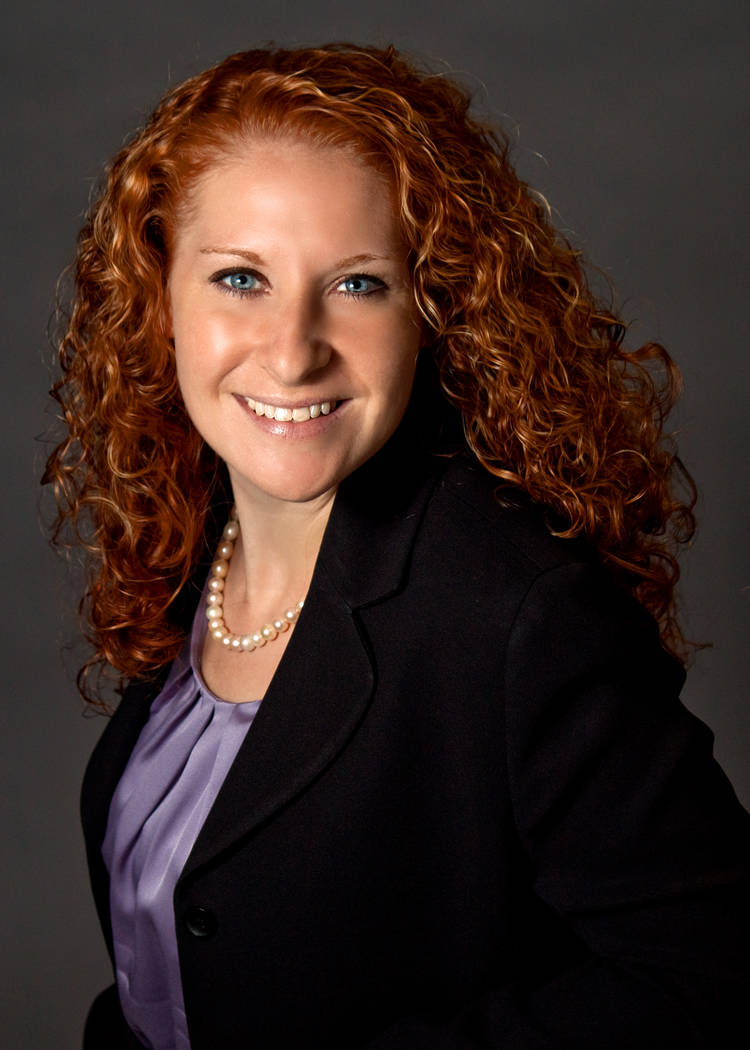 Q: What are you reading?
A: I need to have a little levity after a stressful day and I like to read about women who have found success. Right now I'm enjoying "The Last Black Unicorn" by Tiffany Haddish. It's a great story of struggles and triumphs with parts that make me giggle.
Q: What is your favorite restaurant?
A: Being a true Weight Watchers member, I love to eat! It's hard to choose just one favorite! One of my go-to places is Skinny Fats. They have a great menu for healthy options and delicious indulgences.
Q: Where do you like to take clients for dinner or lunch?
A: Because I need to keep track of my points, I like to go where I know I can order healthy without a hassle. Skinny Fats or Lazy Dog are always good bets.
Q: Where do you work out or play your favorite sport?
A: I like to hike on the mountain trails behind my home. Door to trail in 90 seconds! I love Las Vegas!
Q: How do you decompress after a pressing week?
A: The best part of my day is dinner with my family. It's like hitting reset on a stressful day. Weekends are filled with hang-out time with my kids and — if I'm lucky — shopping with my husband!
Q: What's the biggest challenge facing Las Vegas in the next five years?
A: Growth. I'm prepared for the tide that is starting to come in, but when the population ebbs again I worry about our ability to be resilient.