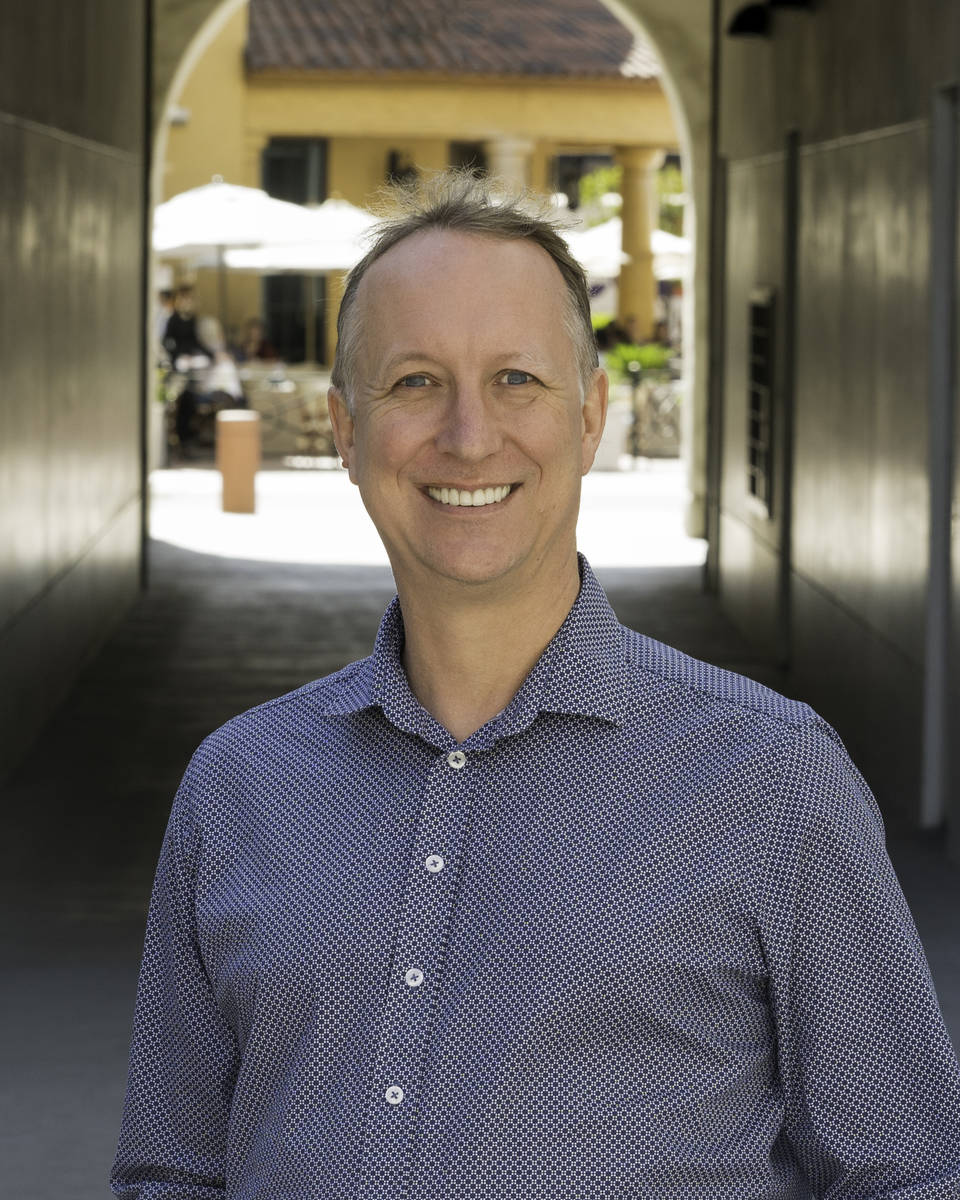 Cedric Ancellin is the founder and chief technology officer for UrVenue, the leading hospitality technology platform that powers commerce, enhance the guest experience, and monetizes resort real estate by leveraging non-room inventory across all customer touch points in the booking and in-stay journey.
Q: What are you currently reading and why?
A: I enjoy science fiction and fantasy novels because they take me away from issues in the world, today, and helps me use my imagination.
Q: What is your favorite restaurant? Where do you take clients to dinner?
A: Professionally, Catch at Aria is where I take clients for dinner as their seafood is top-notch. Personally, I like to visit new local restaurants in and around my neighborhood.
Q: Where do you work out or play your favorite sport?
A: I work out at Lifetime Fitness and play racquetball with friends at Las Vegas Athletic Clubs.
Q: How do you decompress after a hard week?
A: I really enjoy a round of disc golf. There's a great disc golf community in Las Vegas.
Q: What is the biggest challenge facing Las Vegas in the next five years?
A: Las Vegas must do a better job of identifying visitors and offering more tailored entertainment experiences. Las Vegas can get through this tough time and remain a top destination if resorts embrace technology and pre-booking capabilities so that customers take control of what they want to see and do when they want to. UrVenue's transformation of sportsbooks and pools into bookable venues is just an example of contactless ways a customer can secure a seat at these venues via smart devices without having to wait, call or speak to a host or concierge. Instant gratification is what a lot of visitors want and our technology helps with that.
Q: What do you like most about Las Vegas?
A: Las Vegas is where you can easily escape to any destination in minutes because a lot of great restaurants, bars and nightclubs are on the Strip, so I enjoy the ease of access. I'm particularly spoiled by the majority of businesses and resorts open 24 hours a day, seven days a week. It's especially great when friends and family come to visit because there's plenty to do and lots of ways to entertain them at all hours of the day.