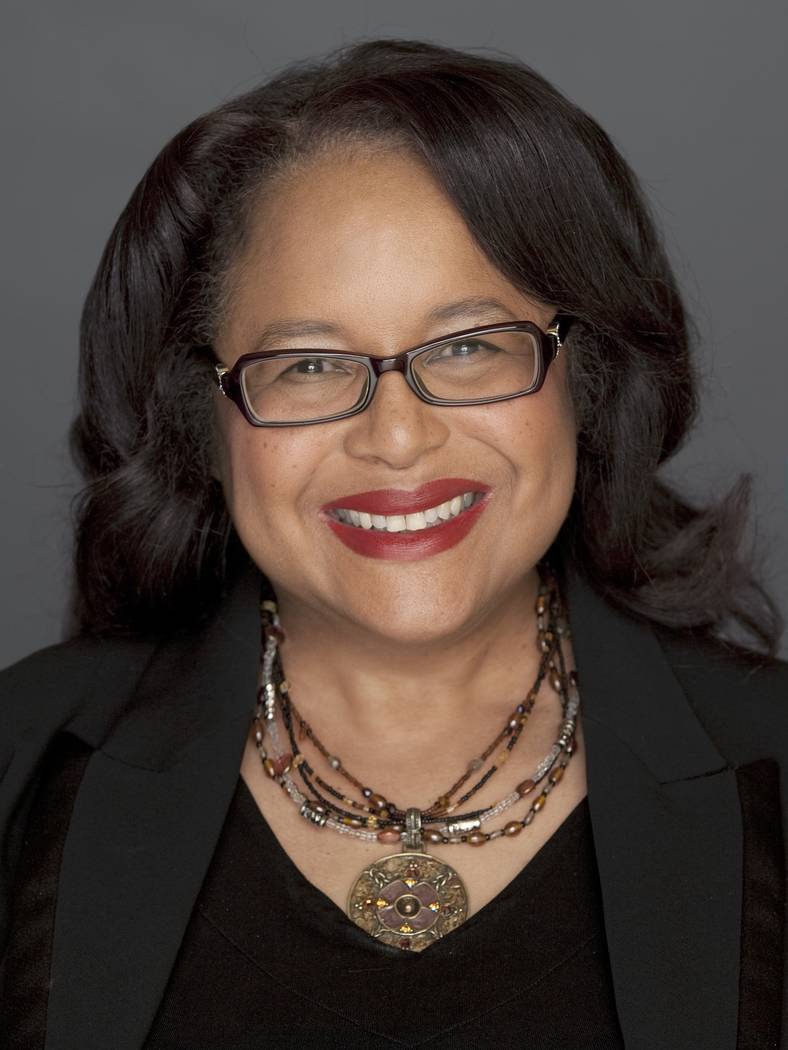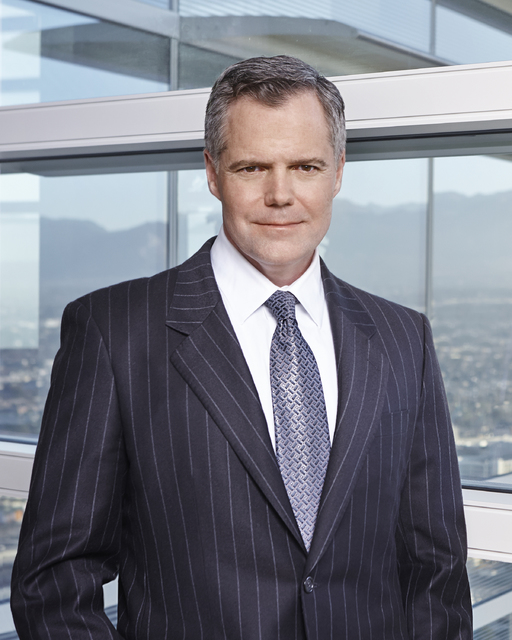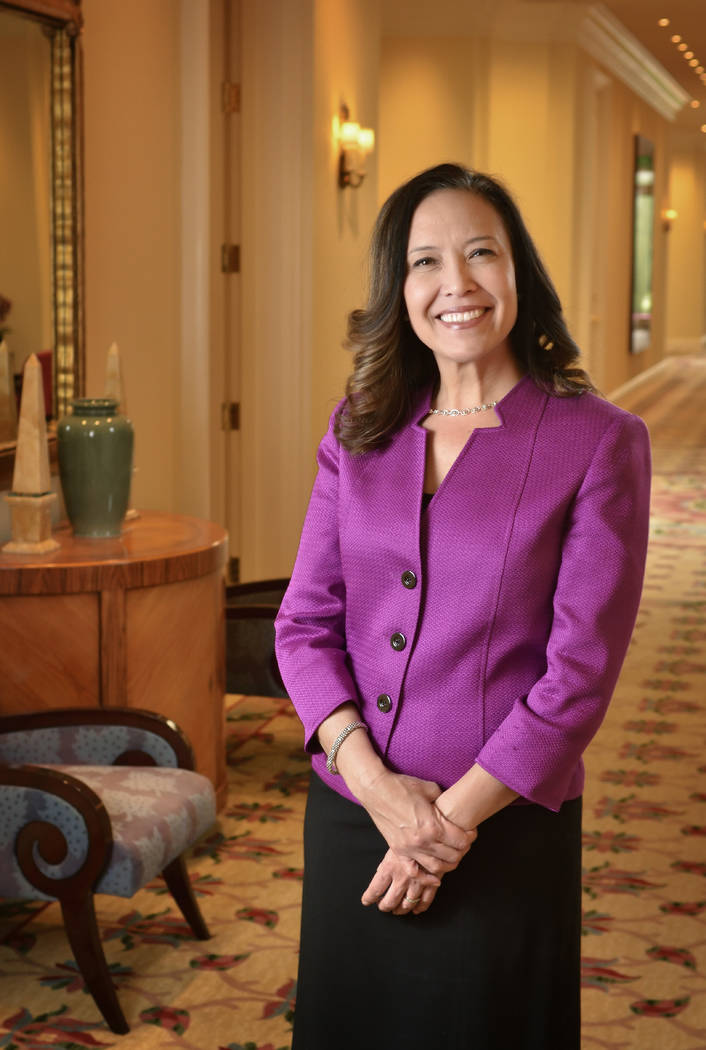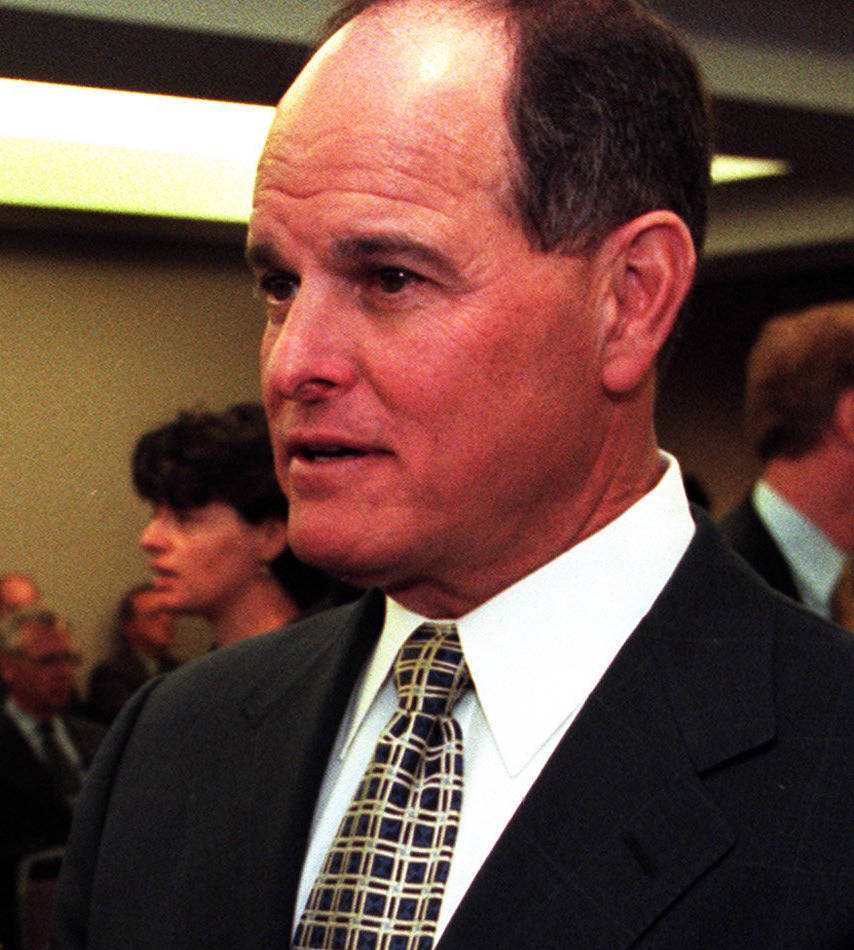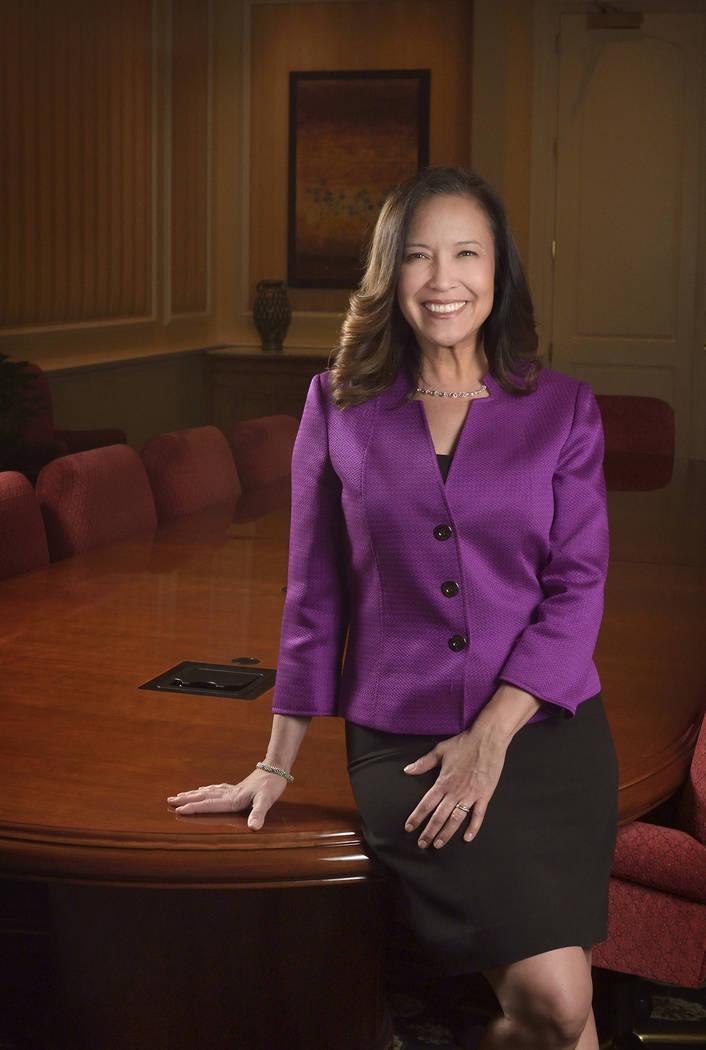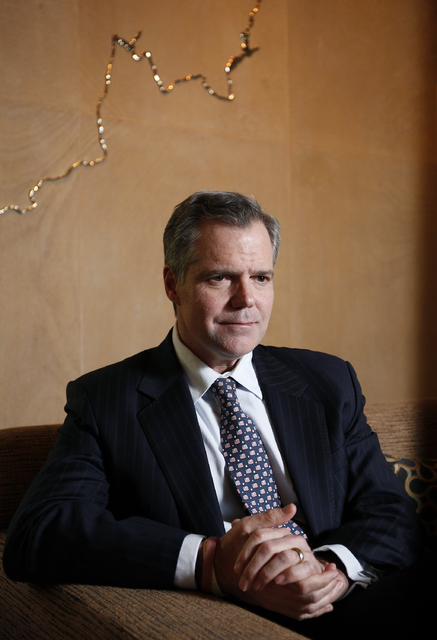 MGM Resorts International has emerged as a gaming and hospitality industry leader in efforts to build workplace diversity throughout the company.
It launched the industry's first diversity initiative in 2000 at the direction of then-CEO Terry Lanni, who died in 2011 at the age of 68.
"He said, 'We absolutely are going to become the leading company in our industry for diversity and inclusion,' " said Phyllis James, MGM chief diversity and corporate responsibility officer. "Because he felt very strongly that this was the future of American business."
Lanni — who took the reins as MGM CEO in 1995 — understood that workforce demographics were changing rapidly, and customer demographics were changing also, according to James. "It was no longer just a white customer base, plus a few elite people from Asia and the Middle East. He saw that the middle class of America — which is very diverse — was starting to come into Las Vegas. And his view was, we need to be diversity-ready. Because that is the new paradigm of the 21st century."
Another factor in Lanni's initiative, according to James, was the desire to facilitate new partnerships, domestically and abroad.
"The economy now is a global economy. The customer base is a global customer base. The employee base is multi-ethnic, multicultural and global. So his thought was, 'We need to prepare our company to do business and to compete in a global, diverse economy,' and that is how our diversity initiative was formed.
"We have made it a point to pursue diversity at all levels," James said. "because we believe diverse talent is good for the organization, and no part of the organization should not be diverse. From the very top — which is our board — to our senior management, to our executive management to our mid-level management to our lower-level management to our front line, we have pursued diversity as a strategy.
"Because if you look at the studies, they confirm that companies that are diverse — that practice diversity at all levels — are more competitive and accrue greater shareholder value than companies that are not diverse."
THE RIGHT THING TO DO
Lanni retired in 2008 and was replaced by current CEO Jim Murren.
"Terry Lanni started the initiative, and I think Jim has continued and expanded it, because he thinks it is the right thing to do," said Michelle DiTondo, MGM chief human resources officer.
"(Murren) told the story of coming to Las Vegas and seeing the gaming industry with a good-old-boy network, where the leadership managers and above were not very diverse. Very Caucasian. There are lot of men in the gaming industry."
DiTondo said she believes the situation developed more through a process of recruiting from one's acquaintance pool than from passive bias or even overt racism.
"Our manager-and-above positions are 72 percent filled from within the company," DiTondo said. "We grow talent within our company, and I think the more diverse our employee population is, the more it has helped us.
"I am Asian-American, and I have had a number of diverse women in the company come up and say, 'I like seeing someone like you in a leadership role, because that makes us feel like we have a path to grow in the organization.' I think having diversity in our leadership ranks has significantly changed the culture of our company."
THE MGM PALTFORM
MGM employs a consolidated corporate responsibility platform with specific pillars, according to James. Those pillars are diversity and inclusion, community giving, community volunteerism and environmental sustainability.
The company's Supplier and Construction Diversity programs, which began in 2001, have resulted in business relationships worth $4 billion with companies owned by minorities, women, veterans, the LGBTQ community and individuals with disabilities.
Employee Network Groups within the company offer strong social support and often lead MGM's participation in events such as Las Vegas PRIDE and Dr. Martin Luther King Jr. Day parades.
"We were the first company in our industry to offer same-sex partners benefits (in 2004) because of the fact that people in serious relationships who were same-sex could not legally marry," James said.
"We have supported equality in a number of different ways because of our basic belief that all individuals in the human race deserve to be treated with respect and dignity. That is a premise of our cornerstone diversity belief."
The company has scored 100 for the past three years on the 2016 Corporate Equality Index, an annual report card on business culture relating to LGBTQ employees, guests and investors presented by the Human Rights Campaign Foundation.
Three other Las Vegas-based gaming companies received perfect index scores last year – Caesars Entertainment Corp., The Cosmopolitan of Las Vegas and Wynn Resorts Ltd. Slightly more than half of the 1,043 companies surveyed nationwide received the rating of 100.
"I believe diversity is such an important business imperative now, it is almost hard to escape it to some degree," DiTondo said. "But I do not think any other company in the gaming hospitality industry is pursuing so many different aspects of diversity in such a powerful and compelling way as MGM Resorts."
NEW TALENT POOLS
Another area of diversity that has become a valuable source of talent recruitment is people with developmental disabilities. MGM began partnering with Best Buddies Nevada in 2014 and has since expanded recruitment efforts to other organizations.
"When you think about the statistics around people with disabilities, many of them are not in the workforce," said Wilson Edgell, MGM diversity and disability outreach programs manager. "A lot of times they are not given the same opportunities. Once we get them in the door, we see how committed they are, how loyal and dedicated. They really enjoy coming to work each and every day."
"We still try to hire the most qualified candidate," DiTondo said. "What we want to do is increase the pool from which we are hiring. I think it is important that we always make a distinction; there is never a quota. We never hire a diverse candidate who is not qualified for the role because it does not set someone up for success."
ORIGIN AND EVOLUTION
Diversity initiatives in American businesses began with efforts to comply with the landmark Civil Rights Act of 1964. Title VII of the act forbids employers with 15 or more employees from discriminating on the basis of race, religion or national origin. In Nevada, legislation now protects people from discrimination based on age or sexual orientation, as well as pregnant or disabled individuals.
The corporate diversity concept evolved in subsequent decades and split into variant philosophies, from numbers-based affirmative action to encouraging broader cultural understanding and expanding the umbrella of what is meant by diverse populations.
Today, the efforts are principally driven by the belief inside many businesses that diversity is a strategic imperative to compete in a landscape of rapidly changing demographics and social expectations.