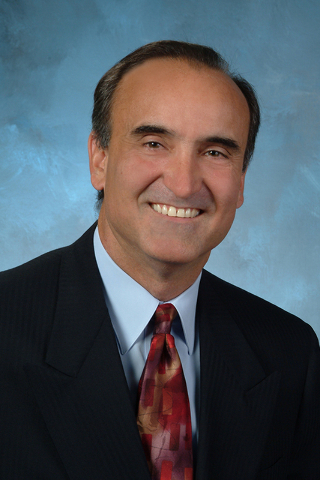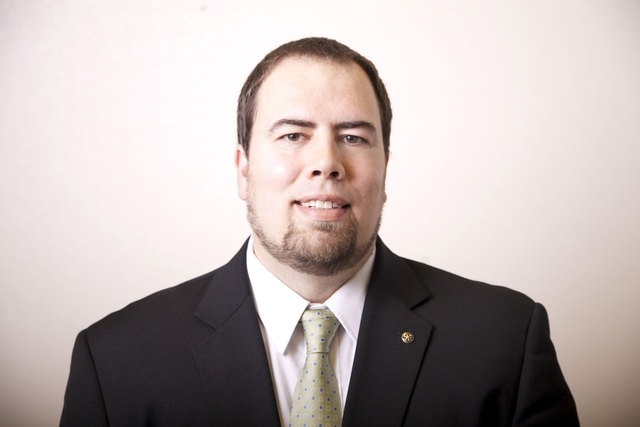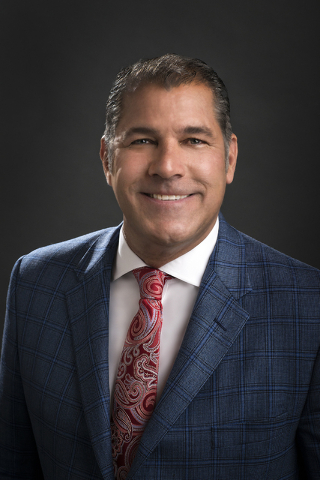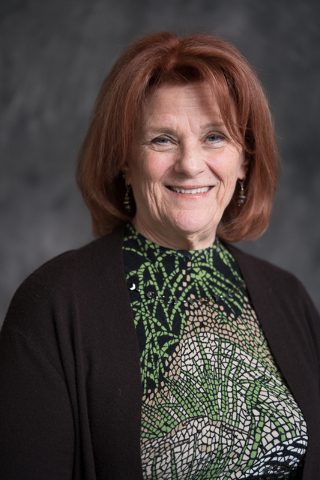 EDUCATION
Western Governors University named Dr. Francine Peterman national director and dean of its Teachers College, which has more than 14,000 enrolled students in all 50 states. Peterman joins WGU with more than four decades of experience in K–12 and teacher education with an emphasis on preparing teachers for urban schools. For the past three years, Peterman served as professor and dean of the College of Education and Human Services at Montclair State University in New Jersey. From 2009-12, she was professor and dean of the Division of Education at Queens College of the City University of New York. Previously, she was department chairwoman and professor at Cleveland State University in Ohio.
FINANCIAL
City National Bank promoted veteran bankers Scott Aney and Paul Stowell. Aney has been named senior vice president and regional manager of City National's Commercial Banking Services in Nevada. He will also serve as the company's local market leader. Stowell, who has handled the bank's marketing and communications in Nevada, will also become chief market strategist there. Aney will lead a team of financial services professionals in the coordinated delivery of credit, depository and treasury management services to middle-market companies. Working with City National's Private Client Services and Wealth Management divisions, he will also help to ensure that clients receive best-in-class trust, investment management, brokerage and advisory services. Stowell will work with Aney and the company's senior managers to implement City National's growth strategies in Nevada.
GAMING
Golden Entertainment Inc. named Sean T. Higgins senior vice president of government affairs and business development. Higgins will work with federal and state-elected officials on issues relating to the company's business activity, and will oversee business development for the company as it pursues both distributed and traditional gaming opportunities. Higgins previously served as principal of STH Strategies, a company he founded in 2015. He was also a partner in the Gordon Silver law firm and spent 17 years as general counsel and head of government affairs for a multijurisdictional gaming company.
LEGAL
McDonald Carano hired Joshua Hicks as a partner in both the Las Vegas and Reno offices. Hicks, a Nevada attorney for nearly 20 years, will serve as chairman of the firm's government affairs practice group and as a member of the tax practice group. Hicks will work with federal agencies doing business in Nevada, the Nevada Legislature, state agencies and commissions, and with city and county authorities. Before entering private practice, Hicks served as chief of staff to Gov. Jim Gibbons, working closely with legislators on bills impacting every area of Nevada law.
Fox Rothschild LLP named attorney Mark J. Connot managing partner for the firm's Las Vegas office. Connot has litigation practice in federal and state courts focusing on commercial litigation and business disputes, including shareholder derivative actions, partnership and shareholder disputes and business torts, commercial transactions, real estate and banking issues and employment.
MEDIA
Vegas PBS named Cassandra Taloma media relations specialist. She previously worked as a news reporter at the Las Vegas Review-Journal and as a communications intern at the city of Las Vegas.
RESEARCH
Las Vegas Global Economic Alliance named Michael Gordon director of strategic initiatives and research. He will collaborate with the alliance's team to implement the regional economic development plan. He will also track and report progress on the strategic plan and the alliance's deliverables to stakeholders and conduct public policy research.