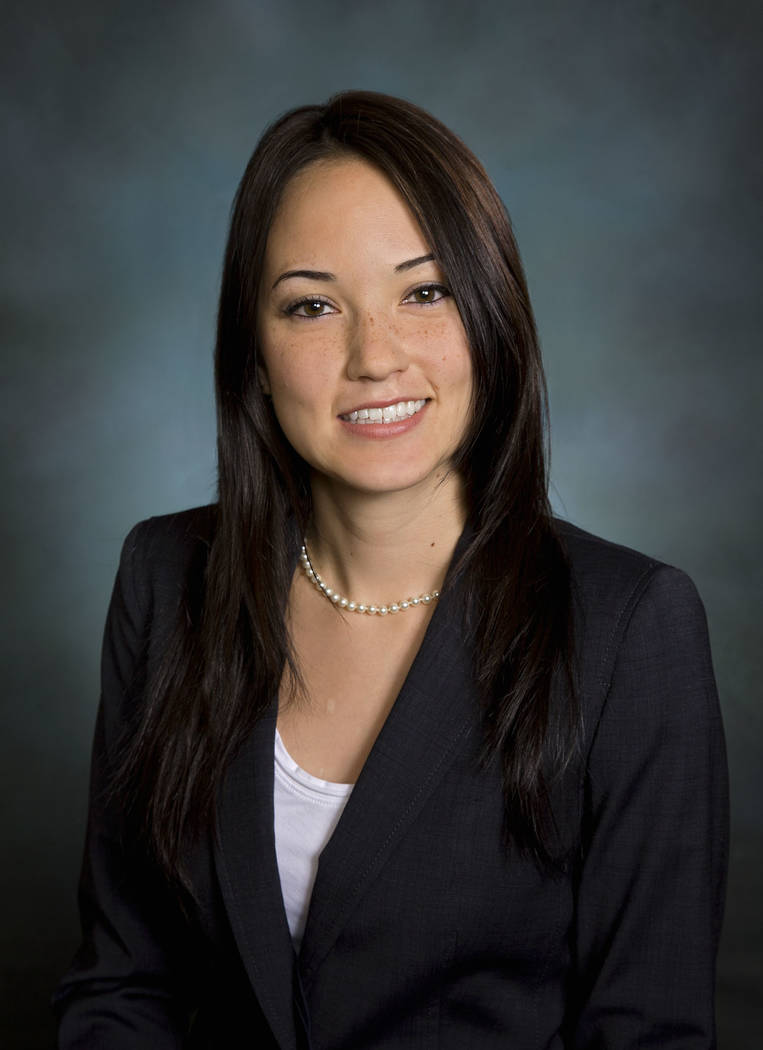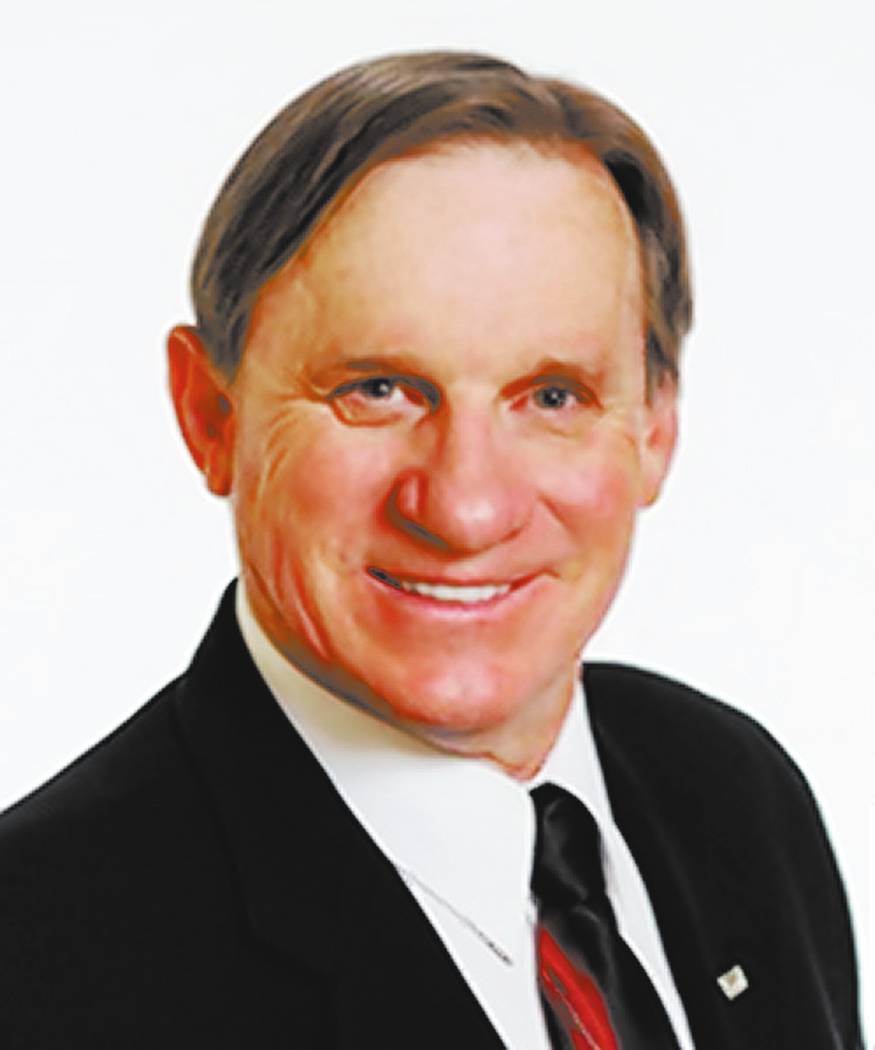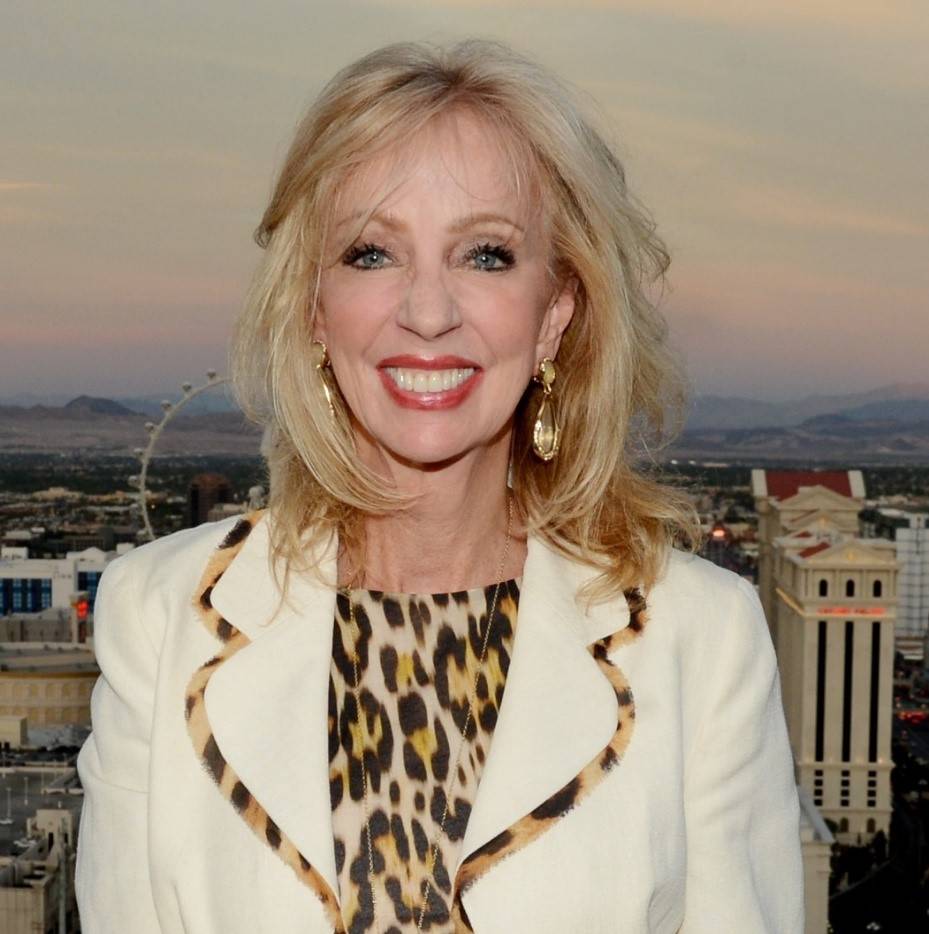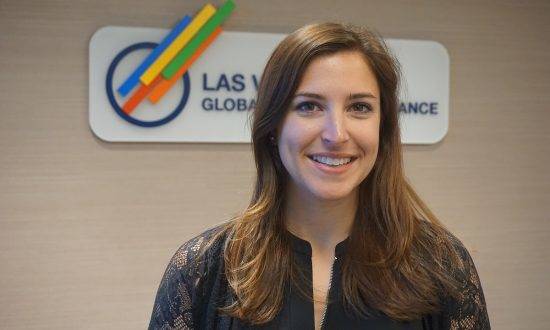 LAW
Employment attorney Jennifer Hostetler has returned to Lewis Roca Rothgerber Christie LLP following two years as chief deputy attorney general for the personnel division in the Nevada Attorney General's office.
Hostetler's practice focuses on the defense of employers in state and federal court against claims of discrimination, harassment, retaliation, wrongful termination, breach of contract and violation of wage and hour laws.
A member of the firm's Litigation Practice Group, she was with the firm from 2010 to 2015.
"Jennifer has significant experience in employment law and human resource matters. Having served as chief deputy attorney general for the state of Nevada, she offers significant understanding of state and federal employment laws for her clients," said labor and employment partner Howard Cole.
Lewis Roca Rothgerber Christie LLP is an Am Law 200 commercial law firm for handling complex matters in litigation, intellectual property, business transactions, gaming, government relations and other practice areas.Offices are in Albuquerque, Colorado Springs, Denver, Las Vegas, Los Angeles, Orange County, Phoenix, Reno, Silicon Valley and Tucson.
BOARDS
Gregory L. Erny, FAIA, NCARB, a Nevada architect, was inaugurated as the president of the National Council of Architectural Registration Boards (NCARB) this month at NCARB's Annual Business Meeting in Boston. In that role, Erny will lead NCARB in supporting the 54 U.S. architectural boards, which include the 50 states, the District of Columbia, Puerto Rico, Guam and the U.S. Virgin Islands.
Each of those jurisdictions is responsible for regulating the practice of architecture within its own territory, while NCARB assists by developing and administering national programs for licensure candidates and architects to ensure they have the mobility to go wherever their career takes them.
Since 1996, Erny has been a member of the Nevada State Board of Architecture, Interior Design and Residential Design (NSBAIDRD), serving as chairman from 2000-2003 and 2011-2014. He also has served NCARB for 20-plus years, generously volunteering his time and expertise to many of its initiatives. Erny has made valuable contributions to many NCARB committees, most notably those aiding the development and evolution of the Architect Registration Exam (ARE), the national exam used to test a licensure candidate's knowledge and skills.
The Las Vegas Global Economic Alliance (LVGEA) recently announced that former Las Vegas mayor and current Caesars Entertainment executive Jan Jones Blackhurst was unanimously voted into its board of directors.
Blackhurst is executive vice president of public policy and corporate responsibility for Caesars Entertainment and is a longtime political and business leader, who became Las Vegas' first female mayor in 1991. After joining Caesars Entertainment in 1999, her efforts have helped to create a diverse and inclusive workplace, advance environmental stewardship and advocate for important social issues. Under her guidance, she grew the industry's first responsible gaming practices, making Caesars the first casino to roll out an industry code of commitment. Furthermore, with Blackhursts' leadership, Caesars earned a 100 percent perfect score in the Human Rights Campaign Corporate Equality Index for 10 consecutive years. With a passion for charitable causes, she also plays a role as chair of the Caesars Foundation.
In March, MGM Resorts International Senior Vice President and Chief Sustainability Officer Cindy Ortega also was added to the Las Vegas Global Economic Alliance board.
The LVGEA also recently welcomed three other new members to its now 48-member board: Brass Cap Cos. Principal Mike Chernine; Via West Vice President of Channel Sales J.P. Pataky; Councilman Dan Stewart (replacing Councilman John Marz)
In addition, Las Vegas Global Economic Alliance has named Breanna Rawding as its marketing communications manager. Her role includes creating communications and marketing projects, managing clients and helping to raise the awareness of the LVGEA among key audiences.
"The LVGEA is excited to welcome Breanna to its growing communications team," said LVGEA Senior Director of Communications and Public Affairs Anthony Ruiz. "With her background in marketing and graphic design, she will be a terrific addition to the organization as she helps to further our mission, advance our message and elevate our overall brand. As the LVGEA continues to expand its organizational capacity, I look forward to working with Breanna to raise the standards for Southern Nevada's businesses and families."
Prior to the LVGEA, Breanna worked as a marketing and recruitment coordinator at Hope International University, where she assisted in the development and implementation of enrollment marketing strategies, as well as managed digital and print communications efforts. She also previously worked as a digital communications specialist at World Vision International.
Breanna comes to Las Vegas from Southern California. She received her bachelor of fine arts in graphic design from Chapman University in Orange, California, and then earned her master of business administration with an emphasis in social entrepreneurship while working at Hope International University.