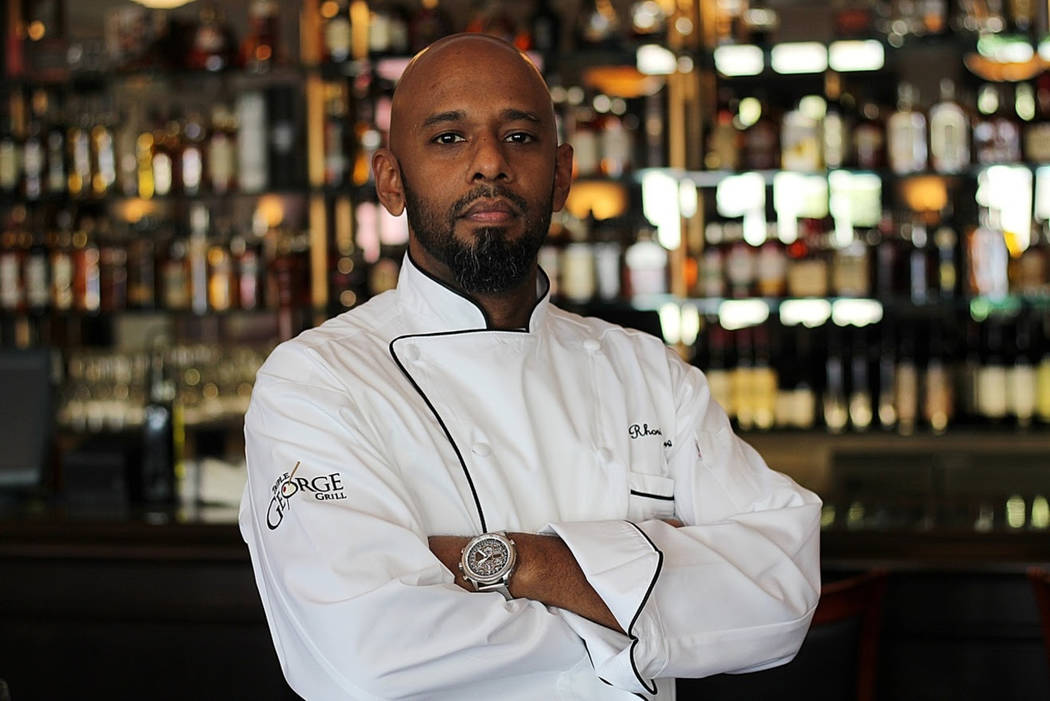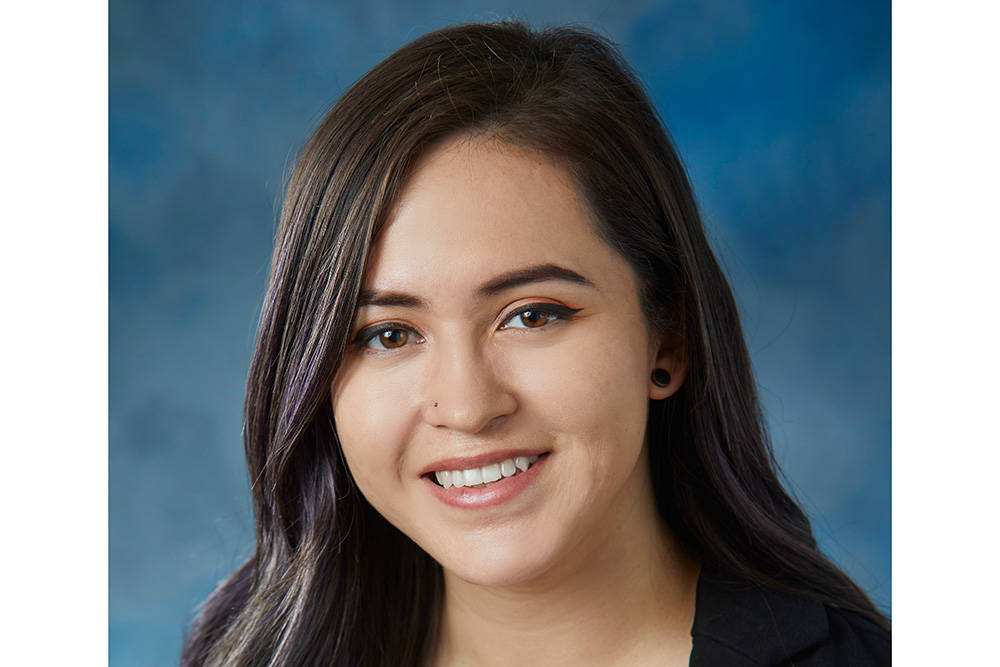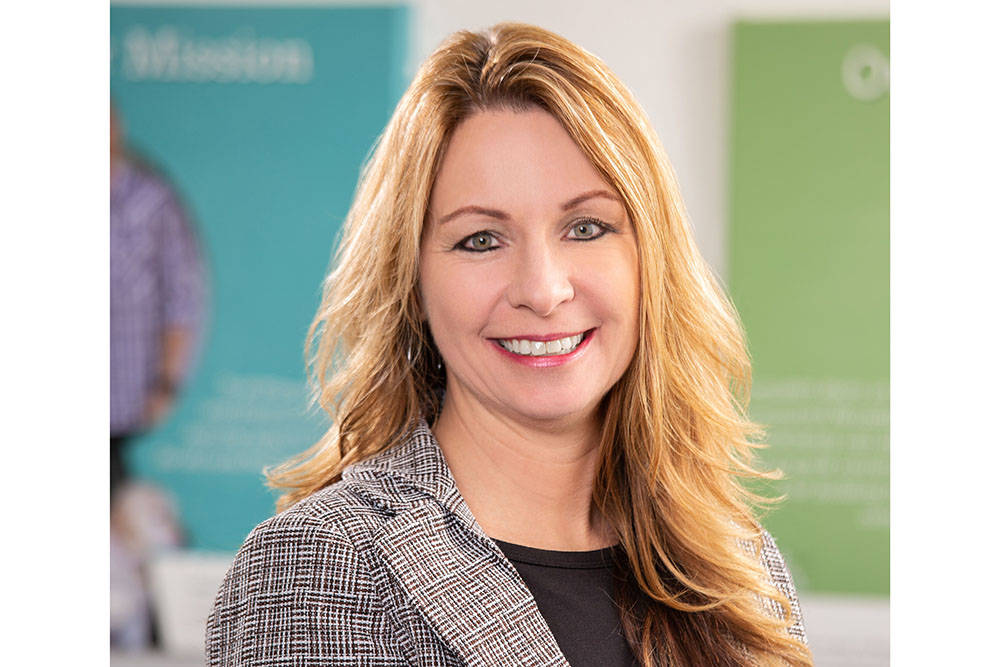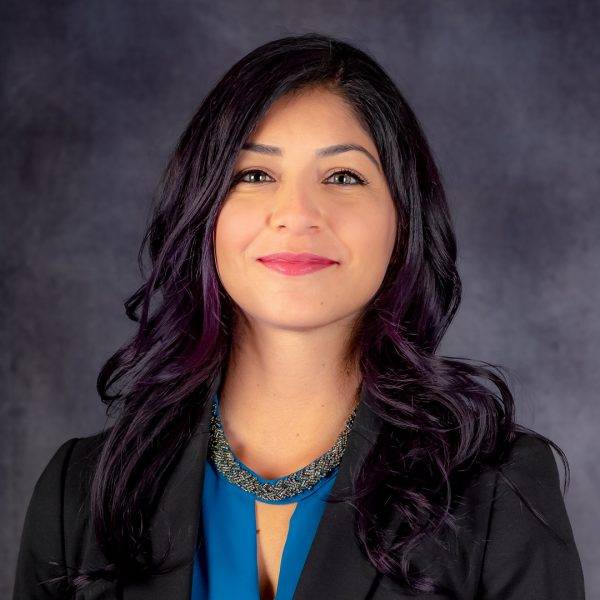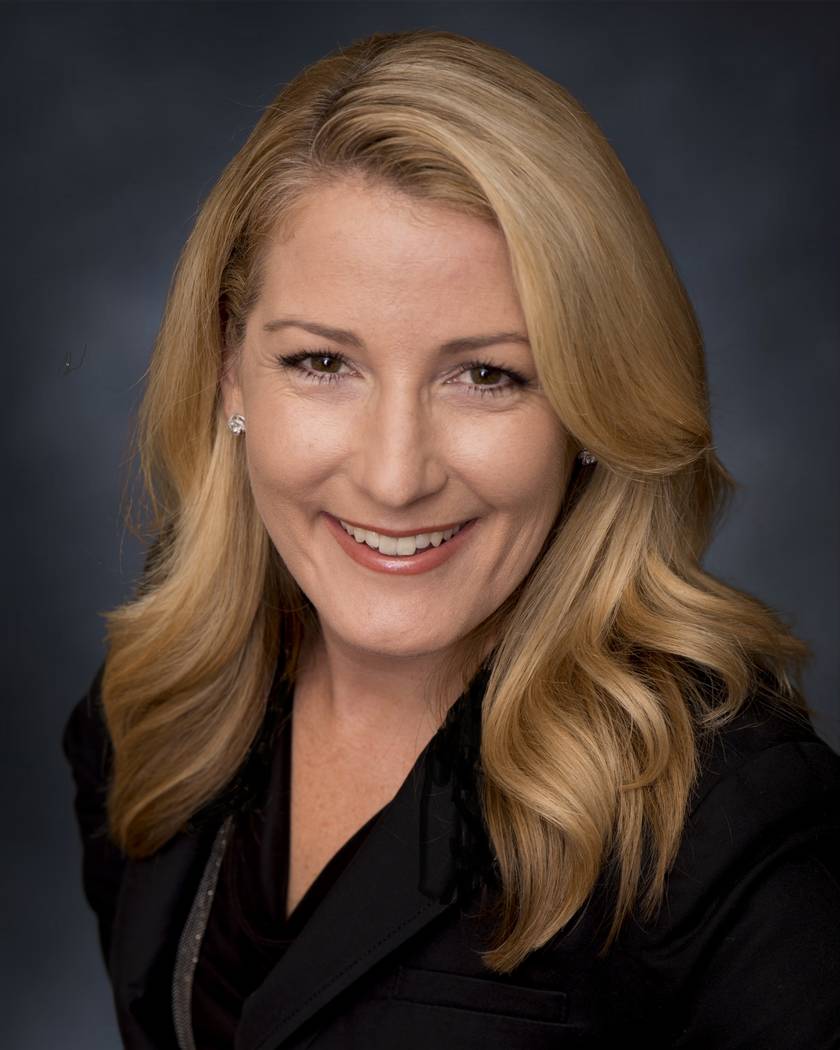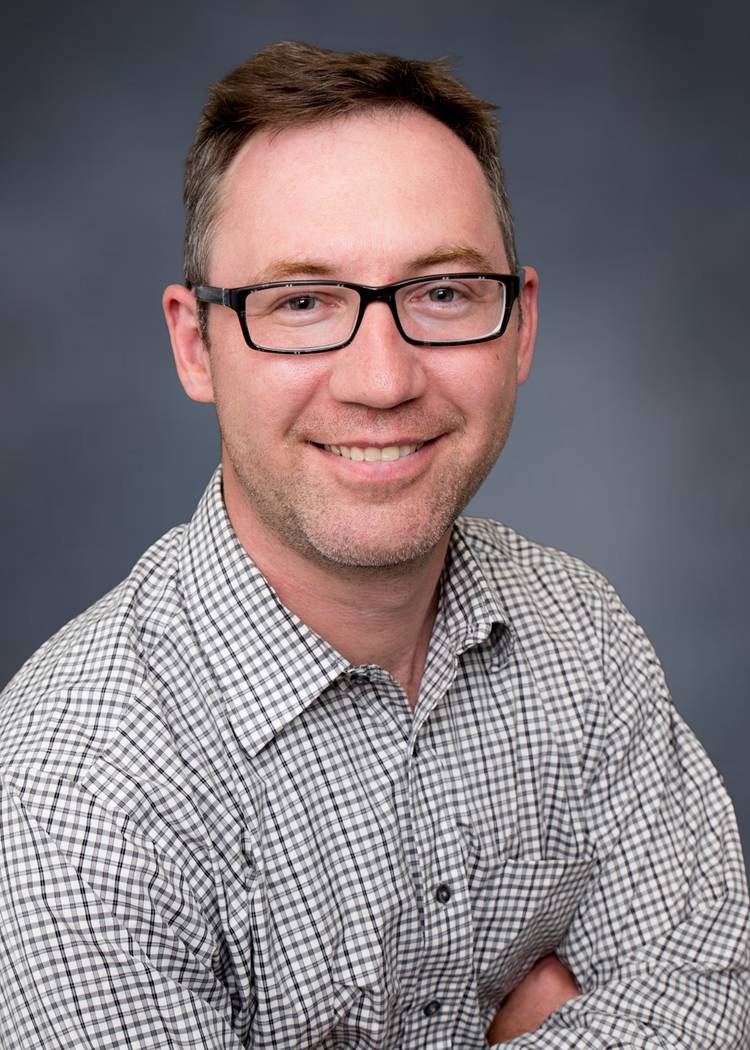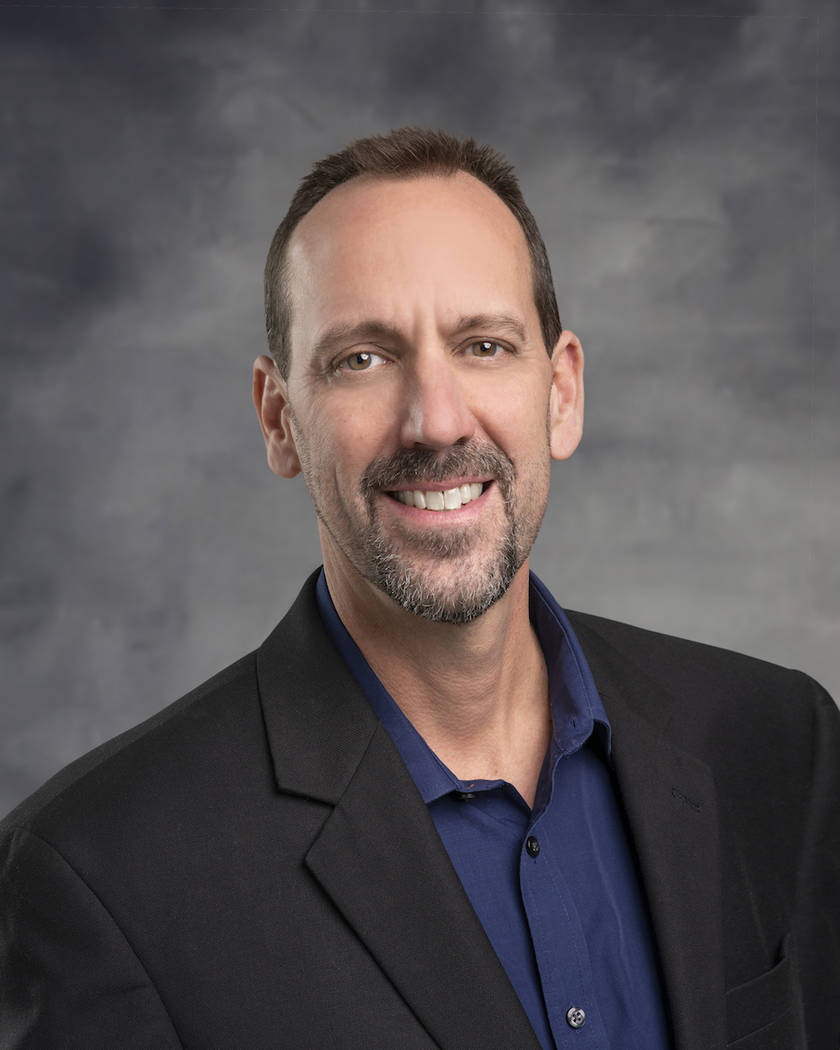 ENGINEERING
• Geotechnical & Environmental Services Inc. President Greg DeSart announced Jhoana Duran has been named staff professional with the GES Las Vegas office.
"We are very excited to have Jhoana on our team full-time now. Her enthusiasm and willingness to learn is to be admired," DeSart said.
GES is a full-service, Southern Nevada engineering firm focusing on geotechnical, environmental, materials testing and construction inspections. In addition, the company offers drilling support for the design, construction and maintenance of public infrastructure and private development.
GOVERNMENT
• Nevada Rural Housing Authority has hired Lena Frias as director of rental services. Frias worked with NRHA previously, serving as its finance and grant manager, overseeing the agency's Section 8 and grant funds. Before returning to NRHA, Lena served as the director of the Nevada Western Interstate Commission for Higher Education, and was responsible for administering the agency's student exchange and health workforce development programs. Her resume also includes positions at the Nevada Division of Public and Behavioral Health, as well as in the real estate finance and high-tech industries.
"Lena's more than 30 years of experience in finance, real estate, and health and human services benefits our rental services department immensely," Bill Brewer, NRHA executive director, said. "She possesses a unique cross section of expertise and is an incredible asset to our agency. We are thrilled she decided to once again join the NRHA team."
Having spent much of her career working in finance and program management roles, Frias has the strong fiscal and analytical skills needed to help optimize business processes within the rental services department, implementing effective organizational change and development to support NRHA in its mission to provide affordable housing opportunities to all rural Nevadans.
Frias and her husband reside in Gardnerville and embrace the "Don't Fence Me In" spirit of Nevada, spending their free time exploring the Silver State's back country via Jeep.
HOSPITALITY
• Downtown Grand has announced that rising culinary star Rhori Kow has been appointed executive chef of Triple George Grill.
Kow, who hails from Atlanta, landed his first Las Vegas gig in 2011 with The Wynn and never looked back. Most recently serving as chef de cuisine at Wicked Spoon Buffet, his career has seen a continuous rise toward the top and arrives at Triple George Grill with nearly 15 years of hospitality management and fine dining experience.
Chef Kow will take the reigns from chef Brearley Hernandez who was recently promoted to executive chef of Downtown Grand, overseeing culinary operations within the hotel.
"Chef Brearley was a staple at Triple George Grill but luckily, he's not going far," said Case Cicchelli, managing director of 3rd Street Restaurant Group. "We have established ourselves as one of the top restaurants in downtown Las Vegas over the past 13 years and that's not going to change. Rhori brings a great deal of energy and flair to Triple George Grill and he will be a great addition to our team."
LAW
• Andrea Gandara was recently inducted as the director at large for Latino Bar Association of Las Vegas. Gandara is a graduate of UNLV's William S. Boyd Law School and is an attorney at Holley Driggs Law Firm in Las Vegas. She advises clients regarding bankruptcy litigation matters. She also counsels on contract formation, loan agreement enforcement and real property title disputes.
MARKETING
Kirvin Doak Communications has named Tracy Skenandore as director of corporate communications and public affairs.
With 20 years of public relations, marketing, and corporate communications experience in Southern Nevada, Skenandore spent more than eight years as manager of corporate communications and public relations for Republic Services. Most recently, she directed the communications effort for the successful Coalition to Defeat Question 3. Skenandore led the campaign communications and media relations strategy and served as lead spokesperson for the largest ballot measure campaign in Nevada history.
"Tracy brings a wealth of experience and leadership to the team," said KDC Partner Dave Kirvin. "Tracy's background and skills will enable us to further enhance our service offerings and support the corporate communications and public affairs needs of current and prospective clients."
Originally from Southern California, Skenandore has lived in Southern Nevada for 21 years, is a graduate of UNLV, an inductee in the Women's Chamber of Commerce Women's Hall of Fame, recipient of the InBusiness Las Vegas-Top 40 Under 40 Young Leaders award and the Las Vegas Business Press-Rising Stars of Business award.
NONPROFIT
• Cure 4 The Kids Foundation has promoted Joseph L. Lasky III, M.D. to director of the Foundation's Bleeding and Clotting Disorders Clinic.
As director, Dr. Lasky will oversee all aspects of medical treatment for those affected by a wide range of bleeding and clotting disorders, including hemophilia and von Willebrand disease.
Lasky joined Cure 4 The Kids Foundation in 2017, after leaving his position at Harbor-UCLA Medical Center in Torrance, California. Lasky is board-certified in both pediatrics and pediatric hematology-oncology.
Since 2009, Lasky has served as principal investigator for a number of clinical trials and participated in other research activities aimed at improving treatments for those affected by bleeding and clotting disorders. In his new position, Lasky will continue to encourage patients — when appropriate — to participate in these important studies.
In addition to his responsibilities at the clinic, Lasky also provides consultative services to medical staff at Summerlin Hospital, University Medical Center and Sunrise Hospital for patients with bleeding and clotting disorders.
REAL ESTATE
• Scott Loughridge, founder and president of SR Construction, has announced that the company has hired Robert Schenck, LEED AP, as a new senior estimator. Schenck will work out of the company's new office location in Reno, which opened February 2019 and is at 695 Edison Way in Reno.
"We are extremely pleased that Robert has joined the SR Team," said Jeff Northrup, senior vice president of preconstruction. "His expertise and relationships with the Reno area subcontracting community will benefit SR Construction and our growing client base in Northern Nevada."
Schenck brings 25 years of estimating and construction experience to SR. In his new role, he will be providing leadership and guidance to the estimating department to ensure that all services meet the client's expectations and are consistent with SR standards.
Prior to joining the SR team, Schenck held positions within the southwest regional construction industry, which included work on hotel and hospitality, warehousing/distribution, offices/tenant improvements, education facilities and aviation projects. He graduated magna cum laude with a degree in construction management with a minor in business management from the University of Wisconsin — Stout.