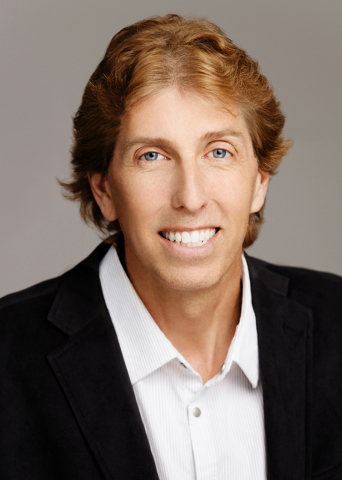 There's one hidden factor most home buyers don't consider in calculating the real cost of the construction of a custom estate home:
Time.
A focused builder should be able to complete even the most elaborate multimillion-dollar estate home within 18 to 24 months. Yet many families wait years to see their dream homes completed.
We know what we are talking about. Sun West Custom Homes has built dozens of the custom estate homes in Southern Nevada, ranging in size from 4,000 to 25,000 square feet, including many of the largest homes ever constructed in the Las Vegas Valley.
Our valued clients come to us with their dreams, their own personal vision of luxury, and their hopes of creating their own personal palace.
Once they buy the land, it's at that moment the clock starts ticking.
We estimate the construction time on these incredibly comprehensive, energy-efficient homes at about one year. The bad news is that for some builders, what should have been a one-year window can stretch on for years. That's right, years.
As savvy real estate investors, you can compare land prices and cost per square foot. My personal advice is to do those things, but also take the time to check a builder's history. Research how the builder has performed in terms of time of completion from the starting point until the certificate of residency is in hand.
Whenever you're thinking of building on this scale, it's imperative to do your homework.
The bottom line is to check out the company's record: not only whether they come in on budget, but also whether they complete the project on time.
Make no mistake here: We aren't talking about cutting corners; we aren't skirting issues or rushing through details.
We know that these homes will carry our clients' name and our name for the next 100 years.
We are expert in minimizing the time of construction because we focus on detail and forward planning, which allows us to provide answers quickly to move on to the next challenge, so we're that much closer to getting our clients the home that they want.
In construction, forward planning creates speed later in the process. Not every builder does that.
Now that the economy is coming back and the buyers of estate homes are dreaming more ambitiously than ever, the most notable trend
I have observed is that people are spending more time in their home, and they want an extraordinary indoor-outdoor experience.
I want my customers to feel like there's something that has been built special just for them — from the kitchen, which is like the heart of the home, to the pools and water features that provide feelings of serenity and tranquility. That's one of the most rewarding aspects of designing these custom homes.
It's critical to remember that there is nothing about an estate home that is cookie-cutter.
Every custom home comes from listening and dreaming along with our clients.
Where are they in life? Do they have kids? Will they have kids visiting from college? Is their home the social gathering place for their friends? Do they hold elaborate functions there? Is it a retreat, a place of contemplation?
All of that time, the clock is ticking, costing money and putting your life on hold.
The homes I design have swimming pools integrated into the home with elaborate waterfalls that can be used as projection screens. The effect is mesmerizing but it takes construction time; it takes experience. People need to know, when you're talking about building an elaborate estate home in 2016, just as people need to look at comparable sales, at cost of construction, at the builder's history and track record, they also need to look at one crucial element: How long did it take the builder to construct each of the last five homes that it built? And how did that time of construction compare with what was promised at the initial meeting?
To put it in today's terms, you can be moving into your new estate home about the time the new president takes office — or you can be moving in sometime in 2018.
What we see in our clients is they are driven, dedicated business people who have built successful enterprises. They did it with discipline, hard work, and attention to deadlines as well as budgets. We urge that you hold your builder to the same exacting standards.
Dan Coletti, the owner of Sun West Custom Homes, has designed and built many of the finest custom estate homes in Southern Nevada. He is a licensed residential designer in and holds a building construction technology degree. Coletti has been active in the construction industry since 1978.