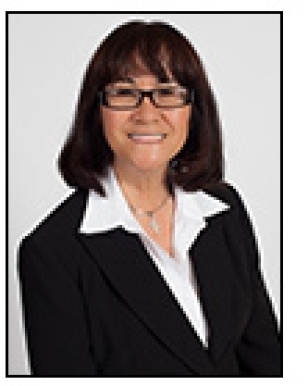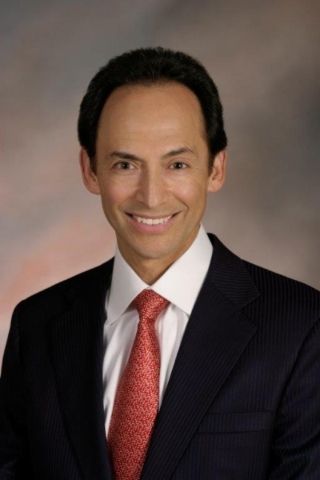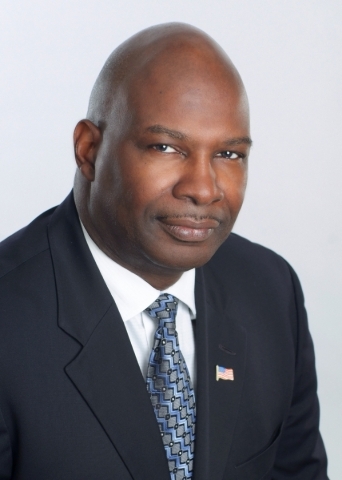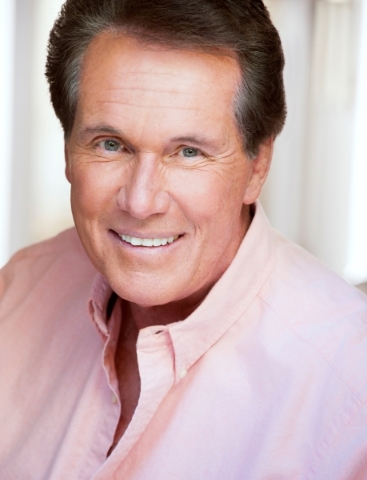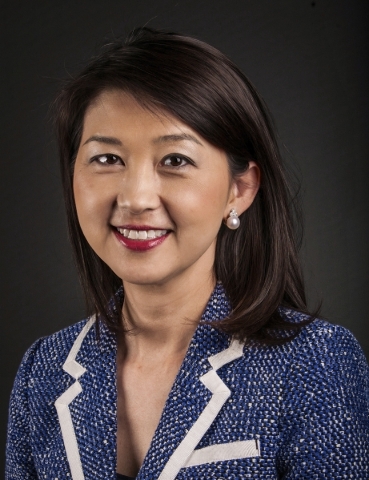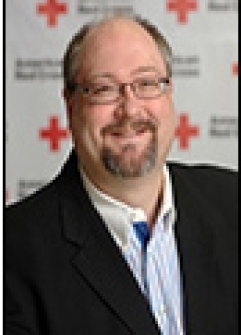 Alejandra Linares' parents didn't graduate high school and, as much as they would have like to, didn't know how to help him figure out how to finance college. She had decent grades and no lack of ambition, but he didn't really know how to translate that into a college program she could afford.
What got her into the Nevada State College was a program called Nepantla, a summer bridge program for high school students. She wound up with more than a dozen scholarships, and now she helps high school students navigate that divide.
Linares has yet to meet Randy Garcia, a founder of Nepantla at NSC, but she's grateful for the helping hand.
"The motivation and the support system and guidance I've received from the program has given me insight on how college was going to be and making it easier for following semesters," Linares said.
"And now that I'm an ambassador for Nepantla, I get to give advice to other students who think that they cannot get into college or pay for their college tuition, and let them know that there are other resources that Nepantla provides to obtain various scholarships, internships and other opportunities to get through college easier."
Garcia, who in his day job is CEO of the Investment Counsel Co., is one of a half-dozen recipients of Nevada's Cultural Diversity Foundation Golden Hands Service Awards Oct. 22. All have contributed greatly in the past year to the CDF's mission of empowering the Las Vegas community through education, according to founder and CEO Joni Flowers.
It does that by offering both online and in-person education programs in computer skills classes for job readiness, financial literacy and how to get college funding. The foundation also provides scholarships for disadvantaged and under-served high school and college students and contributes to other efforts to help local youth become employable graduates. Others to be honored with Golden Hands Service Awards are:
Irene Lee, a board member and chairman since 2003 of Spread the Word Nevada, which raised more than $3 million to give books to students. She also helped launch a scholarship for a new medical student in UNLV's inaugural class.

Tom Akers, co-founder of the Clark County Summer Business Institute, a high school mentoring and education program. He also has helped more than 500 local small business owners through his Business Opportunity and Workforce Development classes.

Linda R. Stone, who turned her breast cancer experience into a staffing business that provides nurses and other medical professionals and has raised funds for

City

of Hope to find a cancer cure. She also has helped build two rehabilitation centers for youth and helps minority businesses get a foothold with mentoring, networking and support organizations

Scott Emerson,

regional

chief executive officer for the American Red Cross in Nevada, who spent 29 years with the organization, the first 12 as a volunteer. He helped in disaster relief operations that included the 9-11 attack in New York City, Kosovo refugees during the Balkan crisis in 1999 and Hurricane Katrina.

Casey Smith, the "longest running morning news anchor in Southern Nevada" with more than 8,600 a.m. hours in Las Vegas, is being honored for bringing awareness to the mission of non-profits, such as Save the Music, the Make A Difference Day Food Drive and many on-air endorsements and personal appearances – plus his own financial contributions.
For more information, contact the Cultural Diversity Foundation at www.cdfnv.org or 702 646-2615.