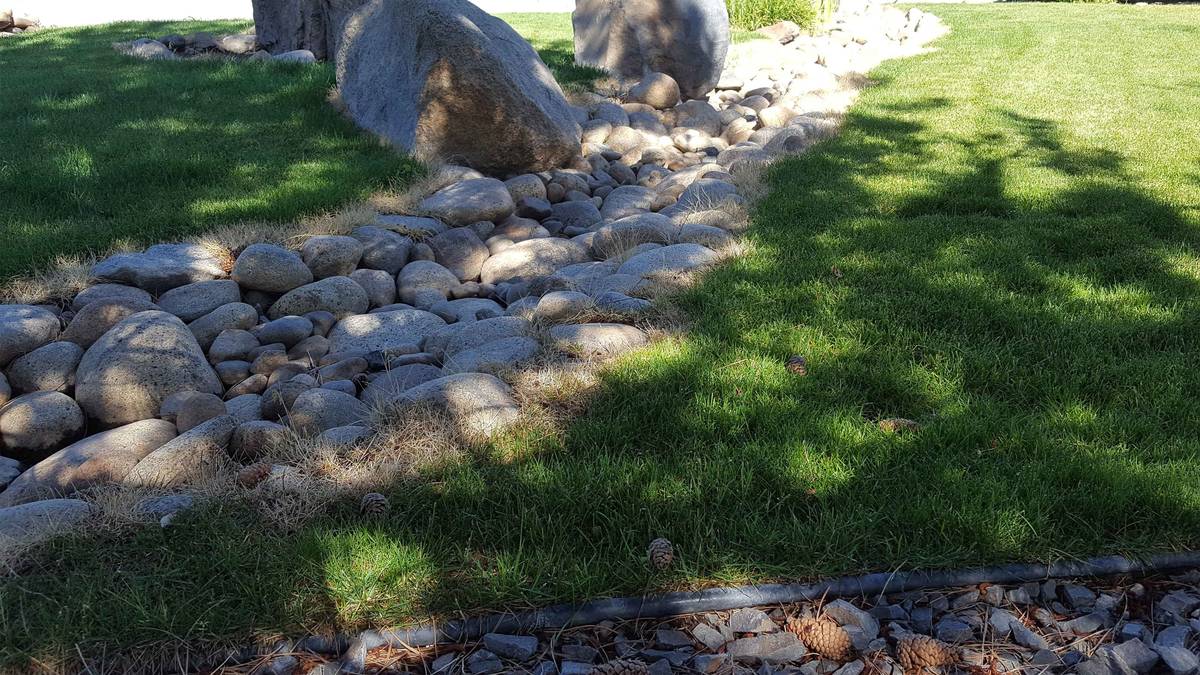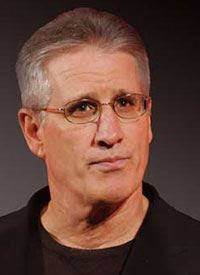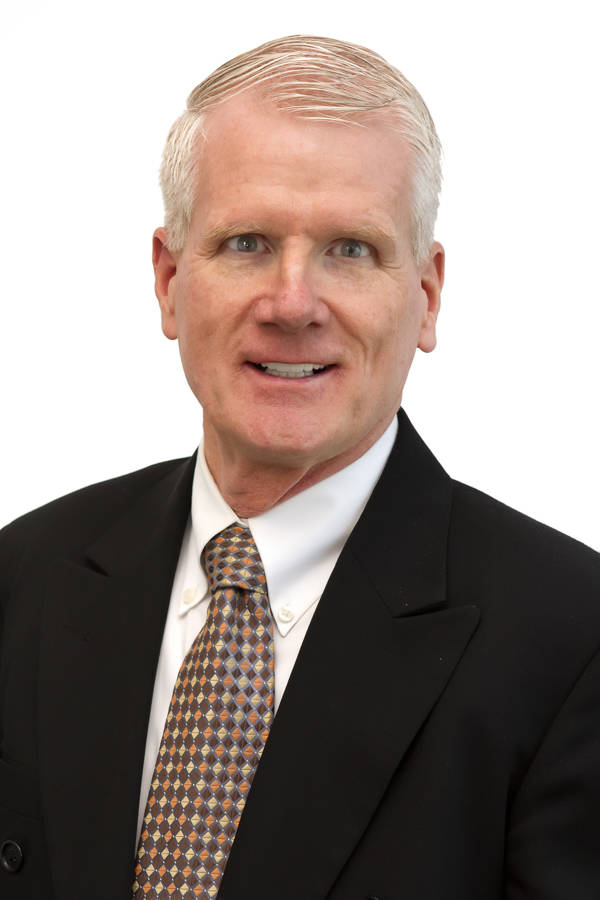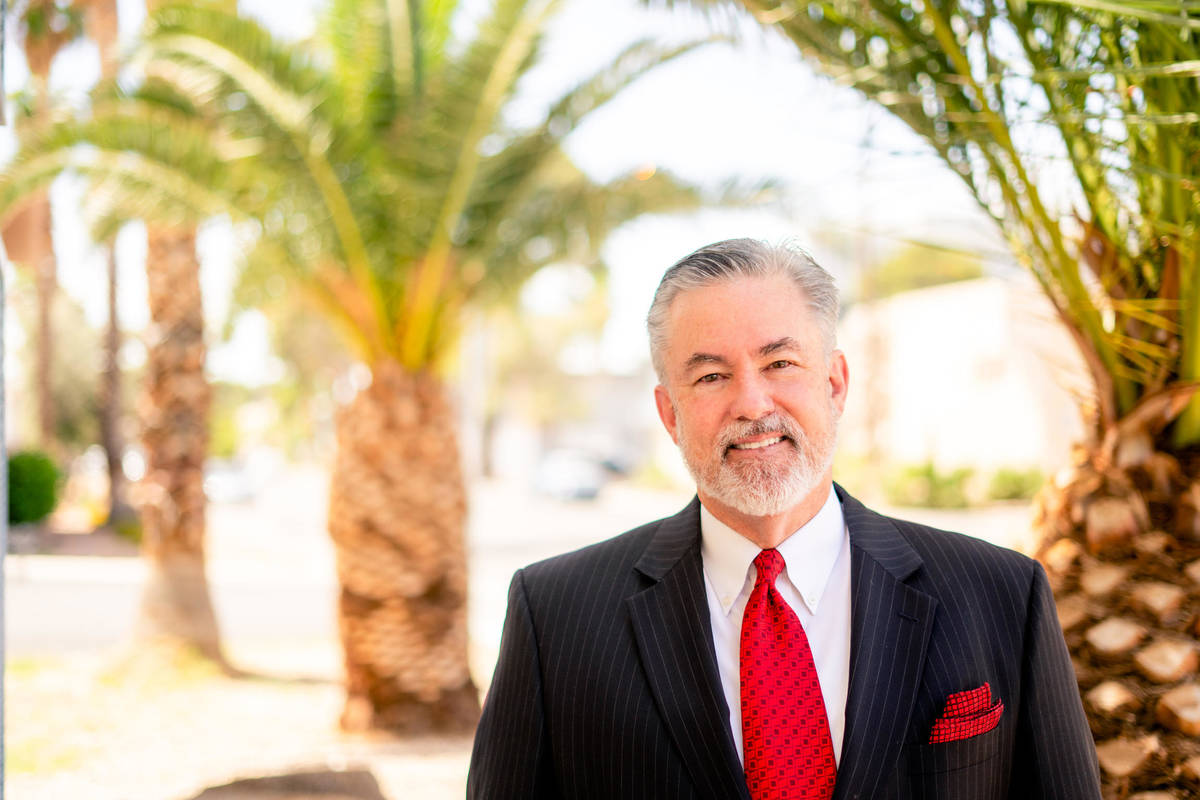 Here are a list of online business events and resources for November and December.
• SCORE Las Vegas workshops are free, open to the public and feature a variety of topics this month. For more information and to register for any of these free workshops, go to www.lasvegas.score.org.
— Nevada PTAC & Websites, Nov. 4, 10 a.m.
— How to Use podcasts for Your Business, Nov. 7, 9 a.m.
— Twitter! How Does It Work?, Nov. 9, 1 p.m.
— Financing Options for Small Business During COVID, Nov. 14, 9 a.m.
— Use YouTube to Grow Your Business, Nov. 16, 11:30 a.m.
— Identity Theft Recent Trends and Tips to Protect Your Business & Your Family, Nov. 18, 1 p.m.
— WZBTB-Self Care Survival Skills, Nov. 20, 11:30 a.m.
— Success Strategies in Starting a Business, Dec. 5, 9 a.m.
• Ascent Multifamily Accounting is offering a Budget Boot Camp for multifamily property owners and managers. Ascent is one of the country's top outsourced accounting firms for the multifamily industry and this year was recognized as one of Inc magazine's 500 fastest growing private companies in America.
To create each property's 2021 budget, Ascent's founder and partner Scott Seegmiller works with senior accountants to analyze the previous years' budgets for each property, including general ledger coding guidelines to revise history as needed from the previous year. He then leads both the accounting and property teams to create working budgets for the new year.
"An accurate annual budget is one of the most important documents you can have to accurately monitor the performance of multifamily assets," said Mike Ballard, partner at Ascent. "Our Boot Camp includes the preparation of individual property budgets and a multiday Budget Boot Camp for the team. We ensure that each property's budget is understood and they are ready to start the new year on the right foot with a plan to ensure maximum profitability."
Ascent's budgeting consulting services identify five key indicators including:
— Performance targets.
— A baseline for property management reviews.
— Income and expense projections based on market drivers and assumptions.
— Capital improvements planning and projections.
— Problems that need to be resolved.
In addition to experienced property budget consulting, Ascent also offers training on tools and techniques with all of the major multifamily accounting software platforms including RealPage, Yardi, Resman, Entrata and Appfolio.
"We take all the guesswork out of this critical business process, allowing owners and managers to start the year with a solid plan for profitability," said Ballard. "It saves them months of struggle working to prepare it on their own, and it's completely finished and ready to go in just a few days."
Ascent Multifamily is a consulting and outsourcing firm focused solely on the multifamily industry and currently manages the accounting for more than 38,000 properties throughout the country. For more information about the boot camp, visit multifamilyaccounting.com.
• As part of the Green Industry Continuing Education Series, University of Nevada, Reno Extension is offering "Watershed-Wise Residential Design" Nov. 4, from noon to 1 p.m., at the Extension office at 4955 Energy Way in Reno, as well as via Zoom.
"The Green Industry Continuing Education Series is a great way to maintain professional certifications conveniently during your lunch hour," said Chad Morris, Extension Commercial Horticulture Program coordinator. "This workshop is meant to provide tips to landscapers to help them be a part of protecting our watershed."
The class, taught by landscape architect Carrie Jensen, will discuss the local watershed, potential landscape management impacts, and how green professionals can implement residential low-impact development management strategies and technologies for fostering a healthy watershed. The class offers qualified water efficient landscaper continuing education units.
Registration for the remote format can be done online at unr.zoom.us/meeting/register. Registration to attend the class in person can be done by emailing Morris at chadmorris@unr.edu.
The Green Industry Continuing Education Series provides current, research-based information to green-industry professionals. For upcoming classes, visit the series website, growyourownnevada.com/horticulture-programs. For more information on classes or certification, contact Morris at chadmorris@unr.edu. Persons in need of special accommodations or assistance should contact Morris at least three days prior to the class.
• CCIM Southern Nevada will hold its Real Estate Investment Outlook Virtual Luncheon Nov. 12 from noon to 1 p.m. with speaker Dr. Peter Linneman, founding principal of Lineman Associates. The free online event will look at what to expect in commercial real estate in 2021 and beyond. CALV, Commercial Alliance Las Vegas, is a sponsor of the event. Registration deadline is Nov. 11.