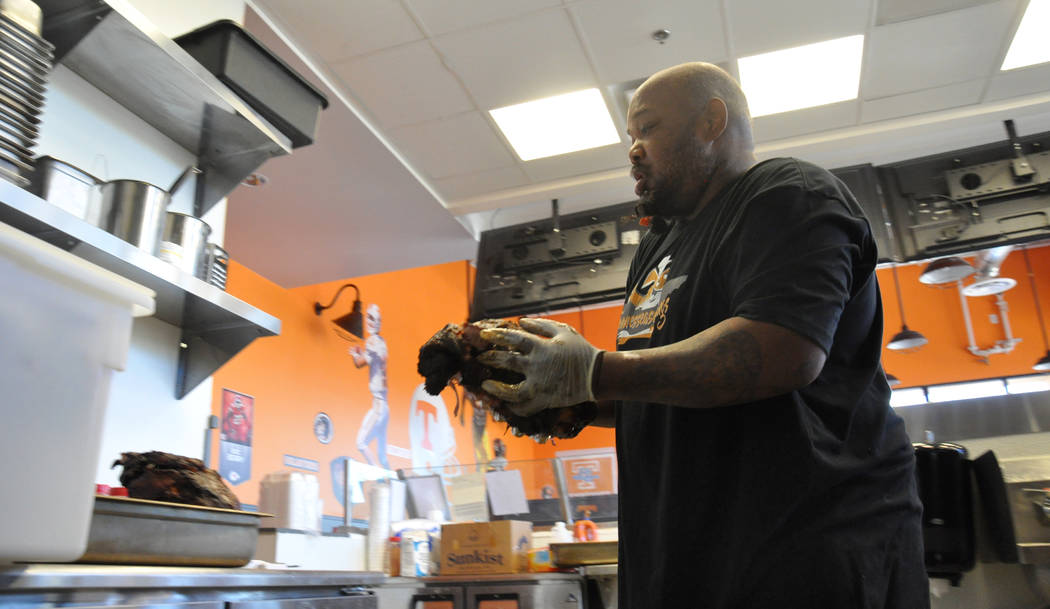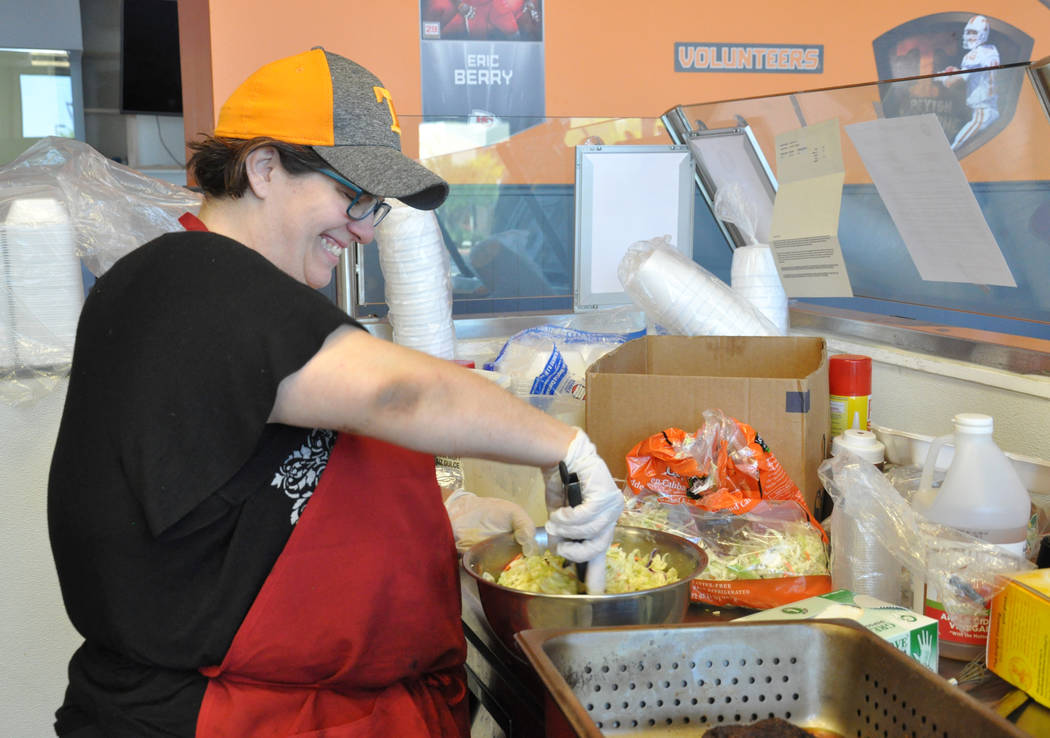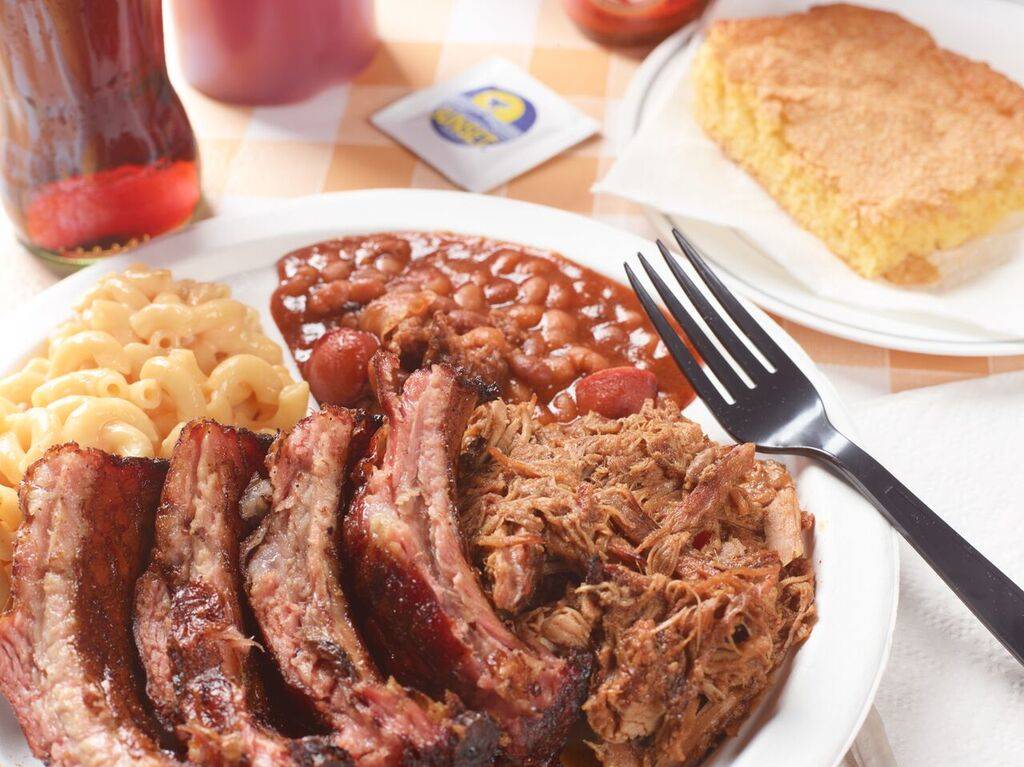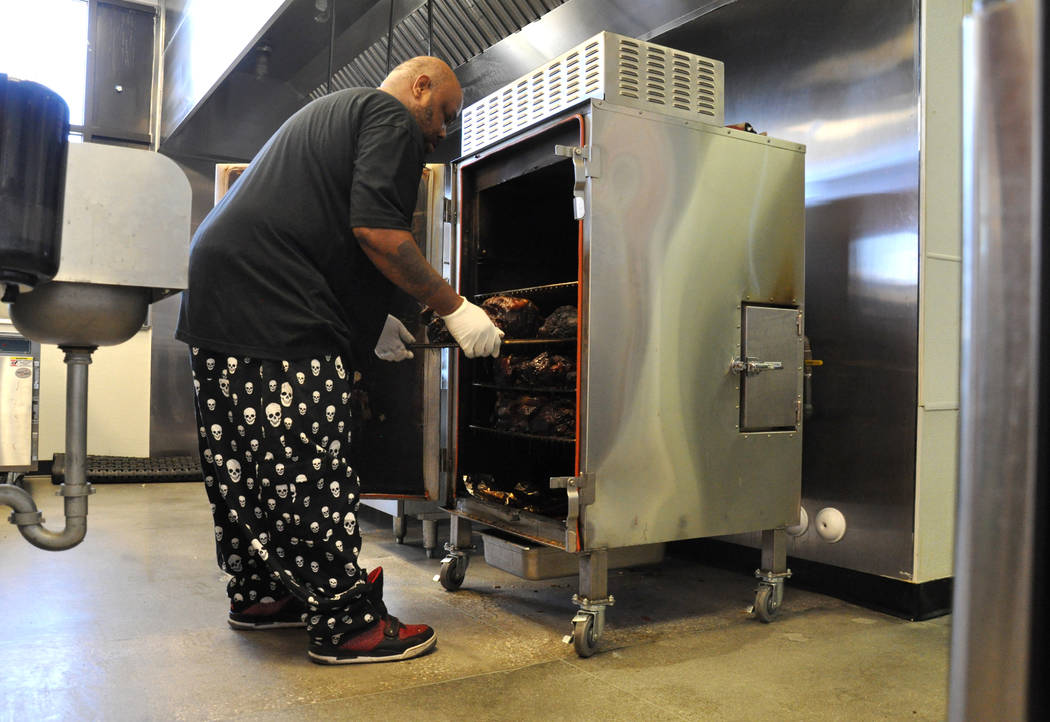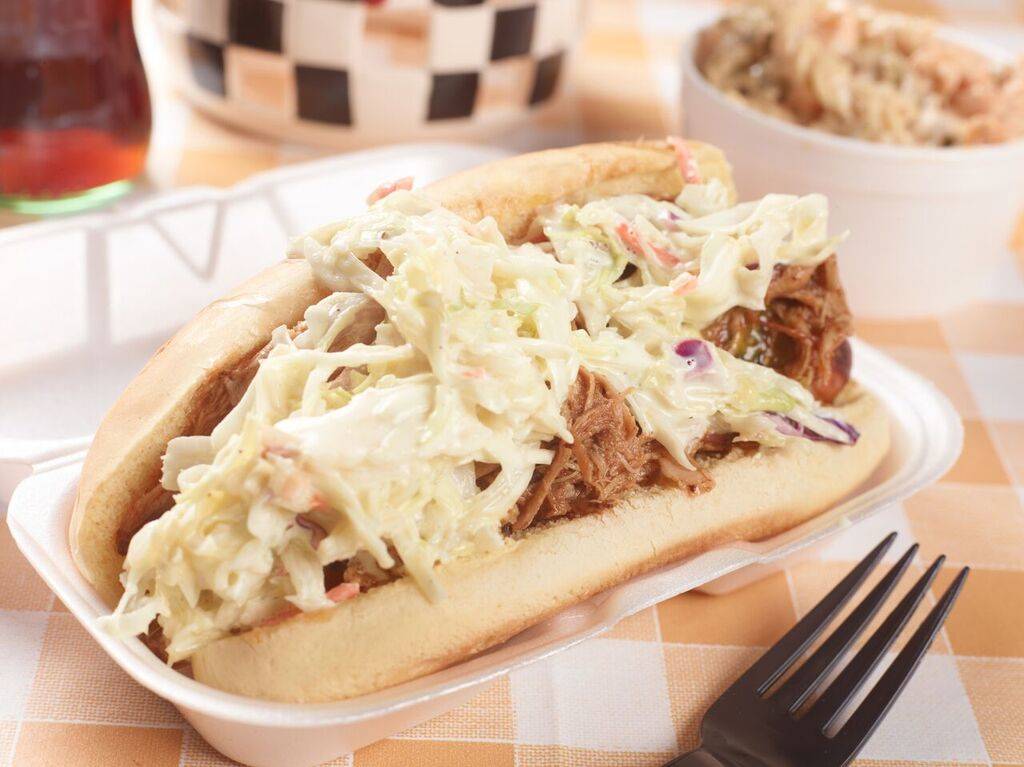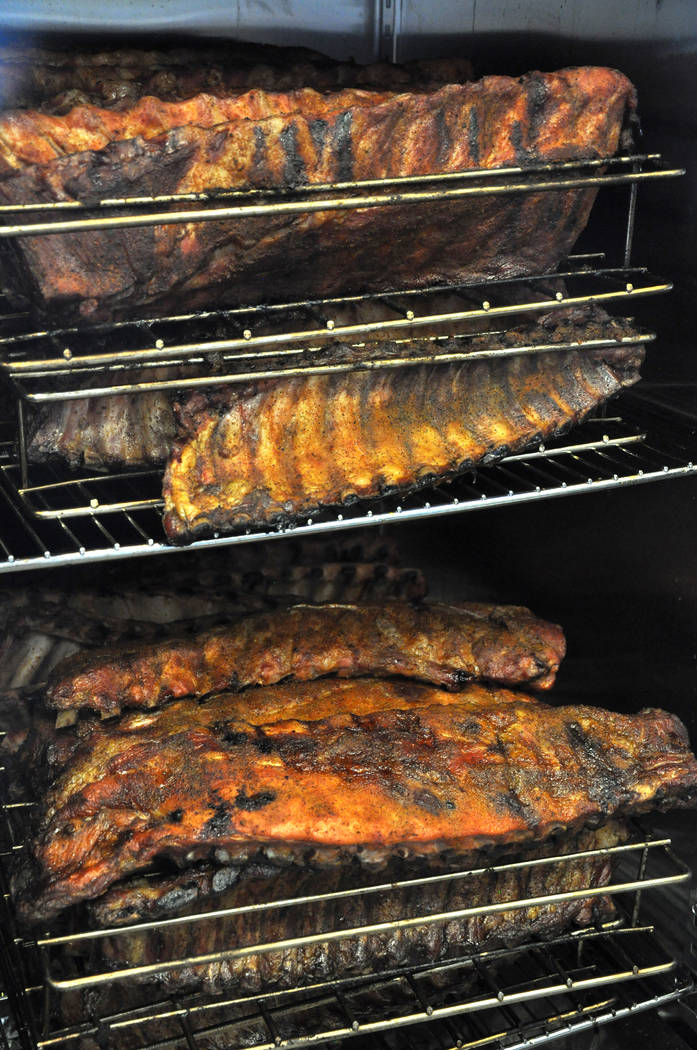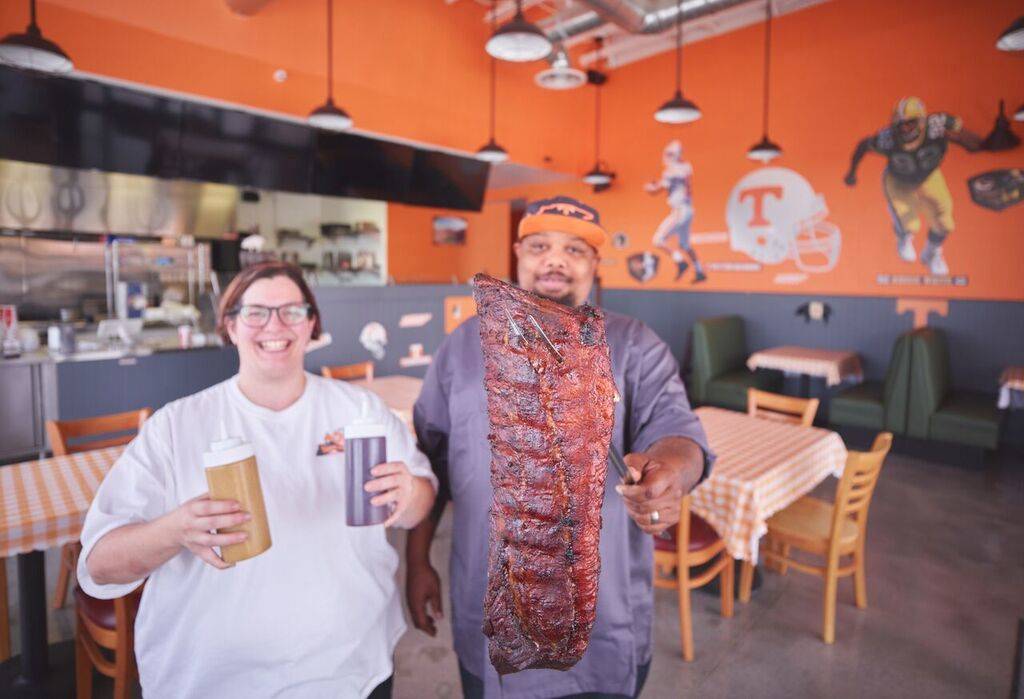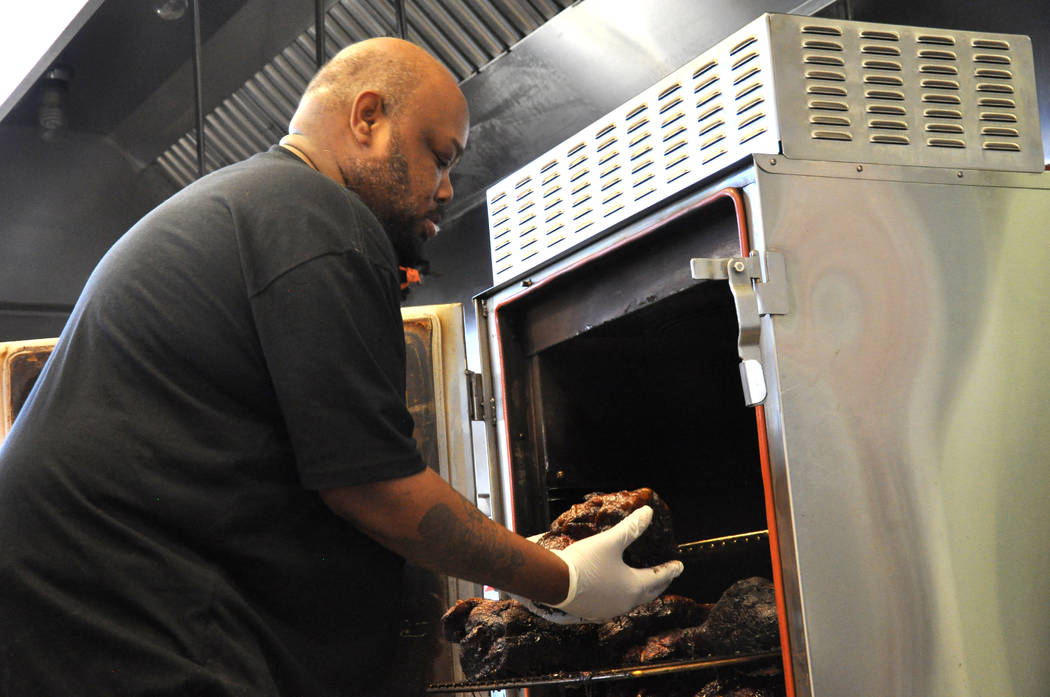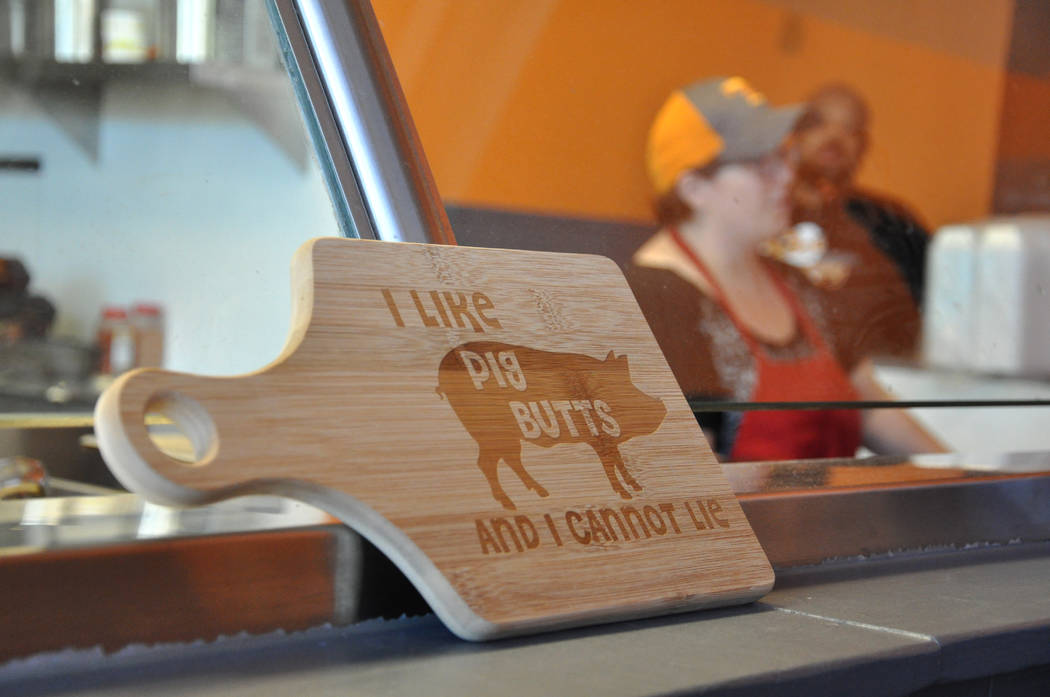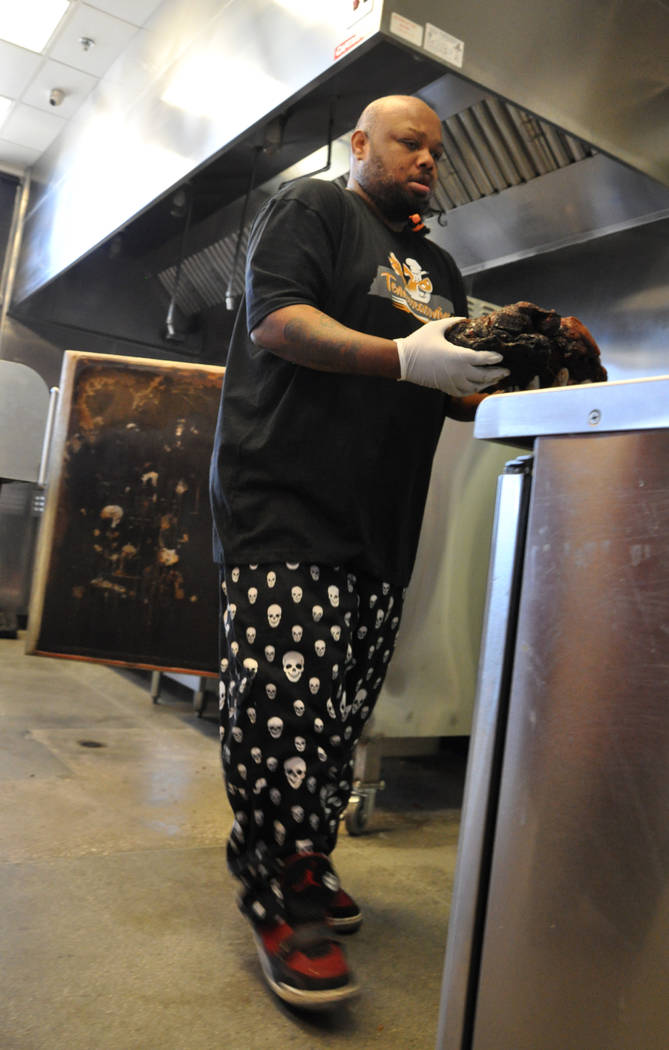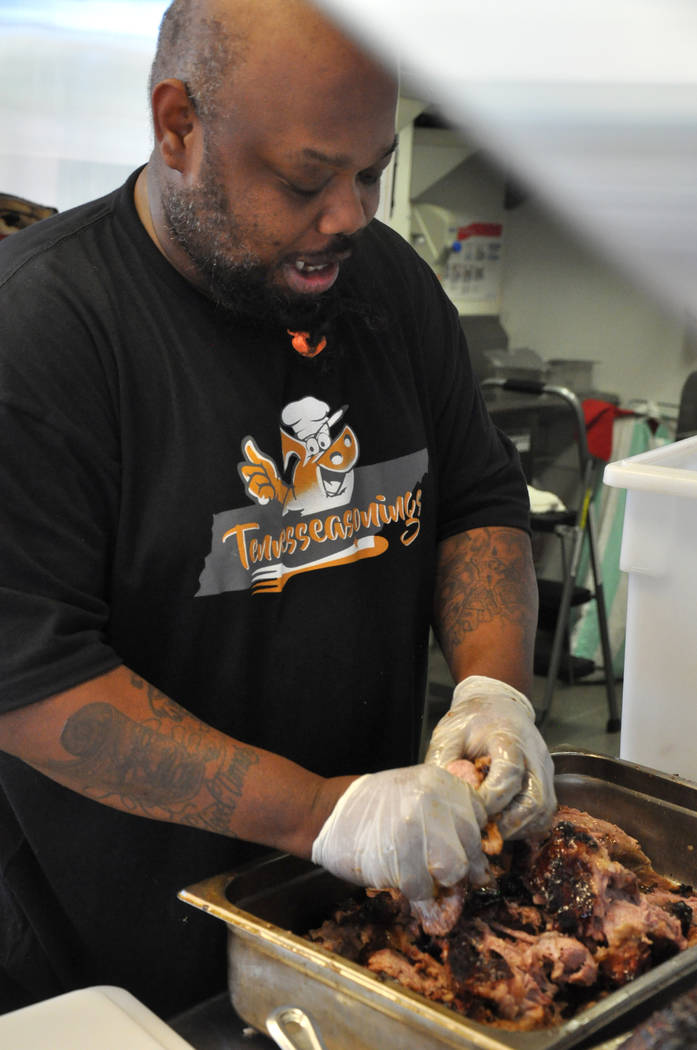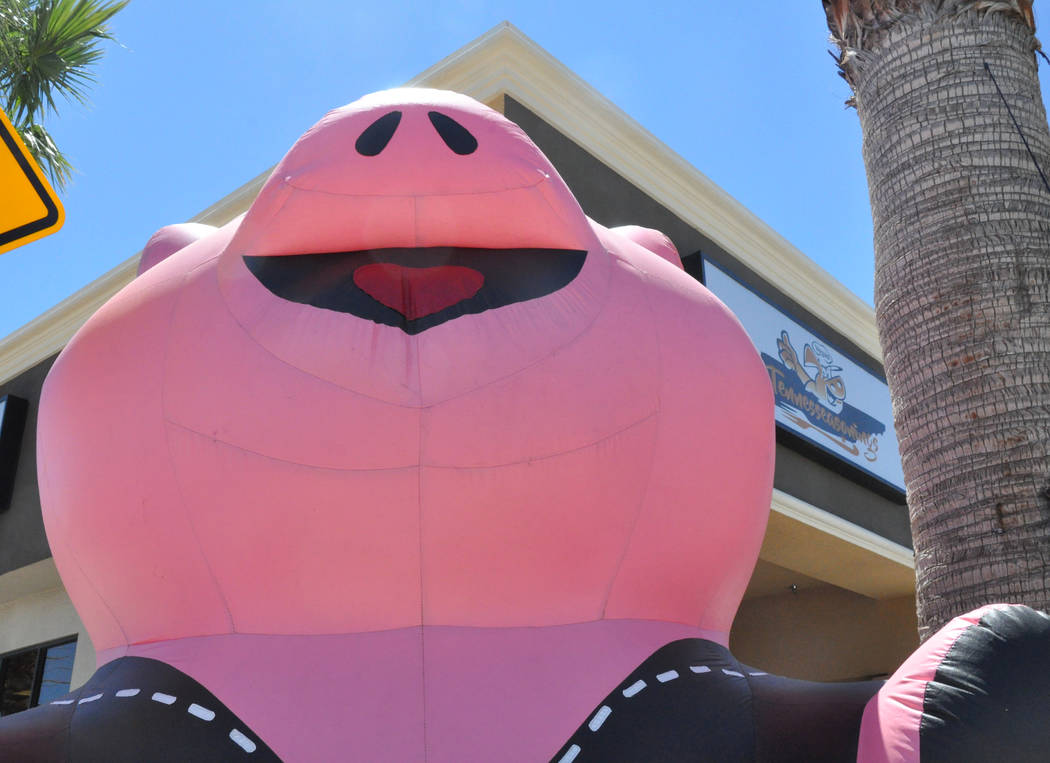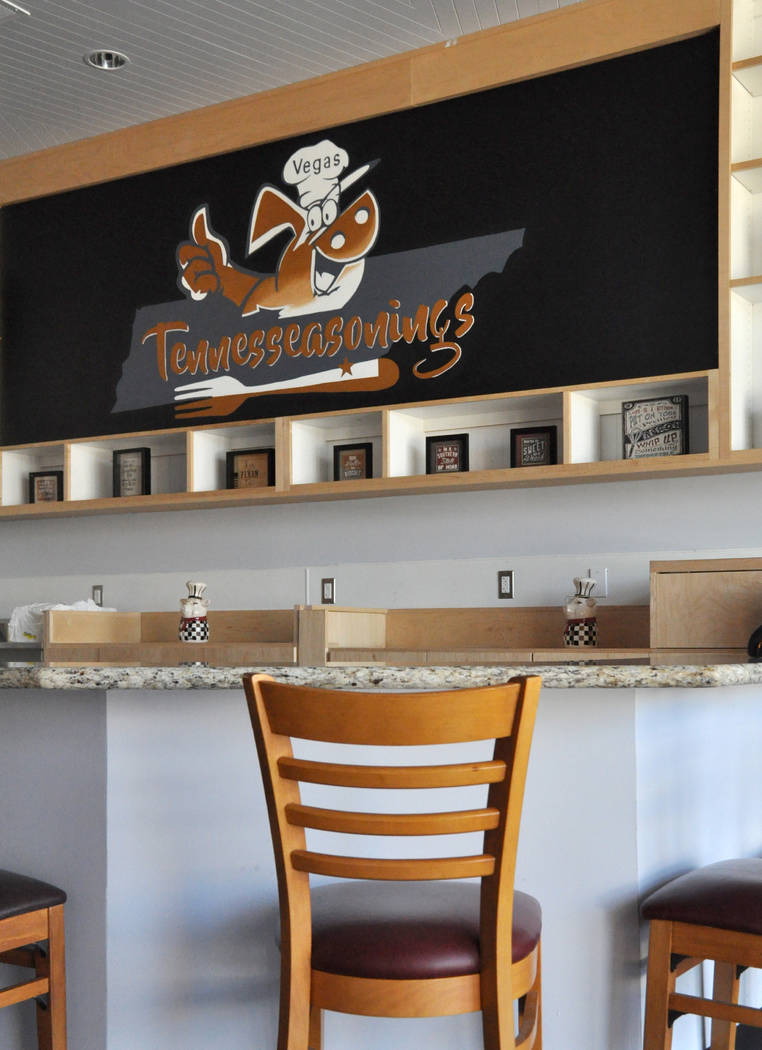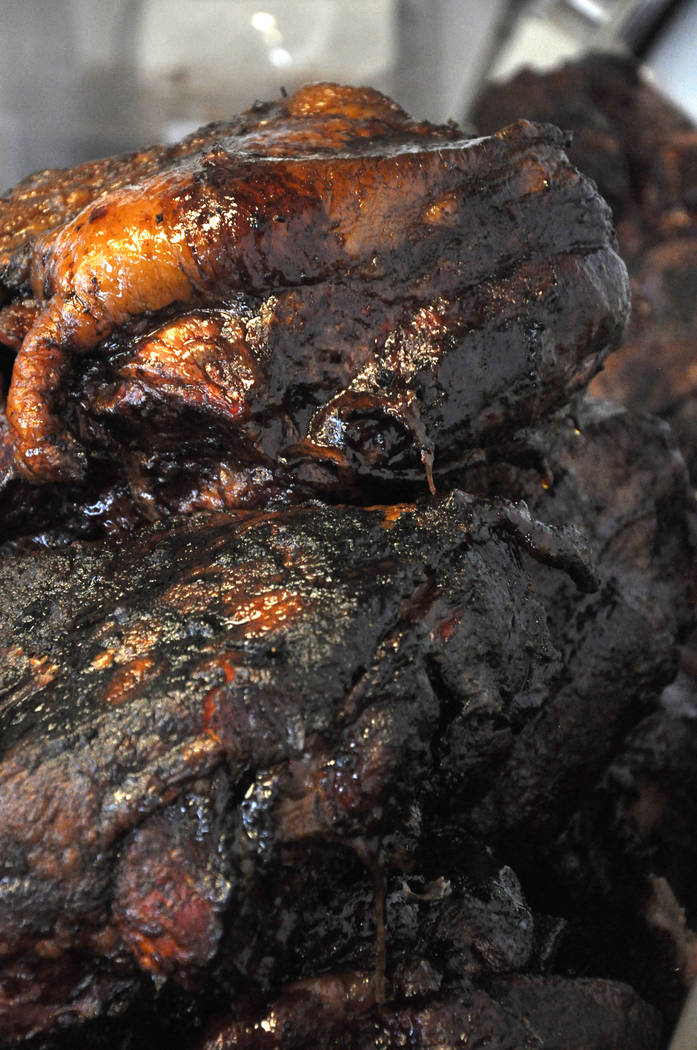 Laura and Michael Harris are bringing a taste of home to the Las Vegas Valley. The couple from Chattanooga, Tennessee launched Tennesseasonings in May at 7315 W. Warm Springs Road. The restaurant features East Tennessee style-barbecue, which is traditionally devoid of beef and the thick, tomato-based sauce that many locals are familiar with.
"In Tennessee, pork is king, and a pulled-pork sandwich comes with cole slaw on it," Laura Harris said. "That is something that is unique, that texture."
The couple owned a catering business in Tennessee before relocating to Las Vegas in 2015, but this is their first experience with restaurant ownership. The husband-and-wife operation — with the help of one other family member — requires long work days, particularly for Michael Harris, who typically arrives between 2 and 3 a.m. to begin preparing pig butts for the day's pulled-pork inventory.
"When I am tired, I have to look back where I came from, and a lot of people I know who are not here today and a lot of people who don't have the opportunities I have," he said. "I thank the Lord that I am in the position I am in. At the end of the day, I really enjoy doing this."
"This has been my dream since I was a little girl," Laura Harris said. "In the South, we have a saying, 'put your foot in it.' That means you've put your heart and soul into it, and have done what you can to make it pleasant and pleasurable for someone else.