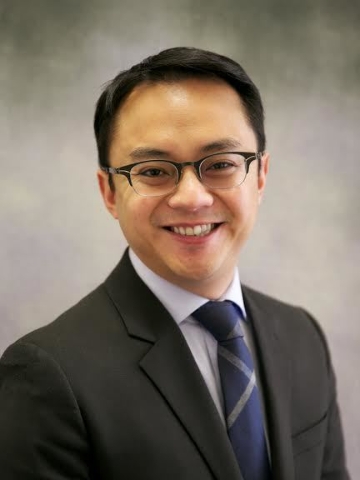 Bayot joins convention commission
Donnell Bayot, academic affairs director at The International School of Hospitality, has been named as a public member of the Convention Industry Council's Governance Commission for the Certified Meeting Professional Program. Bayot, a founding member of The International School of Hospitality, will serve a two-year term on the commission board. He won the Convention Industry Council Pacesetter Award in 2014 and serves as second vice president of the National Association for Catering and Events.
Medical group picks Kulikowski
Joe Kulikowski, founder of LP Insurance Services Inc. of Reno and Las Vegas, has been named the first affiliate president of the Nevada Medical Group Management Association. Kulikowski is the first nonmedical practice administrator to be elected by the board. The Nevada Medical Group Management Association advances group practice management through educational programs, publications and legislative initiatives.
Litigator elected to Safe Nest board
Joseph Ganley, a senior litigation partner with Hutchison &Steffen, has been elected to Safe Nest's board of directors. Safe Nest is a nonprofit agency dedicated to helping women who are victims of domestic violence.
Desert Companion wins MAGGIEs
Desert Companion, Nevada Public Radio's monthly city-regional magazine, won two Maggie Awards May 1 at the 64th Annual Western Publishing Association Awards banquet in Los Angeles. The magazine won in the Best Signed Editorial or Essay/Consumer and Best Single Editorial Illustration/Consumer categories.
Publishing professionals from 24 states gather annually at the Maggie Awards to honor excellence in print and electronic publishing in more 100 editorial, design, promotional and event categories.