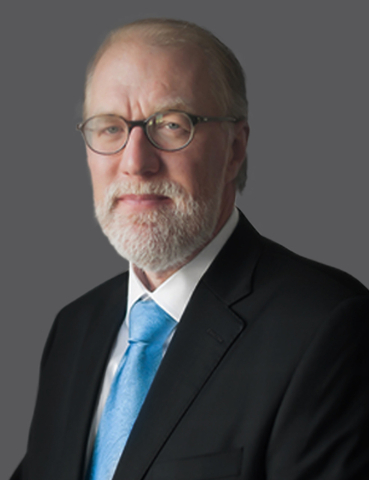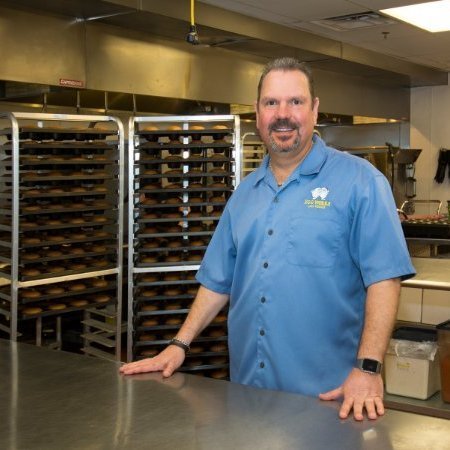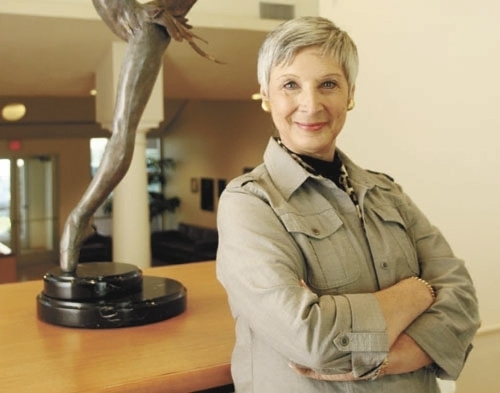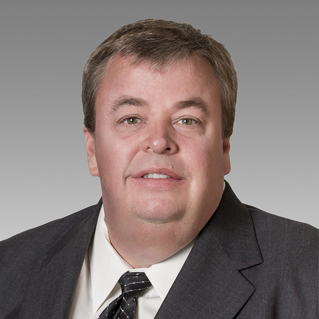 Association to honor leaders at Distinction Awards
Las Vegas Hospitality Association will recognize Southern Nevada's top hospitality leaders during the 2016 Distinction Awards on Thursday at the Las Vegas Convention Center. The Distinction Awards recognize and honor individuals and companies who have made a significant impact in the development and expansion of the hospitality industry in Southern Nevada. The awards honor four special recipients and one organization. The 2016 Distinction Awards recipients are Chuck Schwartz, chairman, ConvExx, Legacy Award; Consumer Technology Association CES/CTA, Organization of the Year; Michael Dominguez, senior vice president and chief sales officer, MGM Resorts International, Industry Leader Award; Amy Riley, CEM senior director of business sales, Las Vegas Convention and Visitors Authority, Spirit Award; and Ashley Lowe, director of sale, Caesars Entertainment, the Rising Star Award.
The 2016 Distinction Awards will begin at 5:30 p.m. with a cocktail hour and silent auction followed by a special dinner and awards program at 6:30. Individual tickets are $165, available at www.mylvha.org. All proceeds from the evening will benefit the LVHA Scholarship Fund. To date, LVHA has raised over $1 million for scholarships and charities.
Math instructor receives distinguished award
Coral Academy of Science Las Vegas has announced mathematics instructor Hikmet Erdogan has received the 2016 Edyth May Sliffe Award for Distinguished Mathematics Teaching in middle and high school. Numerous students and colleagues wrote letters to Edyth May Sliffe Awards to recommend Erdogan for the award, based on his commitment to his students and his passion for teaching mathematics.
Pisanelli Bice ranked among top commercial litigators
The founding partners of Pisanelli Bice PLLC, James J. Pisanelli and Todd L. Bice, announced that the boutique law firm has been named among the best litigation firms in the country by Chambers and Partners. In addition, Bice has been selected Las Vegas Lawyer of the Year in the Litigation-Land Use and Zoning category by the Best Lawyers in America rating service, based on attorneys' peer reviews.
Chambers and Partners ranks attorneys and firms based on interviews with their clients and legal colleagues. Pisanelli Bice is one of only three Nevada firms honored in Band 1 of the Chambers USA 2016 guide for General Commercial Litigation. The firm, which has represented Caesars Entertainment, Bally Technologies, MGM Resorts, City National Bank and Wynn Resorts, rose from Band 2 in 2015 to Band 1 distinction this year based on its handling of pre-trial negotiations, documentation and preparation for trial, summary judgment motions, trial, appeals and commercial enforcement proceedings in state, circuit and federal courts.
Bice achieved the highest rating in this year's Litigation-Land Use and Zoning category for his familiarity and skill in handling the complex litigation surrounding public and private construction and development. Attorneys listed in Best Lawyers in America are voted into practice areas as a result of the votes they receive from their peers. Best Lawyers assigns the subspecialties based on analysis of information from a variety of sources.
Nonprofit begins 25th year with new board members
Actress and prima ballerina Cynthia Gregory Miller and 2016 Nevada Small Businessman of the Year Brad Burdsall are among the new members of the board at HopeLink of Southern Nevada, the Henderson charity now in its 25th year and recently voted top nonprofit from a field of 74 in Southern Nevada. Gregory-Miller is also an author, coach, actress and fine artist. Burdsall is owner of Egg Works and Egg &I family restaurants since 1998.
Two banks also joined the HopeLink board, with Wells Fargo represented by Brian Clagett and Bank of Nevada by Erin Tschanen. Clagett is the Southeast/Henderson Community Bank district manager and has been with Wells Fargo since 2000. Tschanen is vice president/loan officer for the Bank of Nevada Henderson branch since 2015. HopeLink's 14-member board also includes three honorary members.
HopeLink is a Family Resource Center and the primary charitable service provider for 12 ZIP codes, including Henderson, Boulder City and southeast Las Vegas, assisting a population of 500,000 with services to keep residents in crisis housed, fed and moving out of poverty into self-sufficiency.
Law firm recognized among country's best
Naqvi Injury Law has been recognized by the 2016 Inc. 5000 as one of fastest-growing private companies in the country. It is the sole Nevada law firm listed and is ranked at No. 2,070.
The average company on the 2016 Inc. 5000 list achieved a three-year growth of 433 percent. The Inc. 5000's aggregate revenue is $200 billion, and the companies on the list collectively generated 640,000 jobs over the past three years, or about 8 percent of all jobs created in the entire economy during that period.
Naqvi Injury Law was founded by managing partner, Farhan Naqvi, whose Las Vegas office employs a staff of more than 20 employees, handling an average of over 700 cases per year.
NV Energy Foundation supports nonprofits with grants
The NV Energy Foundation has contributed more than $2.8 million to 86 nonprofit organizations statewide during the first six months of 2016. Grants were awarded to 39 Southern Nevada organizations, including the Cleveland Clinic Foundation for the Ruvo Center for Brain Health, the Las Vegas-Clark County Library District Foundation, Friends of Nevada Wilderness and Nevada STEM Coalition Gathering Genius.
The NV Energy Foundation contributes funds to help local nonprofit groups. Its focus is on education, environment, youth development, arts and multicultural outreach, and health and human services.