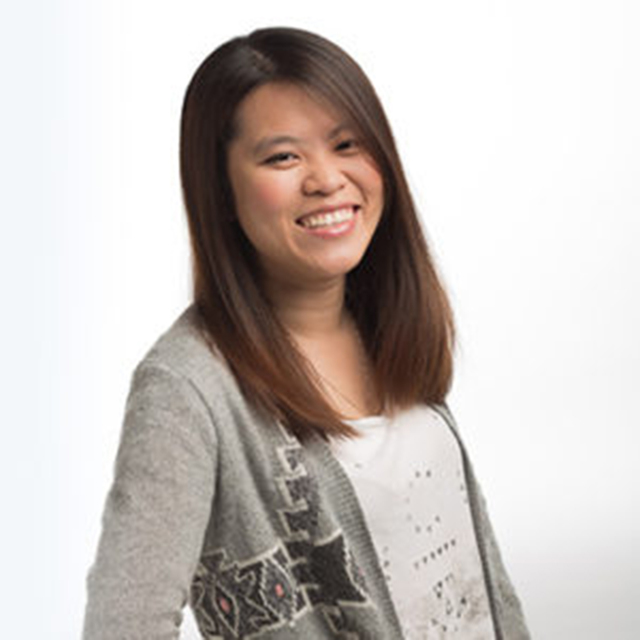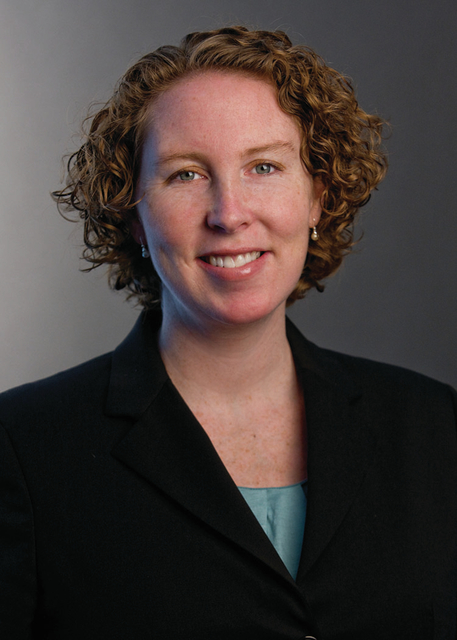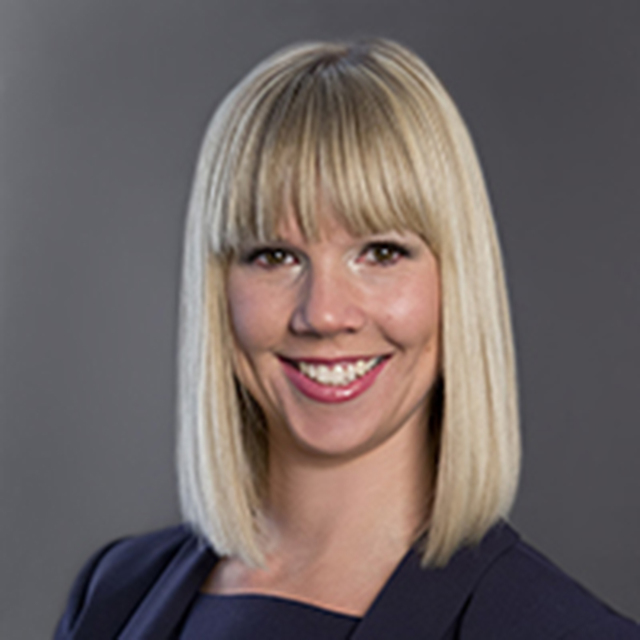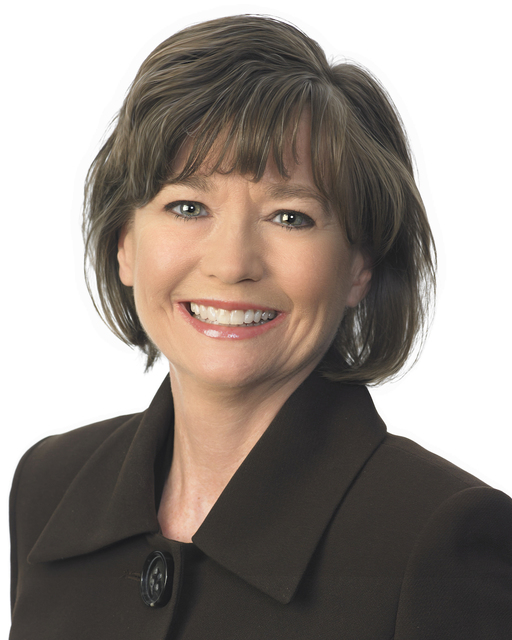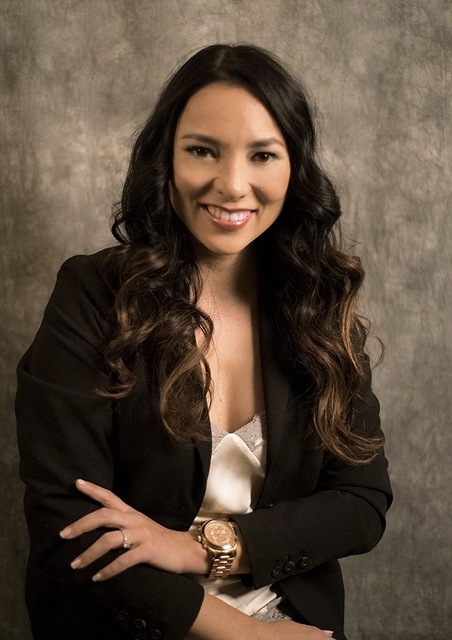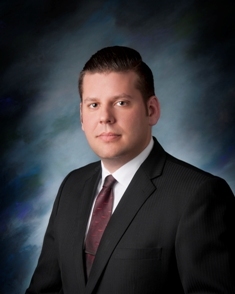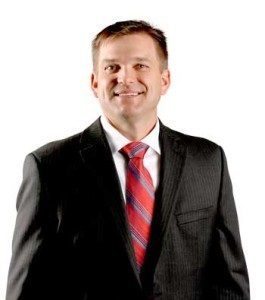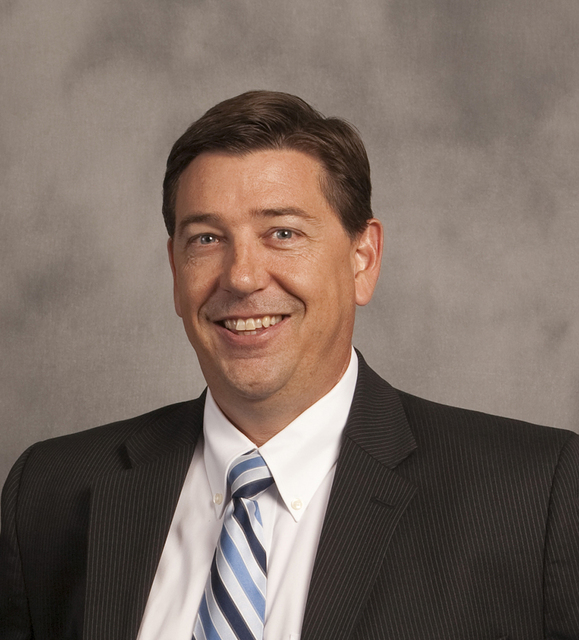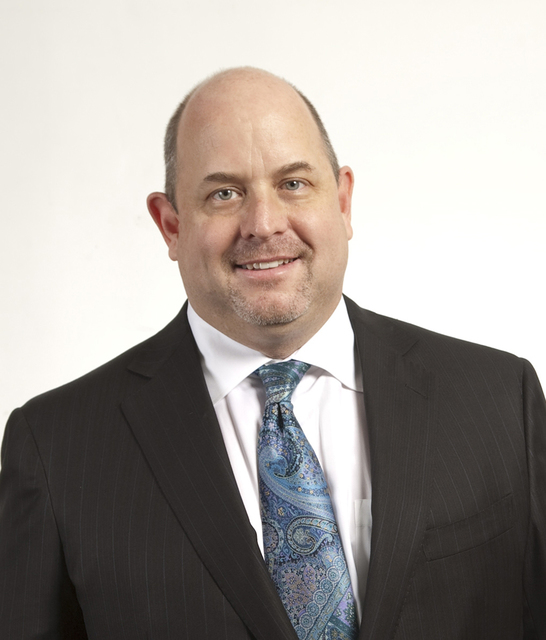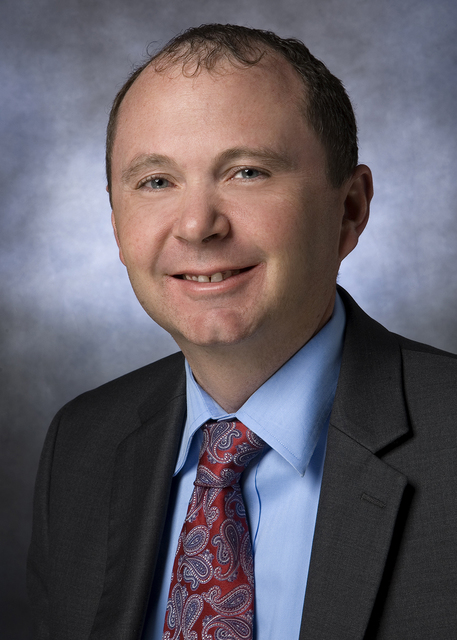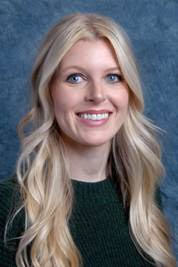 EVENTS
Town Square Las Vegas has named Lisa Hamilton as marketing coordinator for the 1.2 million-square-foot shopping center on the south end of the Strip. Hamilton will assist the marketing director with the coordination and execution of events and oversee the center's social media channels. Prior to joining Town Square, Hamilton was an account executive at RDG Advertising, where she managed various client activities and collaborated on advertising campaigns and new business pitches. She began her career at Wicked Creative as a public relations account coordinator.
EXECUTIVE BOARDS
Aaron West, chief executive officer for the Nevada Builders Alliance, has been appointed to the Governor's Workforce Development Board. West will serve as representative for workforce and labor. The state board is charged with developing strategies which align workforce development programs in order to create a comprehensive and streamlined workforce development system throughout the state. Members of the board are appointed by Gov. Brian Sandoval, and 51 percent or more of board members must represent business and industry. The board represents northern, southern and rural areas of Nevada.
FINANCIAL
Nevada State Bank has named Terrance A. Shirey as president and CEO, succeeding Dallas E. Haun, who has served as CEO over the past decade. Shirey joined Nevada State Bank in 2008 as its chief financial officer and most recently served as the bank's president and chief operating officer. Haun will continue to serve as Nevada State Bank's chairman.
Bank of Nevada has promoted Rachelle Crupi to president of Bank of Nevada. Crupi has more than 30 years of experience in Nevada's banking landscape. She joined Bank of Nevada in 2003 as a regional president and early in her tenure opened the bank's location at Hualapai Way. Her responsibilities expanded to include all the branches in Bank of Nevada's Western region. In her new role, Crupi will oversee branch production and business development, evaluate budgetary and strategic plans and represent the bank in its engagement with the local community.
LEGAL
Snell &Wilmer has named two attorneys, Kelly H. Dove and Robin E. Perkins, to the firm's partnership. Dove focuses her practice on commercial and appellate litigation, where she has been counsel to companies and individuals in more than 100 state and federal appeals and writ proceedings involving business torts, product liability, contracts and various business and commercial issues. Perkins concentrates her practice in business and commercial litigation, with an emphasis on financial services litigation and construction litigation. She represents financial institutions in disputes involving federal and state consumer protection statutes, common law contract and tort claims and lender liability with respect to mortgage lending, foreclosures and various other types of lending and credit issues.
Lipson, Neilson, Cole, Seltzer, Garin has hired David Markman to the firm's Las Vegas office. Markman's practice focuses primarily in the areas of insurance defense, real estate litigation, construction law and general liability defense.
Fisher Phillips LLP has named David Dornak and Whit Selert as partners for the law firm. Working in the firm's Las Vegas office since 2011, Dornak advises and represents public and private employers in employment discrimination and harassment, labor management, breach of employment, the Family and Medical Leave Act and wage and hour law. Selert has been with the Las Vegas office since 2010, representing private and public entities throughout Nevada in prevention and compliance, appellate practice, employment law training, labor and employment litigation, labor arbitration, OSHA inspections and litigation.
MEDIA
KPS3 Marketing has hired Vy Tat as a designer. She will work with the firm's digital and creative teams, providing innovative design solutions for a wide range of products and projects. Previously, Tat worked as a web and graphic designer at Sportif USA, where she designed and managed the customer-facing side of three consumer websites and created email and digital advertising campaigns. Tat also led the product photo projects for Sportif's e-commerce and seasonal catalogs.
NONPROFITS
Las Vegas Business Academy has hired Amy Lee as the new executive director. Lee, who brings more than 10 years of marketing, advertising and public relations experience to her role, will design, develop and implement strategic plans for the organization, take on more scholarship recipients, offer mentoring services and reach new audiences. Additionally, Lee will head the day-to-day operations at LVBA, overseeing the organization's operations, including vetting new students, board members, fundraiser planning and the mentorship program. Previously, Lee worked as the assistant director of partnership and marketing services at The Venetian | The Palazzo.