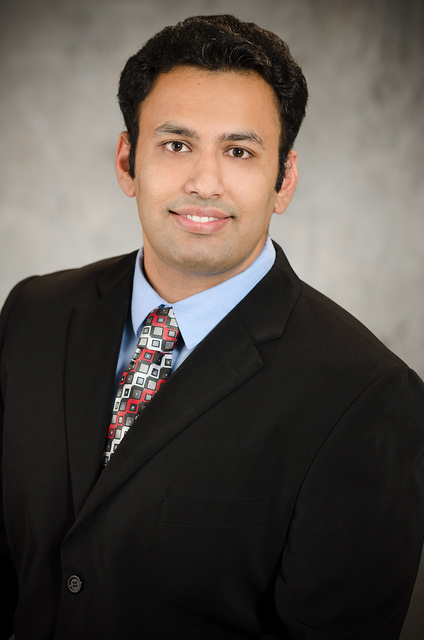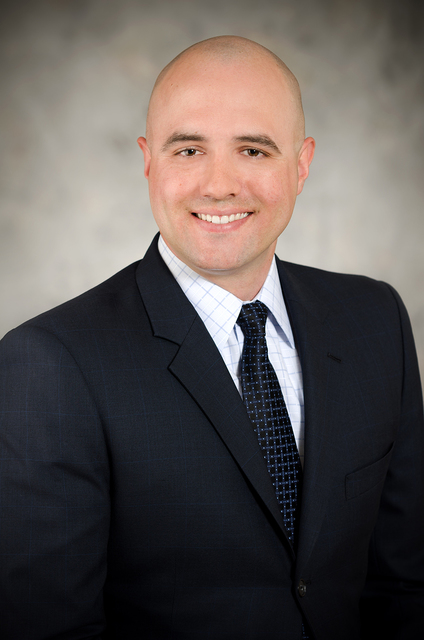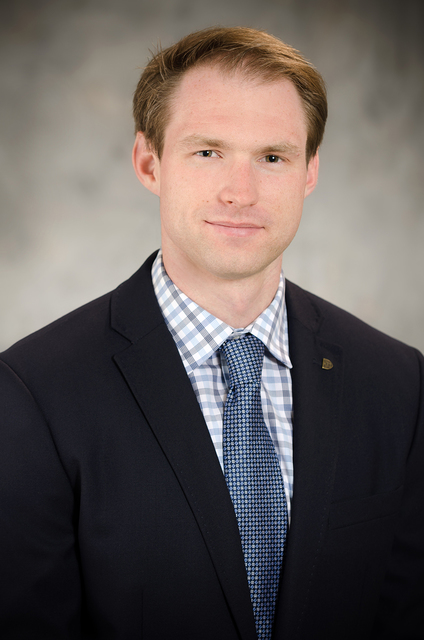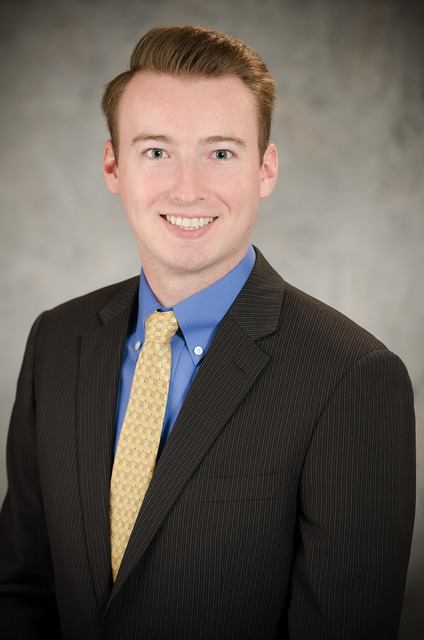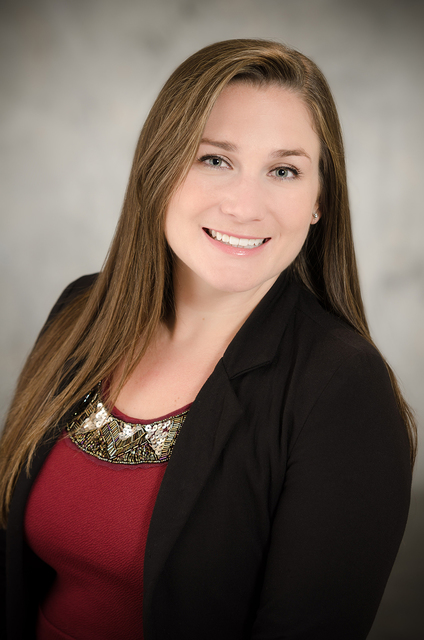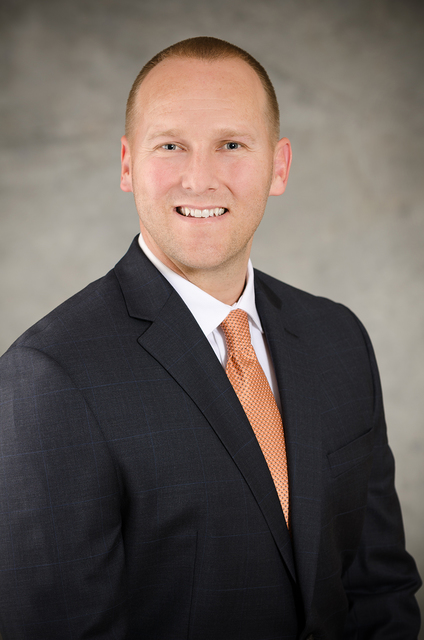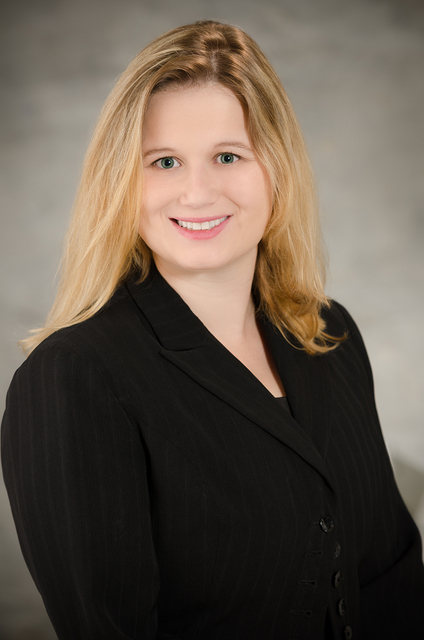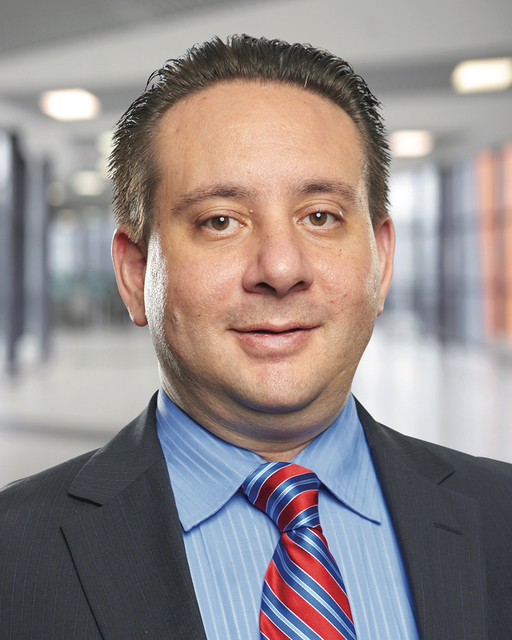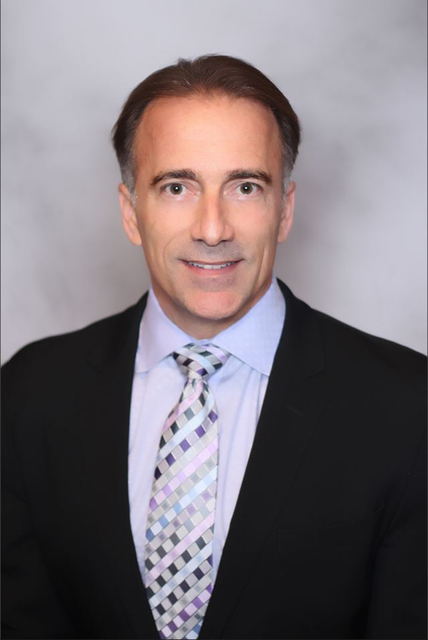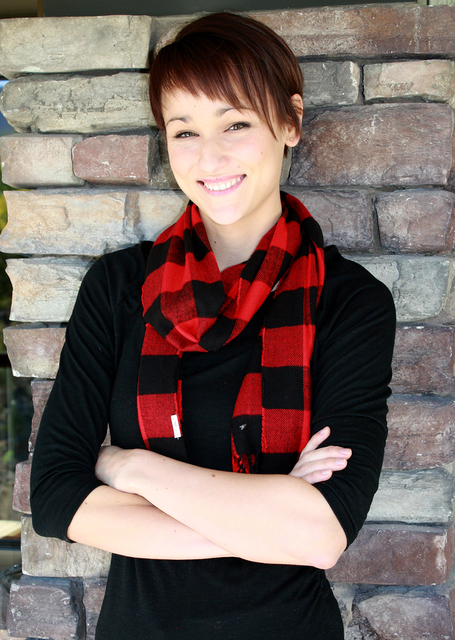 BOARDS
The Epicurean Charitable Foundation named Sean DiCicco president for 2016-17. DiCicco's goals for the foundation include expanding the board to incorporate professionals from outside the food and beverage industry, continuing to grow the foundation's subcommittees by relying on the strengths of each member of the board and organizing smaller events throughout the year to boost scholarship donations and enhance visibility in the community.
EVENTS
DragonRidge Country Club named Beth Biren catering sales manager. Previously, Biren was executive assistant to the regional vice president, working in the administration building during the time the club was owned by Pacific Links. Biren's responsibilities will cover everything from weddings to baby showers, including corporate meetings, retreats and celebrations.
LEGAL
De Castroverde Law Group named attorney Carlos Blumberg to the firm. Blumberg will focus on personal injury, real estate, family law and other business-related cases. Blumberg is also a founding member of the Nevada Dispensary Association and has become an expert in Nevada's marijuana laws. After working on Capitol Hill as a legislative adviser for U.S. Senate Majority Leader Harry Reid, Blumberg began practicing law in Nevada in 2001. He was an attorney with Mushkin &Hafer from 2003 to 2007 before returning to his own practice, handling cases in family law, real estate law, escrow closings, complex civil litigation and negotiation, criminal law, business, corporate law, international law and government affairs.
MARKETING
Applied Analysis promoted three of its analysts, Patrick Chapman, Michelle Fenwick and Melanie Framo, to senior analyst positions. Senior analysts must have at least two years of work experience at the firm and demonstrate their ability to take on senior roles on a wide range of client assignments.
Chapman joined the firm in 2014 and has developed broad experience in the real estate market and other client-specific research and analysis assignments. Chapman is the lead analyst and administrator of the firm's foreclosure registries and has also developed into the primary analyst of the commercial office real estate market. Fenwick has been employed by the company since 2014, focusing her efforts on data research and analysis. Framo joined the firm in 2015 and has demonstrated her ability to conduct meaningful research and effectively communicate those results. Framo has worked on a number of assignments, ranging from general economics to the performance of the mining industry. In addition to the promotions, Applied Analysis has expanded the base of analyst positions with the additions of Andrew Duddlesten, Martin Suman, Ibrar Khera and Benjamin Ralphs. Duddlesten previously served as an analyst at Caesars Entertainment before joining the firm. Suman focuses his efforts on a number of industries, including real estate matters and social service issues. Khera has researched and reported on the performance of the industrial and office real estate markets in Southern Nevada. Ralphs works on MyResearcher.com, Applied Analysis' data tracking and analysis platform, researching a range of topics and industries.