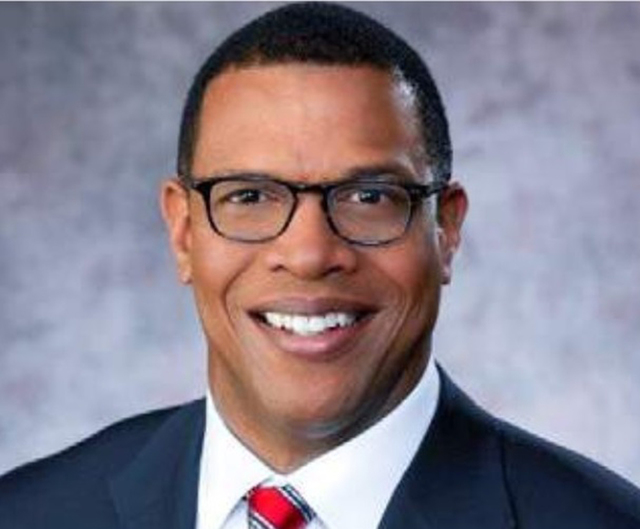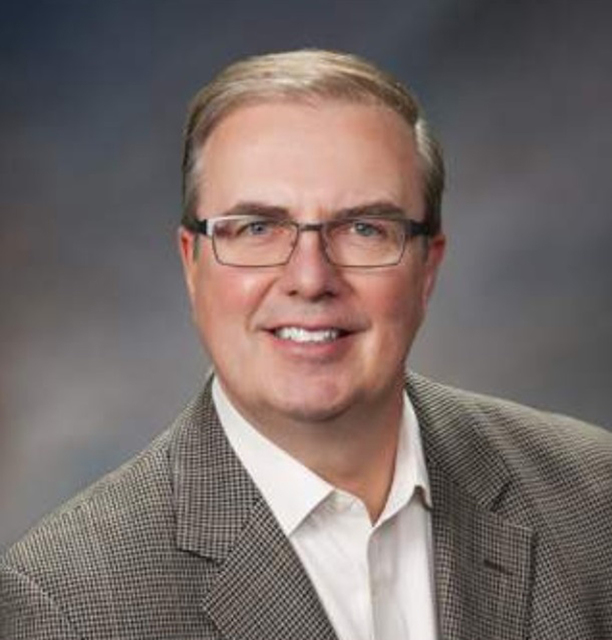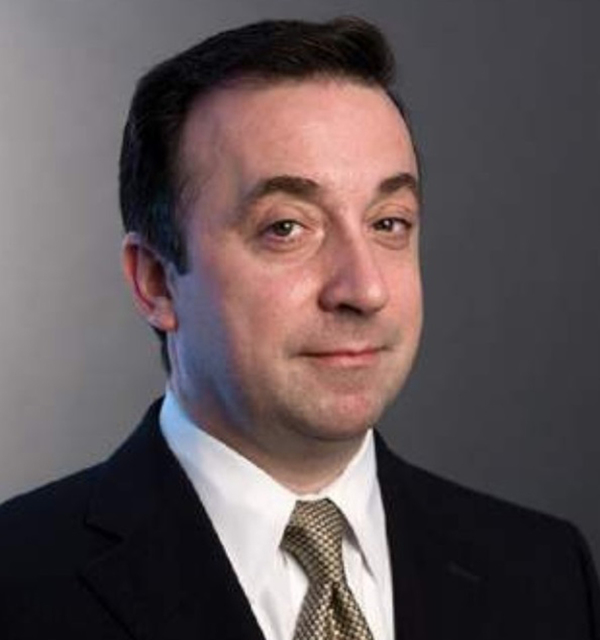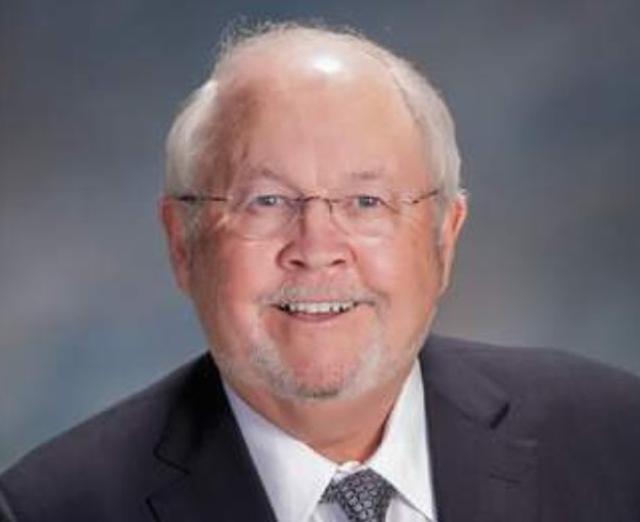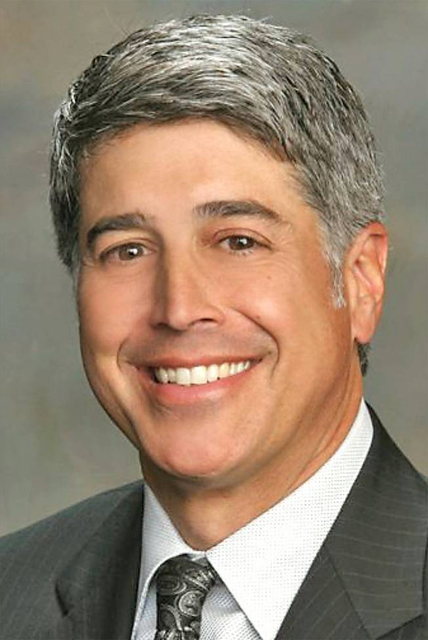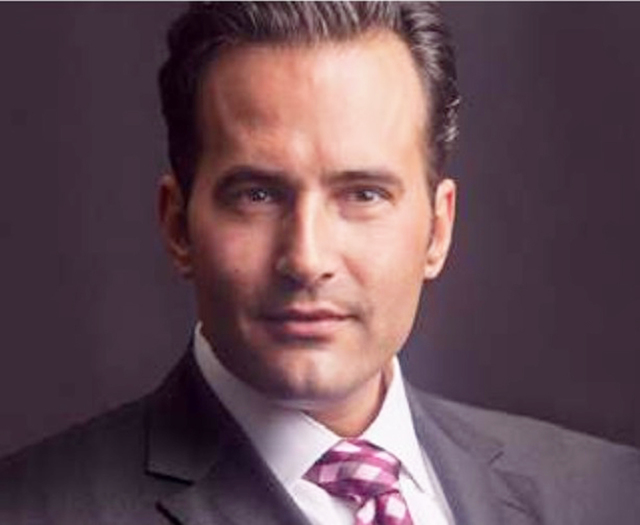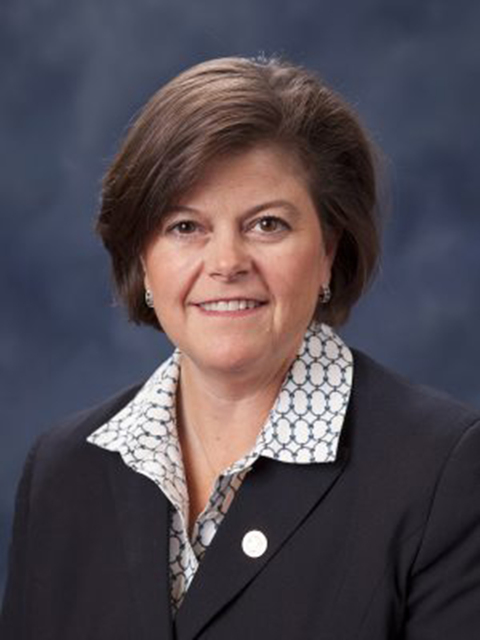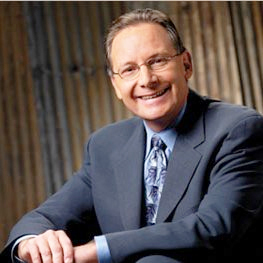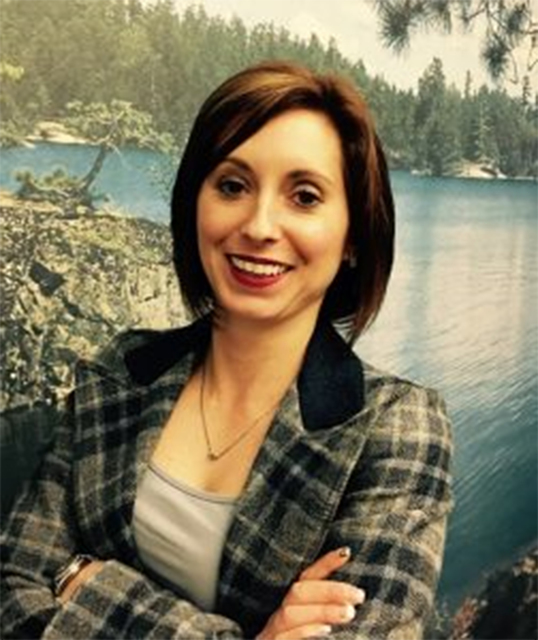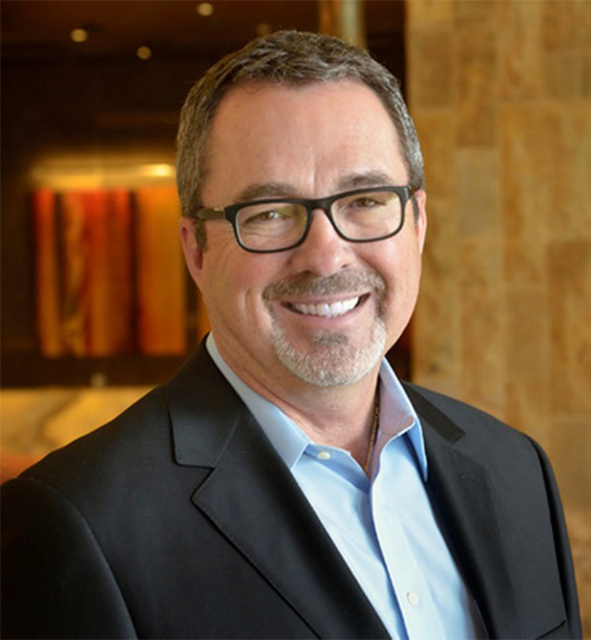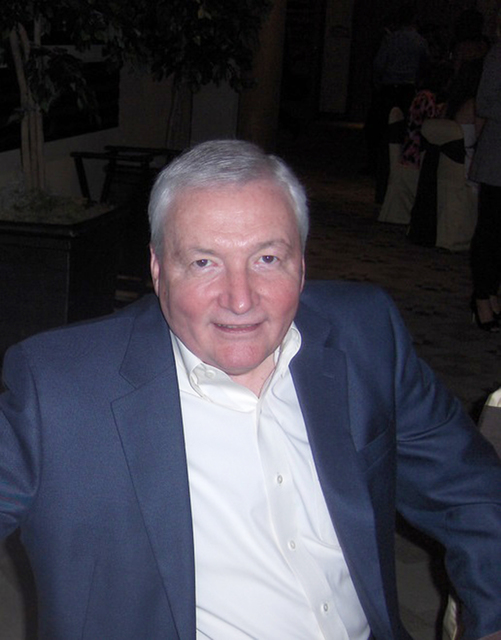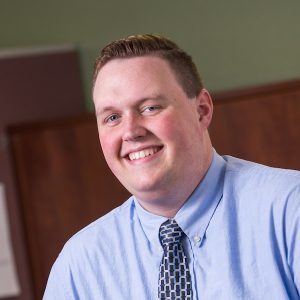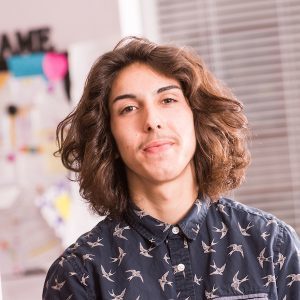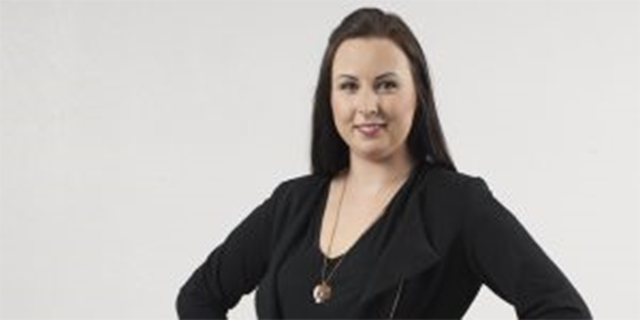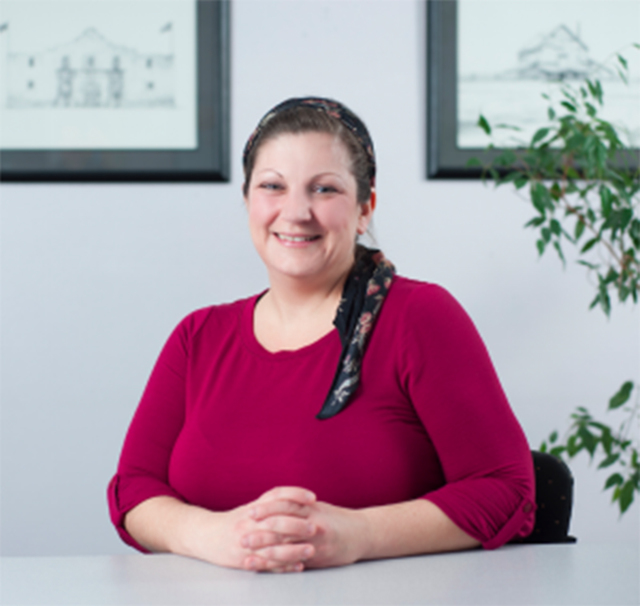 EXECUTIVE BOARDS
Las Vegas Global Economic Alliance board of directors has elected John Delikanakis as chairman of the economic development organization's 46-member board, consisting of Southern Nevada's top public, private, business and community leaders charged with expanding and diversifying the regional economy. Delikanakis has served on the LVGEA's board of directors for the past four years, including a stint as the organization's vice chairman for 2016. In addition, he has served on several boards in the area, including Las Vegas Metro Chamber of Commerce's board of trustees, Big Brothers Big Sisters of Southern Nevada's board of directors and The Salvation Army advisory board. Delikanakis, a partner with Snell &Wilmer's commercial litigation group and former associate general counsel for a Fortune 500 company, has experience ranging from counseling senior management on day-to-day operational issues to litigating simple and complex cases at the district court and appellate levels. The board of directors has appointed new members to serve on its executive committee and as subcommittees chairs: Derrick Hill, vice-chairman/secretary; Rick Crawford, treasurer; Ray Specht, immediate past chair and committee chair, public policy; Don Giancursio, committee chair, bylaws; Jeff Parker, committee chair, compensation; Kirk Clausen, committee chair. nominating and governance; Betsy Fretwell, committee chair, strategic planning.
Nevada Builders Alliance board of directors has named Melissa Caron as president of the board. Caron, who is president of A.M. Smith Electric Inc., has served on the board since 2014. New to the board of directors is Chris Barrett, vice president of business development and external affairs for Q&D Construction.
FINANCIAL
Nevada Rural Housing Authority has promoted Paulina Torres to accountant and Stacey Sept to manager of human resources and administration and has hired Grant Brewer as management assistant and Miguel Alvarez as occupancy specialist. Torres will be responsible for general accounting duties in addition to maintaining fiscal information and assisting in preparing and interpreting grant and other reports in compliance with state and federal policies, procedures and regulations. Torres originally joined the NRHA team in 2012 as management assistant and was promoted to special projects coordinator in 2013. Sept started at NRHA in 2015 as the human resources administrative assistant, having previously worked in construction project management for more than 10 years. As part of the homebuyer services team, Brewer will play an integral part in ensuring partners and consumers have access to program information as well as running and maintaining home loan statistics and reports. Alvarez, who began his employment at NRHA in 2016 as a temporary student worker, will be assisting his clients into affordable housing.
GAMING
SLS Las Vegas has added gaming executives Terry Downey and Robert Schaffhauser to the company. Downey is a 15-year veteran of Station Casinos, where he oversaw multiple properties. He will serve as president and chief operating officer of the casino. He most recently was president and general manager of Aliante Gaming. Schaffhauser will join SLS as chief financial officer. He previously served as CFO at Aliante and worked in finance roles for Colony Resorts LVH Acquisitions (Las Vegas Hilton) and the Trump Hotels and Casinos organization.
Submit On the Move, Accolades and Executive Calendar entries to news@businesspress.vegas