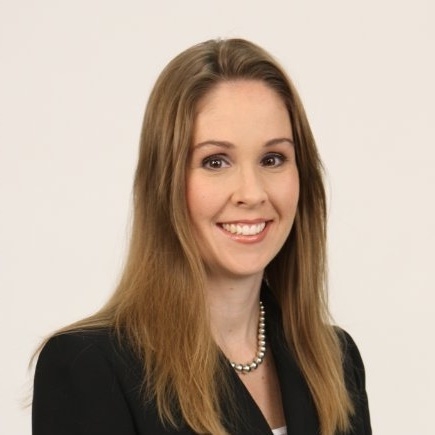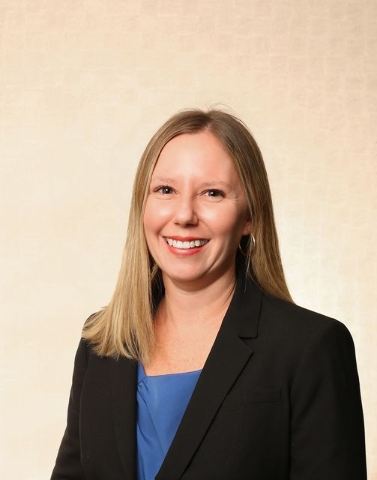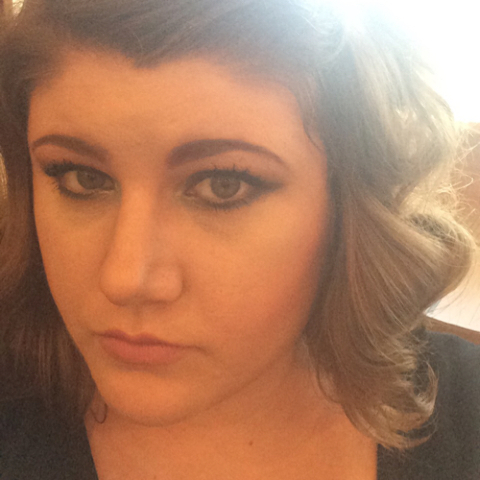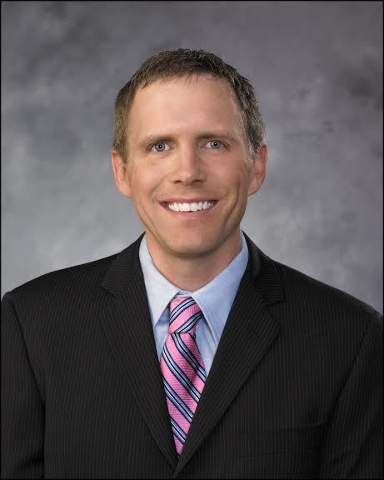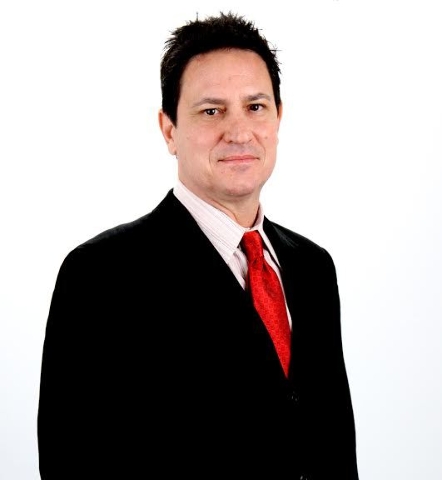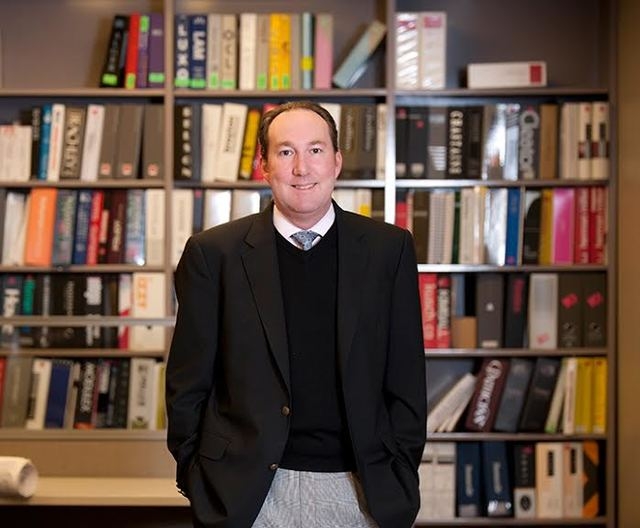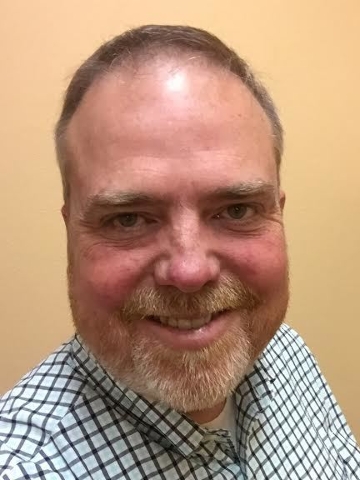 ACCOUNTING
Houldsworth, Russo and Co. has promoted Elizabeth Borngesser from staff accountant to senior accountant and Jacqueline Matthew from senior accountant to audit manager. Borngesser, who joined the company in 2014, will assist clients with financial analysis, budgeting and forecasting, and small-business bookkeeping services. Previously, she worked for Sysco Corp. Since joining HRC in 2010, Matthew has provided expertise in nonprofit and small business auditing, accounting, consulting and taxes. She was formerly an associate at PricewaterhouseCoopers.
CONSTRUCTION
The Korte Co. has hired Christopher Gilliam as vice president of health care. Gilliam has more than 25 years of construction supervision and project management experience, overseeing a wide range of large-scale health care projects across the country. Gilliam previously served in leadership roles for Lend Lease, where he was responsible for managing the firm's relationships with health care owners, overseeing its health care construction projects and growing its health care construction business.
DESIGN
Colours Inc. has hired Sara Griesche as an assistant designer. In her new role, Griesche will help in the design process by making material selections, creating and editing drawings, following up with clients and vendors, and assisting with design installations. Griesche has more than five years of design industry experience, having previously worked with Heavenly Unique and Casa Posh.
FINANCIAL
Clark County Credit Union has promoted Matt Becker to vice president of information systems. Becker will oversee the organization's information and technology functions and supervise department staff. Becker has more than 10 years of experience in cultivating system solutions and personnel management for financial institutions. He joined the company in 2006, serving as a branch manager, spectrum system administrator and information technology manager.
GAMING
AGS has named Drew Pawlak as the company's general manager of Mexico and vice president of Latin America gaming markets. Pawlak will lead the company's business development, operations and sales efforts, having had extensive experience working alongside gaming operators and regulators in Latin America. He most recently worked for nearly 12 years as the senior vice president of business development for BMM Test Labs.
MARKETING
Royal Printing has hired Chris Love as its new director of sales and marketing. Love has more than 20 years of experience, having previously served as the operations and production manager for MOSAK Advertising &Insights.