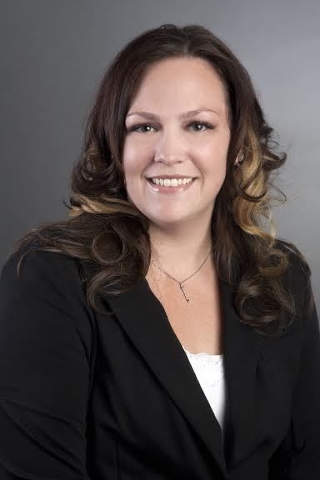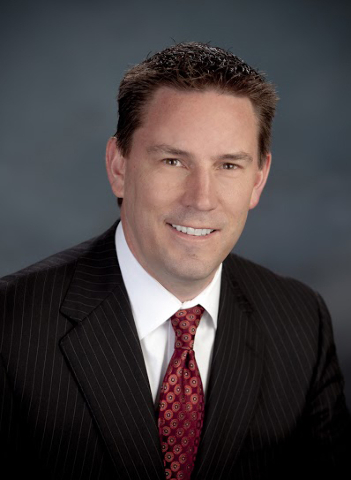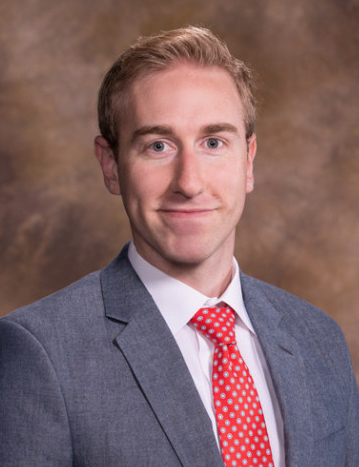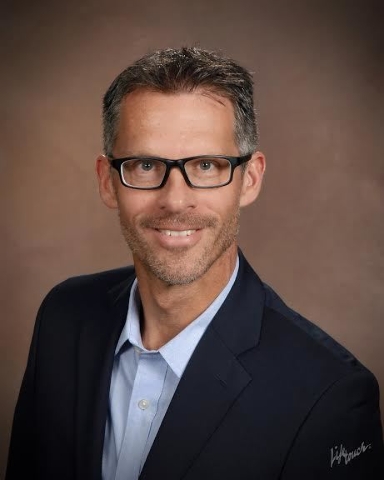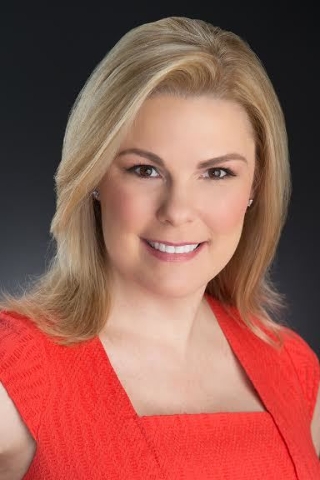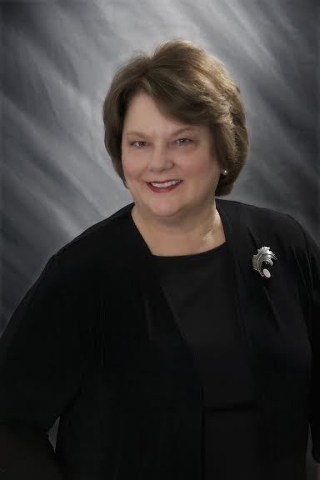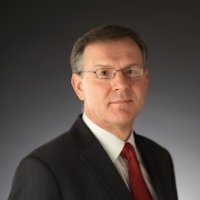 ATTRACTIONS
EXR Racing Series named Erik Skirmants CEO of the new arrive-and-drive series. Skirmants' 25-year automotive industry career has included key roles with manufacturers, aftermarket suppliers and in motorsport. He has most recently led SCCA Enterprises, which manufactures and services North America's largest fleet of spec racing cars.
FINANCIAL
Nevada State Bank named Jacquelyn Trevena as branch manager for its reopened Mountain's Edge branch and promoted James Rensvold to vice president and private banking officer at the Private Bank by Nevada State Bank. Trevena will oversee the branch staff, client services and banking operations. Rensvold will assist high-net-worth and high-income clients. Rensvold, who has 14 years of banking experience, joined the company in 2009 as a relationship manager in the bank's professional banking department.
Arista Wealth Management hired W. Bruce Miller and Dr. Stace Sirmans. Miller will manage the company's Utah office, serving as an investment adviser. Miller will also serve on the firm's investment committee, having held leadership positions including CEO at Financial Guard and chief information officer at Bank of American Fork. Sirmans, a portfolio analyst consultant, will help guide the company's investment research and advise on asset allocation and investment strategy policies. He will also sit on the firm's investment committee.
GAMING
UNLV named André Wilsenach, a former gaming regulator and policy expert who spent the past 14 years leading the Alderney Gambling Control Commission, to lead its International Center for Gaming Regulation. The new unit is designed to be a resource for independent education, research and training programs to aid gaming regulators and emerging jurisdictions worldwide. Wilsenach was previously appointed by the Mandela government to launch regulated land-based gaming in his native South Africa.
MARKETING
The Howard Hughes Corp. promoted Danielle Bisterfeldt to vice president of marketing for Summerlin. Bisterfeldt has served more than three years as the community's marketing director. In her new position, Bisterfeldt's responsibilities will expand to include marketing and public relations oversight for Downtown Summerlin.
MEDICAL
Nathan Adelson Hospice hired Helen Vos as chief nursing officer. Vos, who brings 30 years of senior executive nursing experience to her position, will direct the hospice's clinical operations. She served as interim chief operating officer/chief nursing officer for Providence Little Co. of Mary Medical Center, in San Pedro, Calif. She also was an independent consultant for Prism Healthcare Partners Ltd., where she was responsible for assessing and making recommendations on operations and organizational structure. Vos served as interim chief nursing officer in rural hospitals in Wyoming, Alabama, New Mexico and Missouri and served as chief nursing officer at MountainView Hospital in Las Vegas for 10 years.