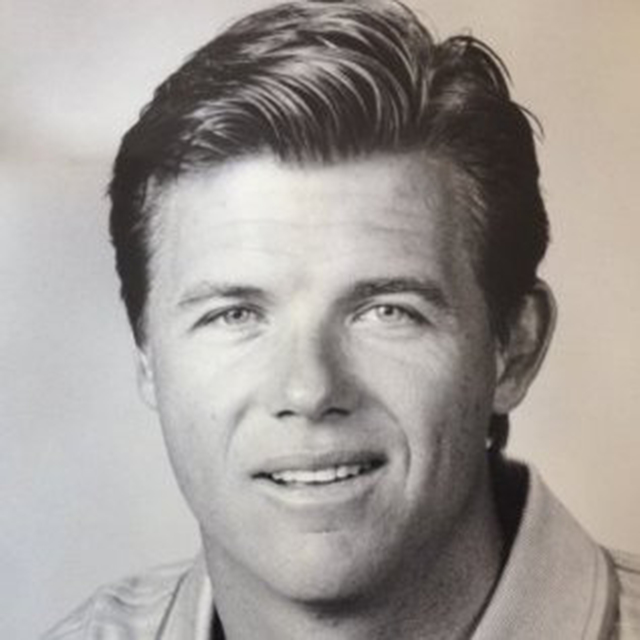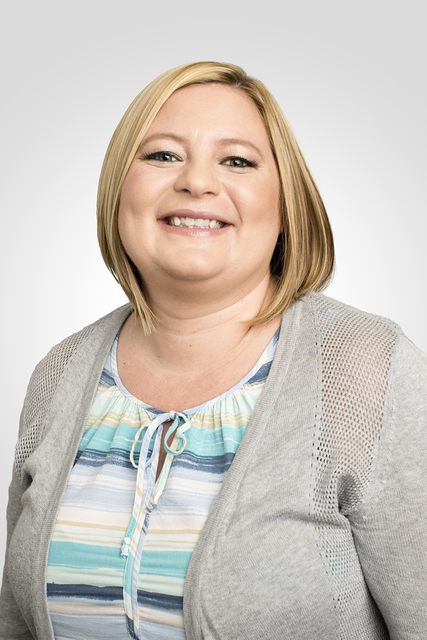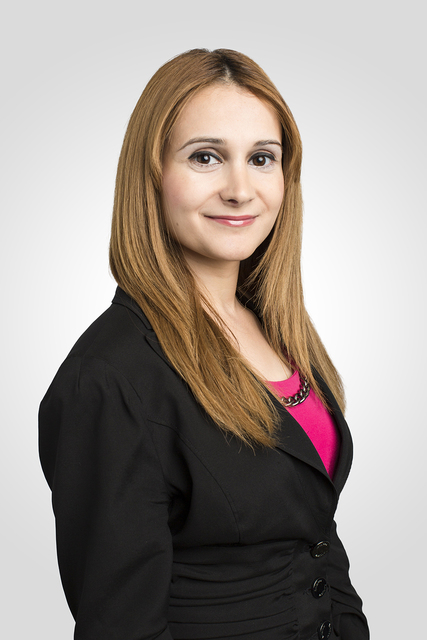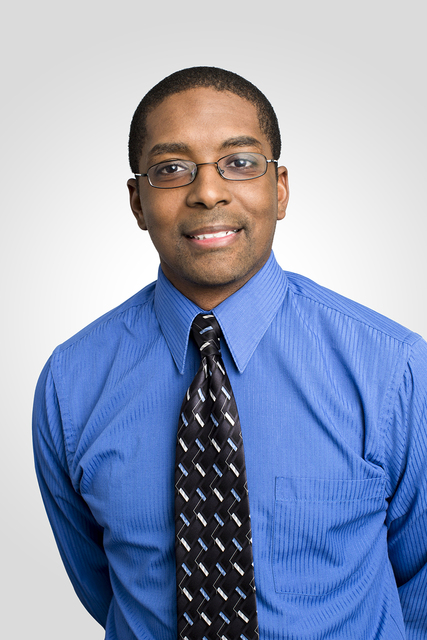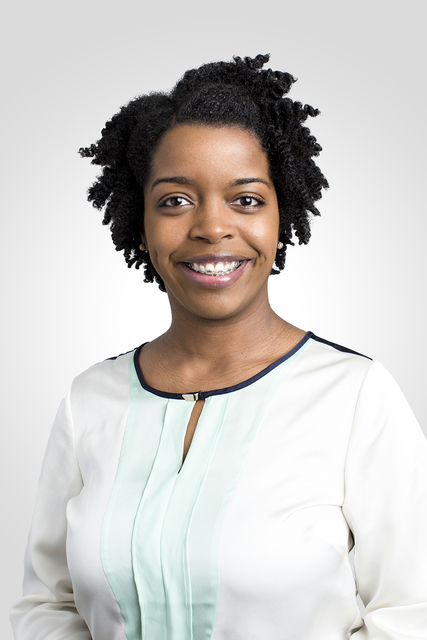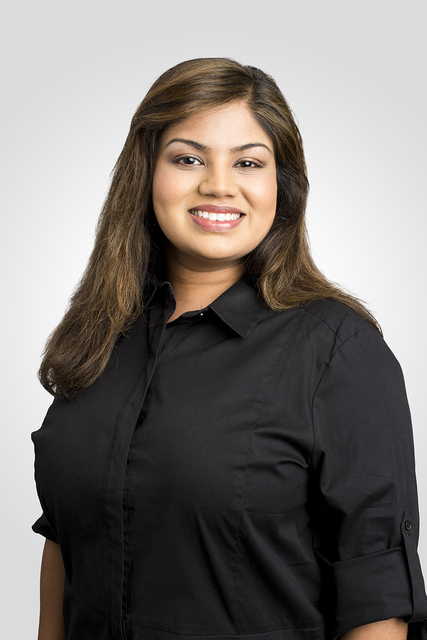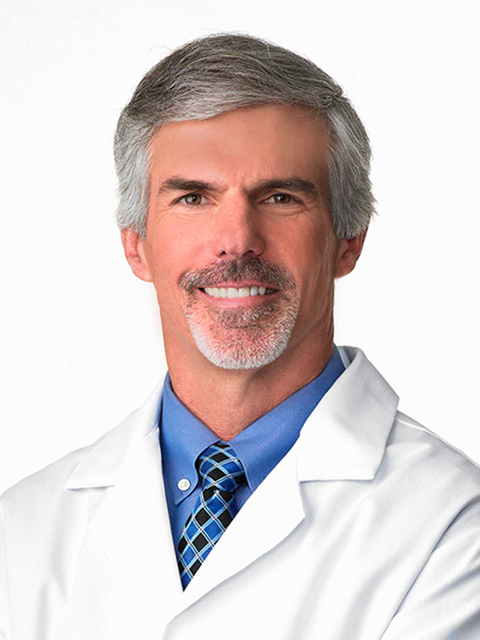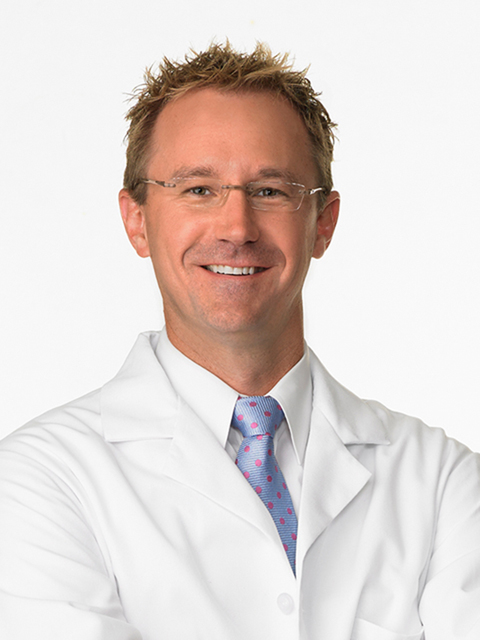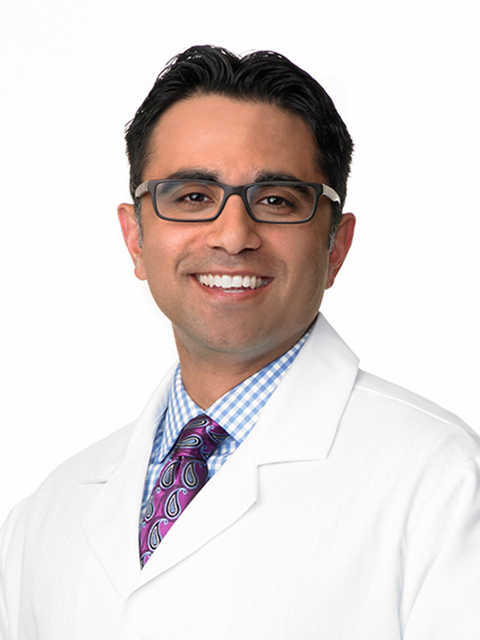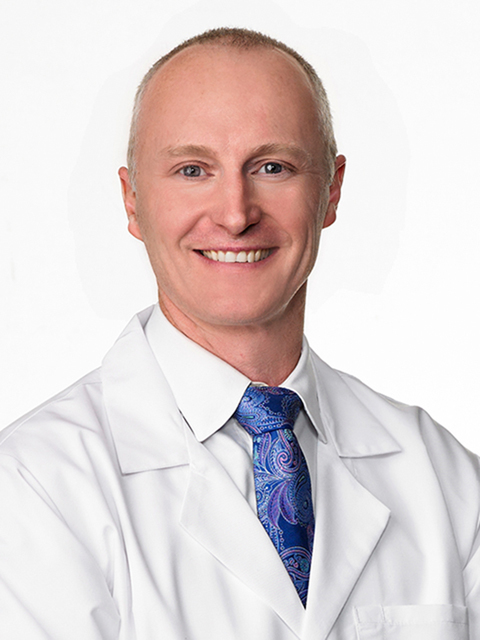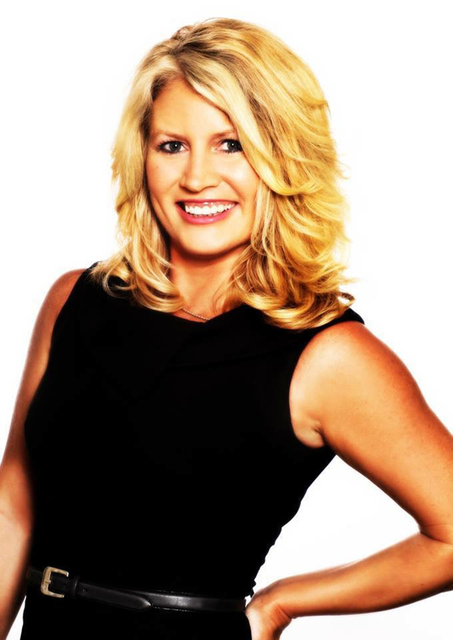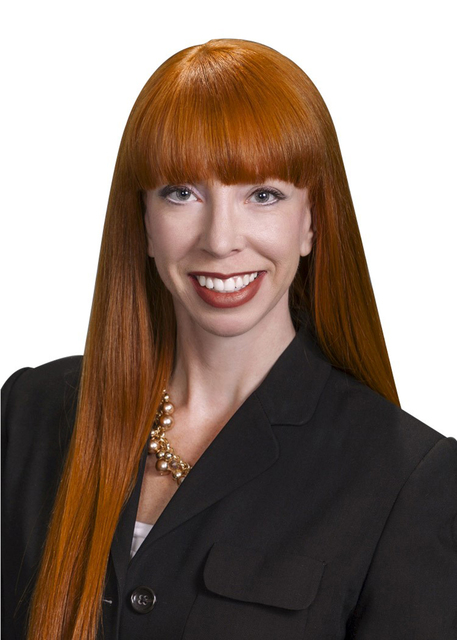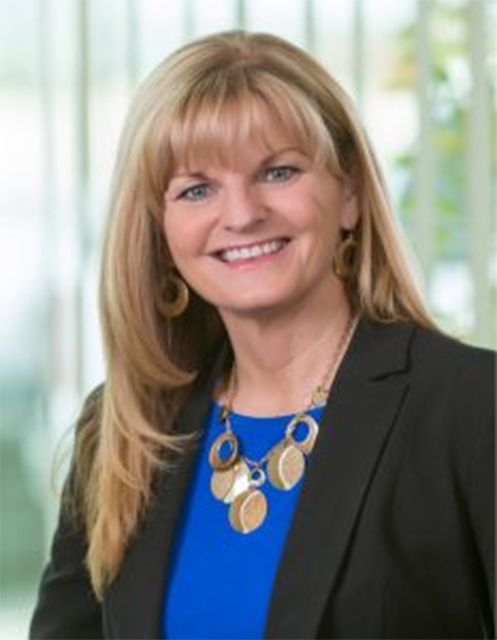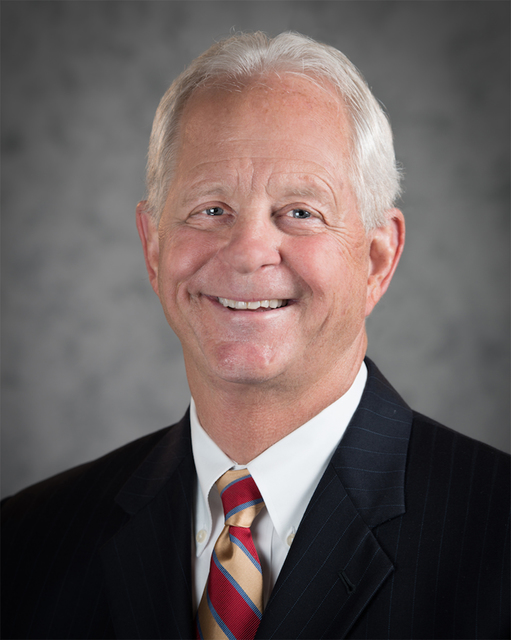 EXECUTIVE BOARDS
Jennifer Bradley, a consultant with JB Public Relations, was named to the St. Jude's Children's Research Vegas board and the Special Events/Marketing Committee for Habitat for Humanity. Bradley also serves on the American Cancer Society and Sunrise Children's Foundation board.
The state of Nevada has named Gardner Co. Vice President of Development Dan Stewart to serve on the Colorado River Commission of Nevada. Stewart previously served as vice chairman of the Henderson Planning Commission and is serving on the Nevada State Commission on Ethics and the Nevada State College Foundation board as chairman.
FINANCIAL
Nevada State Bank has named Marci Spearman assistant vice president and branch manager for the South Carson branch, overseeing the branch staff, client services and banking operations. Spearman brings 30 years of experience in retail sales and marketing. She began her career as a teller, and after holding various retail banking positions was promoted to branch manager.
MEDICAL
Southwest Medical Associates has added six new healthcare providers, Prentice Bowman, Lauren Parker, Jamie Griggs, Yasmin Siddiqui, Anna Harutyunyan and Jerifaye Flores. Bowman joins Southwest Medical as a hospitalist. Parker joins Oakey Health Care Center, specializing in adult medicine. Griggs joins Tropicana Health Care Center, specializing in adult medicine. Siddiqui joins Rancho Health Care Center, specializing in cardiology. Harutyunyan joins Oakey Health Care Center, specializing in adult medicine. Flores joins Rancho Health Care Center, specializing in cardiology.
University Orthopaedics and Spine has added four orthopedic surgeons, Brock Wentz, Erik Kubiak, Sukanta Maitra and Michael Daubs. Wentz, Kubiak, Maitra and Daubs will join the West Oakey Boulevard location, each specializing in orthopedic surgery.
REAL ESTATE
Colliers International-Las Vegas has hired Alexia Crowley as a senior associate in the medical office/healthcare properties division. Crowley began her commercial real estate career in 2000 as a marketing researcher for Restrepo Consulting Group, where she collected information to formulate growth patterns and analyzed vacancy rates throughout the valley. Crowley also spent 12 years with the Reiss Corp., successfully assisting investors in purchasing land for future resale, while also coordinating and analyzing market data for investment packages and specialized tenant representation.
RESORTS
Dale Akridge, the executive vice president of Champ 4 LLC in Las Vegas, has been named discovery ambassador for the Playa Grande Club &Reserve. Akridge is responsible for national and international sales of dessert products to United States military installations worldwide, and to National School District meal programs throughout the country. As discovery ambassador, he will coordinate the execution of operations and VIP Services program for residents and members of Playa Grande.
Submit On the Move, Accolades and Executive Calendar entries to news@businesspress.vegas