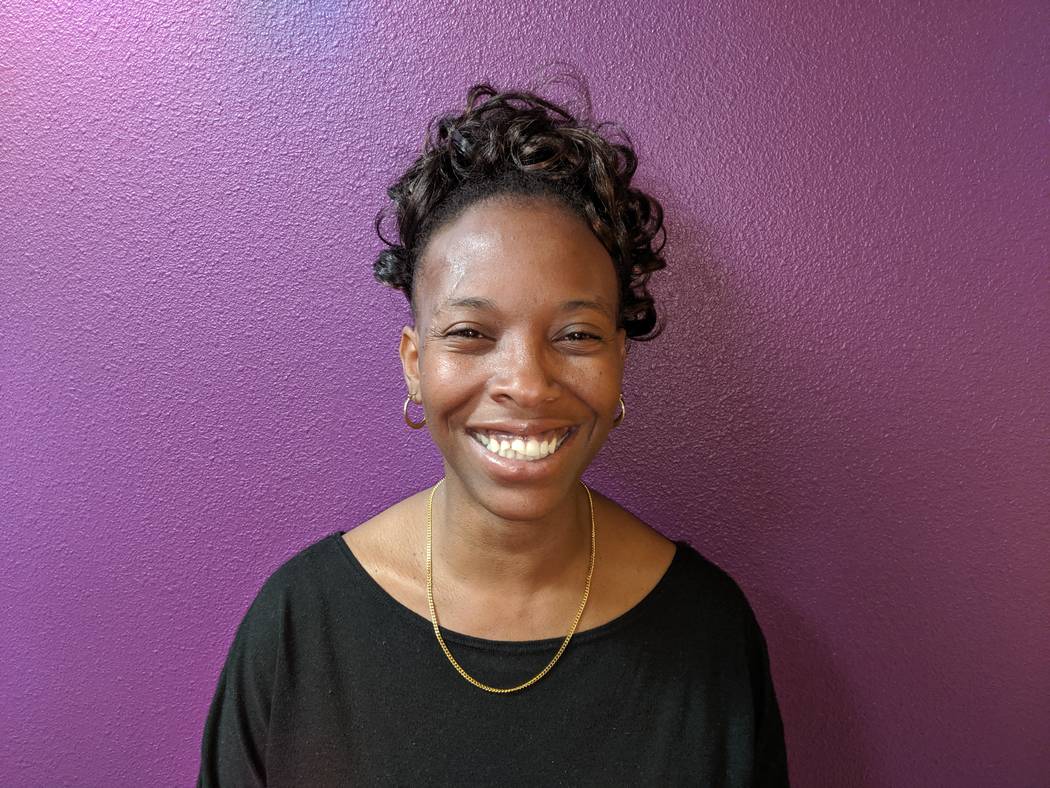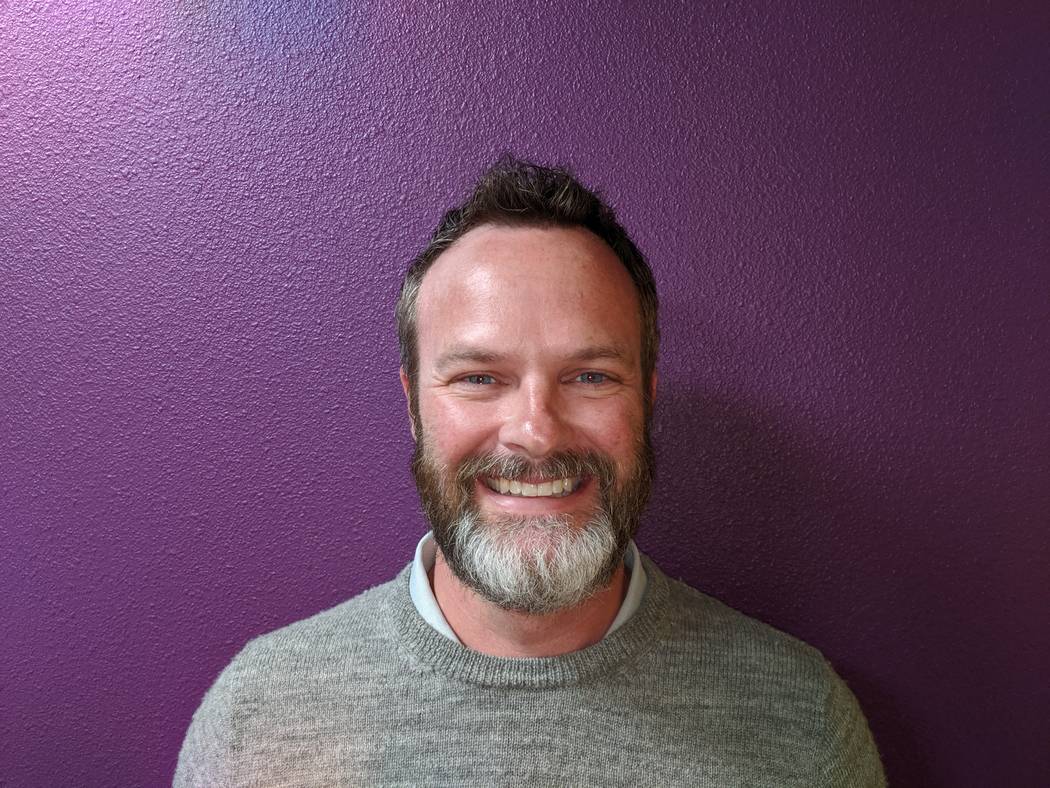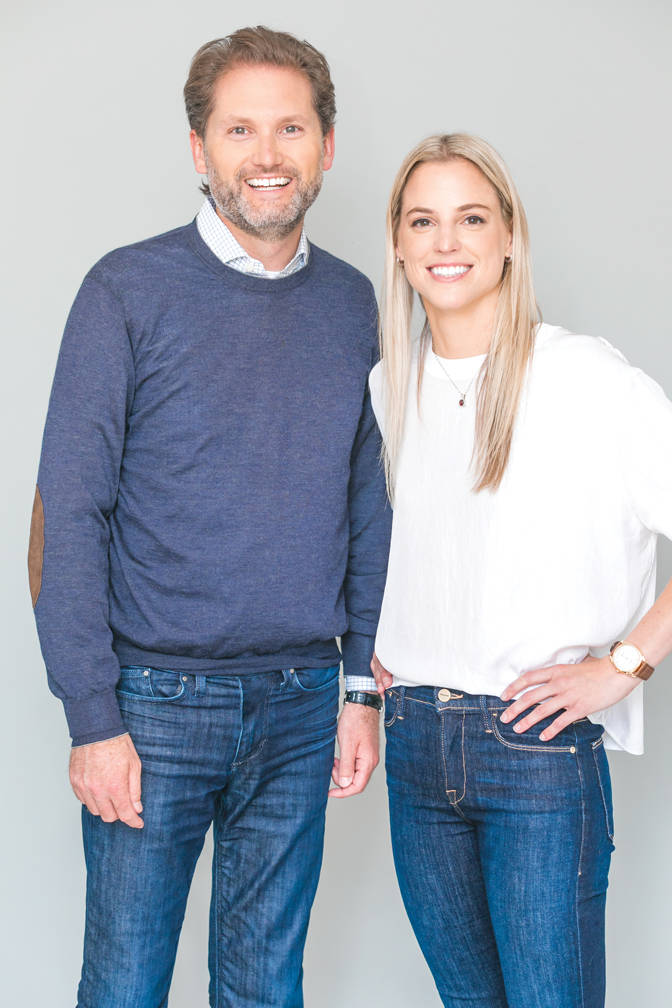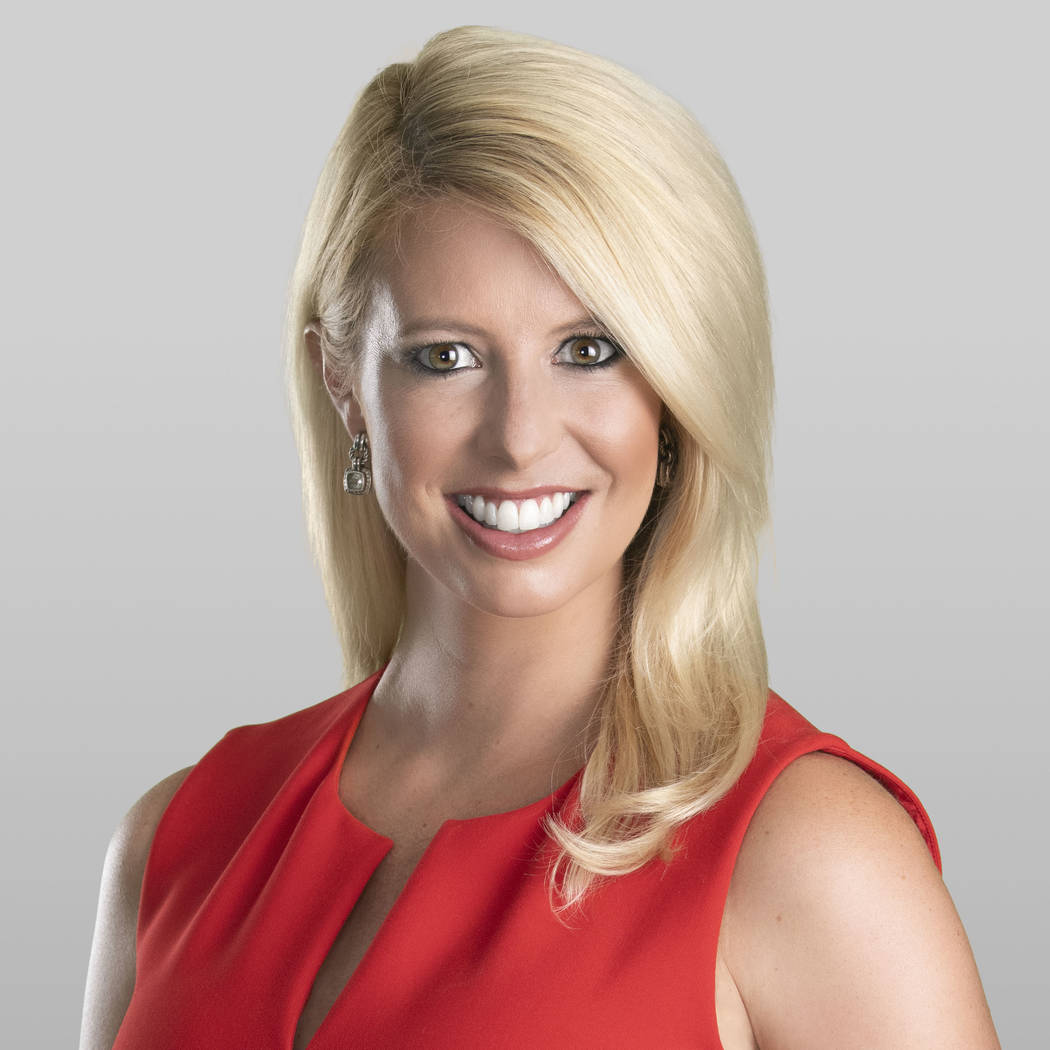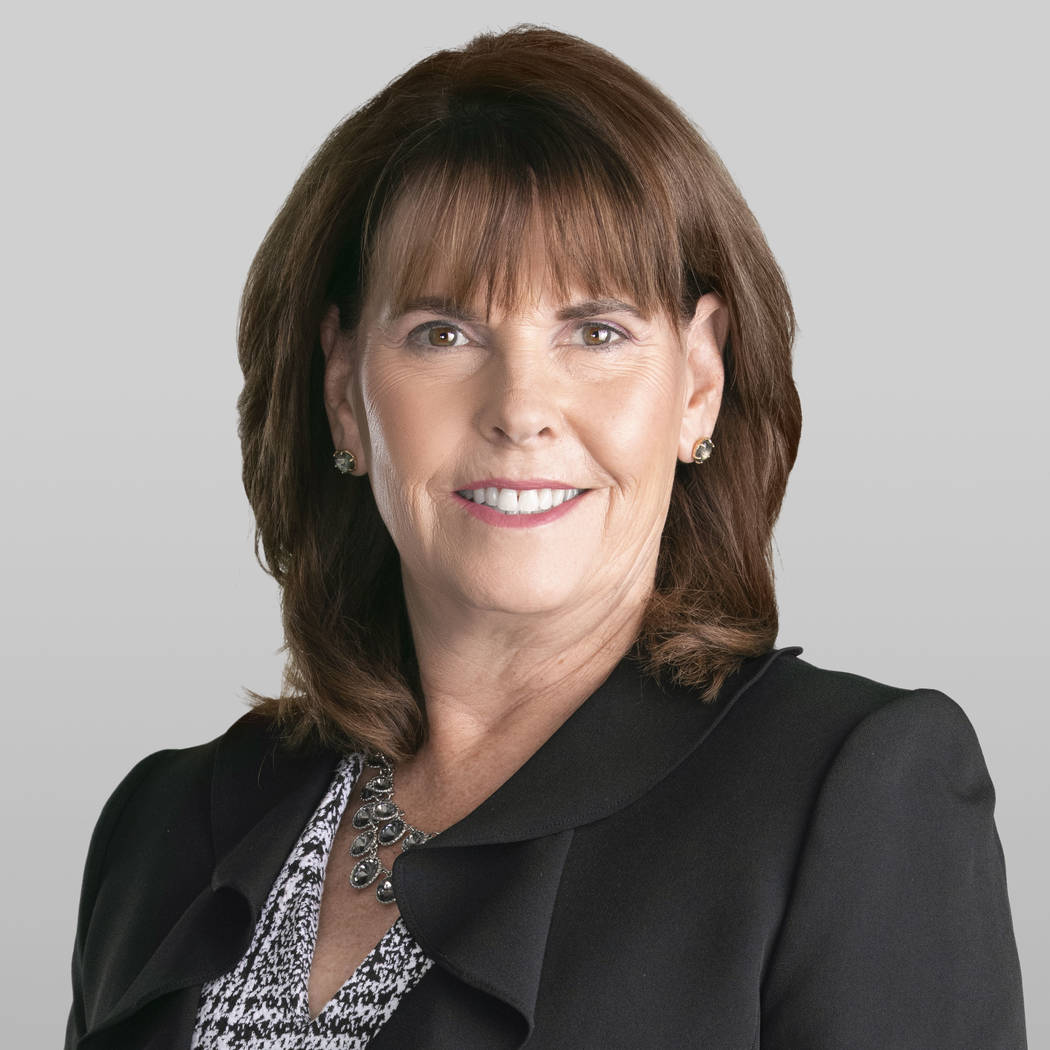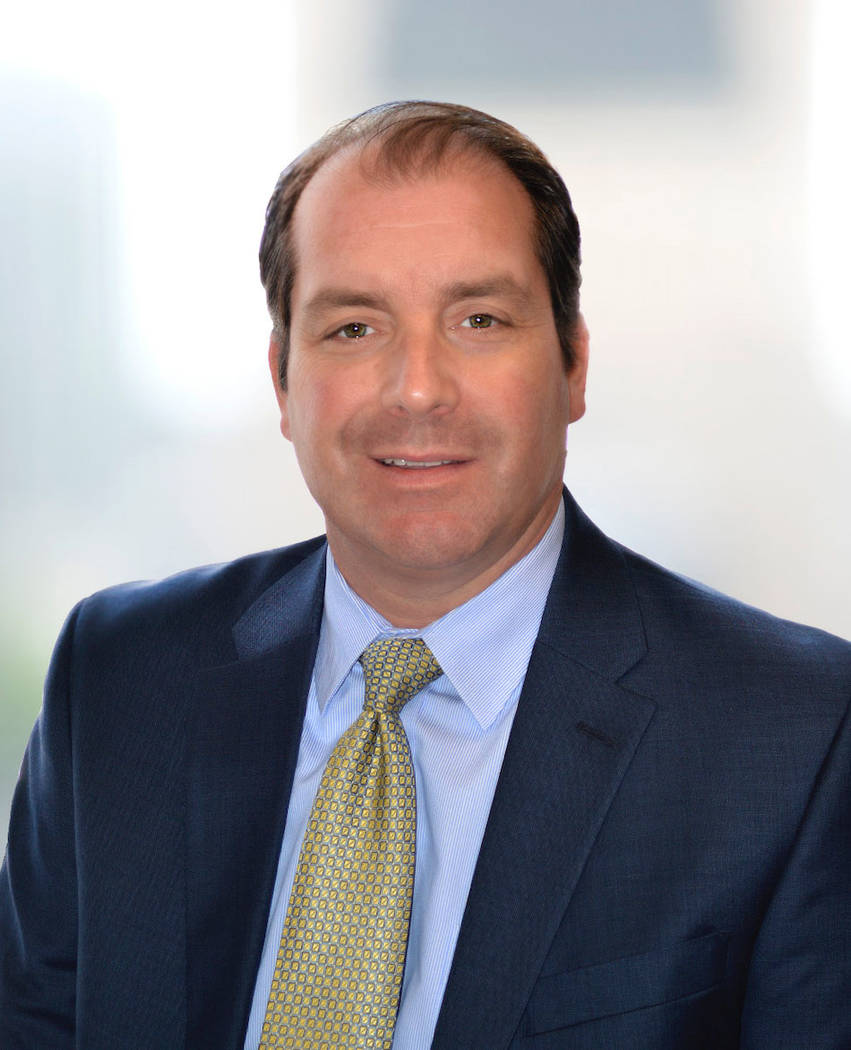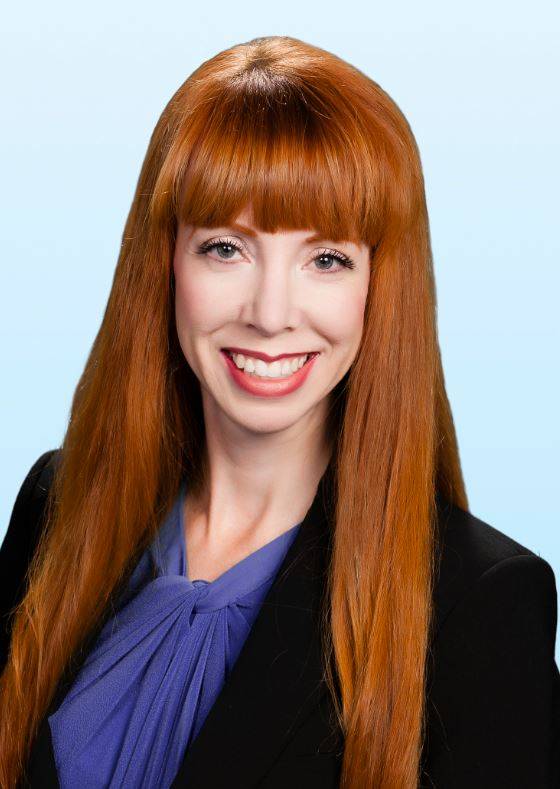 BUSINESS SERVICES
• The BBSI Las Vegas team expands with the addition of a payroll specialist and risk management consultant.
— LaQuisha McCoy is the payroll specialist. In McCoy's role, she supports BBSI partners with all payroll-related tasks, such as reviewing employee information and working hours, calculating wages, preparing and processing employee payments and maintain accurate payroll records.
— Matthew Thygerson, M.S., CSP is the risk management consultant. In Thygerson's role, he serves as a trusted advisor through sharing his expertise in risk management and risk mitigation with BBSI Las Vegas clients. He partners with clients to educate and influence them on matters involving the promotion of a proactive risk management culture and occupational health and safety systems.
Both McCoy and Thygerson are based in BBSI's Las Vegas office, which is at 3755 Breakthrough Way, Suite 105.
LAW
• Sam & Ash, a personal injury law firm, has announced its grand opening in the Las Vegas market.
Legal veterans, Sam Mirejovsky and Ashley Watkins, bring decades of personal injury experience to the valley.
Mirejovsky brings more than 20 years of experience, helping attorneys in California and Nevada improve their law practices. With a passion for prioritizing the client experience, his innovative approach to practice development and legal technology has helped transform the personal injury business. Prior to Sam & Ash, he co-founded Bergener Mirejovsky, one of California's leading personal injury law firms, where he helped recover over $400 million for their clients.
Watkins began her career at a civil defense firm with offices throughout the country, where she witnessed firsthand the anti-consumer practices of insurance companies. Passionate about ensuring each client receives the settlement they deserve led her to join Mirejovsky at Bergener Mirejovsky to represent accident victims.
• McDonald Carano has announced the addition of two new attorneys, highlighting the firm's continued commitment to expansion in Nevada. Makenzie Warren joins the firm in Las Vegas as a vice president in the Government Affairs & Advocacy Group and Diane Welch joins the firm as an attorney in the Employment & Labor Law Group.
"Because of the unique background and perspective that both Mackenzie and Diane bring, they will be great assets to the firm and our clients," said Jeff Silvestri, managing partner of McDonald Carano. "We welcome them both and look forward to working with them as part of the McDonald Carano team."
Warren will focus on practical legislative solutions for clients in Southern Nevada. She began her career as a two-time Emmy nominated television news anchor and reporter for the NBC affiliate in Las Vegas and Reno, where she covered all ofNevada, including Clark County and several municipalities during the Great Recession and recovery. She served as the station's investigative reporter and Capitol correspondent, covering the Nevada Legislature in both the 2011 and 2013 legislative sessions.
— Warren began her legal career focusing on litigation before moving into her Government Affairs practice. She has litigated before the Nevada Supreme Court, the United States District Court for the District of Nevada and the Eighth Judicial District Court, Clark County Nevada — Civil and Family Division. She also handles land use issues, including property development up and down the Las Vegas Strip and beyond. She received her J.D. from the William S. Boyd School of Law at UNLV.
— Welch will focus on a wide array of employment matters, including Title VII claims, ADA discrimination claims and contract claims. She has extensive experience arguing before state and federal courts and defending against Constitutional law claims. She has also handled investigations into EEOC and NERC charges and works to ensure employee policies are in compliance with federal and state laws.
Welch also has a significant background in higher education law. Prior to joining McDonald Carano, she was an assistant general counsel at the College of Southern Nevada (CSN), where she served as the lead attorney for all aspects of litigation. In this role, she achieved an impressive 95 percent dismissal rate, with the remaining 5 percent resolved on terms that were favorable to the college. Welch was also a member of the negotiating team for CSN's first collective bargaining agreement with academic faculty.
She received her J.D. from the William S. Boyd School of Law at UNLV.
REAL ESTATE
• Dermody Properties, a national real estate investment, development and management company specializing in acquisitions and development of logistics properties, has hired John D. Ramous as Partner in Nevada, to spearhead and manage new and existing developments and acquisitions throughout the state. He is based in the company's Reno office.
In this role, Ramous will be responsible for strategically identifying potential developments and acquisitions in Nevada.
A 30-year real estate veteran and established leader in the industry, Ramous brings extensive experience in industrial real estate development, acquisition, leasing, management and operations to Dermody Properties. His strong relationships in Nevada and nationally will be a great asset to the company and its continued growth.
Developments include LogistiCenter at Speedway, LogistiCenter at Cheyenne, Black Mountain Industrial Park and LogistiCenter at Las Vegas Boulevard in Las Vegas; as well as LogistiCenter at 395, LogistiCenter at I-80, Sparks Business Center and LogistiCenter at Silver Lake in Reno.
Prior to joining Dermody Properties, Ramous was senior vice president and regional manager at Harsch Investment Properties for more than 16 years, where he managed the firm's industrial portfolio of more than $1 billion and 10 million square feet in Southern Nevada. He also was directly responsible for managing all major leasing, capital, operating and budget decisions, including a $40 million operating and capital budget.
Before Harsch Investment Properties, he served as portfolio manager at First Industrial Realty Trust in Chicago, where he managed a $750 million, 7.5 million-square-foot, nationally diverse office and industrial fund. He has served as an investment officer at First Industrial Realty Trust, senior real estate manager at Mutual Benefit Life Assurance Corp. and Senior Acquisition Associate at Prudential Real Estate Investors.
Ramous is chairman of the board of directors for the Henderson Chamber of Commerce and past president of its Henderson Development Association. He was a corporate board member of NAIOP, the Commercial Real Estate Development Association; as well as an active member of the NAIOP Southern Nevada Chapter, the Urban Land Institute (ULI); and the Society of Industrial and Office Realtors (SIOR). He's also an executive advisory board member at the University of Nevada, Las Vegas' Lee Business School. Ramous served as a North Las Vegas Mayor's Financial Advisory Council member and was a member of U.S. Congressman Joe Heck's Economic Advisory Task Force.
Ramous holds a bachelor's degree in finance with a concentration in real estate from the University of Connecticut.
"We are pleased to welcome John to our growing team," said Douglas A. Kiersey Jr., president of Dermody Properties. "His background and expertise in the industry will be a great advantage to our customers and our overall growth in Nevada."
• Colliers International | Las Vegas announces the promotion of Alexia Crowley to associate vice president within the Healthcare Services and Office Division.
With nearly two decades of real estate experience, Crowley specializes in providing real estate solutions for owners and occupants of health care and office properties throughout Southern Nevada.
Her past clients include Women's Health Associates of Southern Nevada, Spinal Rehabilitation Center and Smith Plastic Surgery. Her vast medical real estate experience contributes to her understanding of physician needs, as well as referral sources and reimbursements.
After graduating from University of Nevada, Las Vegas, Crowley worked as a marketing researcher for Restrepo Consulting. She collected data and compiled information to help formulate growth patterns and analyze vacancy rates across the Las Vegas Valley.
Formerly the president of the Clark County Medical Society Alliance (CCMSA), Crowley now sits on the board of directors for Real Autism Difference. In June 2019, she received a National Community Outreach Project Award from the American Medical Association Alliance due to her work with the 2018 CCMSA Fashion Show.