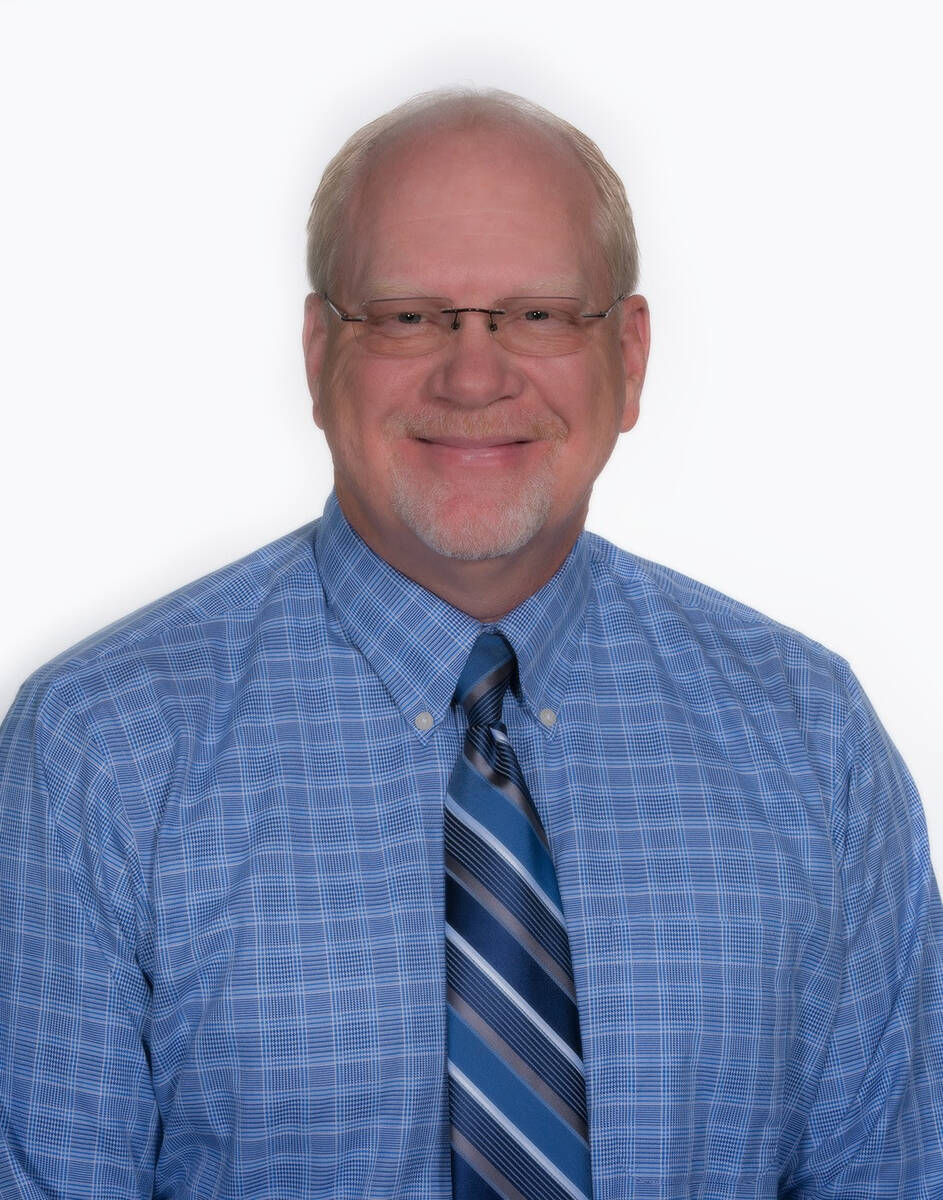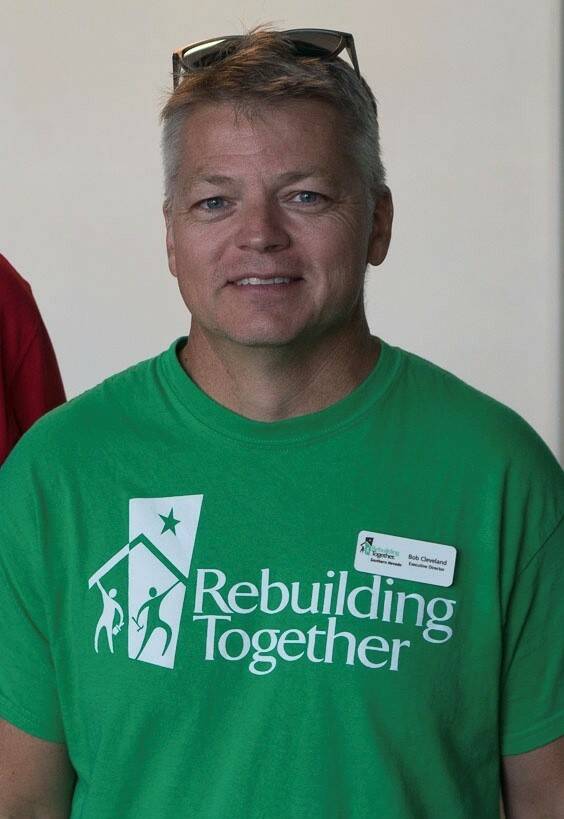 FINANCE
• CleanSpark Inc., a sustainable bitcoin mining and energy technology company, announced its board of directors appointed Gary A. Vecchiarelli, chief financial officer of the company. Vecchiarelli, a certified public accountant in Nevada and California, possesses more than two decades of technical, operational and strategic experience in finance and accounting. He has held senior positions with multiple publicly traded, high-growth companies, where he specialized in strategic planning, mergers and acquisitions and debt financing. Vecchiarelli was most recently chief financial officer for Imatrex, a high-tech medical imaging solutions company. Previously, he led finance operations for Golden Entertainment and Galaxy Gaming. Vecchiarelli brings deep experience in public accounting to CleanSpark, most notably for his role in opening BDO's Las Vegas audit practice. During his tenure in public accounting, his clients ranged in size from $50 million to over $1 billion in various industries.
HEALTH CARE
• Spring Mountain welcomes Michael Frye as the newest addition to its leadership team. Frye will take over the duties of director of business development, and is responsible for overseeing the implementation of business objectives for the hospital's marketing and business development professionals to increase growth and awareness. He joins Spring Mountain with 27 years' of experience in business growth and holds a bachelor's degree in sociology and a master's degree in clinical psychology.
Frye has 27 years of health care experience, 15 years focused on leadership specific to business development and facility growth. His career has centered on professionalism and compassion while working in the health care field, gaining extensive knowledge in developing and managing business development teams for proven success in organizations. In addition, he has assisted in the leadership, planning and evaluating of the strategic initiative for long-term financial success.
Spring Mountain has provided mental health services to the Las Vegas community since 2001, treating children, teens, adults and senior adults with behavioral health or addiction issues. The primary location, Spring Mountain Treatment Center, focuses on the stabilization of acute symptoms for patient's age 5 to 65, along with select outpatient care programs for teens. Secondary location, Spring Mountain Sahara, houses the adult outpatient and senior adult inpatient programs.
NONPROFIT
• On Dec. 1, the Henderson Chamber of Commerce honored local businesses at the 21st Annual Economic Development & Small Business Awards at the Green Valley Ranch Resort Spa and Casino. The Small Business Awards acknowledges Henderson Chamber members who have committed to excellence within the community. The following organizations were recognized in the accompanying categories:
• All in the Family: Retro Manufacturing,
• Business on the RiseL The Evidence Based Practice of Nevada,
• Customer Service: Goulet Law,
• Outstanding Community Service: Grand Canyon Development Partners
• Outstanding Nonprofit: Adopt a Vet Dental Program.
"We are excited to celebrate these businesses that have demonstrated exemplary commitment and offerings to the community," said Scott Muelrath, president and CEO of Henderson Chamber of Commerce. "This event has been a mainstay within the community for more than two decades and the honorees continue to set the standard for unsurpassed service for residents and visitors, alike."
The city of Henderson presented the Economic Development Awards in the following categories:
• Economic Development Project of the Year: Matter Real Estate Group,
• Expansion Project of the Year: Barclays US Consumer Bank
• Redevelopment Project of the Year: Lifeguard Arena.
Additionally, the Battle Born Health Care presentation recognized Sam Kaufman, CEO and managing director of Henderson Hospital; Jon Van Boening, Dignity Health; Tom Burns, president, Rose de Lima Campus, Dignity Health, St. Rose Dominican; and Todd P. Sklamberg, CEO of Sunrise Hospital & Medical Center, for their dedicated work and guidance throughout the pandemic.
Nevada State Bank served as the exclusive small business sponsor for the awards. Additional event sponsors include: Barclays; Dermody Properties; Dignity Health, St. Rose Dominican; Dollar Loan Center; Emerald Island Casino; Haas Automation; Henderson Hospital; Lake Las Vegas; Martin-Harris Construction; McCarthy Building Cos,; MGM Resorts International; Nevada Gold Mines; NV Energy; Panattoni; The Penta Building Group; PhRMA; Porter Government & Business Solutions; R&O Construction; Republic Services; Sansone Cos; SR Construction; Switch; TSK Architects; Las Vegas Raiders; Whiting-Turner Contracting Co.; Touro University Nevada; Trish Nash Signature Gallery of Homes; Trosper Communications; Valley Bank of Nevada; and Wells Fargo.
• Rebuilding Together, a national nonprofit organization providing critical home repairs, has announced the election of two members to its national board of directors. Bob Cleveland, executive director of Rebuilding Together Southern Nevada, and Rita Gallardo Good, director of civic affairs for California State University, Sacramento, were elected to the organization's governing body.
"Bob and Rita bring a wealth of experience to our national board of directors," said Kevin Rafferty, chairman of Rebuilding Together's board of directors and executive vice president of Hancock Whitney Bank. "Their community relations expertise will be crucial as we grow our collaborative model across the country and work toward our vision of safe homes and communities for everyone."
— Cleveland is an 18-year veteran of the building and construction industry, with extensive experience in residential and corporate development, including environmental remediation, quality assurance and budget management. Prior to Rebuilding Together Southern Nevada, Cleveland served as a renovation contractor, where he managed property purchasing, budgets and construction subcontractors for home renovations. In 2009, Cleveland served as closing inspector for City Center-residential, leading the quality assurance process for 442 units that generated $378 million in revenue for the property. In 2004, he served as construction service manager for Lennar Homes, where he supervised home repairs, warranty and remediation for 3,000 homes in northwest Las Vegas. Cleveland completed a radiography program at New Mexico State University in 1993 and received a Bachelor of Science degree in business management with honors from the University of Phoenix in 2005. In 2021, he received an executive certificate in home modifications from the University of Southern California's School of Gerontology.
— Gallardo Good is the director of civic affairs for California State University, Sacramento, in the office of public affairs and advocacy. She has been a public servant for more than 27 years in local and state government in California. A transition in 2010 brought her to Sacramento to work in the state capitol in the California Senate for then California State Sen. Alex Padilla. Gallardo Goodserves as the chair of the city of Sacramento's Parks and Community Enrichment Commission, the first Latina to serve in that position in the 19-year history of the commission. She also serves as a board member to the Sacramento Hispanic Chamber of Commerce, vice president of fundraising for the Chicano Latino Youth Leadership Project and a PUENTE mentor at Sacramento City Community College. Her past community service includes serving as an advisor to the Sacramento Latina Leaders Network. She also served as a member of the Sacramento County Census 2020 subcommittee for Latino Outreach and chair for the Sacramento Region of California Women Lead. Gallardo Good is an alumnus of Hispanas Organized for Political Equality Leadership Institute, class of 2008; Leadership California, California Issues and Trends Leadership Academy, class of 2010; and Nehemiah Emerging Leaders Program, class of 2015. She previously served as a commissioner for the county of Sacramento's Equal Opportunity Advisory Committee. Also, Gallardo Good served as Gov. Jerry Brown's appointee to the statewide Pupil Assessment Review Panel under the Department of Education for two terms. She earned a master's degree in public administration and a bachelor's degree in business administration from the University of LaVerne. Gallardo Good makes her home in Sacramento with her husband, Ross. She has three adult children and is a grandmother of two.