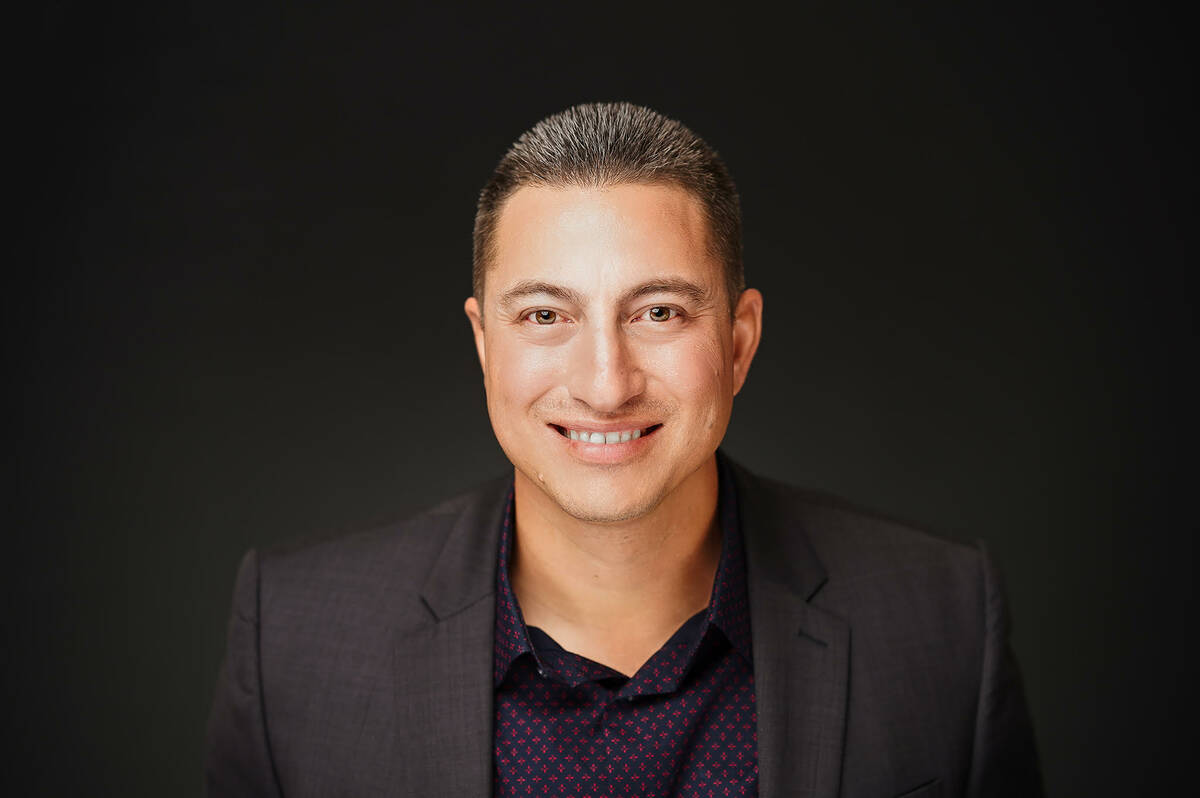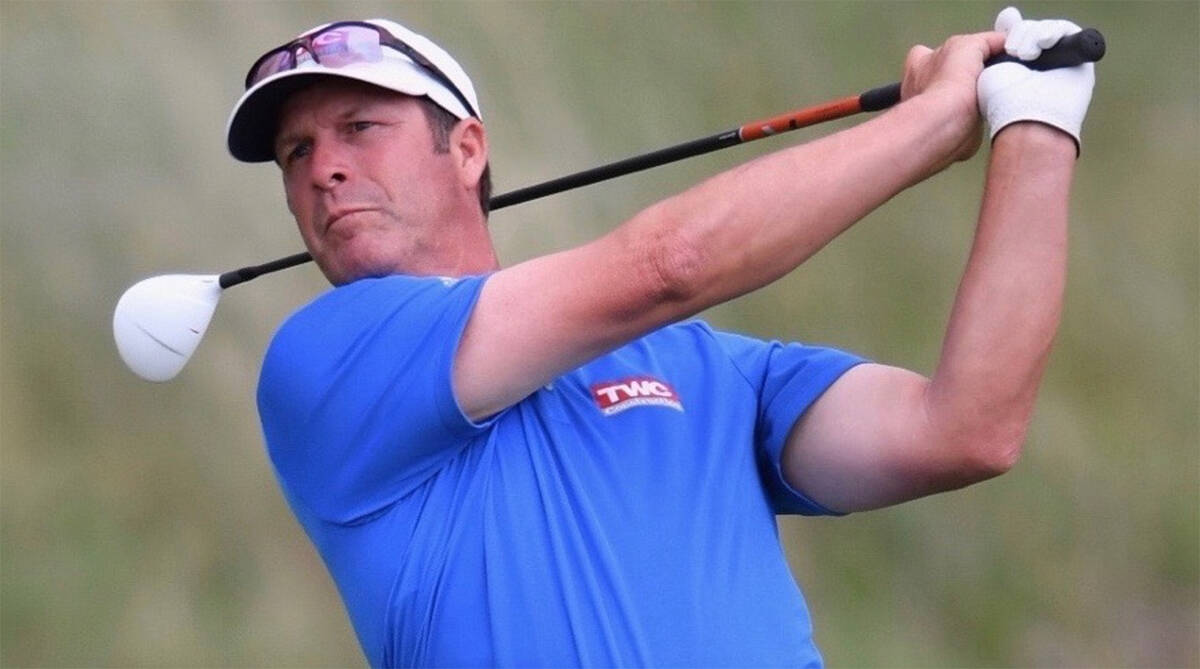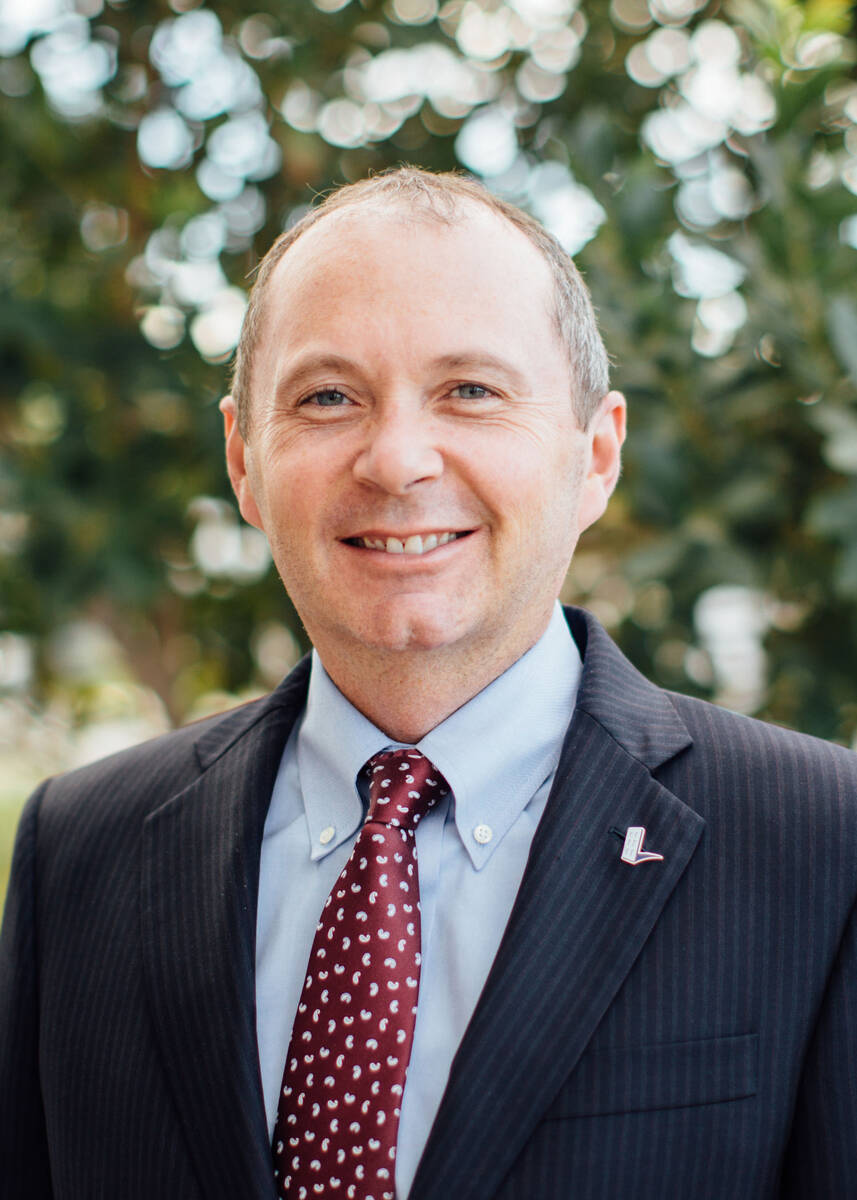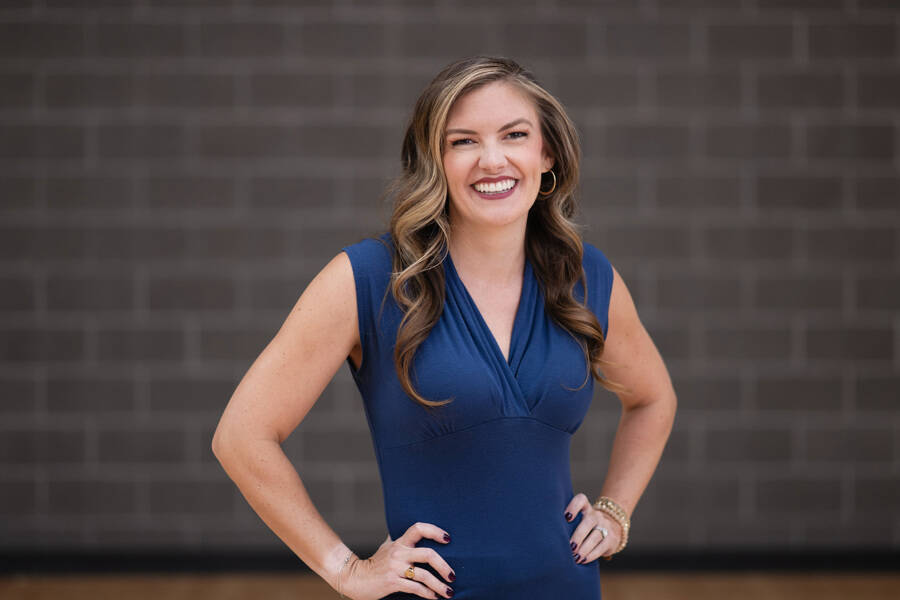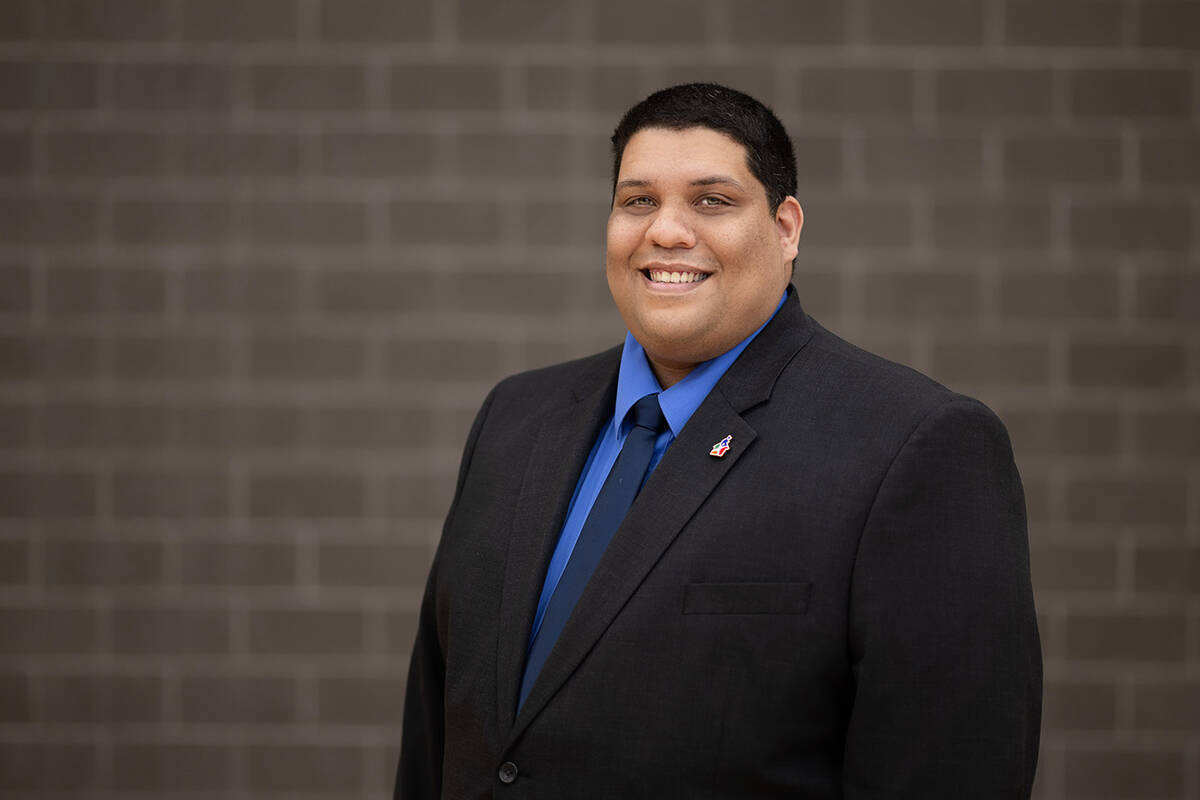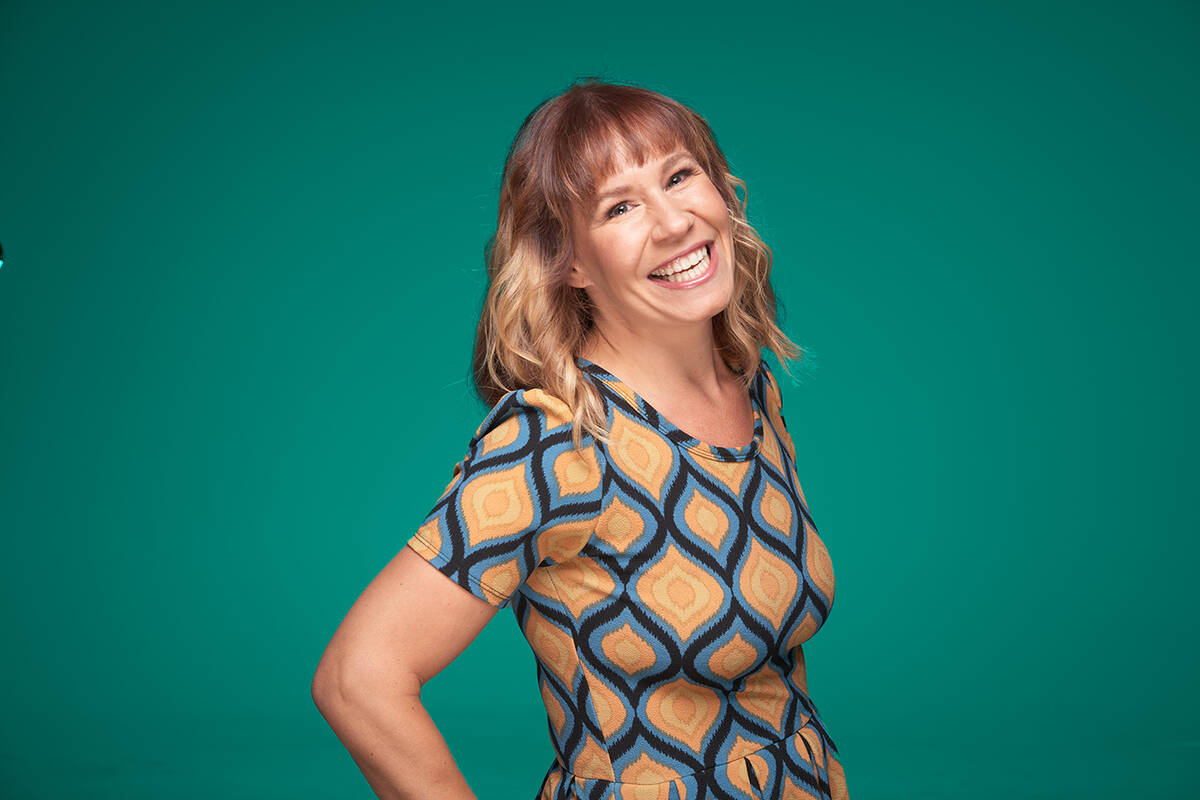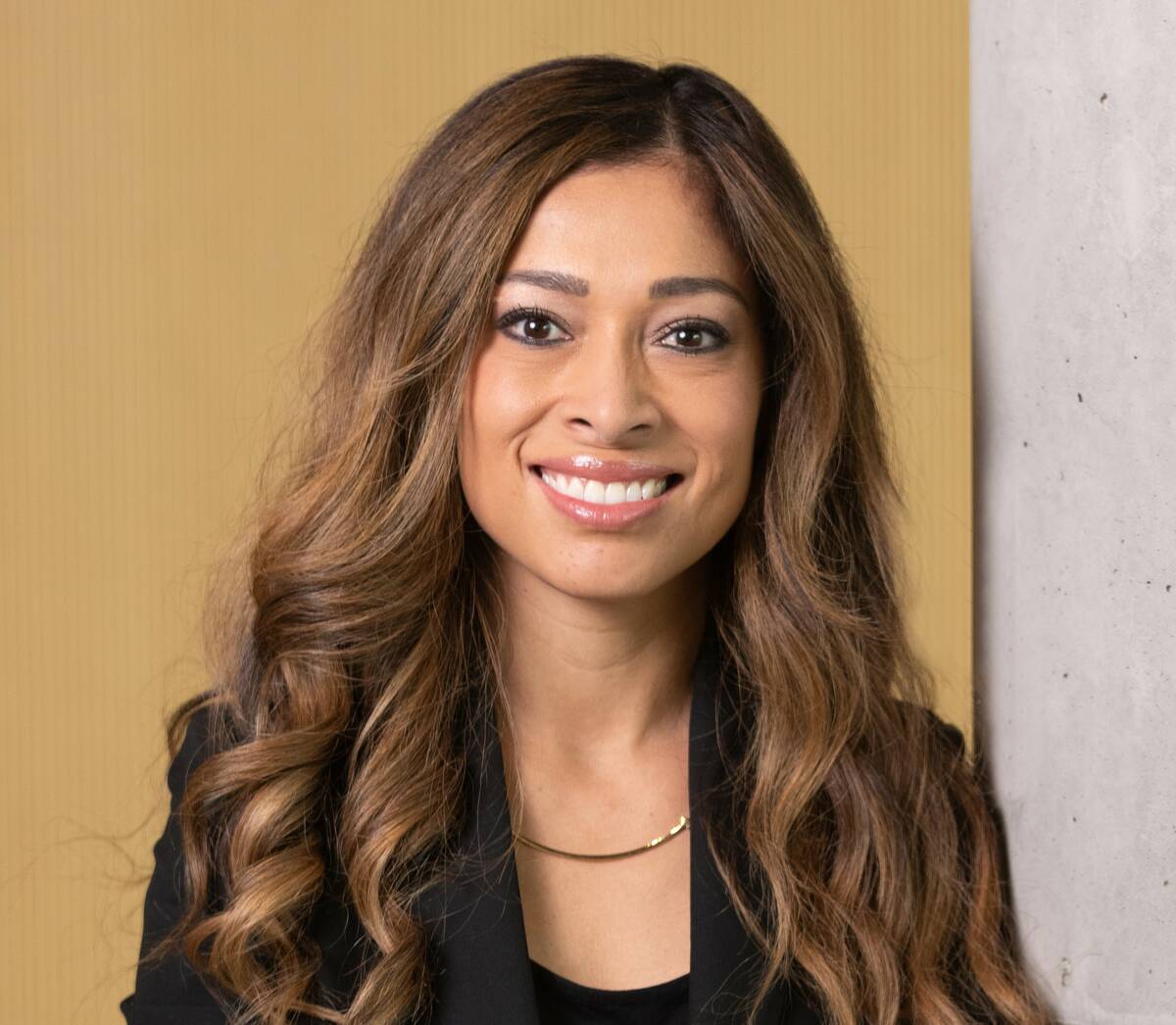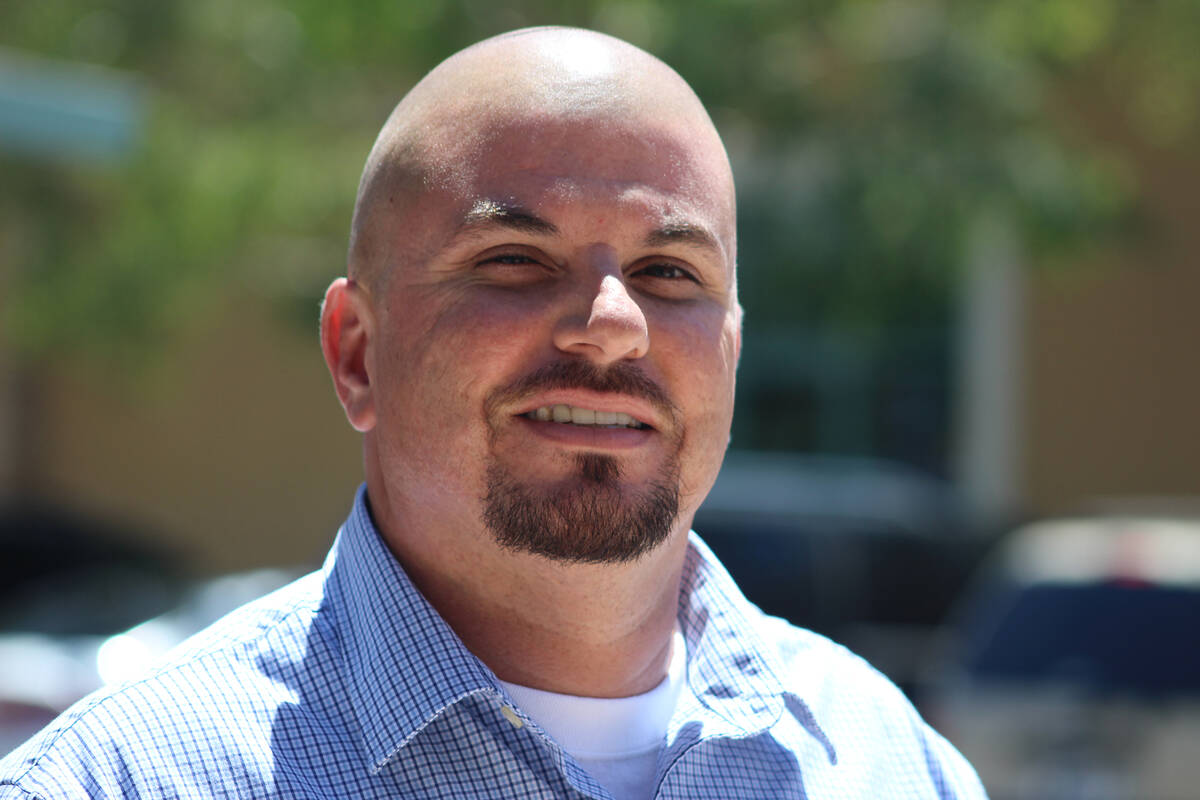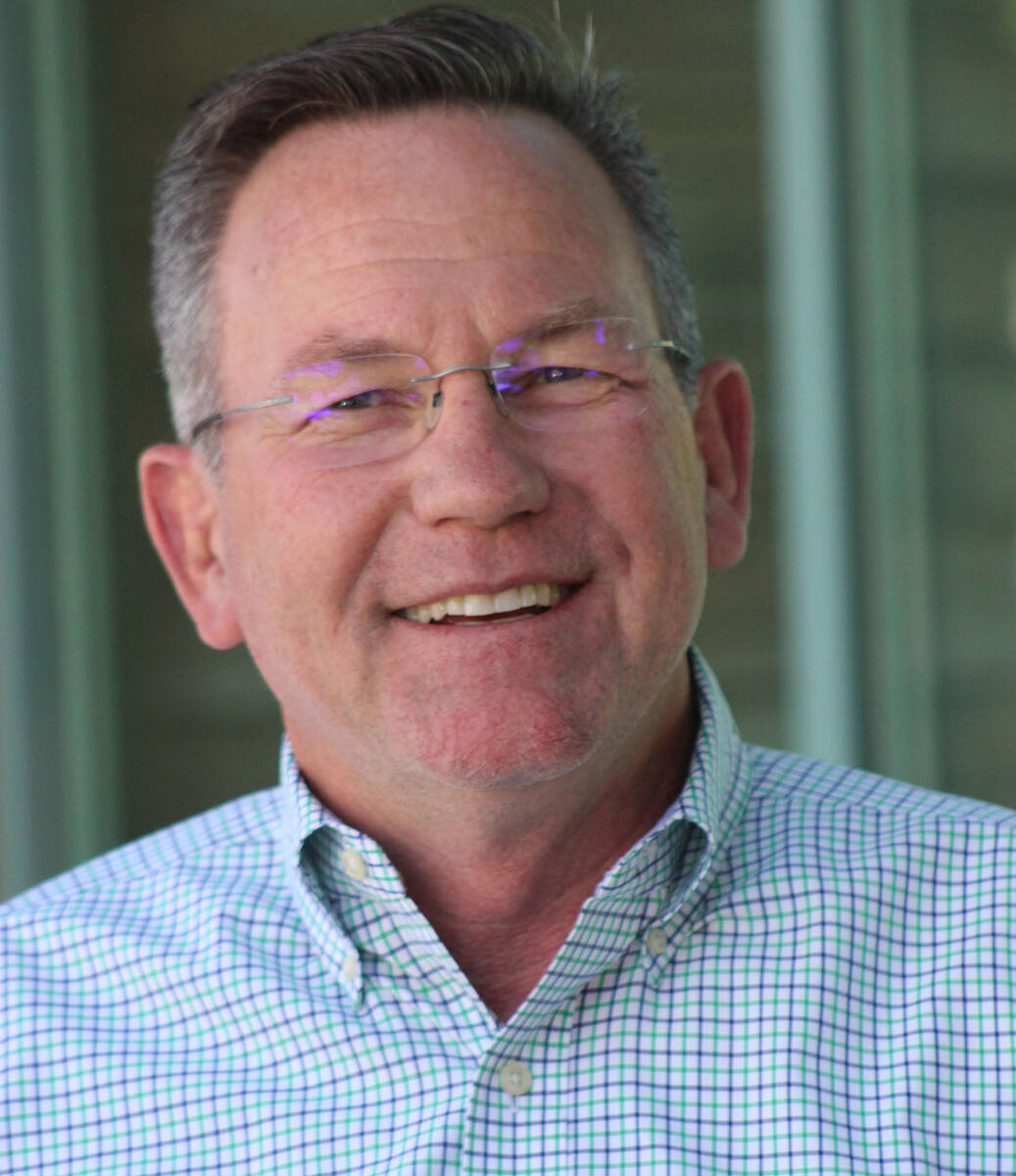 FINANCE
• Enterprise Financial Services Corp. announced the hiring of Jacob Logan as senior vice president, relationship manager.
In this role, Logan serves as lead contact for new and existing commercial banking clients, while developing and managing new commercial deposit and loan accounts in the Las Vegas region. His 17 years of banking experience will prove beneficial in identifying finance options that align with client needs and objectives. Logan has experience in commercial and investor real estate, SBA lending, equipment leasing and financing, and other lines of credit, in addition to treasury sales and deposit products.
Logan's track record of success in business development is supported by his experience in commercial and industrial lending, treasury management, risk management and credit underwriting.
He graduated from DeVry University with his bachelor's degree in business administration.
GOLF
• Reflection Bay Golf Club instructor and veteran PGA pro Jeff Gallagher was recently inducted into the Indiana Golf Hall of Fame.
Gallagher, a native of Marion, Indiana, was inducted with his sister, Jackie Gallagher-Smith, who also played on professional tours.
Gallagher was the 1982 Indiana State Junior champion and a four-year letterman at Ball State University, later being inducted to the Ball State University Athletic Hall of Fame.
Since becoming a PGA Pro in 1987, Gallagher earned 34 top 10 finishes in Web.com tournaments and six top 10 finishes in the PGA Tour. He still competes on the PGA Champions Tour.
He also has several tournament trophies under his belt, winning the Ben Hogan Tour twice, as well as the Cleveland Open in 1990 and the Web.com Tour's South Carolina Classic in 2000.
In 1998, he played the PGA Tour with a sixth-place finish at the Nissan and eighth-place finish at the Buick.
Overall, Gallagher has played in over 400 tournaments between all three tours.
In August 2018, Gallagher joined Reflection Bay Golf Club as the club's instructor and PGA Pro. Today, Gallagher uses his decades of experience to give veteran golfers knowledge of how to improve their golf game. He also teaches junior golfers interested in playing college golf how to shoot lower scores.
Reflection Bay Golf Club is located in Henderson's Lake Las Vegas resort community. The Best of Las Vegas Gold winner for 2019 golf courses is consistently recognized as the top resort course in Henderson. Built in 1998, Reflection Bay was designed by 18-time Major winner Jack Nicklaus and is designated as a prestigious Jack Nicklaus Signature Design. It is one of only three Nicklaus-designed courses in Southern Nevada.
NONPROFIT
• Nevada HAND Inc. announced that effective Jan. 1, Terry Shirey will take the reins as Nevada HAND's chairman of the board of directors.
Nevada HAND's outgoing chairman of the board, Ken Ladd, is stepping down as chairman, but will remain a director on Nevada HAND's board.
Shirey will work closely with the board of directors, and the executive leadership team to oversee Nevada HAND's operations. Nevada HAND (Housing and Neighborhood Development) is the state's largest 501(c)(3) nonprofit organization dedicated to the development, construction, management and preservation of high-quality, affordable homes for low-income working families and seniors. Nevada HAND's housing portfolio consists of 35 affordable apartment communities of over 5,000 units that serve more than 7,900 Southern Nevada residents.
"Serving as chairman of the board has been an honor," Ladd said. "Terry Shirey is a strong community leader who is committed to amplifying the vision of Nevada HAND while propelling the organization's future growth. I look forward to what the future holds for this great organization."
Shirey brings a wealth of knowledge to his new position. He serves as the president and CEO for Nevada State Bank, a division of Zions Bancorporation, and executive vice president of Zions Bancorporation. Shirey holds a CPA certificate and has been in the financial industry since 1995, with the majority of his career spent managing finance and operations for major banks and bank holding companies. He holds a bachelor's degree in accounting from the University of Wyoming. He serves as the past chairman of the Las Vegas Metro Chamber of Commerce and as a trustee of the College of Southern Nevada and is a past chairman of the Nevada Bankers Association.
• Tami Hance-Lehr, state director and CEO of Communities In Schools of Nevada, the fifth largest state office of the nation's leading dropout prevention organization serving more than 90,000 students in 91 schools announces the promotion of Alexis Benavidez to chief administrative officer, and welcomes Nathanial Waugh as manager of government affairs and Tori DellaRocca as director of communications and marketing.
— Benavidez has been promoted to chief administrative officer and is responsible for supervising and coordinating all internal administrative and human relations operations, including risk management, accreditation, tactical teams and infrastructure. Benavidez will work with senior leadership in developing strategies and implementing activities to ensure commitments made by CIS to funding entities, affiliates and the board of directors are being fulfilled. She previously served as senior director of operations and will celebrate 10 years with the organization in January 2023.
— As manager of government affairs, Waugh is responsible for maintaining the organization's government relations efforts. This includes building trusted relationships with key partners and elected and appointed officials, writing and editing policy and advocacy materials, providing outreach and advocacy support to state agencies, legislators, school districts and key municipalities on CIS' government affairs priorities, to name a few. Before joining CIS, Waugh was the manager of policy advocacy and training for Nevada Homeless Alliance where he developed policy and legislative strategies, facilitated policy roundtables with lawmakers and wrote and managed private and public grants. He earned a Bachelor of Science degree in urban studies and a Master of Arts degree in urban leadership from UNLV.
— In DellaRocca's role as director of marketing and communications, she is responsible for developing and executing a strategic marketing and communications plan that positions CIS with key networks and generates positive awareness of the organization amongst community partners, donors, stakeholders and the general public. She will develop and maintain an internal communications strategy to inspire, engage and inform team members. DellaRocca comes to CIS with more than a decade of marketing experience, with former roles including senior programs specialist and marketing business partner for Renown Health, as well as director of marketing for STEP2. A Reno native, she earned her degree in journalism and public relations at the University of Nevada, Reno.
Communities In Schools of Nevada is the fifth-largest state office of the nation's leading evidence-based dropout prevention organization. CIS taps into a network of more than 120 agencies and nonprofits to meet student needs.
• Junior Achievement of Southern Nevada announced Crystal Sunbury has joined its board of directors. Her leadership, financial acumen and business experience and previous Junior Achievement involvement will make her a valuable asset to the nonprofit financial literacy organization's board.
Sunbury is a senior manager at RSM, where she leads and directs various engagement teams to ensure high-quality and timely deliverables to the firm's real estate and construction industry clients, manages client relationships, and works with her teams and clients on technical audit and accounting matters. She is also a real estate and construction senior analyst in RSM's Industry Eminence Program, serves as a leader in RSM's Hispanic Organization for Leadership and Advancement Employee Network Group, and serves as a designated instructor for the firm's National Learning and Professional Development.
"We are so excited to have Crystal as part of our board. Her strong belief in the power of inspiring and helping educate the next generation will reinforce and complement our efforts to impact the lives of local young people through financial literacy," said Michelle Jackson, chief executive officer and president of Junior Achievement of Southern Nevada.
Sunbury was introduced to Junior Achievement when beginning her professional career in Columbus, Ohio. She subsequently had the opportunity to participate with the nonprofit organization as a volunteer in its financial literacy programs with elementary and high school students and supporting other events through her firm.
Sunbury is the co-founder and past president of the Las Vegas chapter of the Association of Latino Professionals For America (ALPFA), a nonprofit organization that focuses on connecting Latino leaders and developing students for professional careers. After establishing it in 2018, she grew membership to more than 300 professionals. She is also a member of the Real Estate Roundtable Policy Committee for Equity, Diversity and Inclusion.
Born in Holland, Michigan, Sunbury is a first-generation college graduate, and has worked in professional services her entire career. She received her bachelor's degree with a focus in accounting from Grand Valley State University in Allendale, Michigan, and her master's degree in accounting from The Ohio State University.
Junior Achievement is the world's largest organization dedicated to giving young people the knowledge and skills they need to own their economic success, plan for their future and make smart academic and economic choices.
REAL ESTATE
• The PENTA Building Group, a nationally recognized commercial contractor, announced the promotion of Mike McLean, Tony Cornell and Trevor Dishon to vice president positions at the company.
— McLean, an owner at PENTA with more than 30 years of experience, has been promoted to vice president of construction. He supervises key personnel in developing strategic start-up procedures, as well as the planning and execution of field work. In this new role, he will continue to work both in Phoenix and Las Vegas regions to oversee construction activities as he brings decades of experience with large, complex and logistically challenging projects to PENTA's ongoing construction operations.
— Cornell, a PENTA owner and employee for more than two decades, has been promoted to vice president of construction. In this role, he will monitor construction operations and provide high-level field oversight to ensure projects are operating safely and delivering quality products to PENTA clients. Tony's extensive construction experience is accompanied by an innovative and flexible approach to his work.
Trevor Dishon, an owner at PENTA and one of the company's first employees, has been promoted to vice president of construction. With strong relationships with repeat, loyal clients, he will continue to foster ties with key decision makers in the construction industry in Las Vegas. In addition to having years of experience tackling challenging projects, he is known for mentoring younger staff at PENTA and imparting that knowledge to carry on to the next generation of construction talent.
The PENTA Building Group is a nationally recognized commercial contractor with offices in Nevada, Southern California, and Arizona.