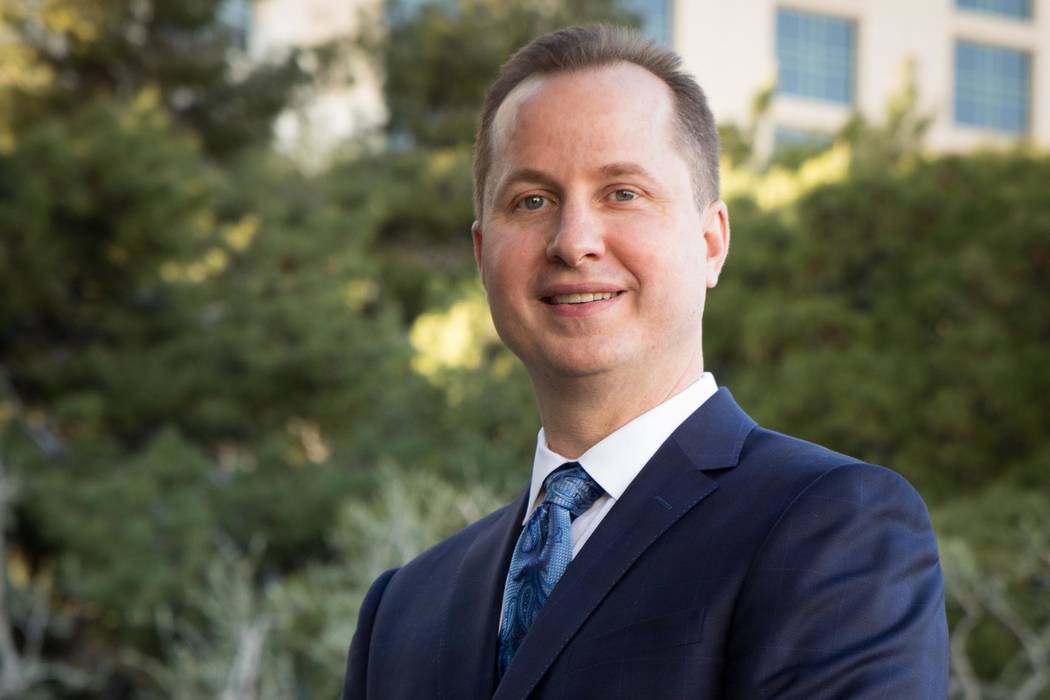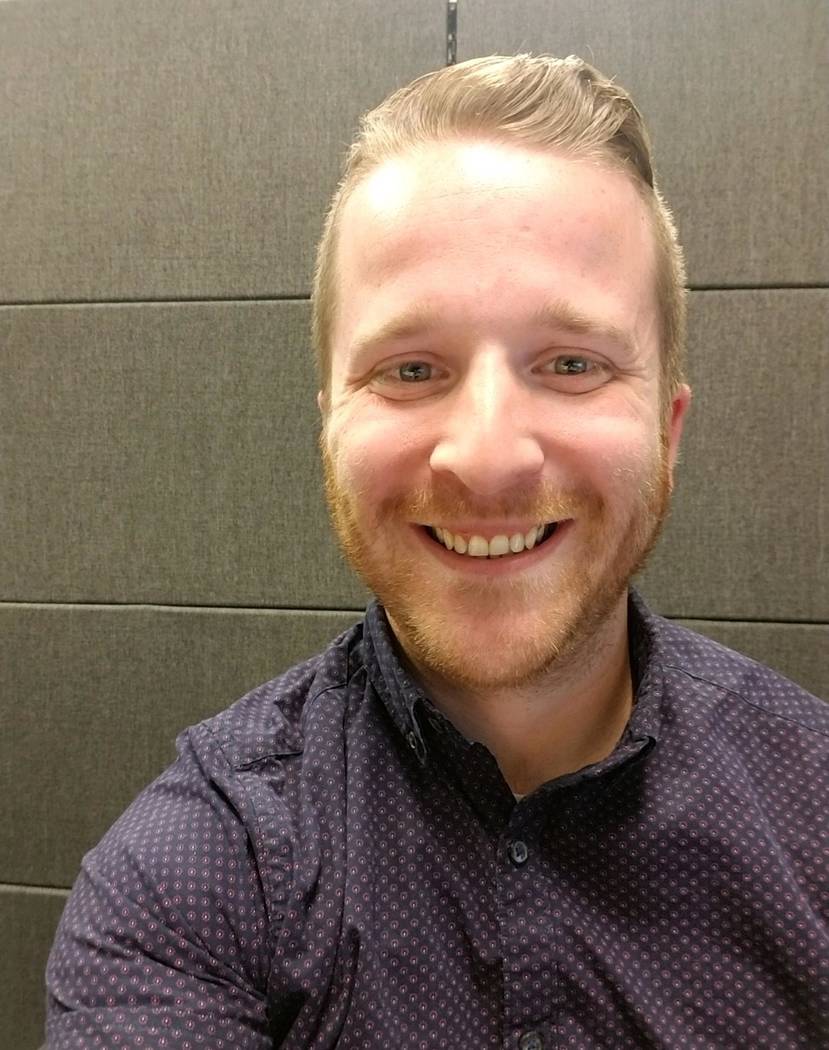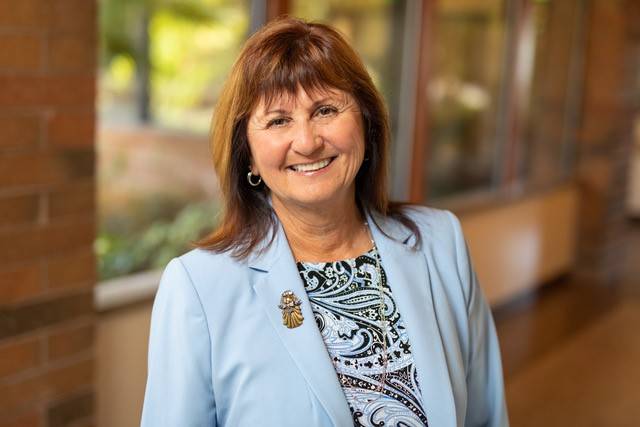 AIR CONDITIONING & PLUMBING
• Goettl Air Conditioning & Plumbing, an iconic leader in HVAC and plumbing services, is celebrating its 80th anniversary this year. The company has announced that it has selected Matthew Sanfilippo as its new chief human resources officer.
Sanfilippo is a results-driven, strategic, forward-thinking and hands-on human resources executive with more than 16 years of experience in HR management, program development, compliance and change management in publicly traded Fortune 500 and private equity environments. He is also a military veteran.
Most recently, Sanfilippo served as senior vice president for human resources at The Service Cos. in Las Vegas, where he led HR operations for 45 cross-functional personnel, overseeing succession planning to ensure operational readiness and business growth.
Sanfilippo advanced the development and implementation of short-and-long-term human capital and change management initiatives to drive profitability and organizational growth, enhance service quality and maximize regulatory compliance, integrating technology and staffing improvements to achieve $13.5 million in earnings before interest, tax, depreciation and amortization (EBITDA) within two years.
Ken Goodrich, CEO of Goettl Air Conditioning & Plumbing, said, "I am confident that Matthew will help ensure the continued growth of our well-established company, as we enter new markets while ensuring that our employees are happy and continue to work in the best possible environment that our industry can offer."
Goodrich added, "We believe in doing things the right way, not the easy way. We take care of our team so that they can take care of our customers. Matthew will help us continue this commitment by recruiting the best and brightest in the industry and keeping our team engaged."
Sanfilippo's experience also includes five years as HR manager for Caesars Entertainment in Mississippi, where he oversaw HR for a staff of 850 across two properties, overseeing employee complaint investigations, performance evaluations, focus group facilitation, business analysis and departmental issue mitigation.
NONPROFIT
• Matt Kimball was elected as the vice chair of SCORE Las Vegas. Kimball has a bachelor's degree in human resources management. He is in the employee benefit insurance field and has various professional experience in project management, nonprofit e-commerce, training and development.
• Nathan Adelson Hospice has announced Betty Dobbs-Funk, MSN, RN, has joined the nonprofit hospice as director of palliative care operations. In her new role, Dobbs-Funk will develop and manage the Elaine Wynn Palliative Care Program.
Palliative care, also known as comfort care, is specialized medical care for people with serious illnesses that provides relief from symptoms, pain and stress to improve the quality of life for those living with chronic illness.
Dobbs-Funk plans to increase service to the community through strengthened relationships with health systems, medical groups, provider organizations and health plans. Her responsibilities also include overseeing the team of compassionate palliative experts while maintaining the standard of excellence and care that Nathan Adelson Hospice is known for throughout the 40 years they have served this community.
For over 27 years, Dobbs-Funk has been providing health care services and leadership across the nation. Prior to becoming director of palliative care operations for Nathan Adelson Hospice, she held the role of case manager specialist in emergency and critical care with the Valley Health System in Las Vegas. Previously Dobbs-Funk served as nursing home supervisor with AnMed Medical Center in Anderson, South Carolina, and hospice clinical coordinator with the Hospice of the Foothills in Seneca, South Carolina. She holds an Associate of Science degree in nursing from University of New York Regents College and a Master of Science degree from Walden University.