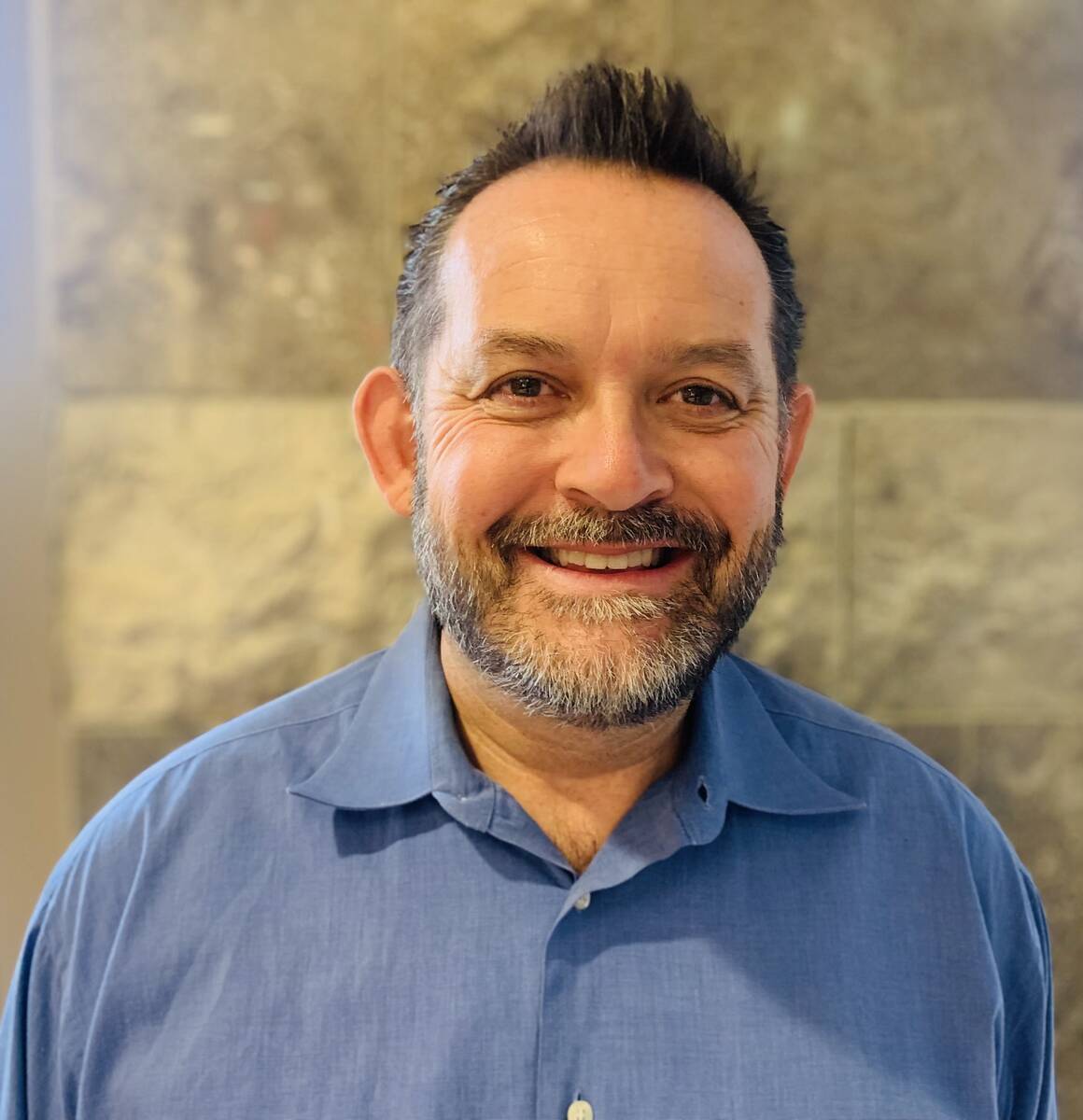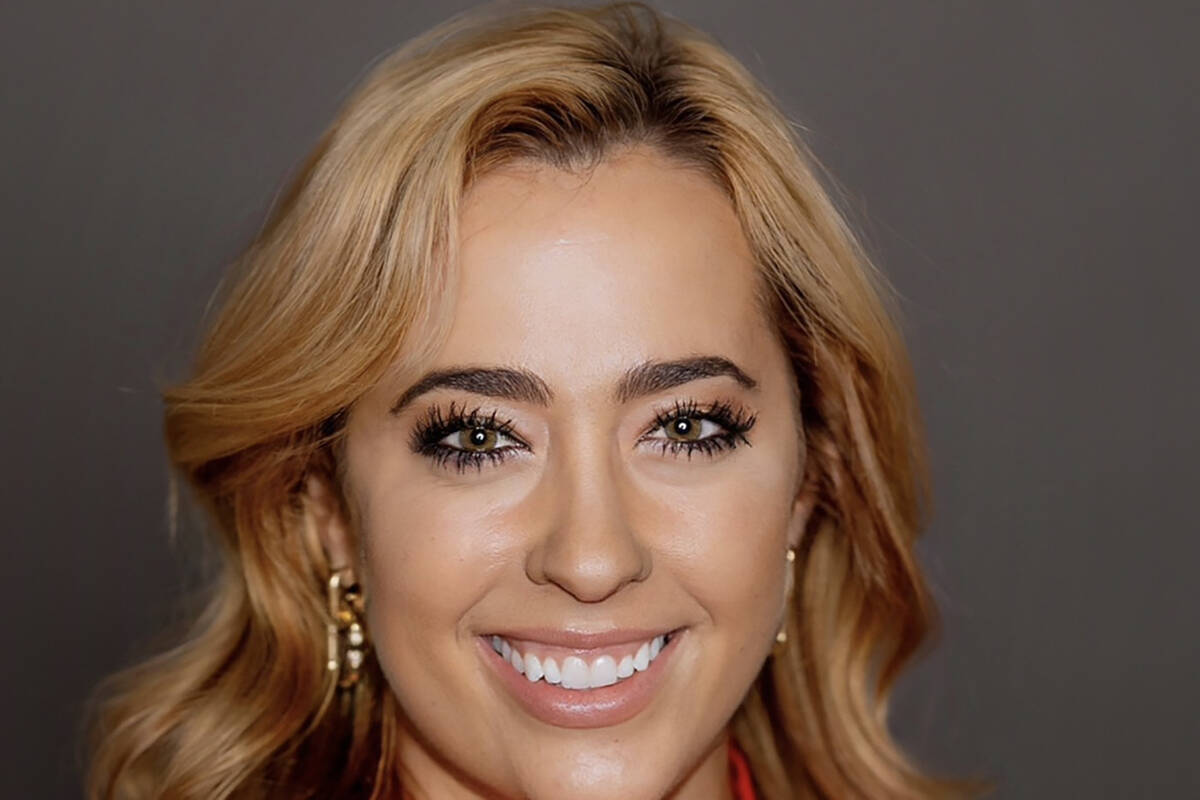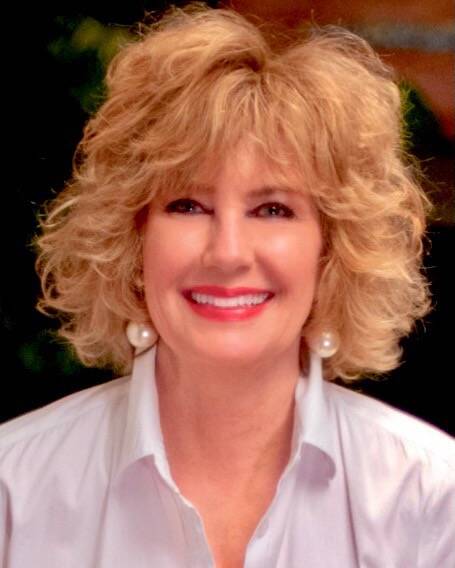 HEALTH CARE
• Southwest Medical Hospice Care Bereavement coordinator Jeff Long was recently appointed to Nevada's Funeral and Cemetery Services Board by Gov. Joe Lombardo.
The Nevada Funeral and Cemetery Services Board consists of seven members appointed by Nevada's governor. It is committed to protecting the health, safety and welfare of the public by regulating the funeral services profession.
Long, who will serve a two-year term, has been with Southwest Medical Hospice Care for the past three years. Prior to his work in hospice, he served as a pastor for over 25 years receiving his bachelor's in church leadership from Bethany College in West Virginia.
Since 1989, Southwest Medical Hospice Care has served Southern Nevada in helping individuals and families make end-of-life choices by providing clinical, emotional and spiritual support.
HOSPITALITY
• Lauryn Reynolds, a hospitality veteran, is on the move to Tao Group Hospitality as the assistant director of sales. She brings almost a decade of experience working for some of the largest Las Vegas hospitality companies in the industry. She started her career in 2011 working for 1Oak Nightclub under the Light Group. Over the next several years, she held the position of event manager for Hakkasan Group where she assisted with events for over 15 different venues including night clubs, day clubs, lounges, and restaurants. During that time, she worked with multiple high valued companies and celebrities including Space X, Microsoft, Derek Jeter,and The Ford Family. Over the last two years, Reynolds has been involved in WISE (Women in Sports and Events) Las Vegas, an organization with the mission to advance, develop, empower and connect women in the sports and event industries. She is vice president II overseeing the public relations and technology teams, which focus expanding the WISE brand across Las Vegas, and the main operations liaison for events and membership teams.
WISE LV President Bronwen Gregg: "Lauryn has been one of the most important catalysts in the ideation of signature WISE LV events/programs and she has been the foundation of our event planning operations. We would not be achieving the success we have today without her, and we could not be prouder of this incredible opportunity with Tao adding another accomplishment under her belt! We are so grateful to have a Vegas hospitality expert on our leadership team and we can't wait to see what she creates next for both Tao Group Hospitality and WISE LV."
NONPROFIT
• Three Square Food Bank has announced Maureen Crampton as major gifts officer, where she joins the nonprofit organization's development team.
In her new role, Crampton oversees coordination and strategy development for solicitation of individual major gift donors and prospects for Three Square. She focuses on sustaining existing support, building deeper relationships with new donors and developing personalized strategies for individual donors.
"Maureen has an incredible track record, and it is our pleasure to welcome her to our team," said Michelle Beck, chief development officer of Three Square Food Bank. "Through her experience, compassion and proven leadership skills, we are confident that Maureen will excel in her new role."
Prior to joining Three Square, Crampton was the director of marketing and business development at The Forum Shops at Caesars Palace since its grand opening in 1992. In her role, she oversaw all marketing of the shopping center; implemented new advertising initiatives; coordinated special events; and built and maintained strong relationships with the community, tenants and management. She also led the grand openings of two expansion projects at The Forum Shops and created campaigns that generated multimillion-dollar coverage in publicity.
Crampton graduated from Northern Arizona University. She has also been featured in countless publications. A lifelong Las Vegas resident, Crampton is passionate about volunteering in the community. In addition to Three Square, she has also volunteered with Young Executive Scholars at the University of Nevada, Las Vegas and CORE, where she offered guidance for business and personal successes.
A national model project inspired by Founder Eric Hilton with a grant provided by the Conrad N. Hilton Foundation, Three Square is Southern Nevada's only food bank and largest hunger relief organization, serving Las Vegas and all of Clark, Lincoln, Esmeralda and Nye counties. Since opening in 2007, Three Square has provided more than 550 million pounds of food to hundreds of thousands of people in need.
REAL ESTATE
• Jackson McAlindon has joined American Nevada Co. as director of construction. McAlindon brings more than 20 years of technical and administrative experience within the large-scale real estate development, general construction and real property asset management industries.
He has worked in project management, cost management, preconstruction/design and development estimating and quality assurance/quality control for Fortune 500 clients such as Lend Lease, AECOM, Jacobs and EMCOR Group, as well as Engineering News Record (ENR) top-rated construction companies such as Bechtel, Yates, Mortenson, Tutor Perini and Balfour Beatty, on projects throughout the United States and abroad.
McAlindon earned a Master of Business Administration degree from Marycrest International University, a bachelor's degree in project management from Renfrew University (now University of Strathclyde) and a bachelor's degree in interior design from Glasgow Metropolitan College (now University of Glasgow).
Established in 1972 by Hank and Barbara Greenspun, American Nevada Co. is a nationally recognized real estate developer of quality commercial space and master-planned communities in Southern Nevada and throughout the Southwest. Using its industry knowledge, efficiency and flexibility, American Nevada Co. strives to meet the consistently changing needs of the markets in which it works. In addition to development, the company also provides asset and property management services and construction management services.