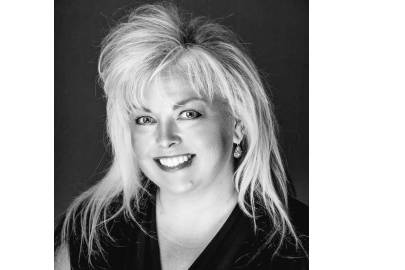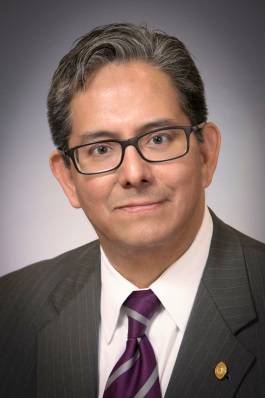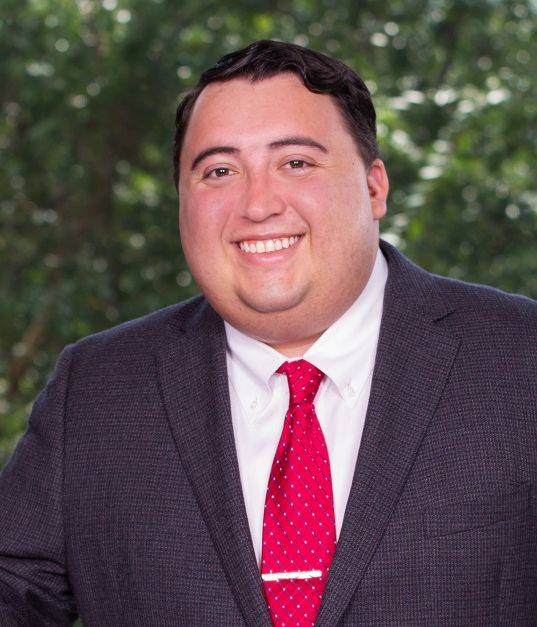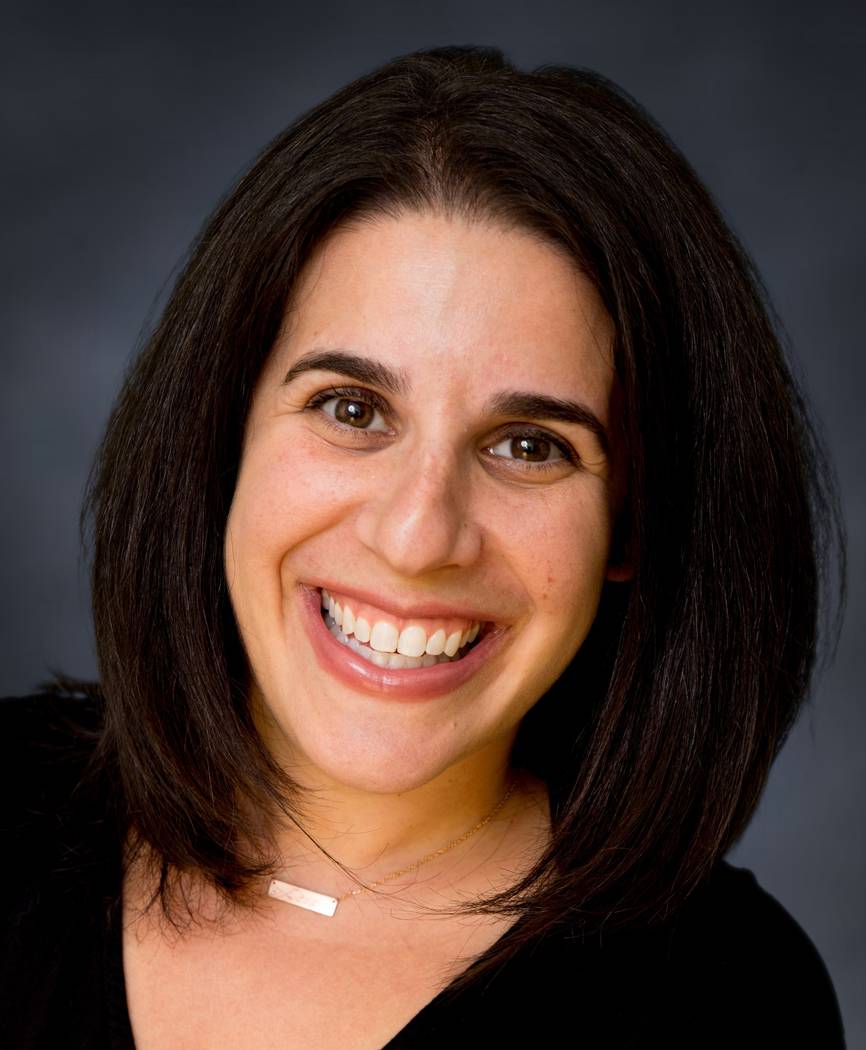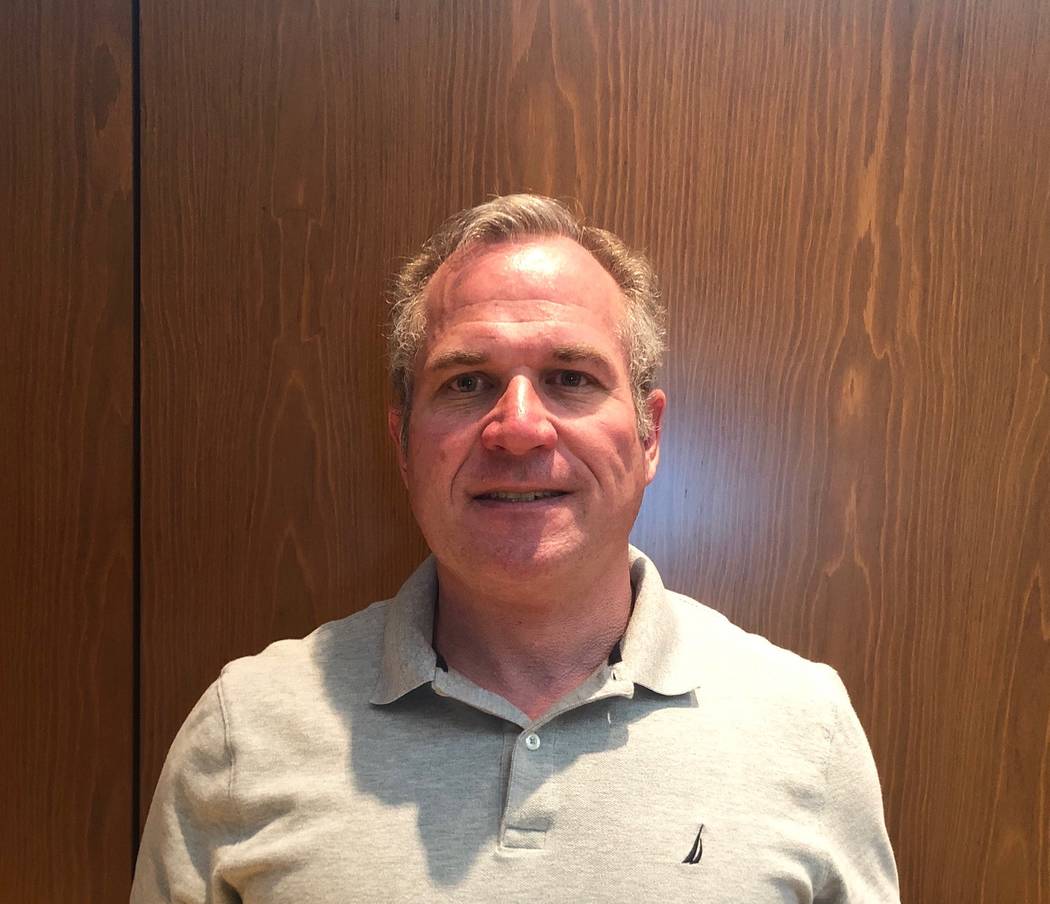 FINANCIAL
• Greater Nevada Mortgage has added Michele Loker to its team of mortgage consultants at GNM's Las Vegas office at 8475 W. Sunset Road, Suite No. 302.
Loker, who has lived and worked in Southern Nevada since 1996, is a certified new home sales professional and a certified new home marketing professional designated by the National Association of Home Builders and holds a Nationwide Mortgage Licensing System certification in Nevada and California.
• The company also has added David Griego to its team of mortgage consultants in the Las Vegas office.
Griego, who has lived and worked in Southern Nevada for nearly three decades, is a member of the National Association of Mortgage Brokers, the Veteran's Association of Real Estate Professionals and holds a military and veteran housing certification. He is also on the board of directors of SpeechRite Clinic, a past chairman of the city of Las Vegas Planning Commission, and a past trustee of Sunrise Hospital.
LAW
Prominent business and real estate law firm Newmeyer & Dillion LLP has hired J. Kyle Janecek as the firm's newest transactional associate. Janecek joins the firm's business transactions team supporting the corporate, real estate and privacy and data security groups.
Janecek's experience and skill set includes insight into various facets of the legal industry, breadth of dispute resolution knowledge, a business-oriented background and an inquisitive spirit. He enjoys contributing to the strategic process of finding creative and effective solutions to move a client's end goals further to highly favorable results.
Janecek has spent time working with nonprofits, such as the Legal Aid Society of Orange County and the Compton Self-Help Center, where he provided pro bono legal advice to individuals across a variety of legal disciplines.
"Kyle is a great addition to the team, and his capabilities not only benefit our firm, but also fit our goal of continued strategic growth," said firm's managing partner, Jeff Dennis.
Janecek earned a B.A. in business communications and B.S. in economics from Arizona State University and his J.D. from Pepperdine University School of Law.
NONPROFIT
• Jewish Nevada has named Stefanie Tuzman as the new CEO and leader of the Southern Nevada-based organization. Among her new duties will be: The implementation of all planning efforts; fiscal management; staff management; fundraising; and board and community partnerships.
In addition to her new role at Jewish Nevada, Tuzman also will remain an integral part of the Jewish Community Center of Southern Nevada, fundraising for programs and overseeing operations. The JCC is dedicated to offering quality programs and activities that emphasize Jewish culture, identity and values to people of all ages and backgrounds. Through engaging programs that appeal to different generations, interests and schedules, the JCC provides a way for the Southern Nevada community to come together, celebrate Jewish values and instill a passion for Jewish living.
Tuzman has 13 years of experience in Jewish communal work and holds a bachelor's degree in organizational communication from Western Michigan University.
Her work for the Jewish community began in 2006 as the Las Vegas City director of BBYO, the country's leading pluralistic Jewish teen movement. She helped to expand the program to over 100 members in Las Vegas. She also engaged with active alumni in critical and effective fundraising efforts to support the program.
Tuzman has served as the director of Young Leadership & Affinity Group Development of Jewish Nevada from 2009 to 2011. Her responsibilities included overseeing the young adult programming at Jewish Federation and developing Affinity Group programs to include doctors, lawyers and real estate professionals to help raise funds for the organization.
Jewish Nevada is Nevada's Jewish Federation, serving as the representative organization for the 70,000 Jews in Nevada. It is the only organization charged with assessing and addressing the needs of the entire community. Jewish Nevada work diligently to build a vibrant community and sustain Jewish life throughout Nevada, Israel and the around the world. It is committed to the values of Tikkun Olam (repairing the world); Tzedakah (righteousness and philanthropy); and G'milut Hasadim (acts of kindness and service).
REAL ESTATE
• The Parking REIT Inc. announced that its board of directors has appointed industry veteran J. Kevin Bland to serve as the company's chief financial officer.
"With more than 17 years of experience as a either a chief financial officer or a controller with both public and private real estate companies, Kevin Bland brings an exceptional level of experience and leadership to The Parking REIT," said Mike Shustek, the company's chief executive officer. "Kevin is an important addition to our management team as we continue to expand our portfolio and pursue our strategic plan on behalf of stockholders."
Bland is a certified public accountant, and previously served in a series of strategic financial roles in the real estate industry, including as chief financial officer of UMTH General Services L.P. and vice president, controller and principal accounting officer for Pizza Inn Inc. Bland brings specific expertise managing public company GAAP accounting, including SEC reporting, regulatory compliance, audit, budgeting and forecasting.
Bland earned a bachelor's degree in accounting from The University of Texas at Austin and an M.B.A. from Texas Christian University.
• Nigro Construction builds up its team roster with the addition of Todd Harper as estimator.
Having primarily focused on the heavy civil construction field, Harper brings nearly 15 years of experience to Nigro Construction. As estimator, his focus is on providing accurate and detailed takeoffs leading to the assembly of thorough and complete cost estimates and competitive bids.
The addition of Harper comes as Nigro Construction continues to grow focusing on both new build-outs and tenant improvement projects. From the Mountain's Edge Hospital Joint Replacement Institute, which is under construction to the Fairfield Inn by Marriott which recently broke ground, their expertise in the industry is vast.