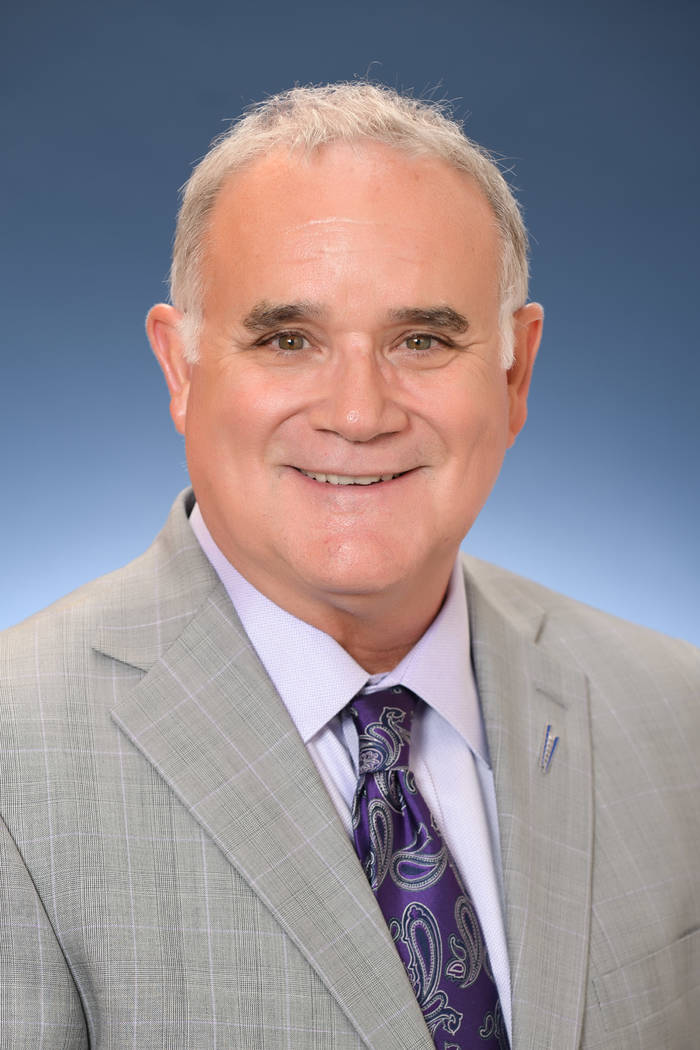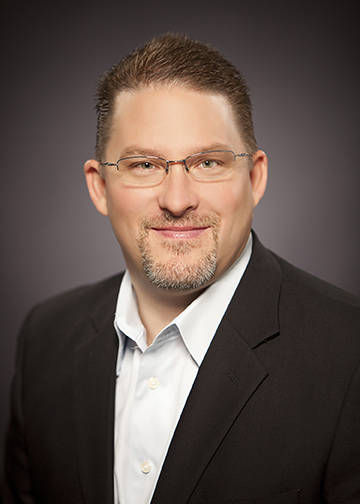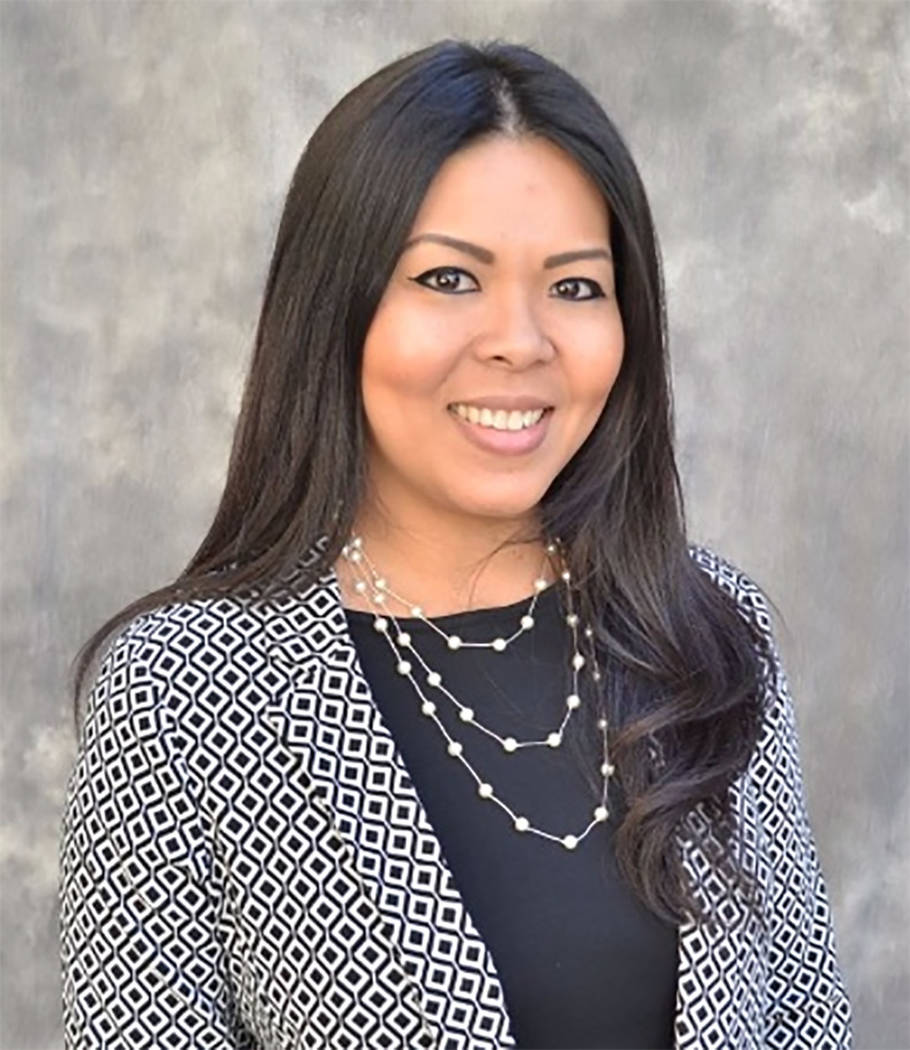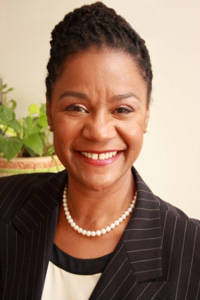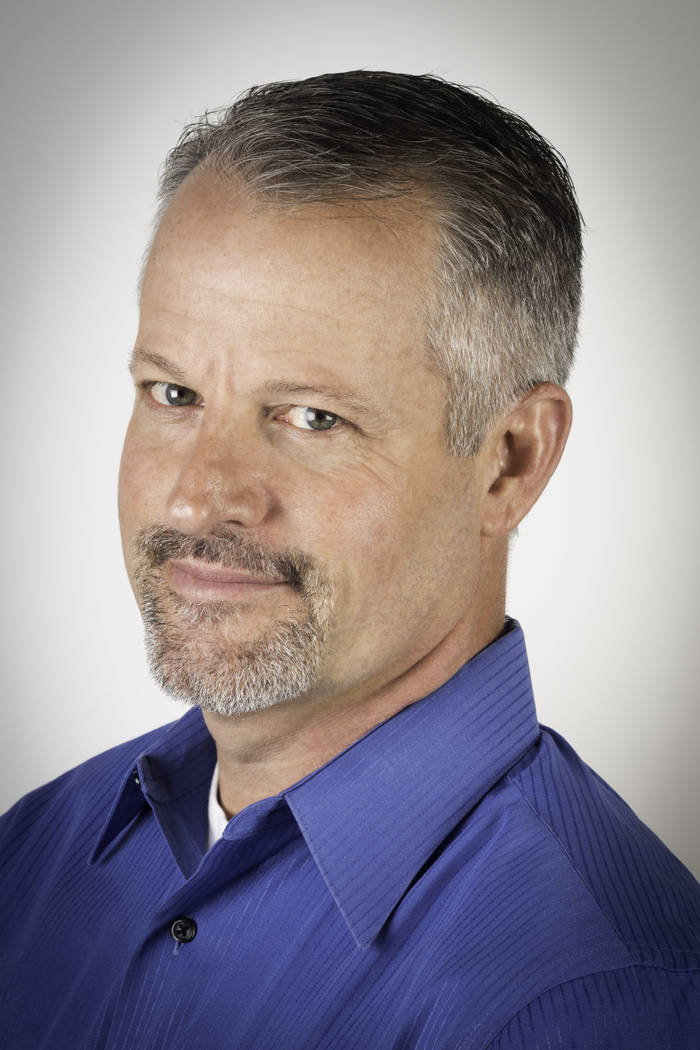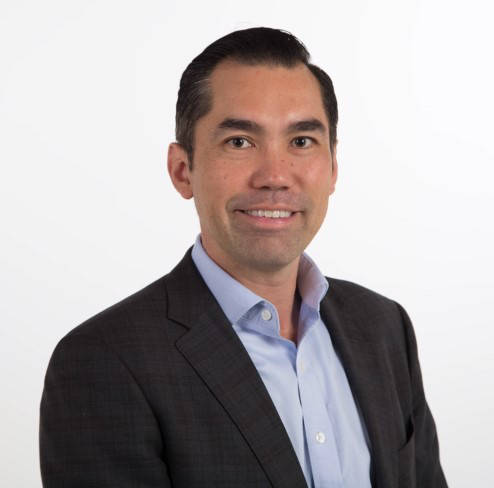 FINANCE
City National Bank has announced that it has hired Patrick Moore as vice president and Southern Nevada group manager for its Personal and Business Banking Division. Moore will serve as branch manager of its Twain banking office and will have added responsibilities for the bank's four banking offices throughout Southern Nevada. Moore is a 35-year veteran of the banking industry who joins City National from Bank of the West.
During his tenure in banking, Moore has spent the majority of his career working for Bank of the West in Southern Nevada since 1993. He will report to Bruce Ford, Nevada regional banking manager for City National, who also manages Lori Haney, northern Nevada group manager, and the business banking relationship managers in Nevada.
In his new role, Moore will work closely with the managers and staff of the four banking offices in Southern Nevada. The branches he is responsible for are the Summerlin banking office at 10801 W. Charleston Blvd., the Twain banking office at 6085 W. Twain Ave.; the Tropicana banking office at 2320 E. Tropicana Ave.; and the Green Valley banking office at 8475 S. E. Ave., Suite 100.
Moore will network through various civic and trade organizations to generate new business opportunities and to promote City National. He also will work very closely with other areas of the bank, such as commercial banking, private banking and real estate to enhance existing relationships and develop new business opportunities.
"We are very excited to have Patrick join our growing and expanding family of seasoned bank colleagues," Ford said. "His tenure in the banking industry coupled with his vast knowledge and understanding of the local market will be a real benefit to him and his new role with City National. Patrick is well respected in the community as a highly qualified banking professional and community leader."
Prior to joining City National, Moore worked for Bank of the West as a branch and area manager. During his career he has also worked for Bank of Alex Brown and Bank of America where he began his banking career in 1983.
Moore is a graduate of California State University at Chico, with a Bachelor of Arts degree in social services. He is also a graduate of the Pacific Coast Banking School at the University of Washington at Seattle.
Moore has been very involved in the community during his three and a half decade banking career serving as a board member or volunteer of a number of community and trade organizations. His involvement includes serving as a member of the advisory board of Goodwill of Southern Nevada, Junior Achievement of Southern Nevada and as a volunteer for United Way of Southern Nevada.
GAMING
Golden Entertainment Inc. announced the appointment of Mark Seligman as general manager of the company's Arizona Charlie's Decatur and Arizona Charlie's Boulder casino properties.
Seligman brings to the position nearly two decades of experience in operations and management within the Las Vegas locals gaming market. He will divide his time between both hotel-casinos.
In his role, Seligman will oversee all aspects of the two Arizona Charlie's and will have input on renovations and programming changes to the properties. Golden Entertainment acquired the two casinos as part of the company's acquisition of American Casino & Entertainment Properties in October.
Seligman served many years in property oversight and corporate leadership positions with Station Casinos, most recently at Santa Fe Station. He spent a year as the vice president of operations for Warner Gaming, a casino management company, and two years with M Resort.
"Mark Seligman provides an extensive background in the Las Vegas locals gaming market and offers the company a tremendous perspective as we reposition our newly acquired Arizona Charlie's properties," said Steve Arcana, executive vice president and chief operating officer of Golden Entertainment. "Providing an outstanding gaming, dining and = entertainment experience for our locals guest is a core value of the company. Mark's experience will provide valuable input as we enhance the guest experience at Arizona Charlie's."
In addition, gaming industry veteran and current Arizona Charlie's Decatur General Manager Ron Lurie will remain at the hotel-casino and take on a role overseeing player development and community relations.
Arizona Charlie's Decatur has approximately 260 hotel rooms, 1,042 slot machines, seven table games, race and sportsbook, six restaurants and an approximately 300-seat bingo parlor.
Arizona Charlie's Boulder has approximately 300 hotel rooms, 836 slot machines, seven table games, a race and sports book, four restaurants and an approximately 450-seat bingo parlor.
Luxury gaming manufacturer and electronic table game market leader Interblock has announced the appointment of Darlene Navarro as director of human resources. In this role, she will be Interblock's internal resource and point of contact for HR policies, procedures, practices and operational structure. Navarro will be based in the company's corporate office in Las Vegas.​
"Darlene joins Interblock at a point in time where we are growing on all fronts globally. Her addition to the team will help us continue to grow and build our business while driving positive culture on a global scale," said John Connelly, CEO of Interblock. "I am confident that Darlene will excel in this role."
Most recently, Navarrowas senior corporate recruiter for Caesars Entertainment Corp. Prior to that, she was HR specialist for Amazon. Darlene also served as HR generalist for Airport Terminal Services for five years.
HOSPITALITY
The Las Vegas Hospitality Association has appointed its 2018 board of directors. LVHA formally installed the 2018 board of directors during a luncheon, which was held at the Bellagio Las Vegas on Jan. 25.
• Chairman — Michelle Sharples, vice president of sales, Base Entertainment
• President — Shannon Trujillo, regional vice president, venue partnerships, PSAV
• President Elect — Lauren Bauer, strategic account director, Caesars Entertainment
• Vice President of Memberships — Kathy Dyke, CPCE, event designer, By Dzign
• Vice President of Meetings — Danelle Dodds, senior account executive, Hello Las Vegas!
• Secretary — Jennifer Landaz-Chapman, associate director of business development, Hosts Las Vegas
• Treasurer — Erika Welling, creative operations consultant, Blendz Events
• Parliamentarian — Mary Thomas, owner, MKT Consultants
The 2018 directord include:
• Scott Beane, HotelPlanner.com
• Paul Buccheit, Mandalay Bay
• Amy Carroll, Hello! Las Vegas
• Donald Contursi, Lip Smacking Foodie Tours
• Karim Hussain, Maverick Aviation Group
• Jessica Juadines, Pink Jeep Tours
• Alexis McNamara, Wynn Las Vegas & Encore
• Heather Murray, Caesars Entertainment
• Susan Rendon, Westgate Las Vegas
• Mario Reveles, Las Vegas Convention and Visitors Authority
• Jason Roth, The Venetian/ The Palazzo / Sands Expo
• Jason Vince, Freeman Exposition
The 2018 assistant directors include:
• Art Greene, Cashman Photo
• Shauna Lederman, Estiatorio Milos
• Mallory Maciuszek, Freeman Exposition
• Laura Plenkovich, R&D Events.
The Las Vegas Hospitality Association is a nonprofit state association made up of more than 630 working professionals and 220 businesses in the hospitality industry. Founded in 1962, LVHA encompasses a broad spectrum of companies supporting the tourism, convention and hospitality fields in Southern Nevada.
HUMAN RESOURCES
Clark County human resources consultant, Connye Y. Harper, was elected to lead the Southern Nevada Chapter of the Society of Human Resources Management.
Harper, a resident of Nevada since 2013, is the principal of Harper Strategies LLC. and a graduate of the University of Michigan Law School. Harper Strategies, provides HRconsulting services to businesses around the valley.
Harper is also vice chair of the 20 Pearls Foundation of Las Vegas, a Nevada nonprofit corporation with IRS 501c3 designation and a member of the Alpha Kappa Alpha Sorority Inc. Theta Theta Omega Chapter.
The Society for Human Resource Management is the world's largest HR professional society, representing 285,000 members in more than 165 countries. For nearly seven decades, the society has been the leading provider of resources serving the needs of HR professionals and advancing the practice of human resource management. SHRM has more than 575 affiliated chapters within the United States and subsidiary offices in China, India and United Arab Emirates.
The Southern Nevada Chapter is an affiliate of SHRM and has more than 350 active members. It sponsors annual professional and community-based programs such as its 40+ Career Connection — A job fair for aging workers, roundtable for military appreciation, HR certification exam preparation chapter study groups and monthly recertification credit programs. For more information contact: connyeharper@gmail.com.
REAL ESTATE
Grand Canyon Development Partners, a Las Vegas-based construction, real estate development, and construction management company, recently announced that Patrick Burrus will serve as assistant project manager.
In his new position, Burrus will be responsible for analyzing and resolving field construction problems, updating field work procedure documents, maintaining budget and activity reports, providing technical direction and supervision to contracting personnel, and assisting with contract negotiations.
Prior to his position with Grand Canyon Development Partners, Burrus held positions with multiple Las Vegas casino properties including Luxor, Cosmopolitan and Fontainebleau. Most recently, he held the position of production manager for Flippin's Trenching in Las Vegas.
Burrus graduated at the top of his class at a four-year building trades maintenance apprenticeship program in 1988. He went on to earn an associate's degree in an operating maintenance engineer program from the College of Southern Nevada.
RETAIL
Tivoli Village has announced that Philip Knott has been appointed to general manager of Tivoli Village. In his new role, Knott will oversee all areas of retailers and boutiques, restaurants, upscale experiential destinations and Class A office space.
Knott encompasses more than 15 years of luxury customer service and operations managerial experience. Most recently, in his role as vice president of operations for International Market Centers, he oversaw the daily operations for their corporate properties in Las Vegas and High Point, North Carolina with a total of more than 12 million square feet of world class exhibit space.
During his career, Knott developed, planned and led services for four annual B2B trade shows servicing the largest furniture, gift and home décor industry markets in the United States, as well as managing daily operations, including 500,000 square feet of entertainment/conference facilities in downtown Las Vegas and the Las Vegas Design Center.
Knott's background and passion are hospitality. In the 10 years prior to IMC, Knott's applied his skills to some of the world's leading luxury hotels, vacation and travel clubs, including the Exclusive Resorts as regional director of operations and food and beverage management for the Setai in Miami.