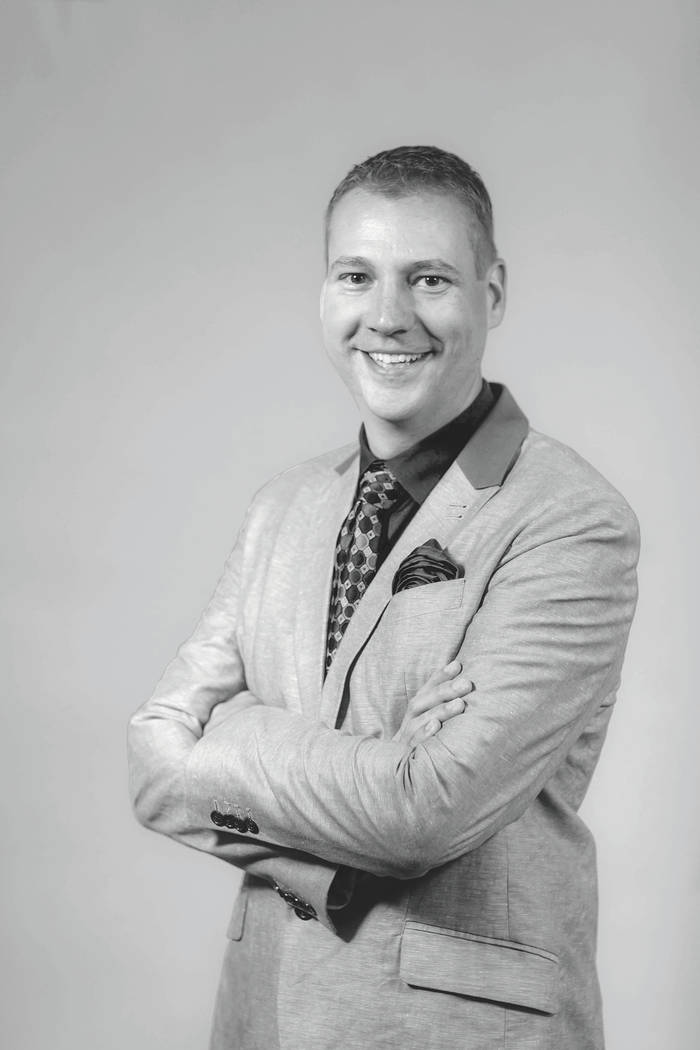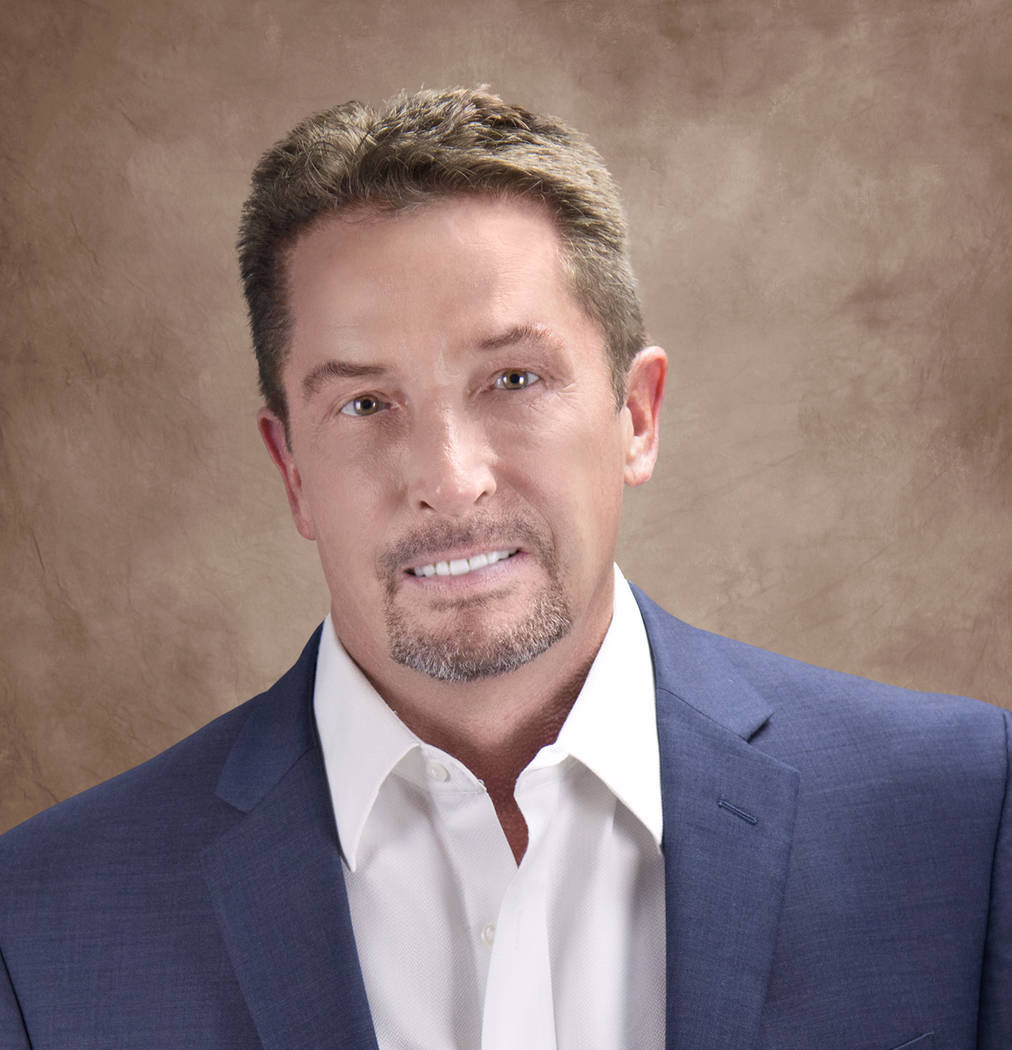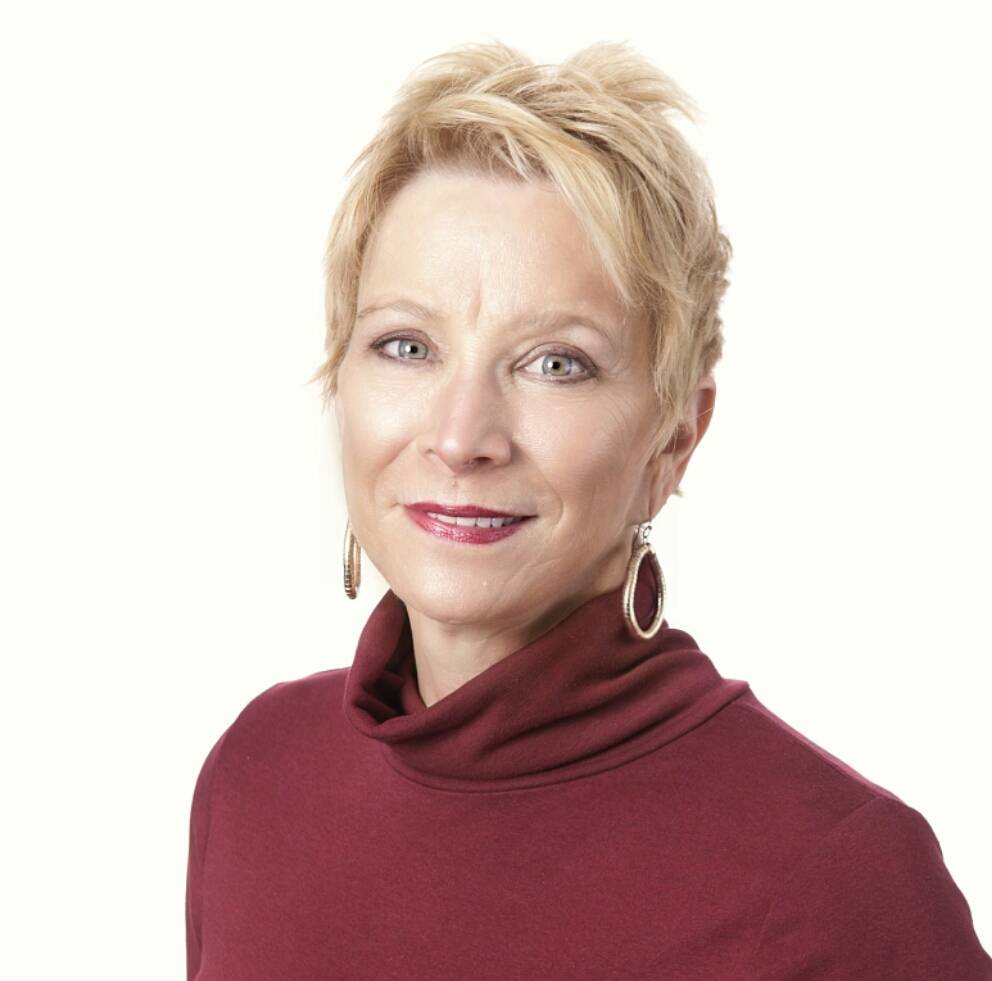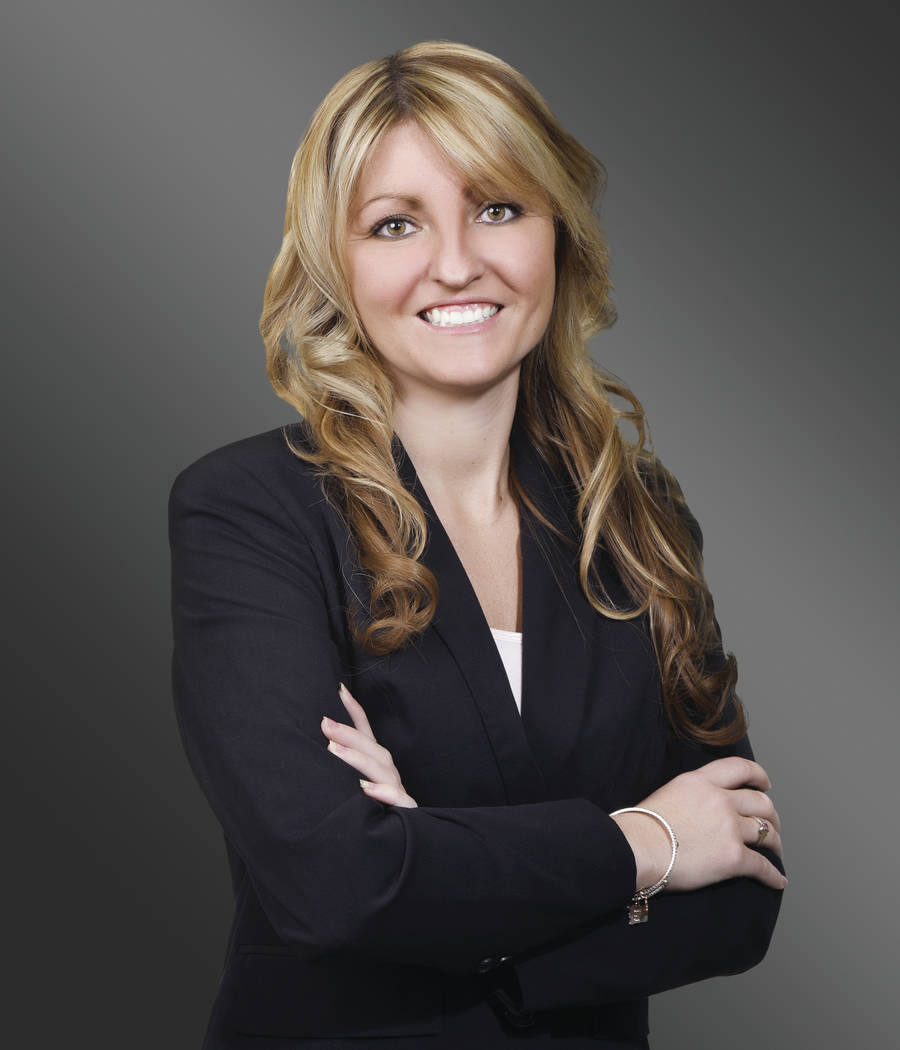 BOARDS
Bergman Walls & Associates has announced two of its team members have been elected to serve on the board directors of the Las Vegas Chapter of the American Institute of Architects. Starting in January, Leonard Bergman, president and CEO, and James Horvath, vice president, will join the board to help serve the group's mission of igniting the interest, education and passion for architecture in the next generation of architects.
Bergman Walls & Associates is an architectural and interior design firm focused on hotels and resorts, entertainment, restaurants and lounges and nightclubs and gaming. The firm was founded in Las Vegas in 1994. With Las Vegas as its headquarters, along with U.S. offices in Minneapolis and Seattle, the firm has also expanded internationally with offices in Vietnam and Macau to serve Southeast Asia. BWA has assembled a diverse team of architects and interior designers who provide clients with leading-edge, end-to-end solutions through design innovation, operational insight and customer focus.
Erica L. Okerberg, global gaming practice associate in the Las Vegas office of Greenberg Traurig, LLP has been elected to the executive committee of the Gaming Law Section of the State Bar for a three-year term.
"Erica is an outstanding associate and a respected member of the global gaming practice," said Mark A. Clayton, co-chair of the global gaming practice and shareholder in Greenberg Traurig's Las Vegas office. "I am confident that she will be a valuable addition to the executive committee of the Gaming Law Section of the State Bar."
"We are proud of the continued achievements of Erica and this recognition of her gaming contributions," said Michael J. Bonner, co-managing shareholder in Greenberg Traurig's Las Vegas office. "I can't think of anyone more suited to replace me on the executive committee."
Okerberg focuses her practice on gaming law, including licensing and regulatory work; and promotional law, including sweepstakes and social gaming. Her experience includes: preparing and coordinating gaming applications and gaming renewals for individuals and entities in the U.S. and international jurisdictions; representing clients during the preparation and adoption of Nevada gaming regulations; preparing materials for sweepstakes, contests, and other promotional offers; as well as counseling clients regarding social gaming and skill games.
Okerberg received a Bachelor of Arts degree in philosophy and French from the University of Minnesota, Twin Cities in 2010. She graduated magna cum laude from William S. Boyd School of Law in 2013. During law school, Erica was the editor-in-chief of the UNLV Gaming Law Journal and a member of the Society of Advocates moot court team. She is a member of the International Association of Gaming Advisors, the Brand Activation Association, and the Honor Society of Phi Kappa Phi. Okerberg frequently publishes articles and updates on gaming law and promotional law matters. In 2016, she received a 40 Under 40 Award from Global Gaming Business Magazine.
According to the Gaming Law Section its purpose is, "first, to enhance the role and skills of lawyers engaged in the practice of gaming law through study, collection, development and dissemination of material on subjects of interest to the gaming practitioner. Secondly, members assist, when called upon by the Board of Governors of the State Bar of Nevada, in formulating, administering and implementing programs, forums, and other activities for the education of members of the State Bar of Nevada in matters pertaining to gaming laws and regulation. Thirdly, members act upon all matters germane to its purposes as so described or referred to it by the Board of Governors."
Jeffrey Klein, president and CEO of Nevada Senior Services, has been appointed to Nevada Commission on Aging by Gov. Brian Sandoval. The mission of the Governor's Commission on Aging is to facilitate and enhance the quality of life and services for all Nevada seniors through
The mission of the Governor's Commission on Aging is to facilitate and enhance the quality of life and services for all Nevada seniors through partnership with the Aging and Disability Services Division and other entities. The commission's vision is to become a visible and informed organization, establish priority of needs for elder Nevadans, and advocate for programs and services to meet those needs through collaboration and education.
Klein also chairs the commission's subcommittee on legislative issues, which is charged with interacting with legislators, supporting legislation, suggesting legislation, and informing Nevada's seniors of legislative initiatives. The subcommittee has taken on the task of organizing forums for the senior community to interact with their elected representatives, which has been accomplished in collaboration with service providers at health fairs and other committee-sponsored public events. Klein has been a member of member Legislative Subcommittee since 2009 and has been the chair since 2012.
Klein currently serves on the Public Policy Committee and Policy Response Team of the American Society on Aging. He is a past president of the Nevada Chapter of the American College of Healthcare Executives, a founding board member of the Nevada Lifespan Respite Coalition and an active member of a number of advisory boards and committees.
Board-certified in health care administration, Klein is a fellow of the American College of Health Care Executives, a member of the ACHE CEO Circle and the recipient of professional achievement awards from the National Association of Medical Directors and Coordinators and the Commission on the Accreditation of Rehabilitation Facilities. He holds an MBA from Temple University, Philadelphia.
REAL ESTATE
Remington Nevada, a local commercial land developer announced that well-regarded industry professional Kerry Cartmill has joined the company as senior vice president of construction and development.
"Kerry brings immense knowledge of the commercial and industrial construction landscape," said David DelZotto, founder and president of Remington Nevada. "With more than 30 years of experience Kerry is poised to make an immediate impact on our business, offering expert oversight on construction projects, but more importantly, he shares our commitment to economic growth and development in the communities that we serve."
As senior vice president of construction and development, Cartmill will manage all activities and personnel in the development and construction of Remington Nevada's expansive portfolio.
Cartmill was previously vice president at TWC Construction Inc., a contracting firm specializing in commercial and industrial construction. Throughout his career he has served in every fundamental role of a construction team from estimator and preconstruction manager, to superintendent and project executive and CEO.
"It's always sad to lose a dedicated, hardworking member of the TWC Construction team," said Matthew L. Ryba, CEO of TWC Construction. "Our only consolation is that Kerry is moving on to a great opportunity with one of our highly respected clients."
Before returning to the local Las Vegas construction industry in 2014, Cartmill spent four years in Centennial, Colorado as the vice president of operations and marketing at Principia Construction. He spearheaded numerous construction projects for the Salvation Army and managed a large number of design-build projects, where he handled all client contact from the beginning stages to project completion.
Remington Nevada was founded in 2012 by David J. DelZotto, an entrepreneur who has been in the real estate and land development industries for more than 30 years in Canada and the United States. In 1992, DelZotto started Remington Homes, and for 12 years, focused on the development and construction of single-family and custom luxury homes in Southern Nevada. In 2003-2008, Remington Homes branched into the land development business and acquired raw land in Nevada, Arizona and California for the purpose of entitling the property for future development. During this time, Remington Homes rezoned, engineered, and mapped more than 500 single-family lots, which were then sold to homebuilders such as Centex, Pulte and DR Horton. In 2012, Remington Nevada was created, once again expanding the company into the commercial land development marketplace with projects in Southern Nevada and Phoenix metropolitan areas.
RECRUITMENT
Carol Stieffermann joins TBG/The Bachrach Group, a top nationally based recruiting firm in New York City, as district director of Las Vegas. Stieffermann brings more than 25 years of award-winning executive search and direct-hire placement expertise specialized in real estate, mortgage banking, residential and commercial construction general contractors.