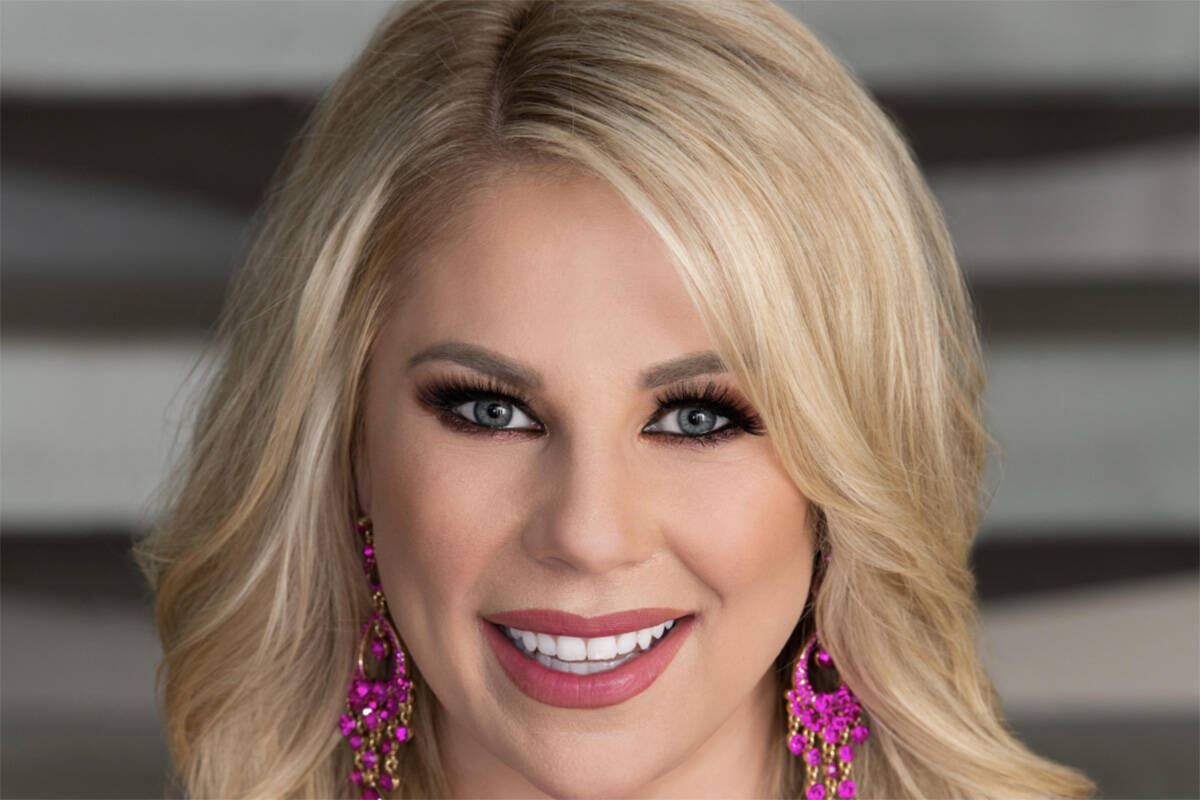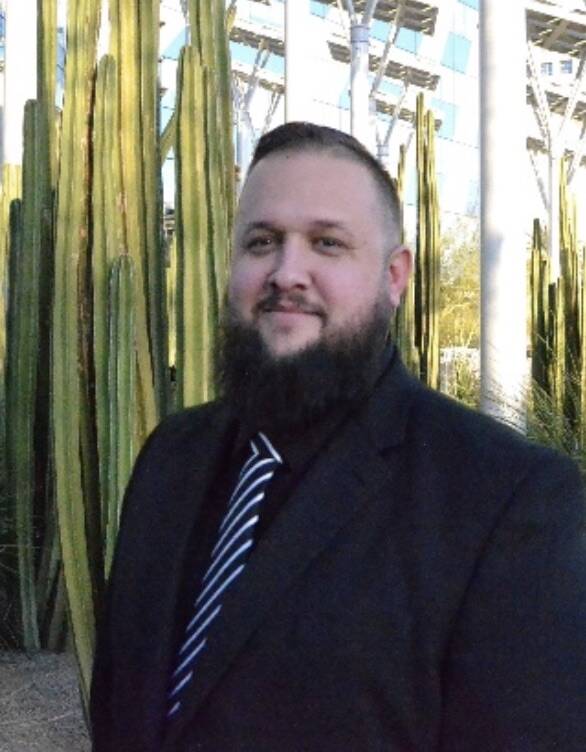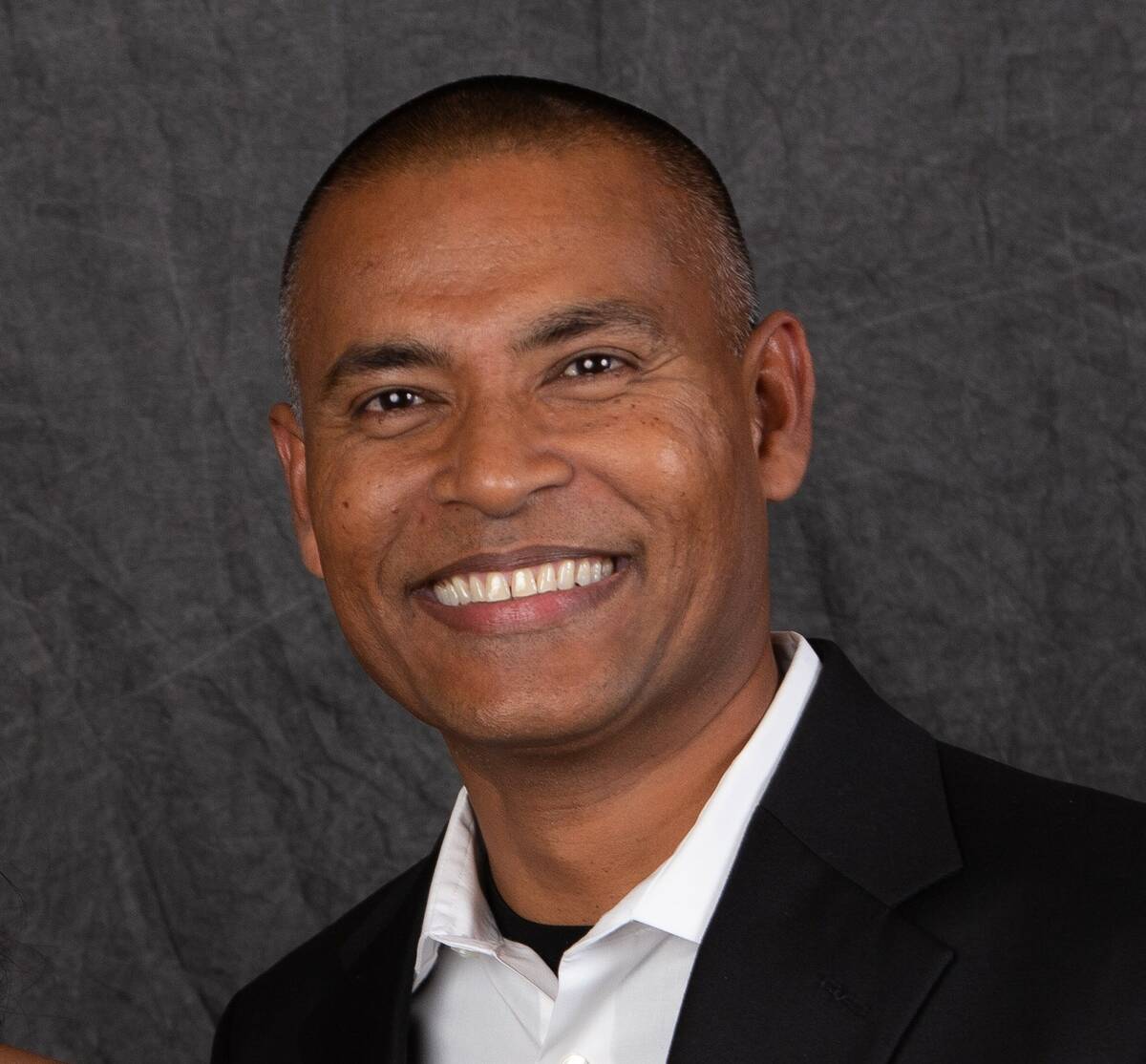 FINANCE
• Lexicon Bank announced the appointment of Amanda Klein as its vice president of marketing. Klein will serve as a key contributor to Lexicon Bank's continued growth in Southern Nevada for businesses, no matter the size, and its stakeholders by overseeing the Bank's marketing initiative. A native Las Vegan, she will lead the bank's public relations efforts, working directly with the community and professional organizations as well as managing its Community Spotlight Program, which has honored over 28 local nonprofit organizations to date in addition to year-round volunteerism.
Klein brings to Lexicon Bank nearly 20 years of experience working as a marketing executive for Elevance Health (parent company for Anthem Blue Cross Blue Shield) and Hospital Corp. of America (HCA).
Born and raised in Nevada, Klein represented the Silver State as United States of America's Mrs. Nevada 2020. During her reign, she started Nevada Fertility Advocates, a nonprofit organization dedicated to supporting the more than 60,000 Nevadans struggling with infertility. She was a longtime board member of the American Cancer Society and, during the 2021 Nevada Legislative session, introduced AB 274: the Medically Necessary Fertility Preservation Bill.
Klein has a bachelor's degree in journalism and marketing from the University of Nevada Reno and an executive MBA from the Lee Business School at the University of Nevada Las Vegas. She and her husband, Marc, live in Summerlin with their daughter, Emma, and their dogs.
GOVERNMENT
• Andrew Holbert joins the Governor's Office of Workforce Innovation's (GOWINN) team as program manager for public safety, veterans and career education. Holbert brings government and constituent services expertise from his time serving in United States Sen. Dean Heller's office as well as Congresswoman Susie Lee's. As a resident of the Greater Las Vegas region for more than two decades, Holbert is excited and passionate about building a stronger Nevada by joining GOWINN. His expertise and relationships in the veterans and military community will strengthen GOWINN's ability to support career pathways and increase access for servicemen and servicewomen.
Holbert was raised in Las Vegas and is a graduate of Cimarron-Memorial High School. After graduating, he enlisted in the United States Marine Corps and after serving his country he later earned his Bachelor of Science and master's degree in public administration from Corban University. Holbert's experience serving in the U.S. military led him to dedicate his career to helping members of the military, veterans and first-responders transfer their skill sets into career pathways.
— Brenysha Rose has been brought onto GOWINN's team as lead grants and programs manager. Prior to joining GOWINN, Rose served as a program manager II at the Nevada Governor's Office during which she managed workforce development public policy, federal and state grants, constituent services and community outreach. In addition, Rose brings expertise and experience working in the nonprofit sector in grant writing and management, with specific focus on assisting young adults in finding employment, breaking barriers to career pathways and developing life skills.
— Zachary Alexander comes onto GOWINN's team as engagement and programs specialist. His dedication to community building and engagement is reflective in his many leadership roles serving as executive director for Hillel of Northern Nevada, where he founded Jewish student chapters at both UNR and Truckee Meadows Community College and worked to strengthen the Center for Cultural Diversity at UNR. He continues to support local Jewish causes such as Holocaust education and fighting anti-Semitism. Alexander excelled in digital and content communications roles in the hospitality, food and beverage, tourism and gaming industries.
Additionally, his efforts in the private sector applying new communications platforms to increase participation in job fairs and training programs will be valuable as GOWINN continues to work toward reducing the workforce shortage and increasing labor force participation through public- private partnerships.
NONPROFIT
• HELP of Southern Nevada announced the appointment Amber Beason, tax principal at Clifton Larson Allen; John Alam, franchisee at Ori'Zaba's Scratch Mexican Grill and The Human Bean; and Talor Zamir, founder of Peak Performance Life, to the nonprofit organization's board of trustees. These members' dedication to the local community paired with their respective industry's expertise and network will help further HELP's mission to assist families and individuals throughout Southern Nevada to overcome barriers and attain self-sufficiency through direct services, training and referral to community resources.
"We are absolutely honored to welcome Amber, John and Talor to our wider board of trustees," said President and CEO of HELP of Southern Nevada, Fuilala Riley. "HELP relies heavily on our specially curated community of strong-minded individuals who are passionate about leveraging their strengths and assets to make Southern Nevada a better place. We are grateful to have such accomplished and selfless intellectuals on our board of trustees who help support and further HELP's mission to connect the local underserved community with the proper instruments to attain self-sufficiency."
— A University of Las Vegas, Nevada graduate, Beason received both her B.A. and Master of Science in accounting from the local university. Since then, Beason has accrued nearly two decades in the accounting industry, moving her way up from tax manager at Johnson Jacobson Wilcox, to director of income tax compliance at MGM Resorts International, to tax partner at Johnson Advisors and eventually to her current role as tax principal at Clifton Larson Allen (CLA). Within this position, is responsible for all aspects of client service and engagement management including income tax compliance, income tax planning, strategic planning and management consulting.
— Boasting nearly 26 years in the F&B industry, Alam took his experience he learned as a crew member at Sonic Drive-In and created a career for himself in the franchise business. Moving up from assistant manager to general manager to multi-unit leader for Sonic Drive-In, Alam took his passion to the next level in 2019 becoming a franchisee for The Human Bean and Ori'Zaba's Scratch Mexican Grill in 2021. Within these roles, Alam reorganized operations and staffing to improve efficiency and profitability; oversees activities directly related to products, services and profitability; manages staff and monitors sales, growth and budget in order to meet profit goals.
— Zamir always operated under the goal to be financially free so he can focus on his passion for philanthropic efforts in his 40s and beyond. Immediately after receiving his B.A. in finance and logistics from Northeastern University in 2002, Zamir was offered a full-time position as a trading assistant with Merrill Lynch on its institutional trading floor. Since then, Zamir's entrepreneurial career took flight, creating Vegas Home Savers LLC, Internet Entrepreneur Inc., Copper Compression LLC and currently Pure Life Solutions LLC — which is on track to make $3 million in sales for 2022, and Peak Performance Life LLC — which is on pace to make $14 million in sales for 2022.
HELP of Southern Nevada provides assistance to low-income families, homeless youth and other individuals, to help them reach self-sufficiency through direct services, trainings and referrals. HELP operates 10 departments, consists of 200 employees and serves tens of thousands of unduplicated clients each year.