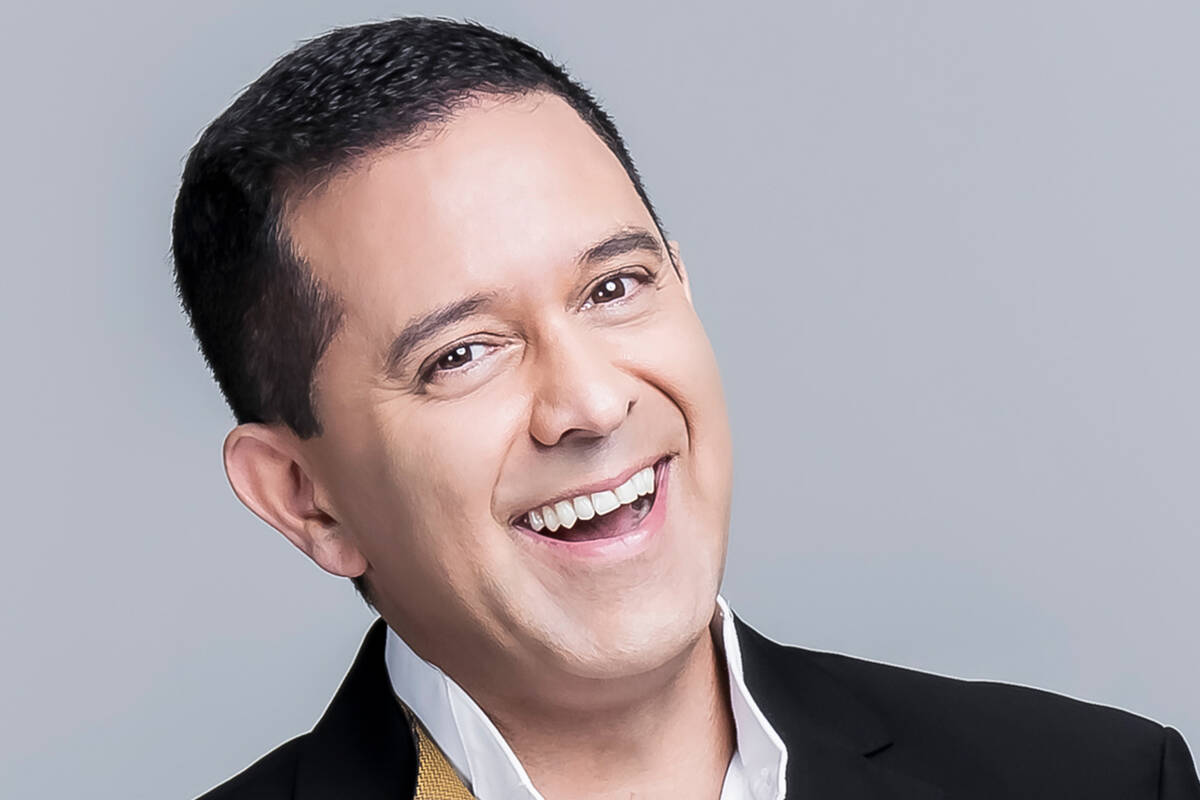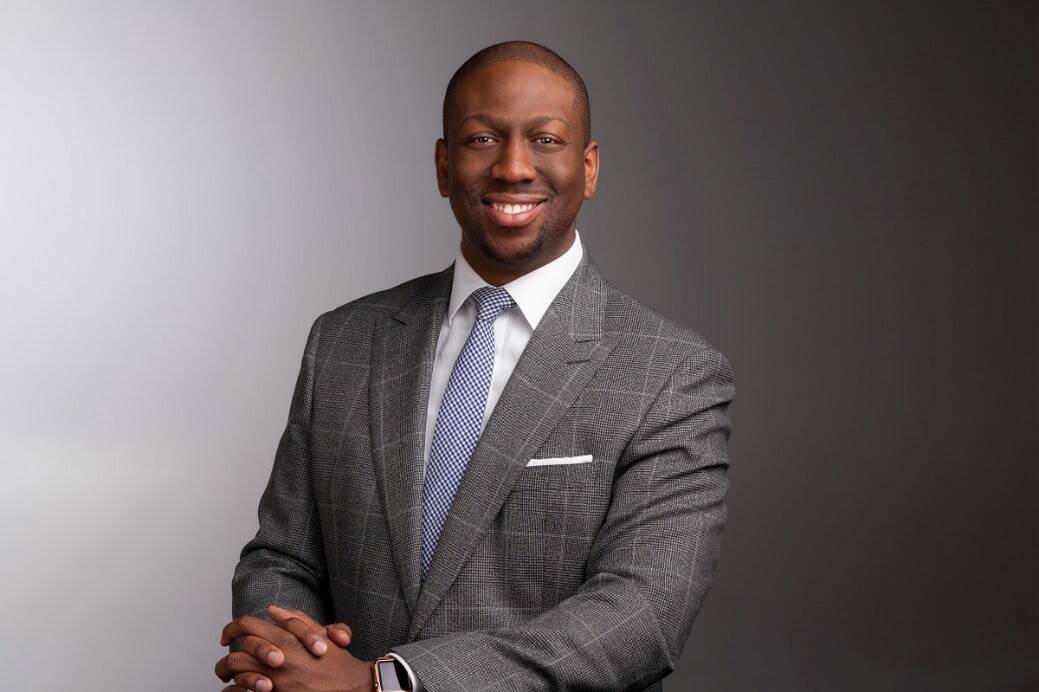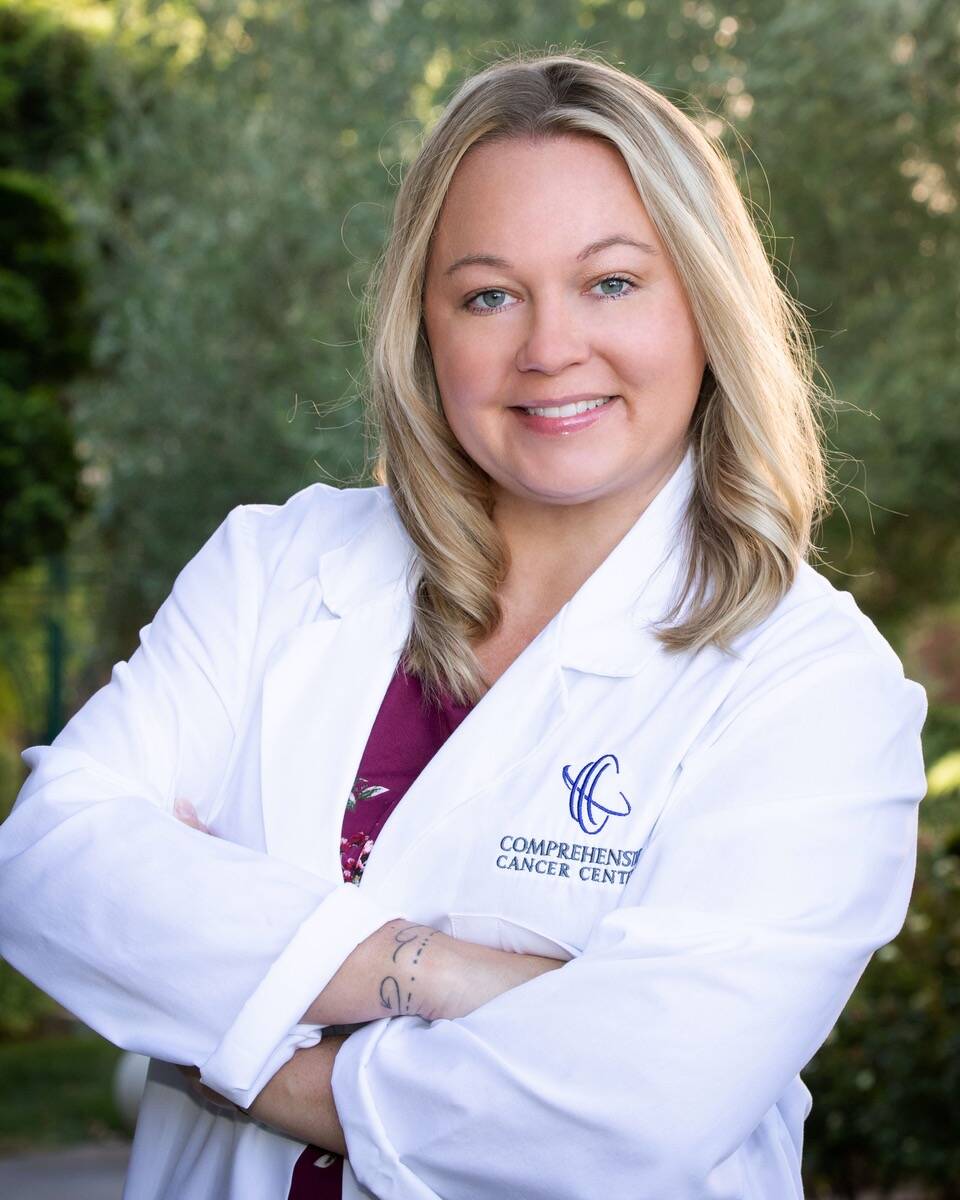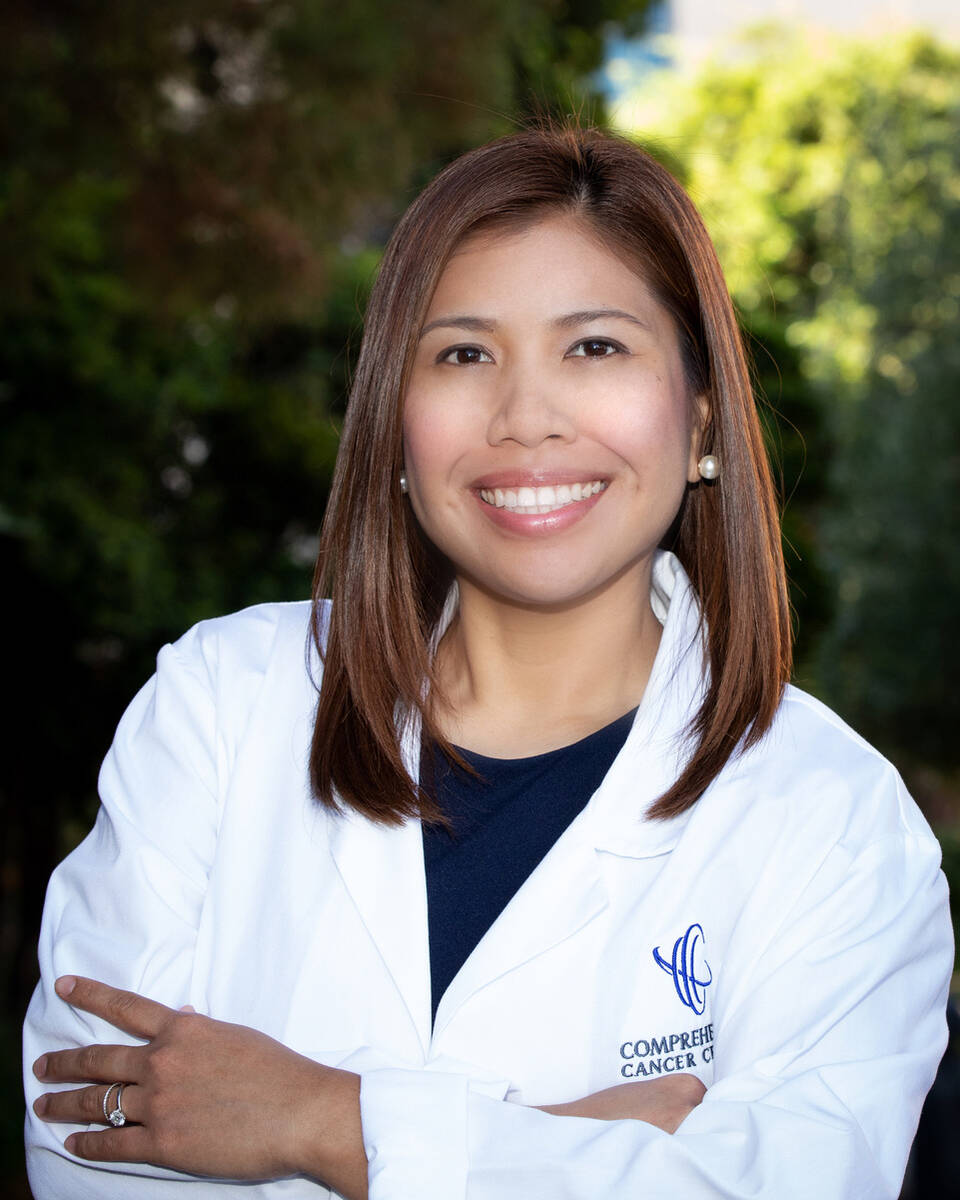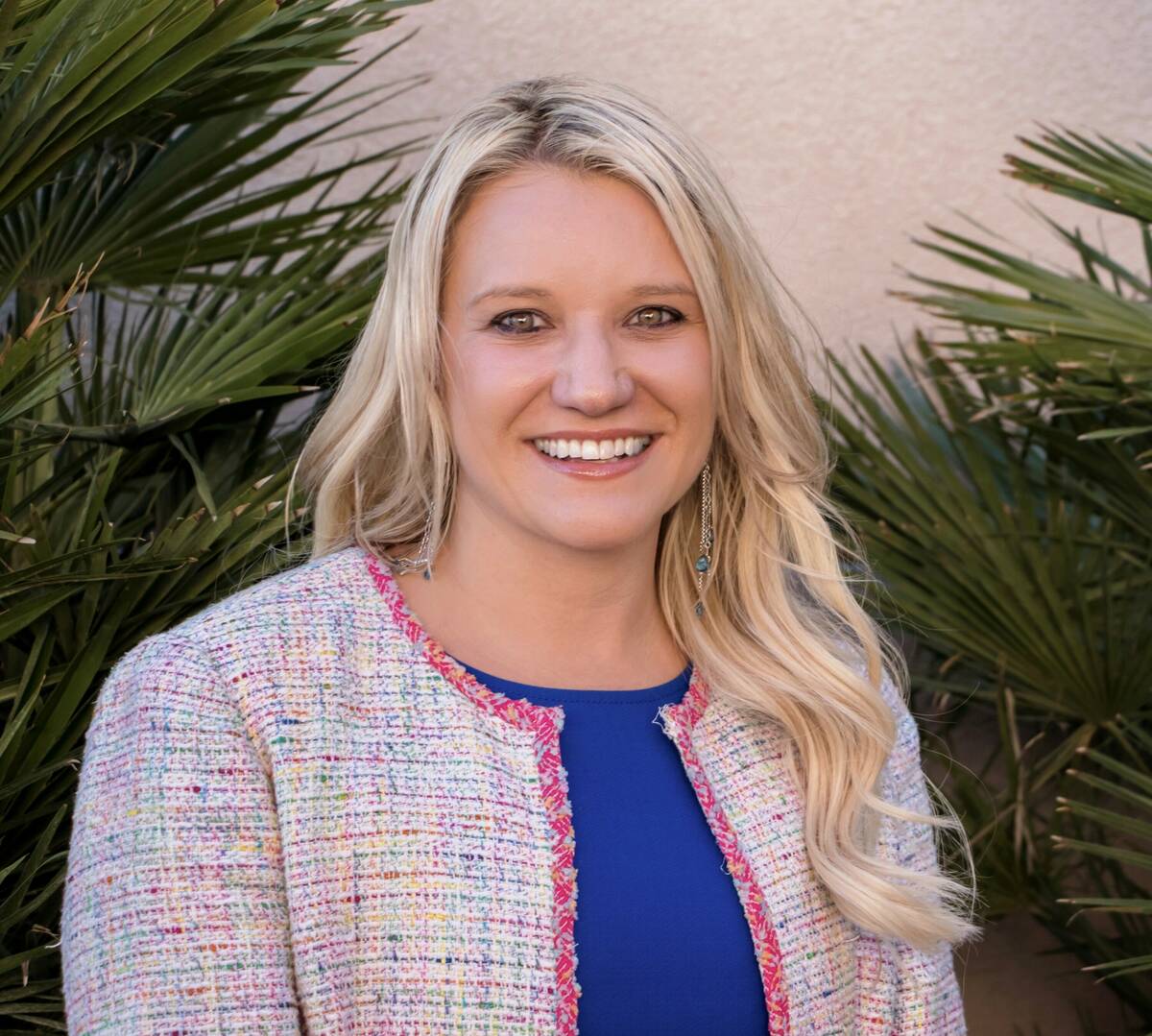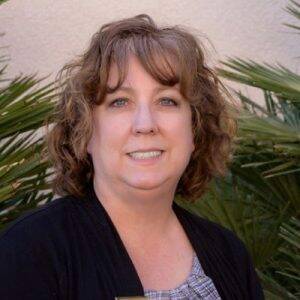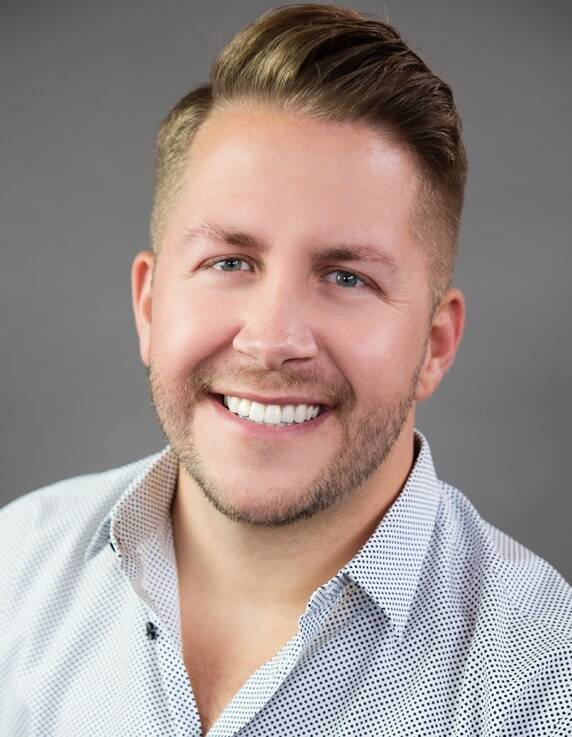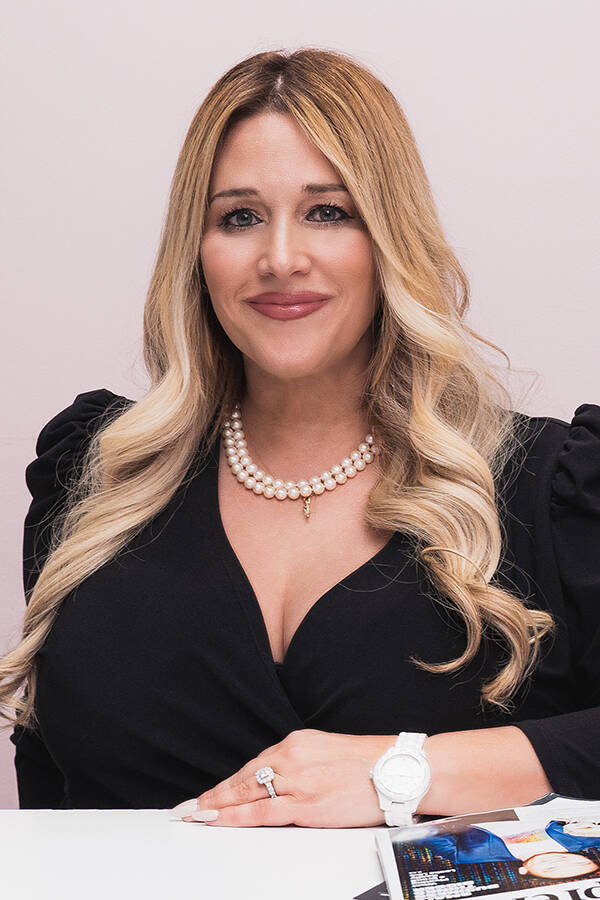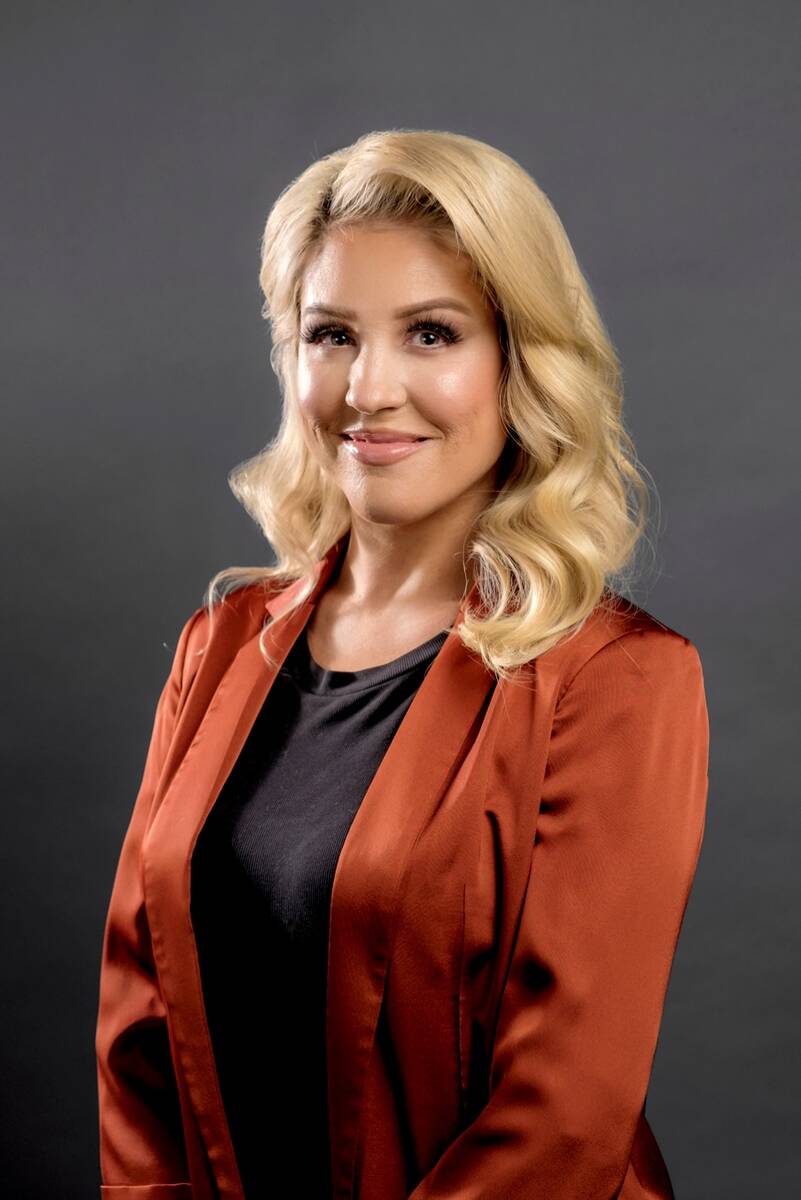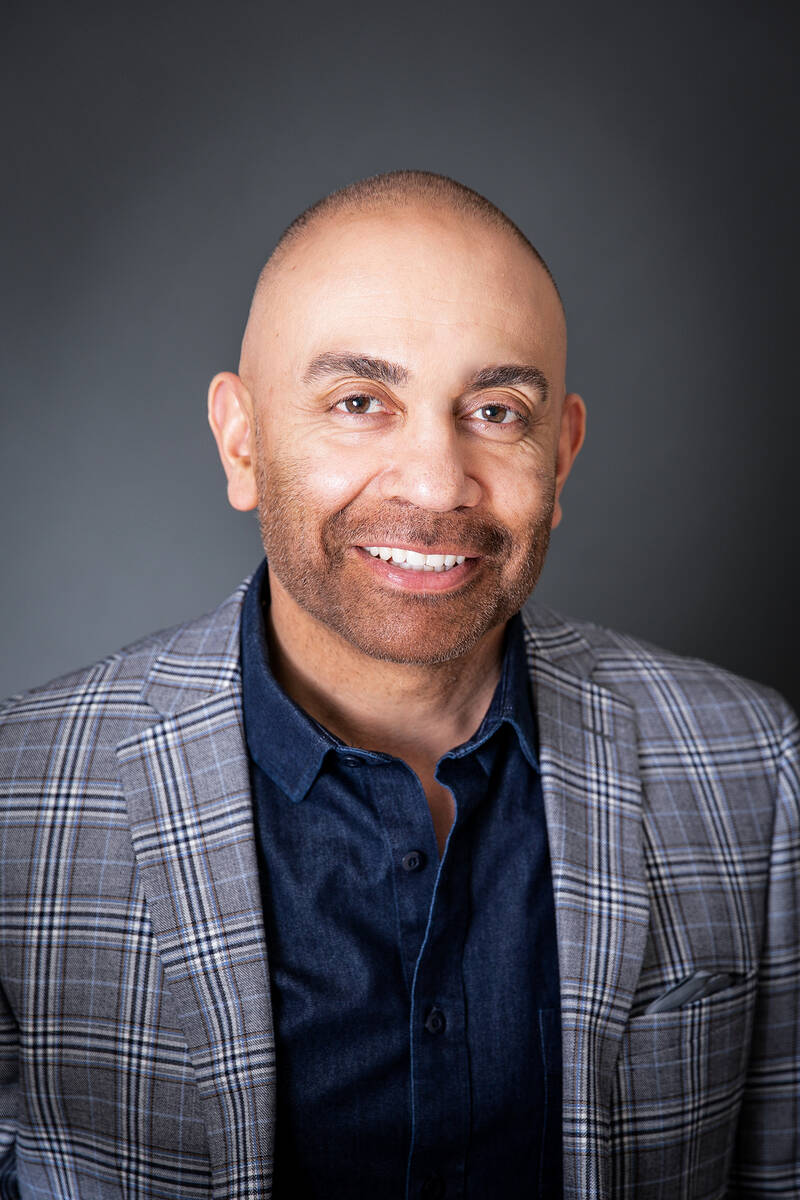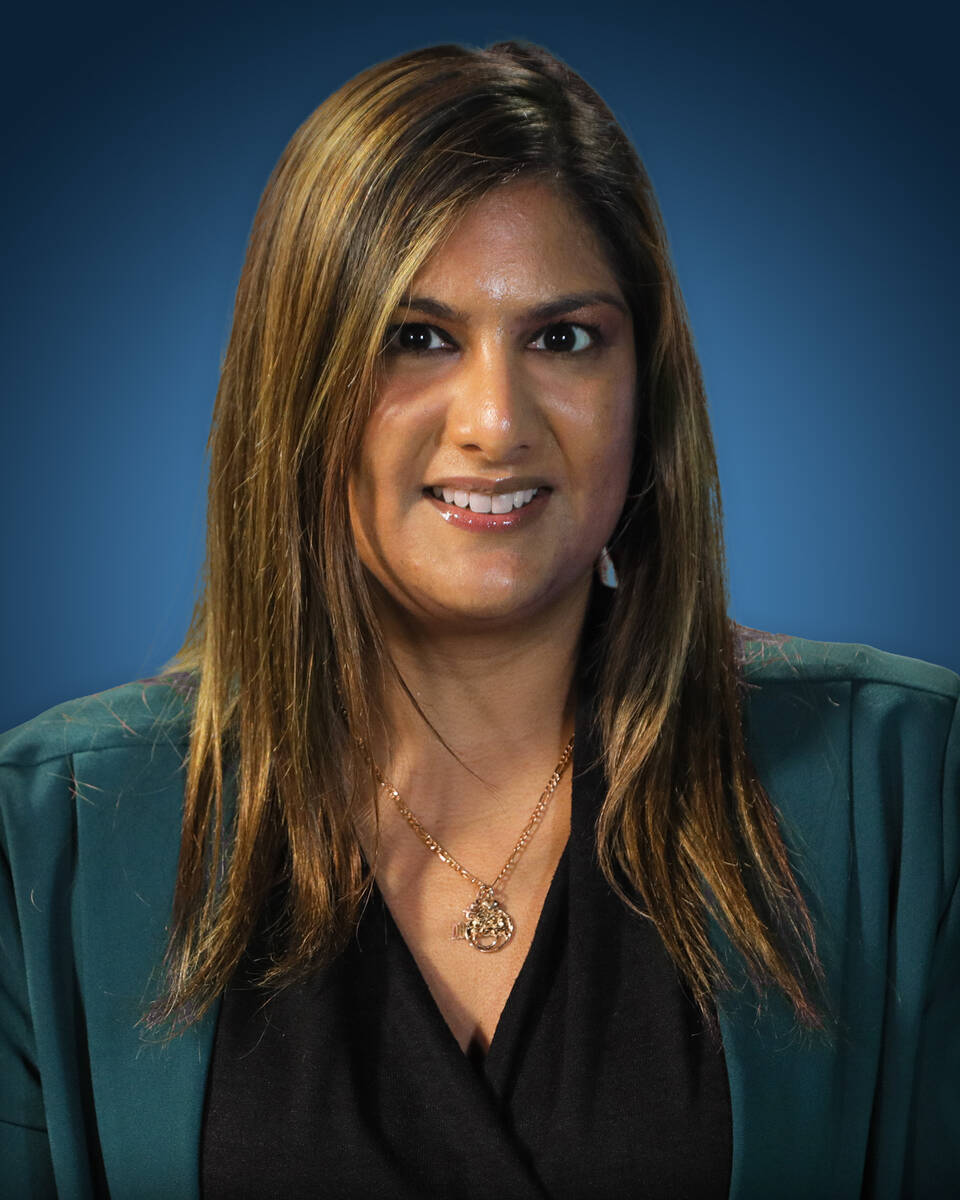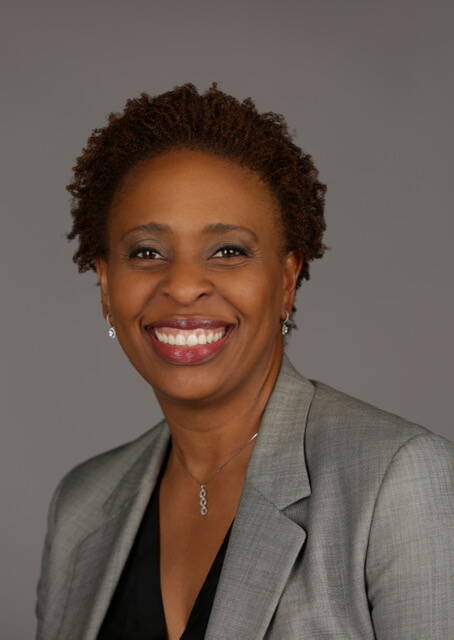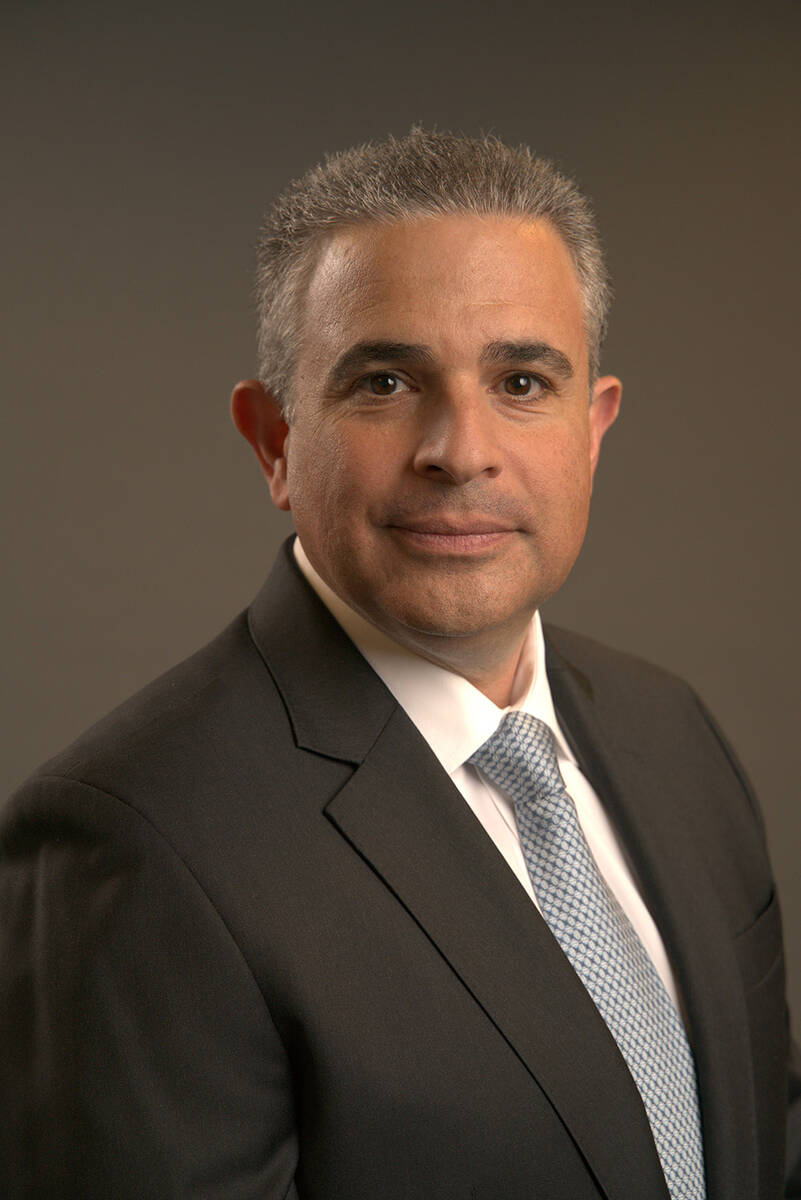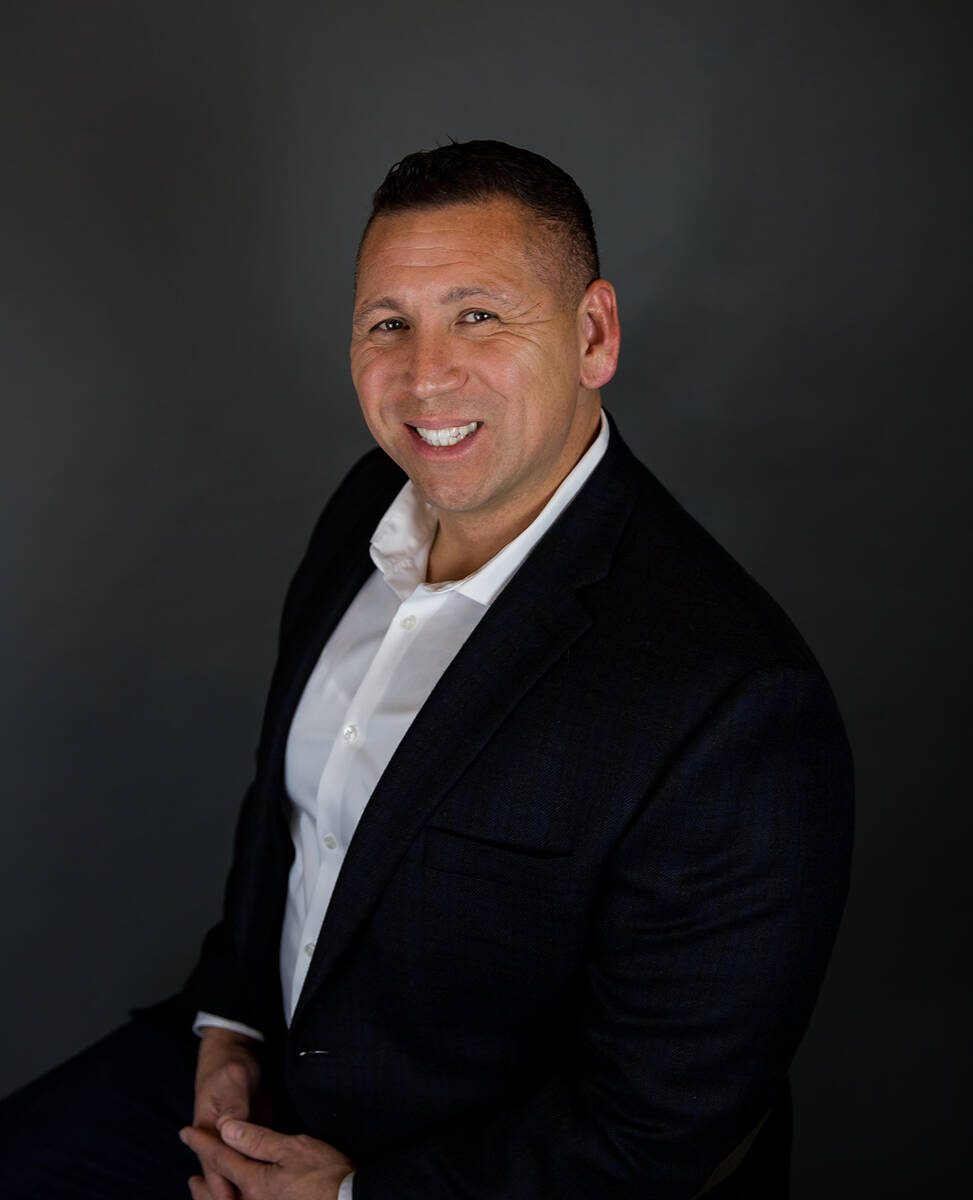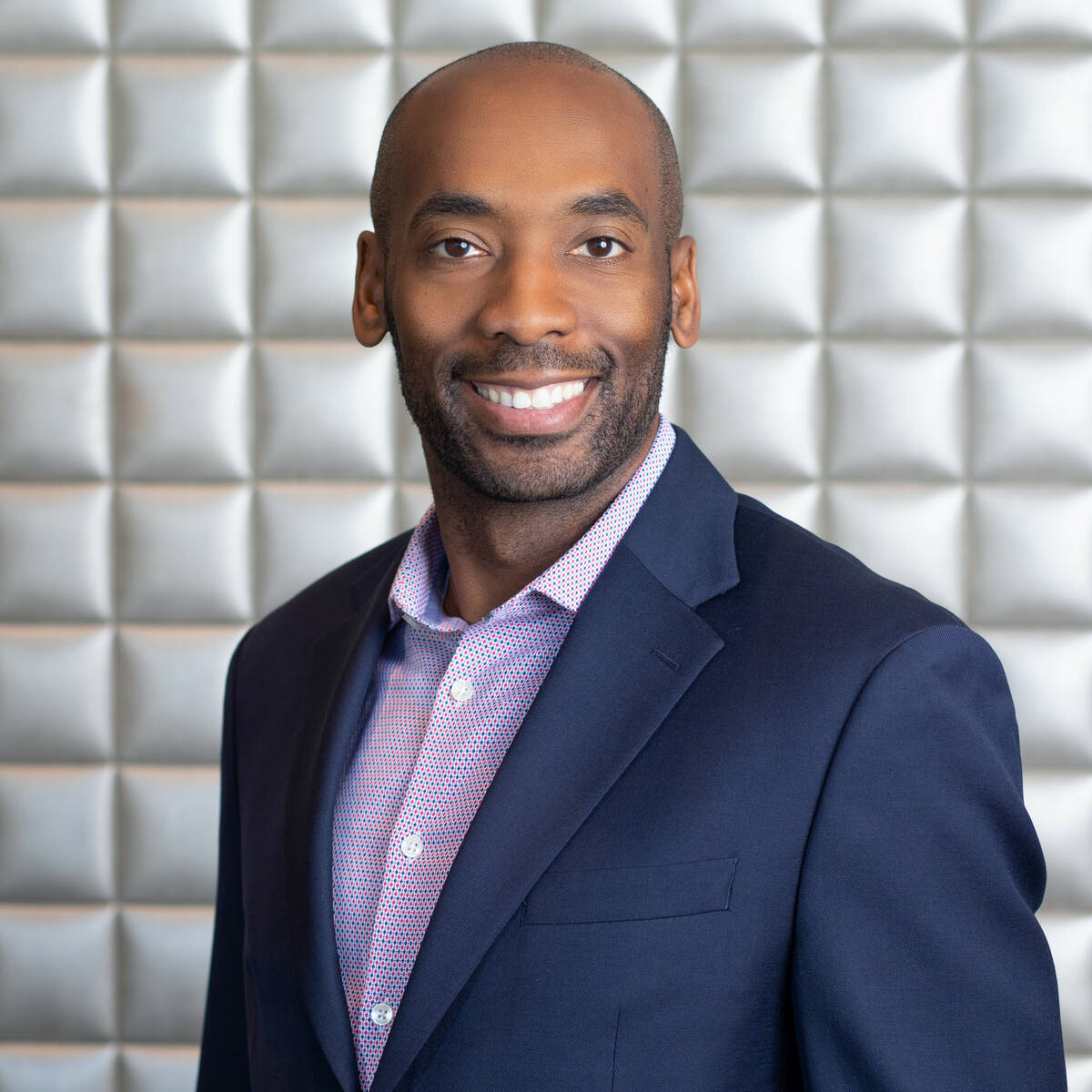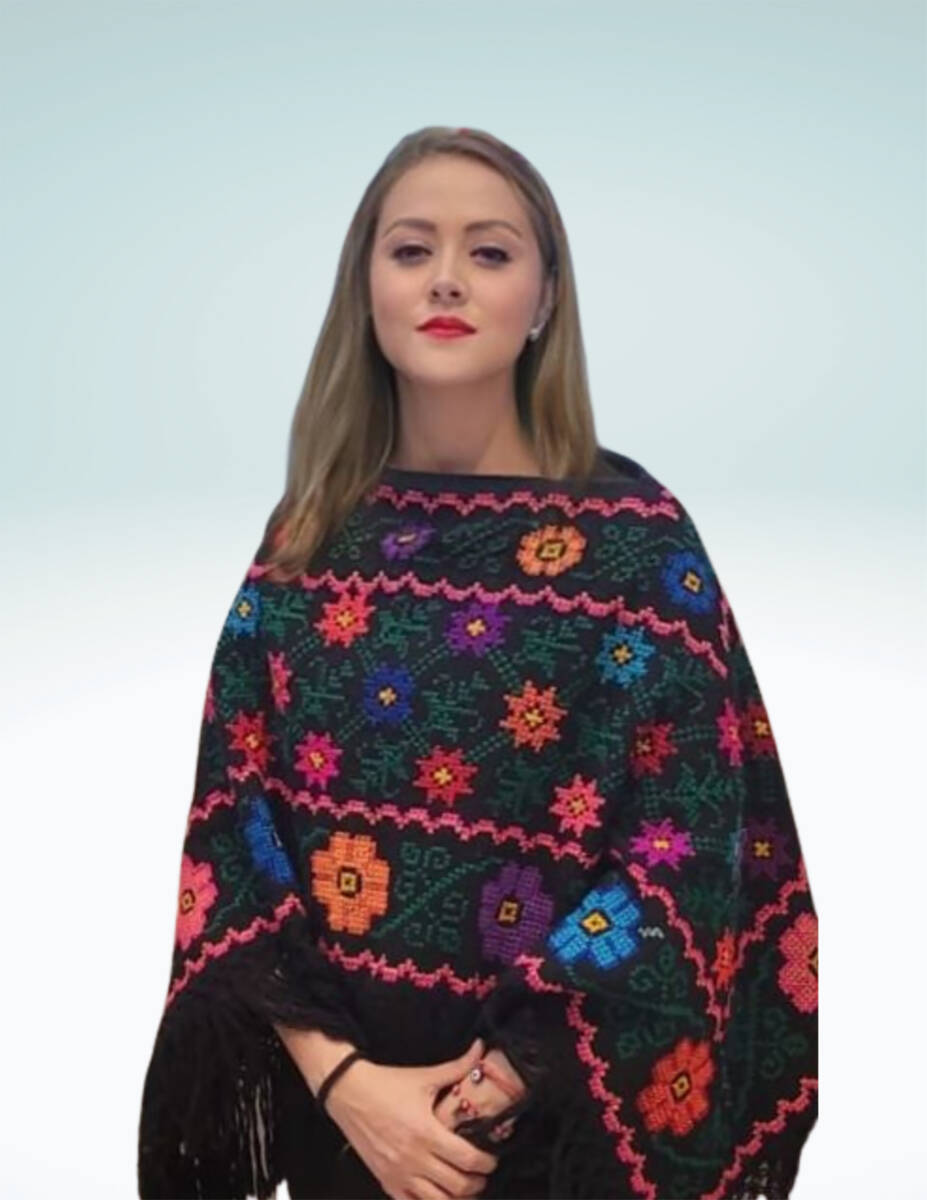 EDUCATION
• Nevada School of the Arts has appointed Raja Rahman, a graduate and past faculty member of The Juilliard School in New York, as its president and CEO effective immediately. Rahman had previously worked at the school as director of Piano Studies for three years.
"Raja's training, experience and leadership make him the ideal candidate for this important position at Nevada School of the Arts," said Board Chairman Tom Kovach. "As we observe our 45th anniversary, the timing of his hire is propitious."
After teaching at Indiana University and The Juilliard School for five years, Rahman began touring not only as a concert pianist, but also as the musical half of "Jarrett & Raja", the much-admired magic and music duo that could be seen on "America's Got Talent," "Shark Tank," and many other TV and live shows around the world. Rahman has studied with the world's greatest pianists — Seymour Lipkin, Jerome Lowenthal, Lev Vlassenko and American concert pianist sensation, Byron Janis.
NSA offers private instruction in piano, guitar, voice, strings, woodwinds, brass, jazz, drama and the visual arts. The downtown school is Las Vegas' premiere Conservatory for the Performing Arts and features an internationally acclaimed faculty. This year, NSA has developed partnerships with Cirque du Soleil, Jazz Outreach Initiative and The Smith Center, as it continues its long-standing partnership with the Las Vegas Philharmonic and the Clark County School District.
NSA invites the community of Las Vegas to attend and support the school's scholarship fund at its annual DREAM Gala 2022! Guests will enjoy new emerging artists from Cirque du Soleil, powerful performances from star students, world class jazz from Charles McNeal and appearances from local celebrities Brett Alters, Kelly Clinton and Elisa Fiorello. In addition, production numbers will feature students from Las Vegas Academy and Desert Oasis HS. The evening's show will be directed by Brian Burke, director of Le Reve, "America's Got Talent," and "American Idol."
FINANCE
• Nevada State Bank has announced that Tyre L. Gray, Esq. has joined its advisory board. As president and CEO of the Nevada Mining Association, Gray will provide valuable insight and experience from the perspective of one of Nevada's largest industries to ensure Nevada State Bank continues to understand and serve the financial needs of the local community. Gray joins Chairman Dallas Haun, Jeremy Aguero, Dr. Hugh Bassewitz, David Ezra, Karla J. Perez, Harris H. Simmons and Thomas A. Thomas on the Nevada State Bank Advisory Board.
"I'm thrilled to add Tyre's perspective to our board, given his leadership experience in an industry that is so critical to our state's economy, his involvement in our city and his respect within the broad business community," said Terry Shirey, president and CEO of Nevada State Bank.
Gray is a graduate of the UNLV Boyd School of Law and formerly worked as an attorney for Fennemore Craig where he represented Fortune 5, 100 and 500 companies before local, state and federal regulatory and legislative bodies across the Western United States. In 2019, he became the first African American to head a major trade association in Nevada when he became president and CEO of the Nevada Mining Association.
HEALTH CARE
• Comprehensive Cancer Centers (Comprehensive) has hired nurse practitioners Stacey Lythgoe MSN, APRN, FNP-C and Anne Raquel C. Bacani, MSN, APRN, FNP-C. As nurse practitioners.
Lythgoe and Bacani support Comprehensive's physicians in helping manage the care and treatment plans for patients with cancer and serious blood disorders.
— Lythgoe provides oncology, breast care and follow-up care to patients at the Siena Henderson and Horizon Ridge Henderson treatment centers. Prior to joining Comprehensive, she served as a registered recovery nurse at Ear Nose and Throat Consultants of Nevada. Additionally, she has worked as a registered nurse on the surgical floor and a registered recovery nurse at Spring Valley Hospital in Las Vegas.
— Bacani provides oncology and follow-up care to patients at the Summerlin Medical Center II treatment center located on the campus of Summerlin Hospital. Prior to joining Comprehensive, she served as a registered nurse for several health facilities in the Las Vegas Valley, including University Medical Center Quick Care, Mike O'Callaghan Military Medical Center Family Health and Internal Medicine Clinic, Southwest Medical Associates Urgent Care, North Vista Hospital Medical-Surgical Unit and Henderson Hospital Intermediate Care Unit. She started her career as a telemetry-progressive care staff nurse at Guam Memorial Hospital.
NONPROFIT
• Linda Perez, CEO of The Shade Tree, a 24-hour accessible shelter designed to specifically meet the needs of domestic violence and human trafficking survivors and their children, announces the appointment of new board officers and board members.
"We are pleased to announce our new officers and to welcome our new members to The Shade Tree board," Perez said. "Their diverse professional backgrounds and community connections are invaluable additions to our organization. We look forward to their contributions that will help us continue our mission of providing safe shelter to survivors of domestic violence and human trafficking, while offering life-changing services that promote stability, dignity and self-reliance."
— Hillary Barrett, vice president of employment and litigation for Penn National Gaming is named chair.
— Karyn Steenkamp, vice president of design and construction for Caesars Entertainment is first vice chair.
— Christine Zack, president of Fiore Industries, is second vice chair.
— Francine Miller, partner at Layton & Tobler, LLP, is treasurer.
— Travis Turner, chief of staff at Acquire Interactive, a pioneering lead generation firm in the tech space, and founder of Luxe702, is named secretary.
New board members include:
— Dawn Britt, founder, managing partner and CEO of OneSeven Agency, a full-service marketing and public relations firm in Las Vegas
— Kady Casullo, founder and CEO of Community Impact Group
— Macario Gallegos, senior vice president of information technology and chief information officer for Seminole Hard Rock Support Services
— Kevin James, who currently oversees strategic partnerships for the Nuclear Response Division
— Nadine Jones, senior vice president of people and culture for the Las Vegas Convention and Visitors Authority
— Indera Ramkarran, national sales manager for Cox Media and a 13-year Cox Las Vegas employee
— Drew Strozza, vice president of entertainment for Resorts World Las Vegas
Rounding out the board are returning members Amy Sances, partner, Greenspoon Marder, LLP, and Jenna Adams, co-founder, Good Apple.
• The Board of directors for local nonprofit R.E.A.C.H. (Research, Education and Access for Community Health) has promoted its Executive Director Rebeca Aceves to the role of president and CEO of the organization.
Aceves has served as the organization's executive director for the last six years, which provides evidenced-based research, information, development and implementation of programs to improve community health services and access to care in Nevada, predominantly to the Hispanic community, however to anyone seeking the health care services it provides.
Aceves received her bachelor's degree in psychology from Guadalajara University located in Guadalajara, Jalisco, Mexico. Since 2016 at R.E.A.C.H., she has been instrumental in the organization's growth, especially implementing health and wellness projects during the past three years. Under her leadership, R.E.A.C.H has gained the trust of the Hispanic community in Nevada and is the premier social service organization of the Hispanic population in providing education, prevention and health services to the Hispanic population, understanding its barriers and limitations, overcoming obstacles, reaching goals and becoming the first health referral option for the Latino community. She believes in the mission and is passionate about creating an exceptional patient experience and culture for the team.
R.E.A.C.H. provides several health care related programs as "Ventanilla de Salud" (Mexican Consulate) "Salvando tu Salud" (General Consulate of El Salvador) and "Ruta de la Salud" (Mobile Clinic). These services improve access to primary and preventive health services and health insurance coverage to Mexicans and their families living in the US; provide basic health services, education and referrals for different resources at the Consulate of El Salvador for people with or without health insurance at low or no cost regardless of their country of origin; and provide access to basic health services via mobile clinics and its many partners in low-income areas of the city for people with or without health insurance at no cost, vision screenings, pediatric and adult checkups, blood pressure glucose test and HIV testing for the Hispanic community.
• Raymond Specht, founder of Specht Leadership Consulting and chairman of the board of Communities In Schools of Nevada, the fifth largest state office of the nation's leading dropout prevention organization with affiliate offices in in the Clark, Elko, Humboldt and Washoe County school districts, announces the addition of Michael Crome to the board.
Crome is senior vice president and chief financial officer for the Las Vegas Raiders where he is responsible for the NFL organization's multiple financial and administrative areas. This includes overseeing the finance and information technology departments for Allegiant Stadium and The Raiders, as well as the Raider Image retail operations. He also serves as the executive sponsor of the Raiders African American Employee Resource Group. Crome graduated with a Bachelor of Science in accounting degree the University of Akron, Ohio, and received his Master of Business Administration from the University of Virginia, Darden School of Business.
CIS case-manages a total of 6,500 students in grades K-12 and serves more than 90,000 students in 91 elementary, middle and high schools across Nevada. With CIS' full-time site coordinators and a network of more than 120 community partners, the program helps students see, confront and overcome the barriers that stand between them and a brighter future. CIS' long-term vision is for every child enrolled in a Title I or high-needs school to have access to a CIS site coordinator and Integrated Student Supports, otherwise known as wraparound services. For the 2020-2021 school year, the graduation and GED rate for CIS case-managed high school seniors in Nevada was 92 percent, 13 points higher than the Nevada statewide graduation rate of 79 percent for students from families experiencing poverty, as released by the Nevada Department of Education.