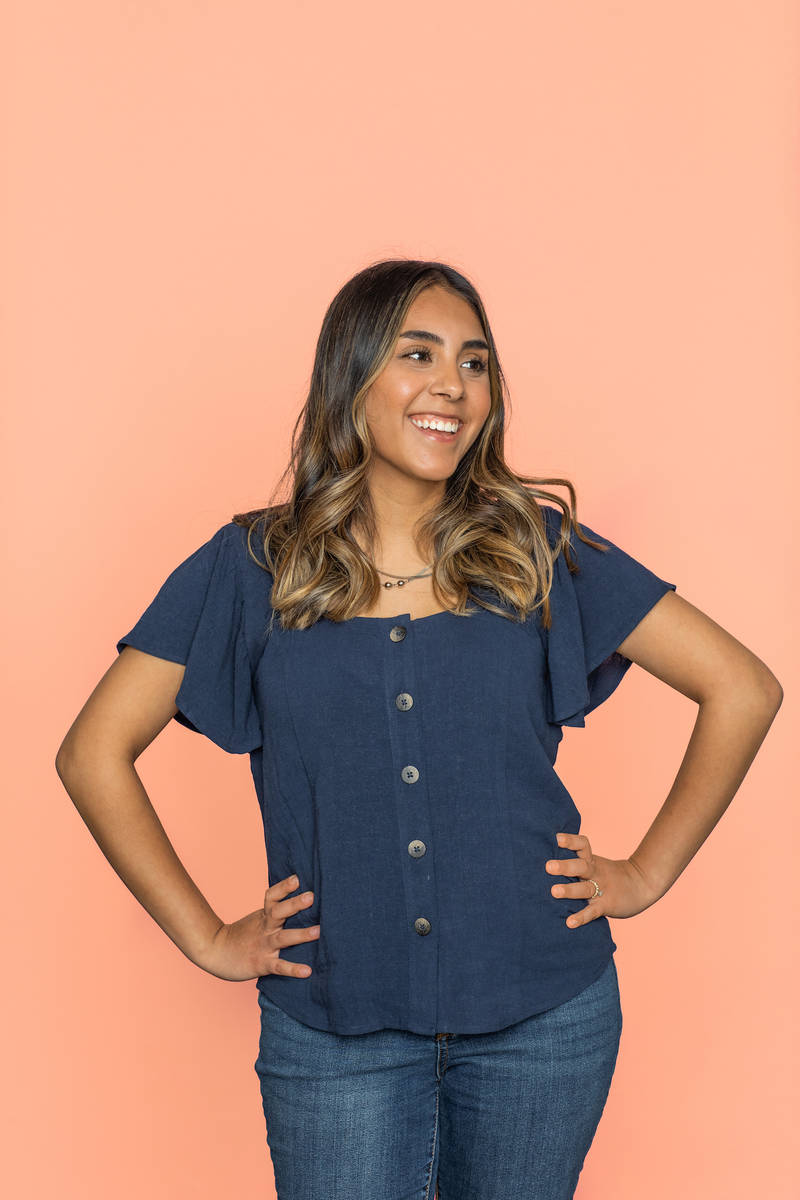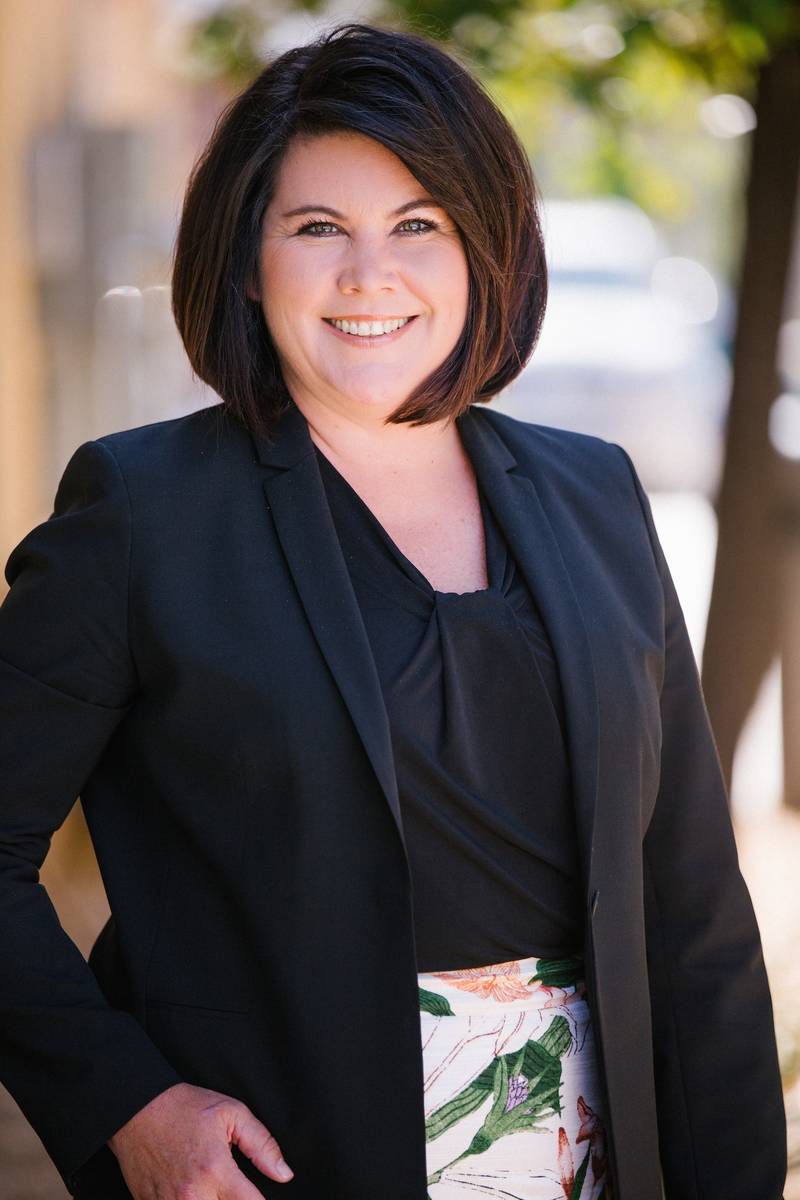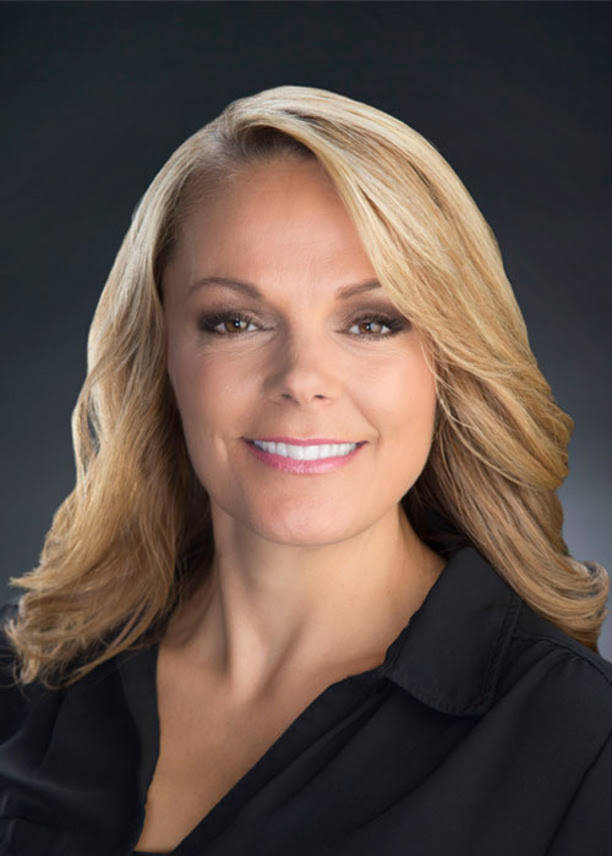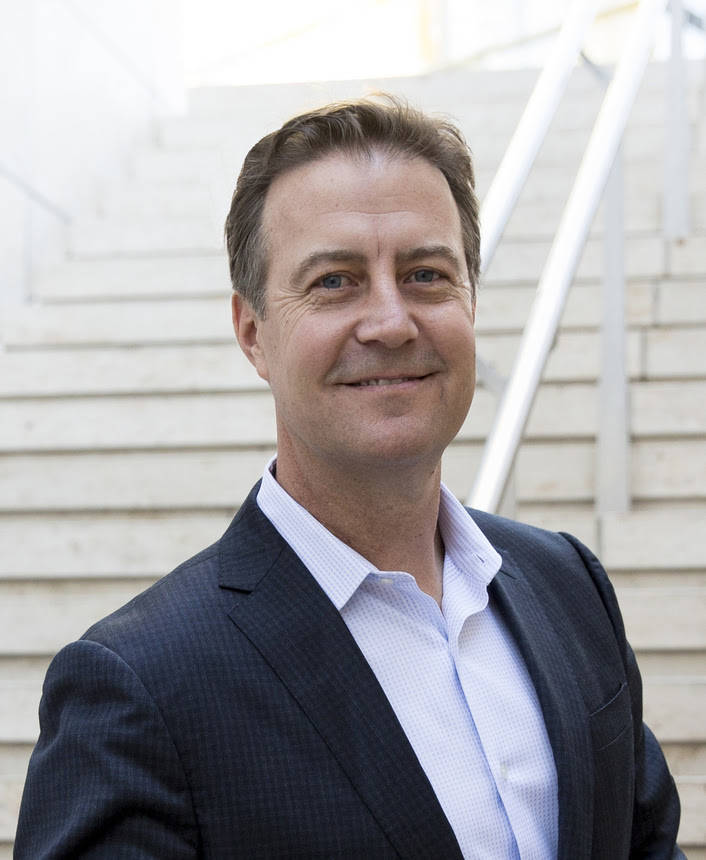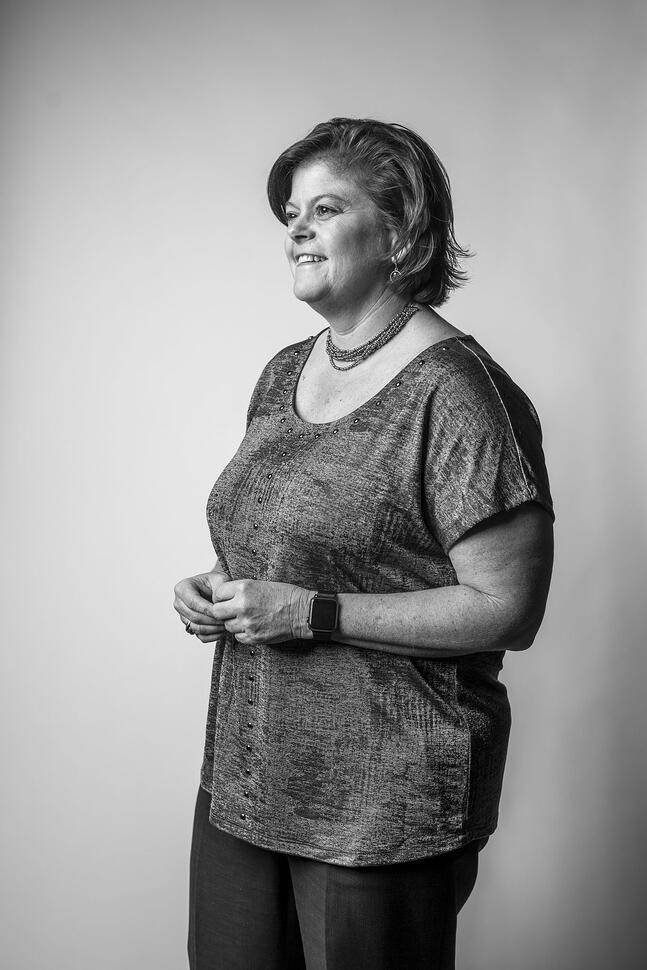 HEALTH CARE
• NuSpine Chiropractic has hired Amanda Kneale, chiropractic assistant for the Green Valley location.
Kneale brings more than five years of experience in customer service from numerous leading health care and fitness companies including 24 Hour Fitness. She has extensive experience as a personal trainer and front desk assistant.
A Las Vegas native, she received her Bachelor of Science with a degree in kinesiology from the University of Nevada, Las Vegas. She is also certified as a personal trainer, nutritional fitness coach and pre- and post-natal coach.
MARKETING
• Trosper Public Relations has hired Melanie Sanchez-Hernandez as account coordinator. Sanchez-Hernandez will assist with the public relations and social media efforts for the agency's business-to-business clients.
"We are thrilled to bring Melanie on board," said Elizabeth Trosper, principal of Trosper Public Relations. "Melanie comes to us with a passion for public relations and a keen eye for detail. She has numerous skills and assets that are critical to success in today's PR professional and I look forward to her growth with our team."
Prior to joining Trosper Public Relations, Sanchez-Hernandez served as a public information intern with the Nevada Department of Agriculture and a junior account coordinator with The Abbi Agency.
Sanchez-Hernandez graduated with a Bachelor of Arts in journalism with a concentration in public relations and advertising and a minor in communications from the University of Nevada, Reno.
In her spare time, she said she likes to read, bake and catch up on her favorite shows.
NONPROFIT
• Goodwill of Southern Nevada (Goodwill) has announced the addition of Carrie Messina as the new chief human resources officer. Messina, formerly the senior vice president of human resources at International Market Centers, brings more than 30 years of industry experience to the leadership position.
"It is a pleasure to welcome Carrie Messina to our team," said Rick Neal, president and CEO of Goodwill of Southern Nevada. "Carrie joins our organization with an impressive background and successful career in human resources. She will provide seasoned perspective, strong leadership and effective strategies to our HR department. She is a great addition to Goodwill and will play an integral role in our continued growth and success."
As chief human resources officer, Messina will be responsible for leading the department team, developing and executing strategies to enhance HR operations, and guiding Goodwill's organizational development efforts. Messina also will be responsible for the company-wide quality certification initiatives.
Prior to the three years she spent with International Market Centers as the senior vice president of human resources, Messina served as an HR consultant with the Simmons Group and vice president of human resources with the Wynn Las Vegas.
• With an unwavering commitment to empower, enrich and educate underserved children to lead choice-filled lives, nonprofit CORE welcomes two new members to serve the organization on the CORE 2021 board of trustees: Jessica Battaglia, vice president of human resources, Switch; and Bo Bernhard, associate vice president of economic development, UNLV.
"We are so excited to welcome these two new board members to CORE during such an impactful time," said Lindsay Harper, executive director of CORE. "They each bring a deep passion for the work that we are doing to change lives and we are thrilled for the insight, expertise and collaboration that they bring to CORE as we work toward strengthening the commitment to the scholars and families we serve."
As vice president of human resources for Switch, Battaglia is responsible for developing and implementing overall HR strategy to meet business needs through managing Switch's most valuable resources: the team of employees. With more than two decades of experience in the industry, Battaglia is skillfully people-focused and forward-thinking.
A fifth-generation Las Vegan, Bernhard comes from a family of teachers and has a passion for education. After earning undergraduate degrees in sociology and psychology at Harvard University, he returned to UNLV to earn his Ph.D. and currently serves at the university as the associate vice president of economic development. His introduction to CORE started at UNLV with his involvement in the hospitality and tourism executive development program that served as the model for The Young Executive Scholars (YES) Program. The YES Program is headed into its fifth year, with CORE Scholars and high school students from throughout the Las Vegas Valley joining to take part and earn college credit in this first-of-its-kind summer program that connects local students with hospitality industry leaders.
Core, powered by The Rogers Foundation, believes all children and families have the right to reach their full potential and pursue individual success. With a mission to empower, enrich and educate underserved children to lead choice-filled lives, the nonprofit is a long-term, two-generational after-school and weekend program that focuses on the individual needs of each student scholar and their family.
• The Las Vegas Global Economic Alliance (LVGEA) has welcomed its incoming chairwoman of the board, Betsy Fretwell, senior vice president of Switch Cities with Switch, the Las Vegas-based technology infrastructure corporation. The appointment was confirmed on Dec. 3, to take effect beginning in January.
Fretwell, who drives strategic development, implementation and national expansion at Switch, has been serving as vice chair of the LVGEA 50 Board the past two years.
Throughout her career, Fretwell has been dedicated to serving the Southern Nevada community. She previously served as city manager of Las Vegas, in addition to working as intergovernmental relations director for the city of Henderson and a strategic issues manager for Clark County, where she was involved in public policy, legislative lobbying and organizational analysis.
"We couldn't be more excited to announce Betsy Fretwell as our chairwoman of the board," said Jonas Peterson, president and CEO of LVGEA. "Since she joined the LVGEA 50, she has contributed her efforts and insight to strengthen Southern Nevada's economy and community. We look forward to the next two years of her leadership on the board, in addition to our incoming executive committee, to continue working toward Southern Nevada's economic recovery."
LVGEA 50 is the largest business board of its kind in Nevada, comprised of a diverse group of public and private sector leaders dedicated to strengthening the regional economy of Southern Nevada through economic development efforts. The board also appointed new members to serve in other roles as subcommittee chairs. In January 2021, the following individuals will begin their terms on the executive committee:
— Chairwoman: Fretwell, senior vice president, Switch Cities, Switch
— Vice Chair/Secretary: Clark Wood, market president, Southern Nevada gaming, U.S. Bank
— Treasurer/Finance Chair: Yolanda King, county manager, Clark County
— Committee Chair/Bylaws: Lauri Perdue, campus director, University of Phoenix
— Committee Chair/Compensation: Frank Woodbeck, executive director of grants/special projects, College of Southern Nevada
— Committee Chair/Nominating and Governance: Michael Cunningham, regional president, Bank of Nevada
— Committee Chair/Public Policy: Glenn Christenson, managing director of Velstand Investments
— Committee Chair/Strategic Planning: Jason Bruckman, regional vice president, workforce recruitment, Eastridge Workforce Solutions
— Member At Large: Karlos R. LaSane II, regional vice president, government relations and community affairs, Caesars Entertainment Corp.
— Immediate Past Chair: Derrick Hill, vice president of Cox Business & Hospitality Network
RETAIL
• Southern Glazer's Wine & Spirits (Southern Glazer's) has appointed Kim Beto to the role of senior vice president of wine for Nevada, effective Jan. 4. Beto, who will report directly to Executive Vice President and General Manager John Landry, will be responsible for the company's wine performance in the state.
"We are extremely pleased to welcome Kim to the role," Landry said. "With his deep-seated knowledge of both the wine industry and our company, I am confident that Kim will pave the way for success in Nevada, just as he did in the state of California."
Most recently, Beto served as the vice president of sales for Joseph Phelps Vineyards. Prior to his time at Joseph Phelps, he was the vice president of key accounts for Southern Glazer's of California for 16 years. Before his career at Southern Glazer's, Beto was the food and beverage director at MGM Grand Hotel in Las Vegas. He also worked as the general manager and wine director at Wolfgang Puck's Postrio in San Francisco and was a partner at 231 Ellsworth Restaurant in San Mateo.
Beto studied social science and psychology at Pildamm in Malmo, Sweden. He also served in the Swedish military and was selected to The Royal Guard.