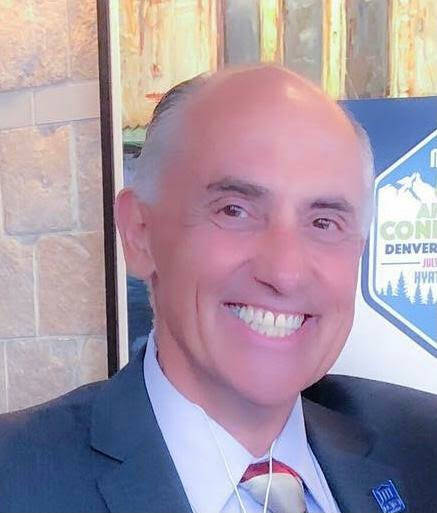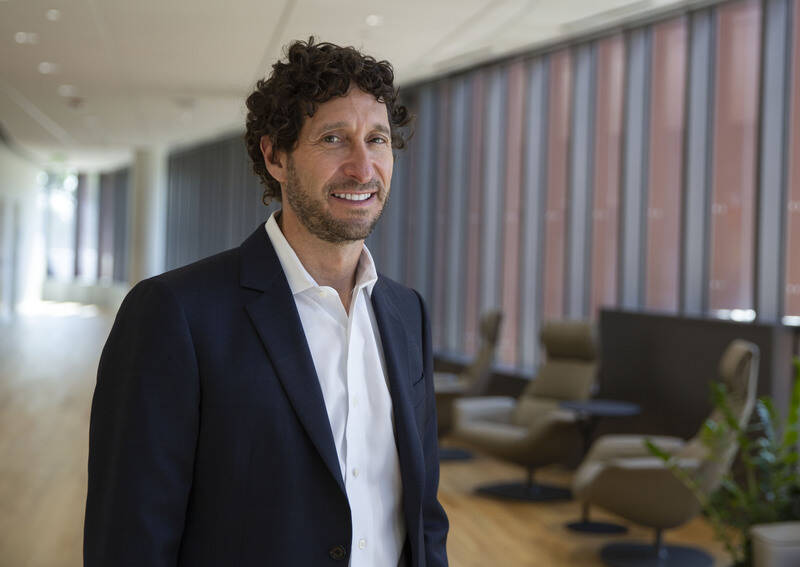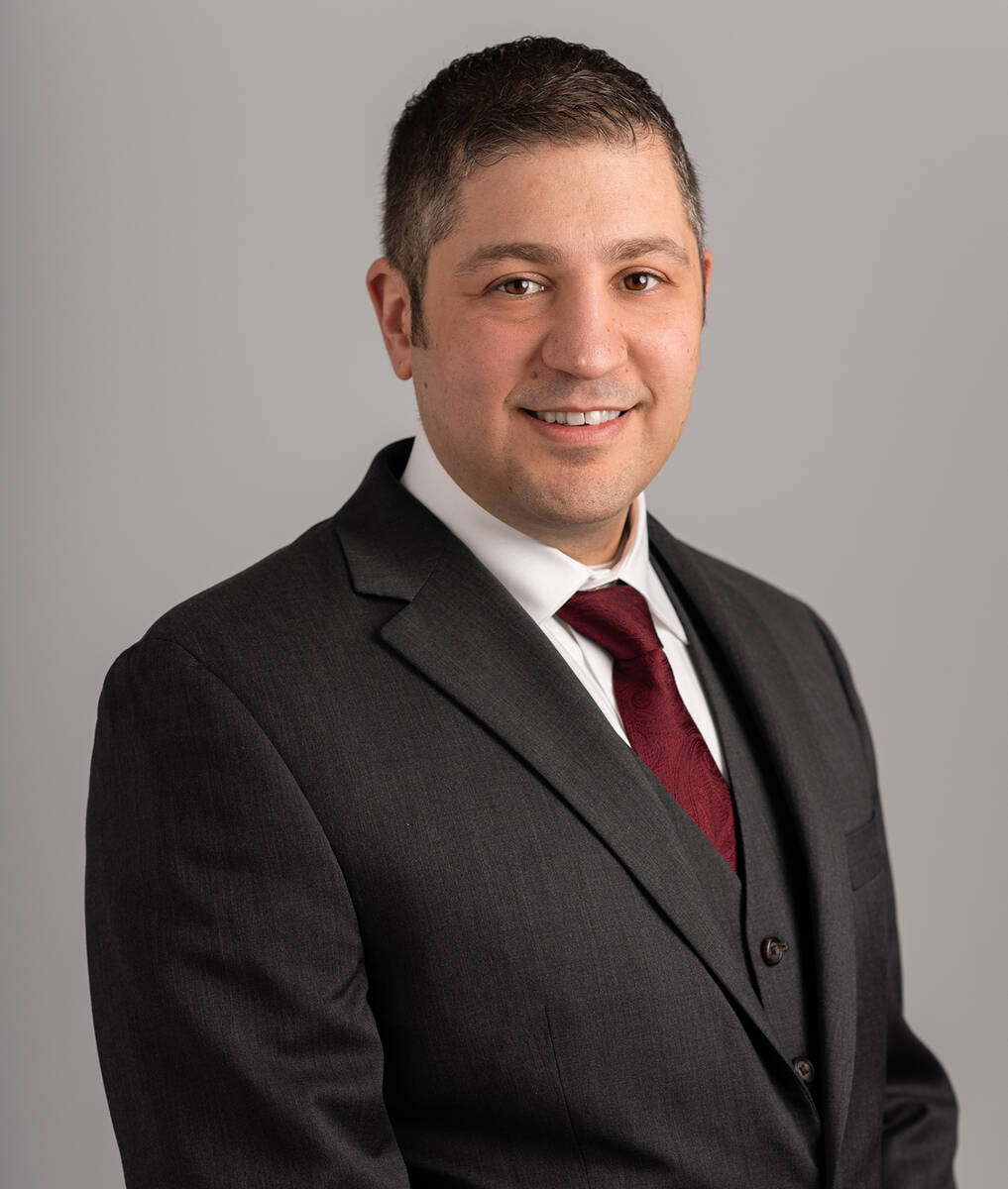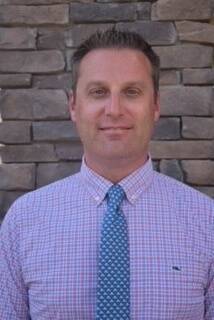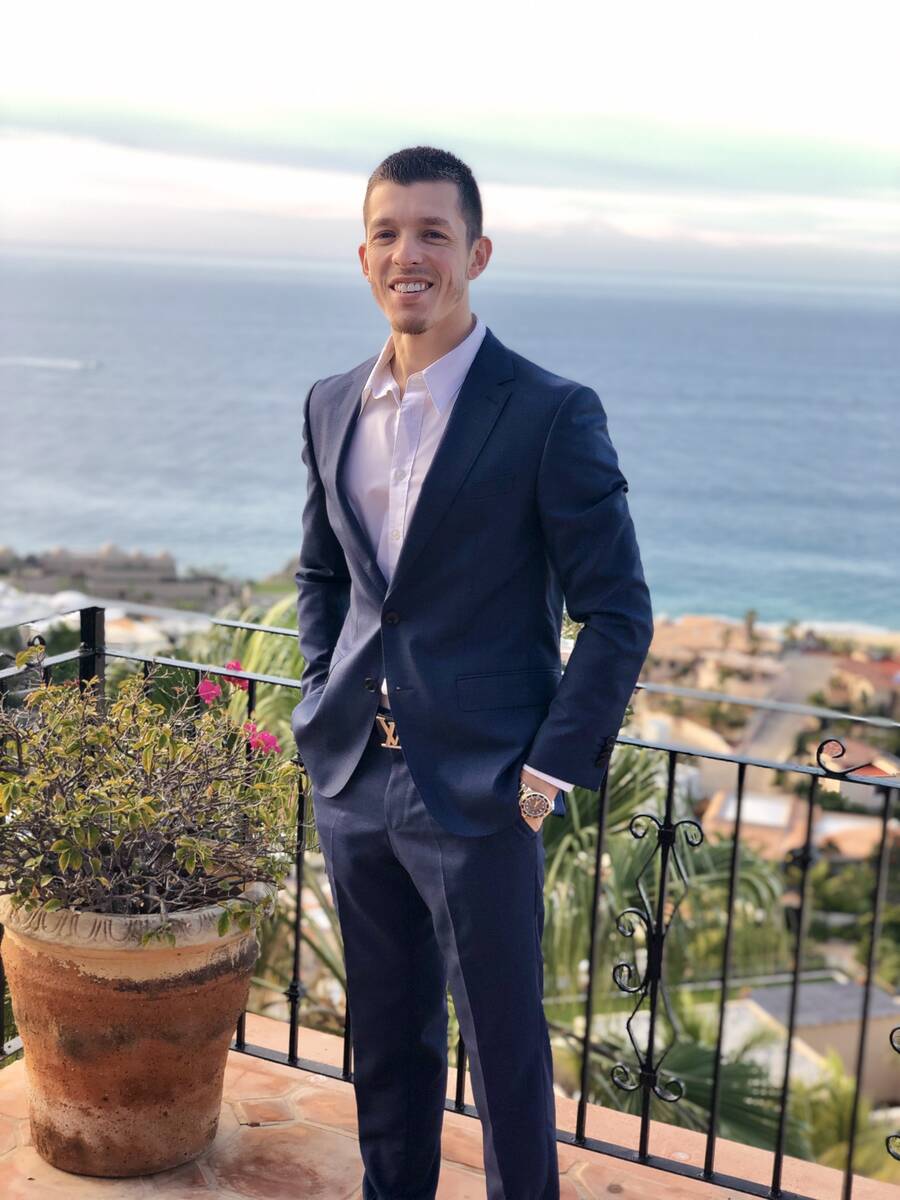 GOVERNMENT
• The National Council of Juvenile and Family Court Judges (NCJFCJ) has named Colorado District Judge Victor Reyes (Ret.) as Judge-in-Residence.
As the NCJFCJ's Judge-in-Residence, Reyes will work extensively on curriculum development across judicial engagement and education projects including comprehensive technical assistance to judges, judicial wellness and mindfulness and family violence and domestic relations issues on a national level.
"Victor has spent his career as an educator and leader to help catalyze change for people seeking justice," said Joey Orduña Hastings, NCJFCJ CEO. "His most recent commitment to judicial wellness has enabled NCJFCJ members to pursue connectedness and self-care as critical core values of judicial leadership. We are looking forward to applying his many years of knowledge on the bench combined with his approach to the conscious practice of wellness to our organization."
Judge Reyes served as a District Judge from 1999-2014 in the 10th Judicial District in Pueblo, Colorado. He has presided over criminal, civil, county court appeals, probate, domestic, protection order, juvenile, along with dependency and neglect matters. Before becoming a judge, he served as a deputy state public defender for Colorado. Judge Reyes also served as the judicial representative on the Colorado Domestic Violence Offender Management Board. He has been an adjunct professor for Pueblo Community College and Colorado State University Pueblo. He has also completed yoga teacher training at the Tulisidalam School of Yoga Prada in Thiruvalla, Kerala, India.
Judge Reyes has conducted more than 100 lectures and trainings on the issue of intimate partner violence. He has developed a community volunteer program for Pueblo City Schools and introduced a mindfulness-based ethics and values curriculum at an at-risk elementary school. He engages in social and emotional learning practices with a focus on enhancing fifth-grade students' self-image through reflection on their personal skills and talents. He participates in nationwide training and roundtables on issues related to domestic violence and has served as a faculty member for domestic violence and judicial wellness through the NCJFCJ and other national and local organizations.
Judge Reyes holds a Bachelor of Arts in philosophy/history from Emory University and received his Juris Doctor from Georgetown University Law Center.
Founded in 1937, the Reno-based National Council of Juvenile and Family Court Judges, is the nation's oldest judicial membership organization and focused on improving the effectiveness of our nation's juvenile and family courts. A leader in continuing education opportunities, research, and policy development in the field of juvenile and family justice, the NCJFCJ serves an estimated 30,000 juvenile and family court professionals and is unique in providing practice-based resources to jurisdictions and communities nationwide.
Health Care
• Paul Krakovitz, MD, has been named as the first president for Intermountain Nevada. He began in the role as interim earlier in 2021. Krakovitz previously served as Intermountain's vice president and chief medical officer for specialty-based care in Utah and Idaho.
"Paul's expertise in specialty-based care and in partnering with community-based care make him well-qualified to serve in this role. We are grateful to him for taking on this responsibility and confident he is the right person to lead our strategy and the opportunities in Nevada," said Rob Allen, senior vice president and chief operating officer of Intermountain Healthcare.
In Nevada, Intermountain employs approximately 300 primary care and speciality physicians and has a network of more than 1,500 affiliate providers. With 66 locations throughout Las Vegas, North Las Vegas, Henderson, Pahrump, Boulder City and Mesquite, Intermountain has a large focus on senior primary care, specialty care and urgent care. Specialty services include cardiology, pulmonary, endocrinology, oncology, pediatrics and women's health.
Intermountain has partnered with the Las Vegas Raiders as the team's health partner. The Raiders and Intermountain have worked with high schools and athletes on care and mental health awareness. SafeNest has received assistance for the Coaching Boys Into Men program, which educates on preventing domestic violence.
• Domenic Martinello, MD, MBA, CPHQ, has accepted the position of chief medical officer for MountainView Hospital. Dr. Martinello will play a vital role in developing strategies while working with physician leaders to advance our quality agenda for our patients and community.
Dr. Martinello joins MountainView from Southern Hills Hospital, where he has been the CMO since April 2020. He is a board-certified emergency physician with experience in trauma life support and also a certified professional of health care quality. His expertise is in emergency medicine, of which he has more than 11 years' experience. Martinello also has served in various positions throughout his medical career, including vice president of medical staff and EMS medical director.
Before joining HCA Healthcare, Martinello was a partner and owner of the Greater Newburyport Emergency Physicians. In this role, he oversaw business operations, the corporate budget and managed physicians and staff.
Martinello earned his Doctor of Medicine from the University of Nevada Medical School of Medicine in Reno. During his residency, he became the chief resident for emergency medicine at the Maimonides Medical Center, and was name Resuscitation Resident of the Year. Martinello also has his Master's in business administration from UMASS Amherst Isenberg School of Management.
Beyond serving the community, Martinello served the country as well. He was an infantry soldier with the Massachusetts National Guard and was also a combat medic for the Nevada National Guard.
INSURANCE
• Coreprime, a Nevada-based commercial insurance brokerage specializing in the design and management of employee benefit programs for companies, has hired Alexandra Stabile as financial controller.
In this position, Stabile will oversee the company's day-to-day finances, ensuring all avenues of finance — from payroll to vendor support — are handled, allowing for top-notch client service. With more than a decade of accounting experience, she will handle internal controls, processes, and workflows to help the firm run smoothly.
Before joining the Coreprime team, Stabile held several accounting and administration jobs across the Las Vegas Valley, ranging from retail to small businesses.
"As our firm continues to grow, the timing is perfect for Alexandra to join us," said Coreprime founder and President Matt Harris. "She is going to be a wonderful asset to the team and will enable us to remain focused on what matters most — adding value to our clients."
REAL ESTATE
• Chris Vossekuil has advanced from director of golf at DragonRidge Country Club to a new position of assistant general manager. The promotion will be effective on Oct. 15. The golf club is within MacDonald Highlands, a luxury community in Henderson.
• New Western, a national real estate investment company, has announced the opening of its first office in Las Vegas.
"We are excited to enter into the Nevada market with our first office," said Kurt Carlton, co-founder and president of New Western. "Currently, there are nearly 400,000 properties that are 20 years old or older in the Las Vegas area that could be ideal to modernize or renovate. This provides a significant amount of potential inventory for real estate investors who want to fix and flip."
The company's portfolio includes New Western, HomeGo and Sherman Bridge Lending. Together, the family of brands helps homeowners move on from difficult properties while providing opportunities for local real estate investors to invest in their communities.
"The housing market in the Las Vegas area is still very competitive and inventory remains low. Houses are listed on average for 19 days before receiving an offer or multiple offers and usually sell above the asking price," said Andy Ramirez, general manager of Las Vegas, New Western. "Due to the low property taxes in Nevada, Las Vegas will continue to be a very desirable market for both homeowners, as well as investors looking to own rental properties."
Originally from the San Antonio market, Ramirez has been with New Western since 2015. In 2018, he was promoted to general manager in the Northwest San Antonio office, where the company has facilitated the revitalization of more than $472 million in properties over the last four years. In his new role, Ramirez will be responsible for leading the team to accomplish the goal of facilitating the revitalization of more than $582 million in residential properties in Las Vegas over the next five years.
New Western brings market insight, an exclusive platform and extensive distressed investment property inventory to help real estate investors acquire fixer-upper properties. New Western delivers a property to a real estate investor every 20 minutes and has worked with more than 75,000 investors to date.
The office is at 3753 Howard Hughes Parkway Paradise, Unit 200.