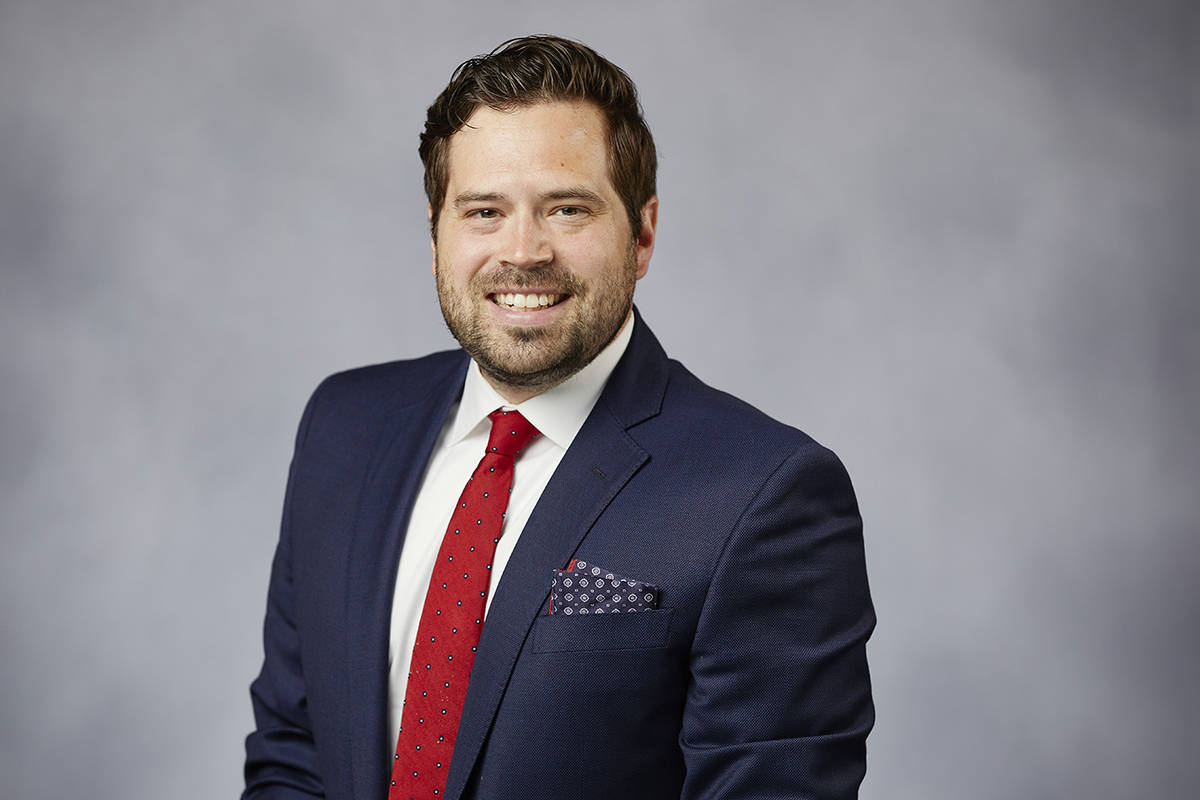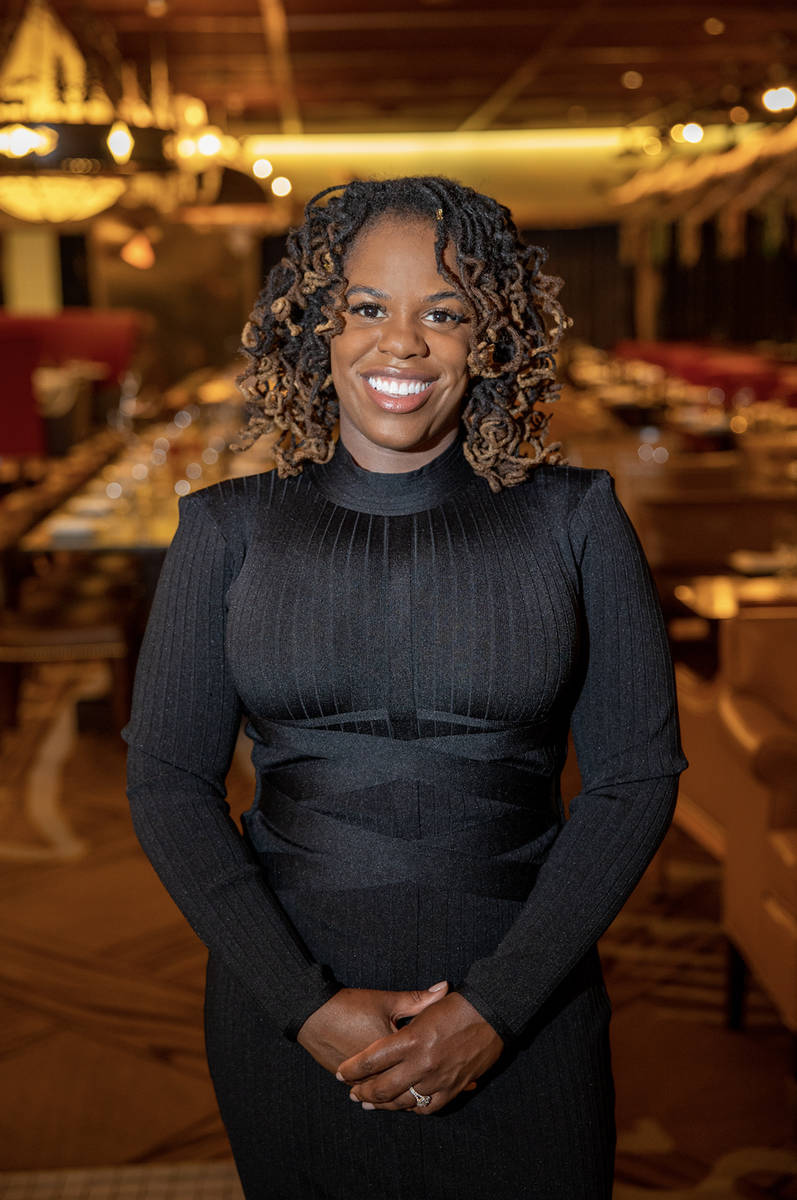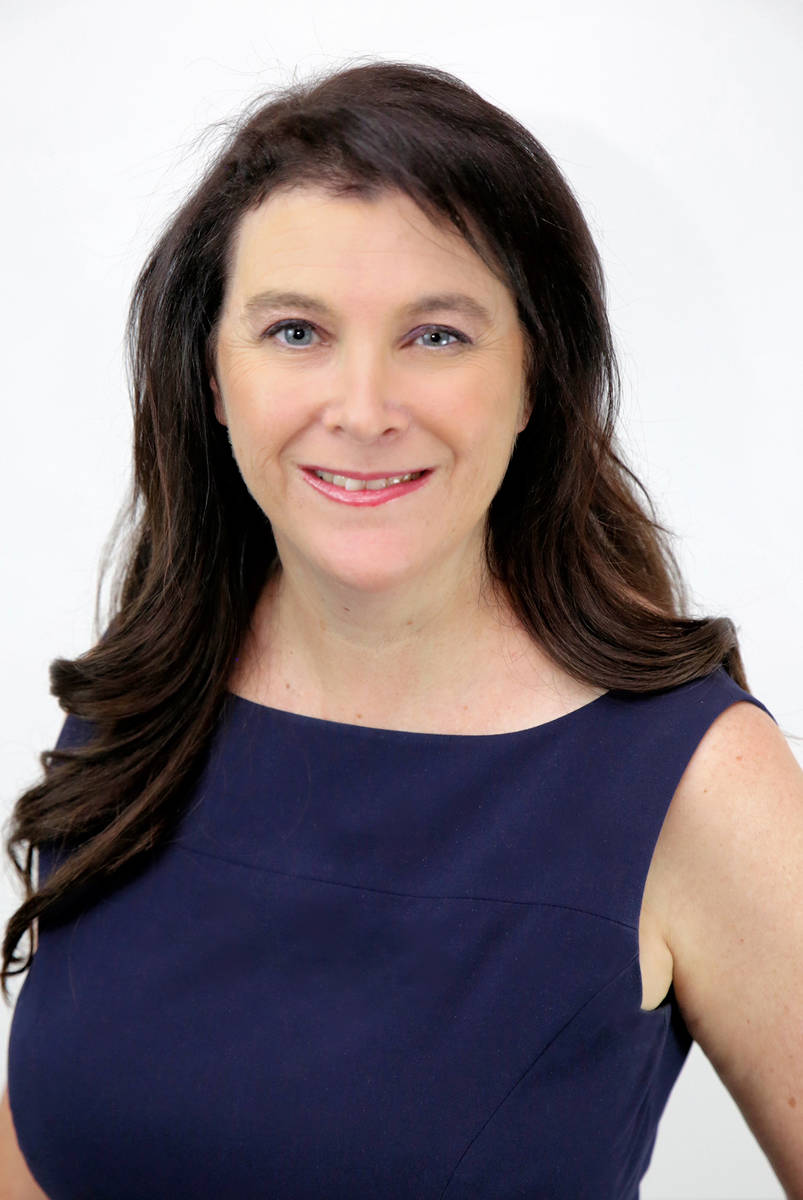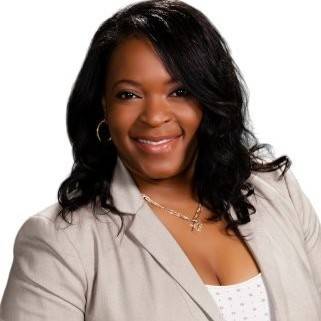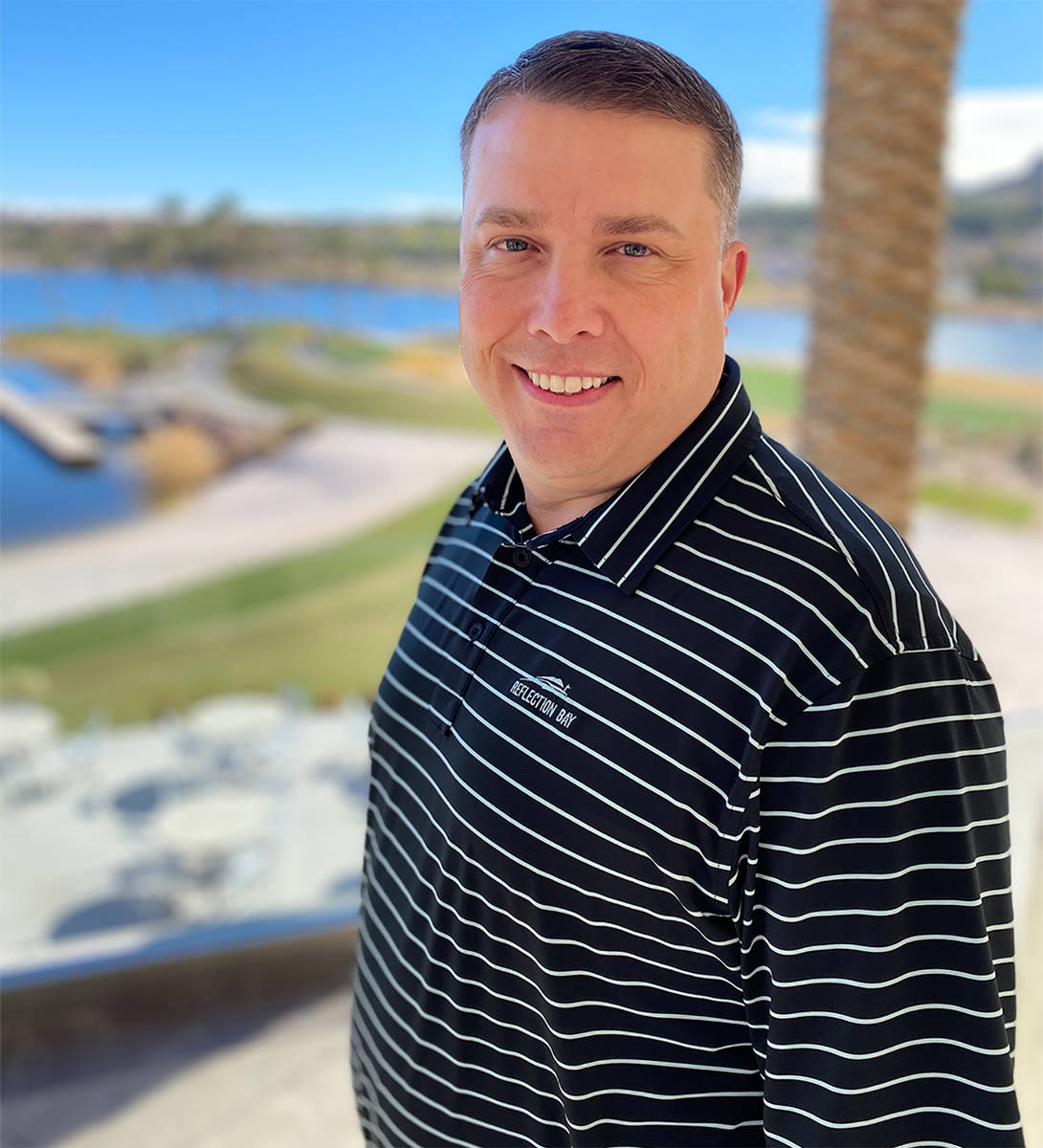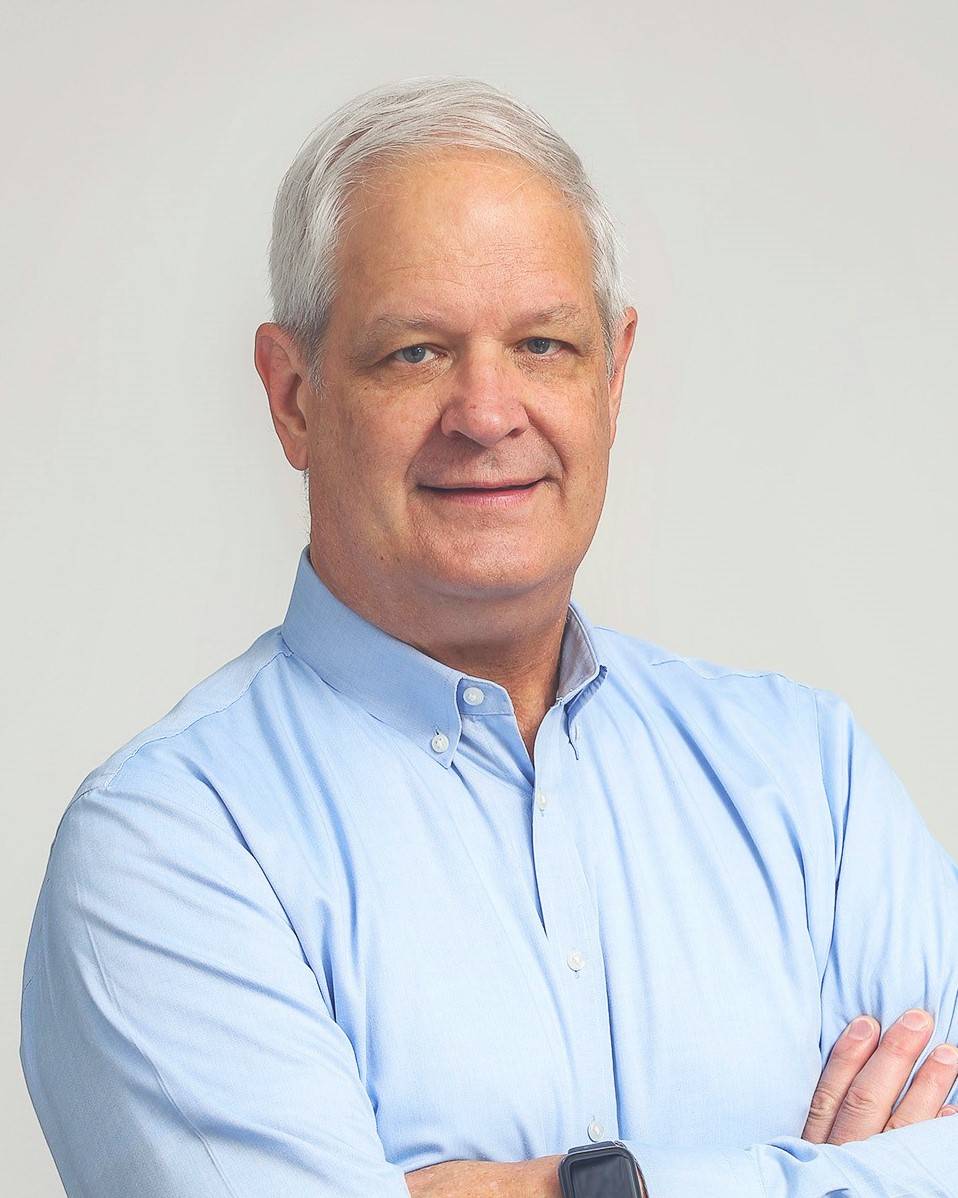 EDUCATION
• On June 1, Andrew Woods joined UNLV's Center for Business and Economic Research as the center's new director. Stephen M. Miller, who has held the position for six years will continue to teach economics within Lee Business School and manage research for the center.
For more than 45 years, CBER has conducted applied research vital to businesses, government and the Southern Nevada community. As Lee Business School, the academic home of CBER, continues to grow it's recommitting to the mission of the center by adding talent and expanding its resources.
"Business and government organizations are increasingly in need of the rigorous analysis of economic and business data that CBER provides," said Gerry Sanders, dean of Lee Business School. "Andrew's strategic thinking and experience in helping organizations and communities use data to solve problems will make him an asset in strengthening CBER's level of community engagement moving forward. We are thankful for Dr. Miller's many years of service to the center, and that he will continue to conduct research within CBER will allow us to enhance the foundation that he played a role in building."
Woods brings more than 15 years of experience as a business and public affairs professional, complemented with a bachelor's degree in political science and economics from American University, scholarly work at University College London, and a master's degree in public policy from the University of Chicago. Prior to joining CBER, Andrew started and ran a successful economic analysis, financial management and public affairs consulting firm, as CEO of Woods Strategies in Las Vegas.
As director of CBER, Woods plans to increase CBER's reach and reinforce its role as a trusted resource for business and economic information for the public. The center will continue to provide expertise on current and ongoing topics that are important to businesses and the community and will increase its output of high-quality academic research.
HOSPITALITY
• The Sahara has announce the appointment of Elani Gardner to assistant general manager of the property's celebrated carnivorous haven, Bazaar Meat by José Andrés. Gardner joins the restaurant's leadership team with 10 years of experience within the restaurant and hospitality industry and seven years on the Las Vegas Strip.
Beginning her career in 2011 as a cook at Waldorf Astoria Orlando, Gardner continued on to hold positions in Las Vegas and New York City before landing at Bazaar Meat in 2014 where she served as master cook for the restaurant's grand opening in Las Vegas. Since then, she has quickly established herself in the fast-growing Las Vegas dining landscape with sous chef and later, assistant manager positions, at Joël Robuchon, Pantry & Pantry 24, Bavette's Steakhouse and Rose.Rabbit.Lie.
"We're thrilled to welcome Elani to the management team at Bazaar Meat by José Andrés," said Anthony Olheiser, Sahara Las Vegas vice president of food and beverage. "Not only does she bring her years of impressive experience and expertise to this role, but a unique perspective and understanding of the Bazaar Meat experience, having served as master cook for its grand opening here in Las Vegas. We're excited to have her back."
Gardner received her bachelor's degree in hospitality from The Culinary Institute of America in Hyde Park, New York. She joins the Bazaar Meat by José Andrés from Rose.Rabbit.Lie.
NONPROFIT
• The Henderson Chamber of Commerce has added new members to its executive board, including Aviva Gordon, esquire, who will serve as the new board chair, and three incoming board members Andrea Blue, Jon Openshaw and Peter T. Zierhut.
Gordon, a long-time resident of Nevada, previously served as the vice chair of the HCC executive board of directors and chair of the Legislative Affairs Committee. She is a recognized business attorney who owns the private firm Gordon Law LLC. Throughout her distinguished career, Gordon has served on the Nevada Judicial Conduct Commission, successfully argued before the Nevada Supreme Court, and carved out a niche representing small- to medium-sized businesses. She has received numerous accolades including Nevada Business Magazine's "Legal Elite," was included in The Distinguished Women in Nevada Book and designated by Martindale-Hubble as a member of the Bar Register of Preeminent Lawyers. Gordon is also extremely active with the HCC, serving on the board of directors, and all three government advocacy committees.
Incoming Board Members
— Blue serves as general manager for Brookfield Properties Retail at Galleria at Sunset. She has 19 years of industry experience and is an award-winning, licensed real estate and property management agent. Blue is equally passionate about serving the community as she is a mentor for Tech Impact, a nonprofit that empowers communities and helps young urban adults with professional development and a career in IT.
— Openshaw is the Reflection Bay Golf Club General Manager. Under his leadership, Reflection Bay erased a $1 million deficit within 24 months and the course was named the Gold Winner in the Best of Las Vegas list of Southern Nevada golf courses. He also has enjoyed stints at Sunroc, and managed a multimillion-dollar loan portfolio for Bank of Nevada. A native of Trumbull, Connecticut, Openshaw is a graduate of the Brigham Young University's Marriott School of Business and UNLV's PGA Professional Golf Management program.
— Zierhut is the vice president of outside operations for Hass Automation Inc. His career at Haas spans more than 37 years, with management positions in manufacturing, sales, marketing and IT. Zierhut oversees several departments including the company's HTEC-branded education program comprising of more than 3,000 institutions around the world that utilize Haas machine tools for CTE and engineering training. His additional responsibilities include government relations, community relations and liaison to Haas' racing operations in NASCAR and Formula One.
— The chamber recently named Las Vegas native, DeAndre Esteen as chair of its HCC Foundation, a nonprofit organization that promotes charitable giving as well as manages the Henderson Business Resource Center and Leadership Henderson. Currently, Esteen is the assistant vice president of community relations at Barclays US Consumer Bank, where he oversees the site's Citizenship and Community agenda, working with over 1,200 colleagues on volunteer and investment initiatives and internal communications. Prior to joining Barclays, he served as the director of development at The Shade Tree and also enjoyed a career as an Emmy-Award winning news producer at notable stations including KTNV. Esteen volunteers on the Tech Impact Las Vegas Advisory Board and with the CXWorks program, where he received the 2017 Volunteer Impact Award and a 2018 Barclays Global Citizenship Award for his work with the initiative.