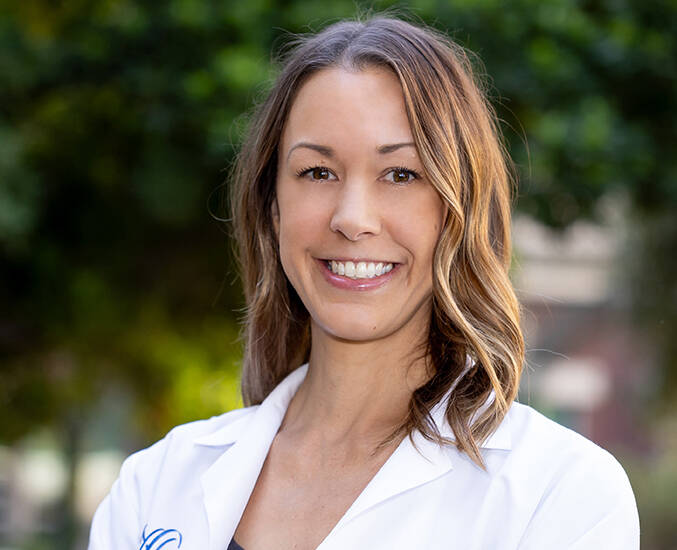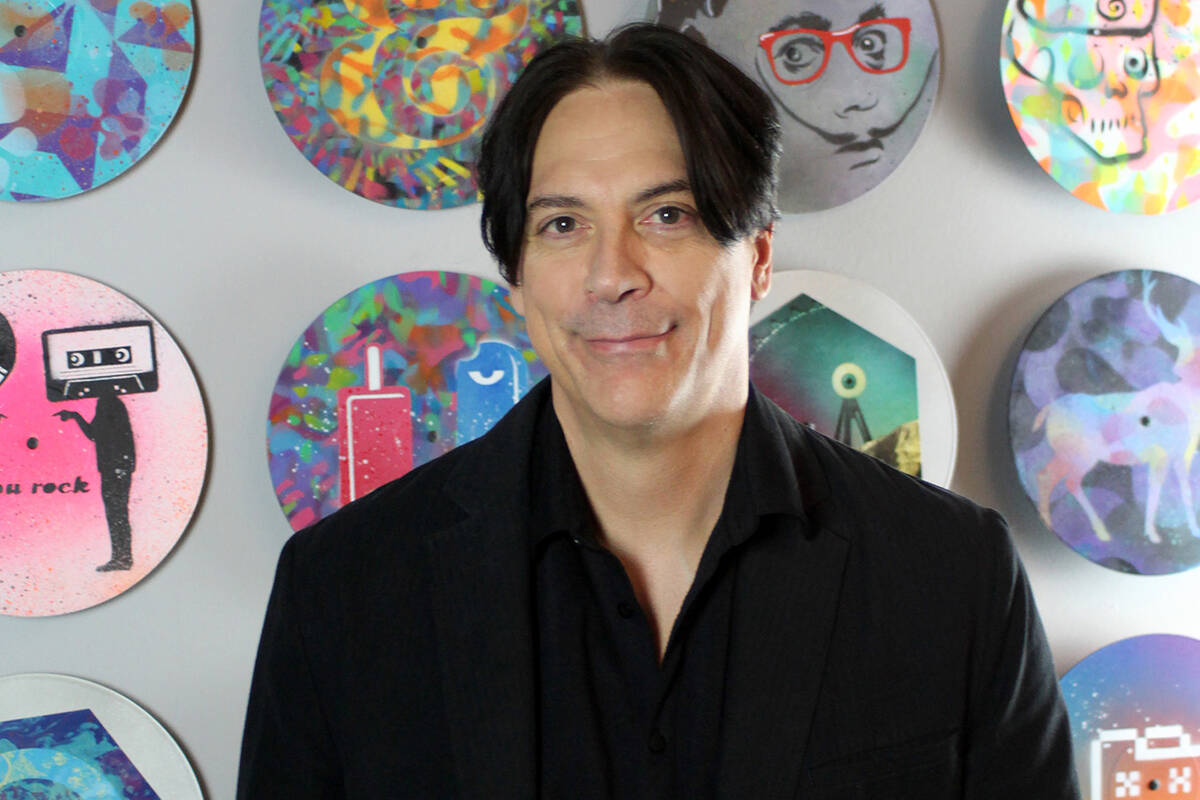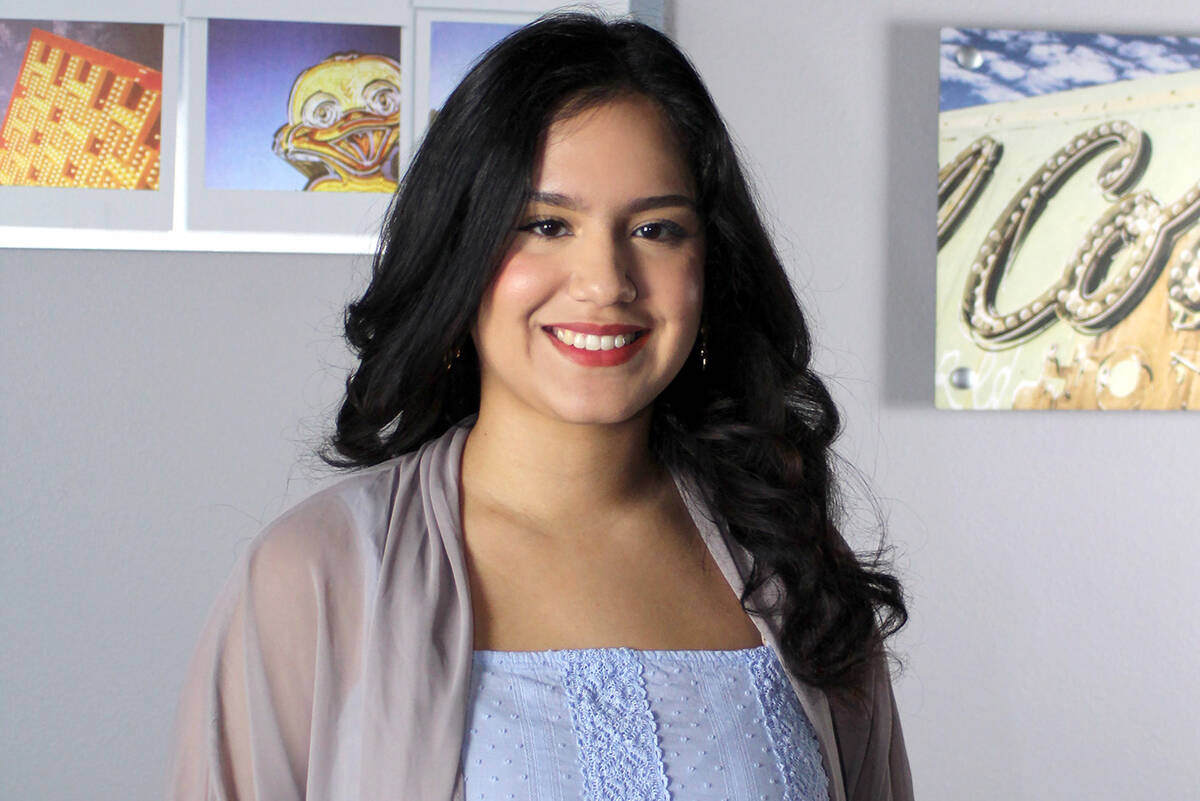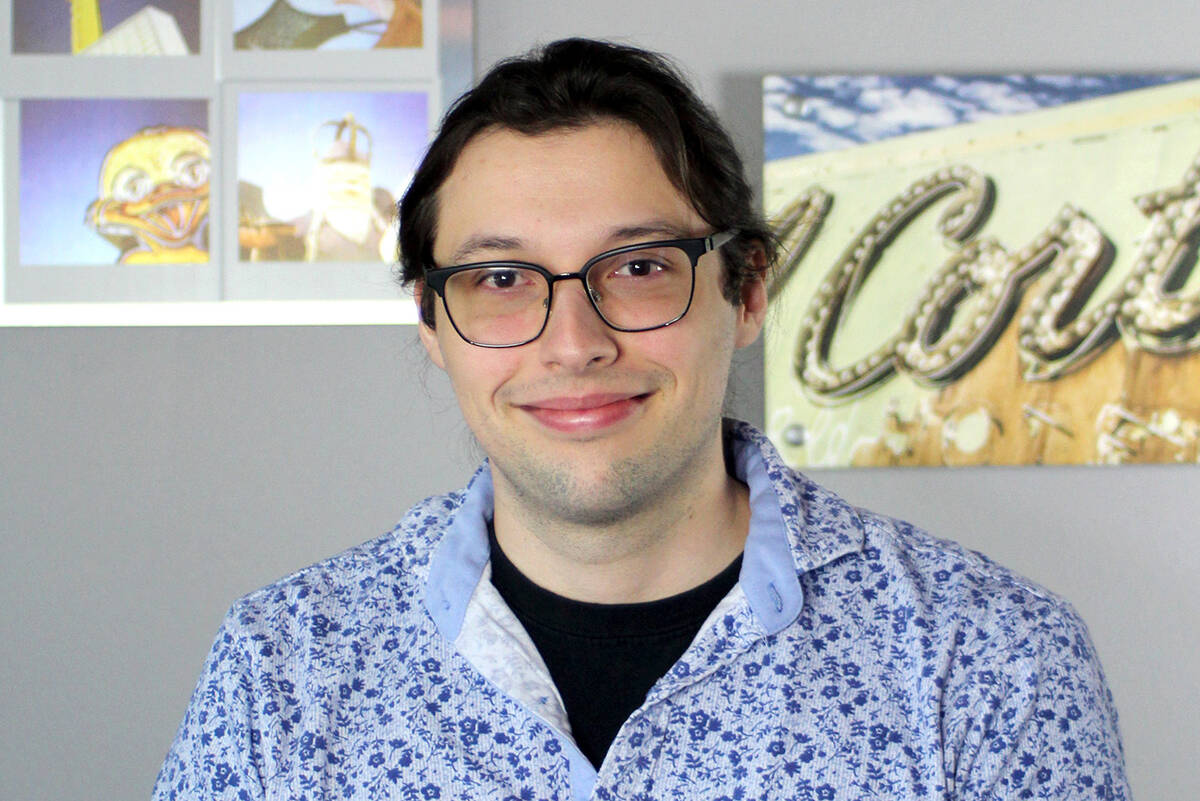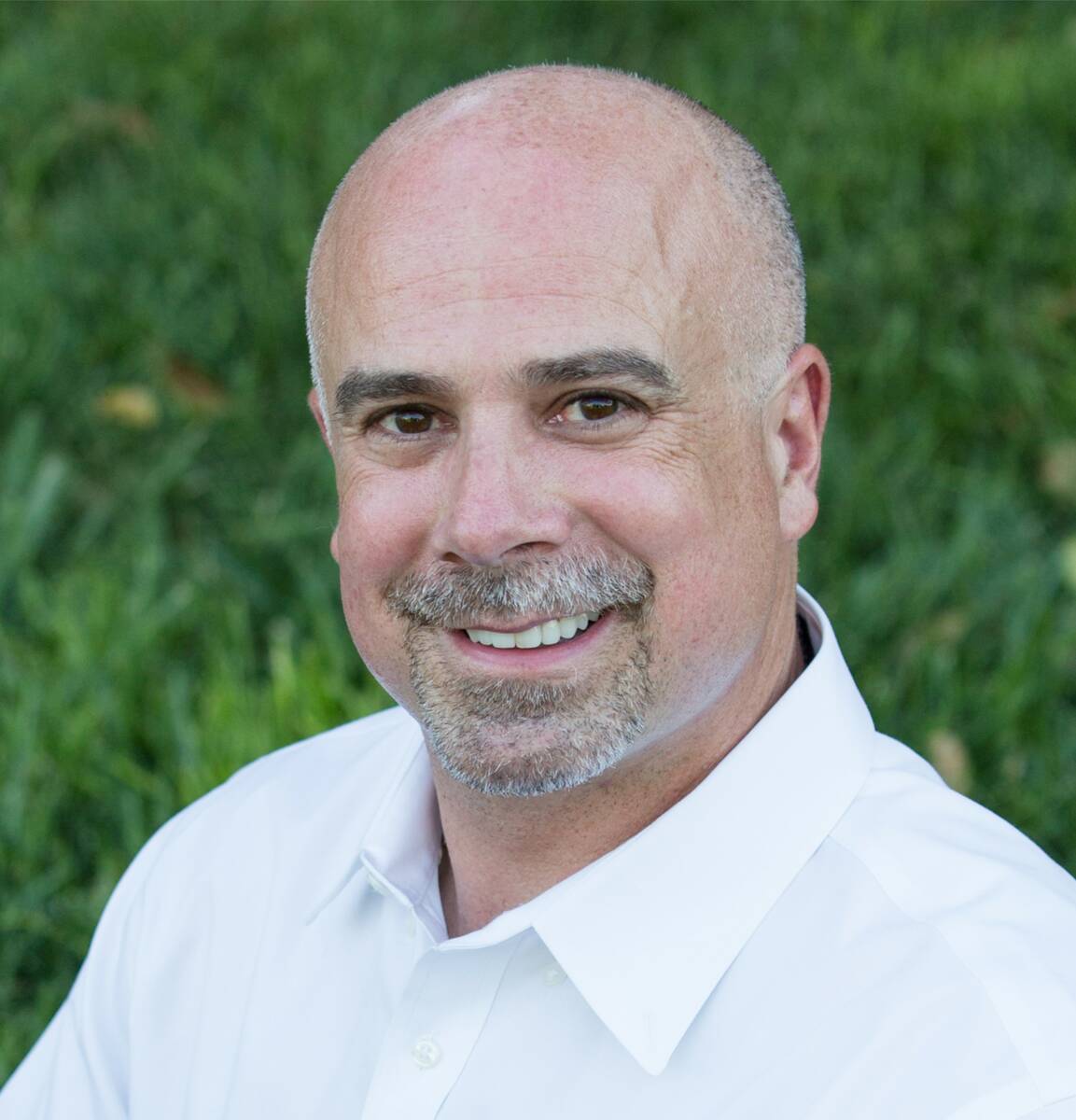 EDUCATION
• The University of Nevada, Reno's College of Agriculture, Biotechnology & Natural Resources has hired Scott Huber as the new senior assistant director of its Experiment Station unit. With nearly 30 years as a private ranch manager and five years with the Experiment Station, Huber brings the knowledge and experience needed to direct the research and programs being carried out at the Experiment Station's various research and production facilities across the state.
"I am delighted that Scott has accepted this position," said Chris Pritsos, director of the Experiment Station and the college's associate dean of research. "Scott is uniquely qualified to serve in this role due to his experience as a ranch manager and his demonstrated leadership over the past several years as assistant director for research for the Experiment Station."
The College's Experiment Station unit is one of a national network of experiment stations, and the unit maintains a network of field stations, laboratories and ranches throughout the state where research is conducted on issues important to the state, and the country. Research efforts focus on a variety of important issues related to, for example, agriculture and ranching, community development and economics, human health and well-being, and water and wildlife.
Huber wears many hats in his new role. He helps determine priorities and needs, and develop plans to meet them. He travels to the various properties extensively, assists with their management, assesses research needs and helps promote and expand the research and projects being conducted statewide.
One of Huber's short-term goals is installing high-tech irrigation systems at the field stations that need them by this spring. He is also assisting in the preparation of planting winter crops, including alfalfa, winter wheat and triticale.
HEALTH CARE
• Comprehensive Cancer Centers (Comprehensive) announced the hiring of Bethany Baird as advanced practice provider, bringing nearly two decades of experience to the practice. As an APP at Comprehensive's Siena location, Baird will provide continuous support to Comprehensive's physicians by helping manage the treatment plans, oncology care and follow-up guidance for patients with cancer and serious blood disorders.
Baird began her professional journey as a student intern-registered nurse (RN) at Union Hospital in Maryland before relocating to Las Vegas in 2006 to pursue a career as a travel nurse. Shortly after, she accepted a full-time role at Southern Hills Hospital in southwest Las Vegas, where she gained valuable medical-surgical experience and discovered a keen interest in oncology. Baird transitioned to outpatient practice in 2008, assuming the role of an RN at Comprehensive. She then joined Hope Cancer Care of Nevada as an advanced practice registered nurse, where she further honed her skills and knowledge in the field prior to rejoining Comprehensive in 2023.
Baird graduated from the University of Delaware with a Bachelor of Science in nursing before receiving her Master of Science in nursing in adult-gerontology from the University of Cincinnati.
MARKETING
• B&P Advertising, Media & Public Relations continues expanding its team of creative professionals, adding new copywriter Dean Sasso and account coordinator Julia Aguayo.
— Sasso is a two-decade industry veteran, most recently with Las Vegas-based Reflex Media, where he led numerous integrated marketing and advertising campaigns.
A graduate of Pace University, Sasso's long and distinguished career in interactive media and digital marketing, among other industry arenas, has brought him national and international high-profile client work, including Bacardi, Ford, ACCO, Cessna and the National Hockey League. He has earned numerous awards and accolades for his work, including online Media, Marketing and Advertising Awards (OMMAs), Gold Effies and Academy of Interactive & Visual Arts W3 Awards.
— Aguayo joins the agency with a wealth of account and project management experience.
Aguayo most recently led social media management efforts for print and sign services company Artkore Las Vegas, while simultaneously administering many of the company's human relations functions. Prior to that, she studied marketing and communications at East Career and Technical Academy in Las Vegas, as well as at St. George Utah's Dixie State University.
Additionally, B&P welcomed Conor Howell as a new digital design intern, in line with the agency's continued expansion into the digital realm. A College of Southern Nevada graduate, Howell also completed Harvard's CS50 computer science course program. As part of the B&P team, he's working to improve the agency's website design and email marketing services.
"Building and maintaining the best creative team in the market is a big part of our continued success," said B&P President Chuck Johnston. "These new team members bring talent and experience across a variety of industries and mediums, and will help us maintain our spot as the agency of choice in Las Vegas."
REAL ESTATE
• The Commercial Alliance Las Vegas honored Angelina Scarcelli as its Volunteer of the Year and Wes Drown as its Member of the Year at its 16th annual CALV Symposium held Sept. 20 in Las Vegas.
Drown, a Certified Commercial Investment Member (CCIM), works at RE/MAX Advantage in Henderson. He was honored for his ongoing support of CALV, where he is entering his second term as treasurer. He was previously an active member of CALV's board of directors.
Scarcelli, CCIM and a Certified Property Manager, served as CALV president in 2022. She works as the managing director of real estate management services in Nevada for Colliers International. She was honored for leading CALV's community service projects, including its ongoing support of the Nevada Partnership for Homeless Youth, where CALV members and others recently volunteered to remodel residences that house local teens who need shelter.
CALV President Natalie Allred, CPM and an Accredited Residential Manager, said Scarcelli is the first person to ever receive the Volunteer of the Year award from CALV.
The symposium at The Orleans included continuing education classes for local real estate professionals taught by nationally known instructor Robert McComb and an informative luncheon presentation on the local real estate market and economy from Brian Gordon, of Applied Analysis.