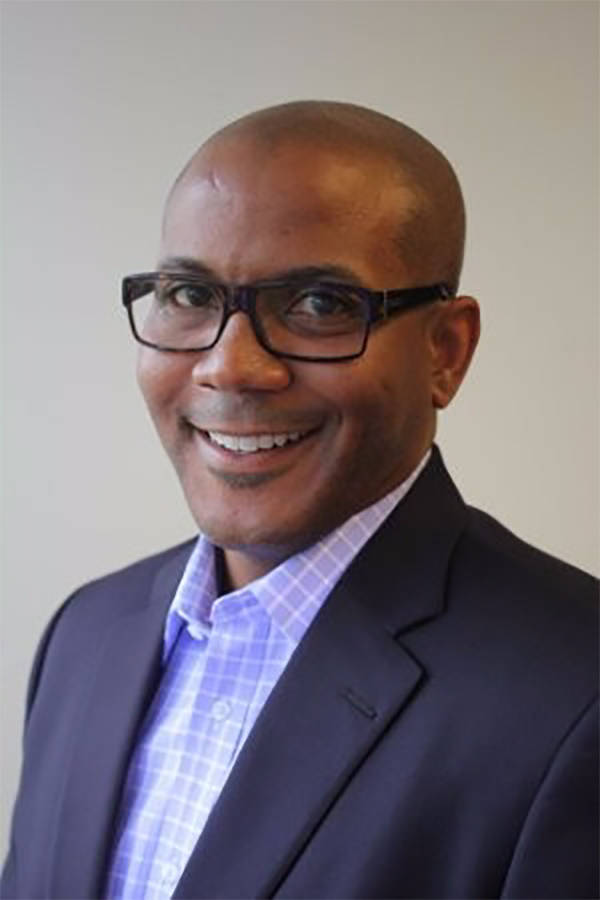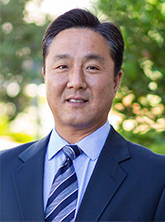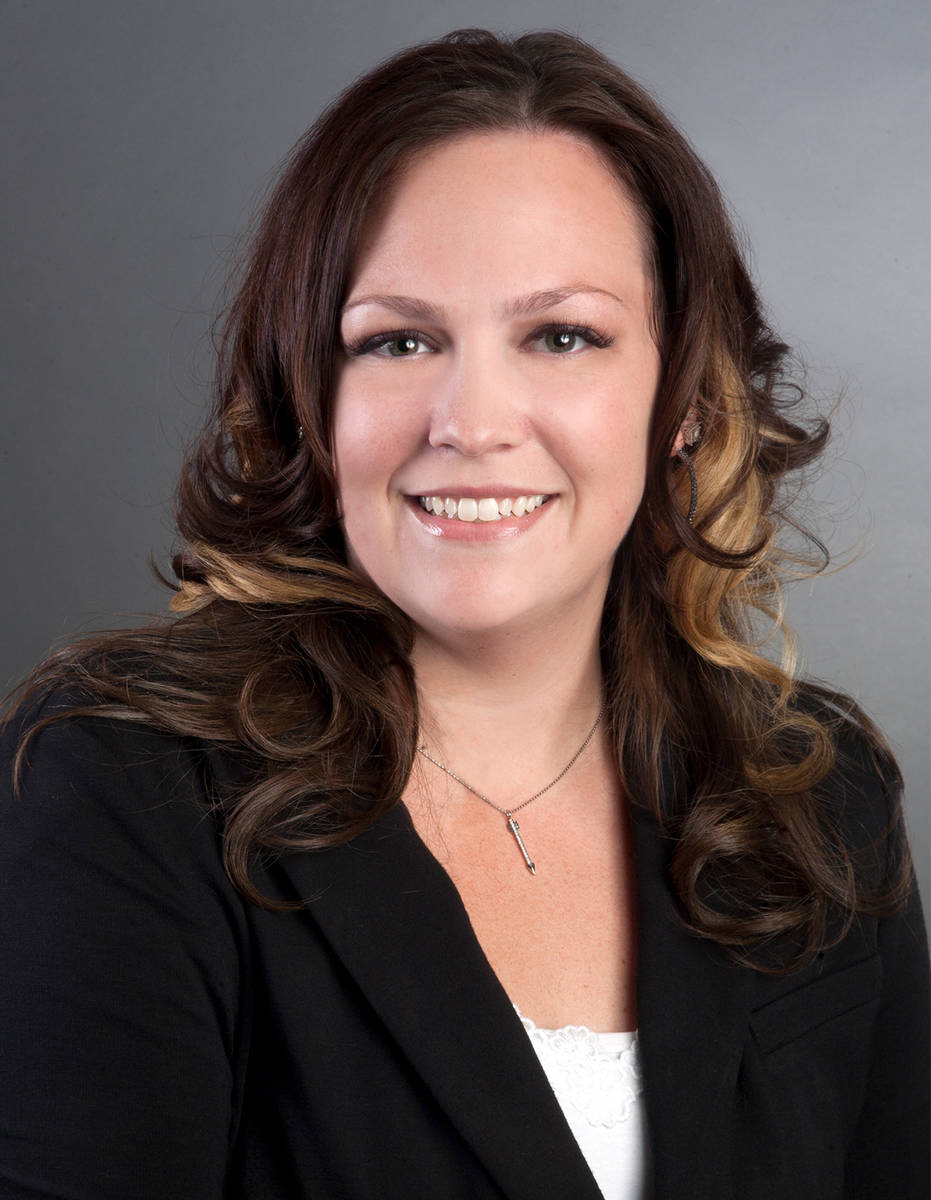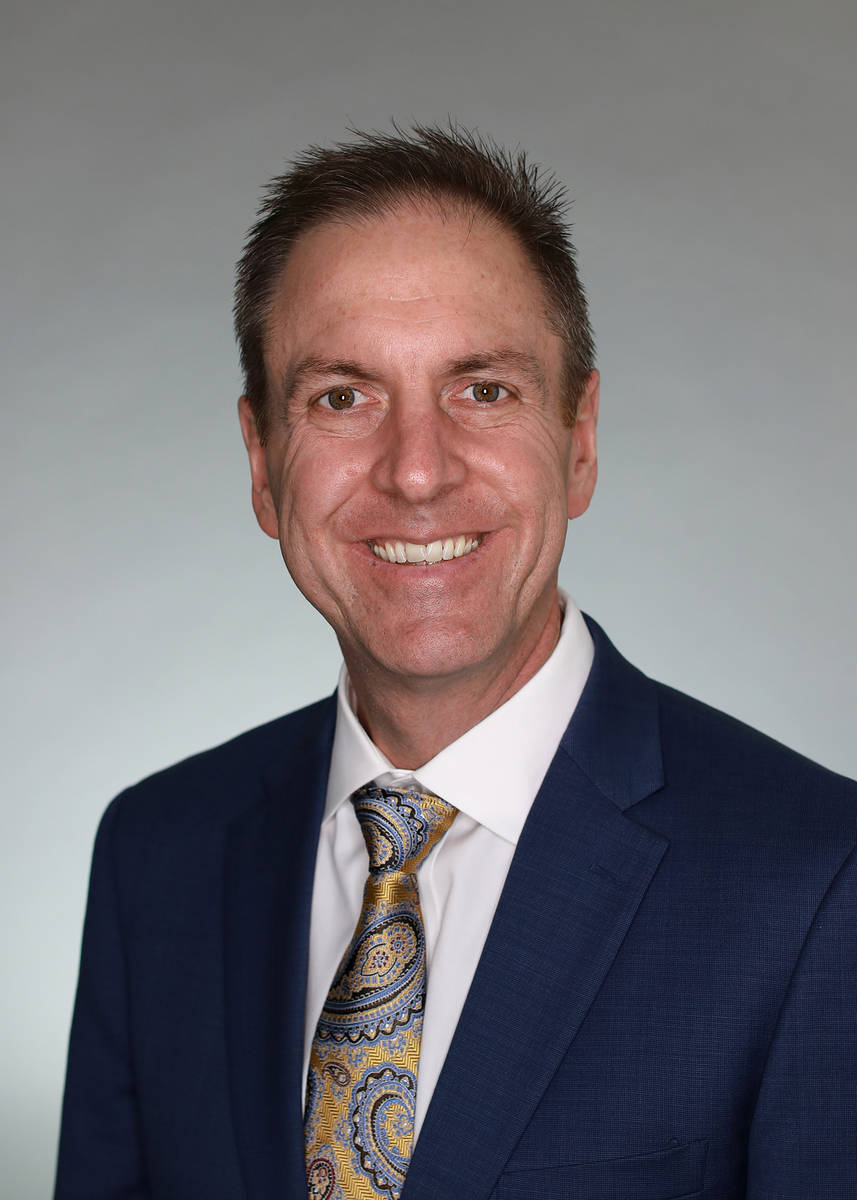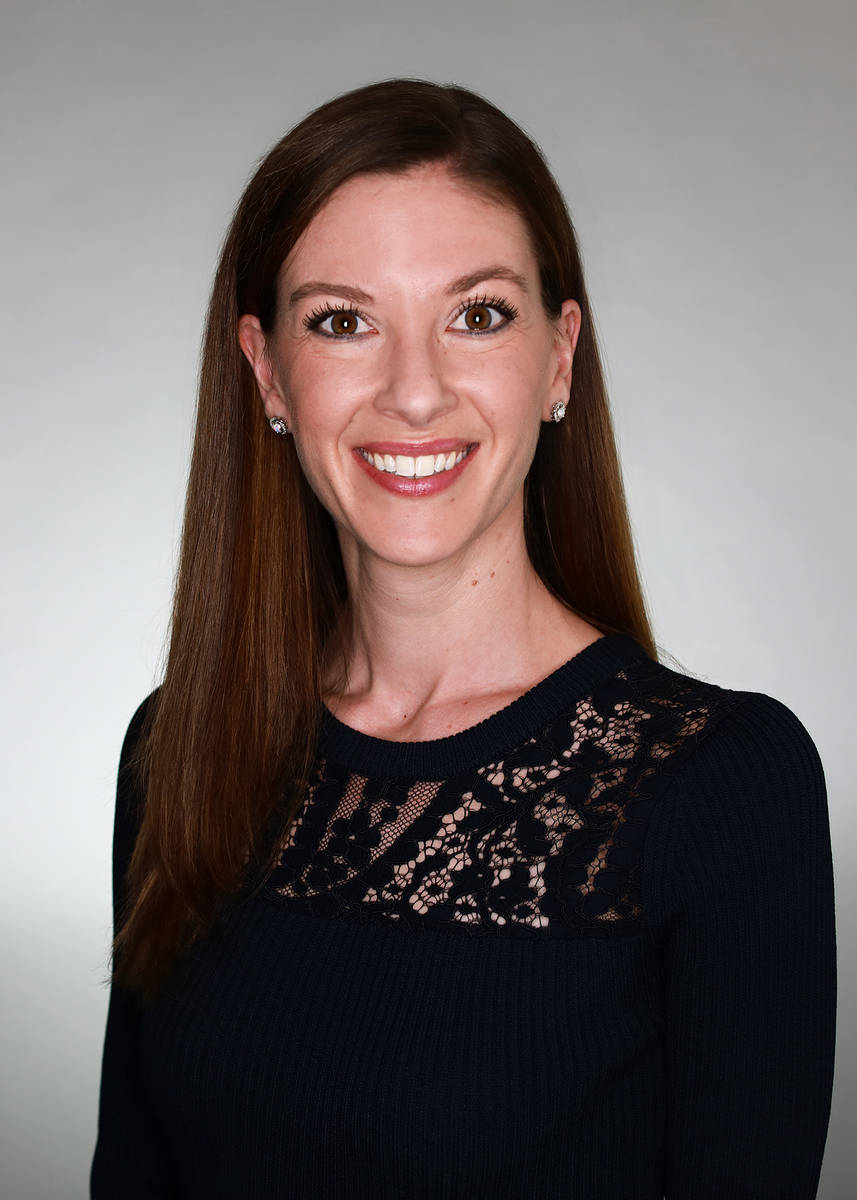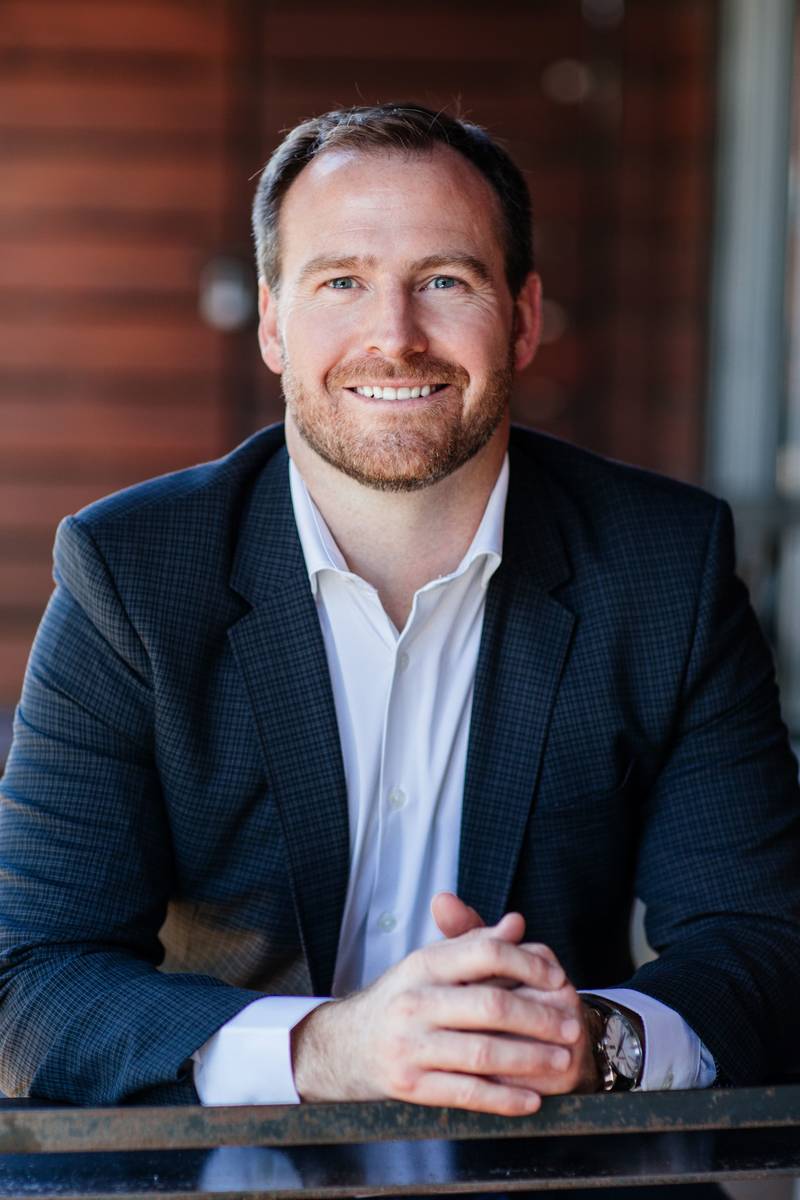 EDUCATION
• Western Governors University (WGU) has announced it is establishing a new office to increase support for students, alumni and external partners. The office is in the Greater Los Angeles Area and will serve Nevada, California and Arizona. Richard L. Benbow III has joined the university as a regional vice president and will manage operations and external relations in the trio of states.
Benbow brings more than 15 years of experience in strategic planning to his new role at WGU and will lead a team that executes strategy and operations to optimize student success, increase alumni engagement and develop and sustain partnerships that expand access and affordability to higher education. As of the end of March, WGU had more than 3,339 students and 3,510 graduates in Nevada, and 43,134 combined students and alumni across the three states.
"Rick understands the importance of providing as personal and unified of an experience as possible for each student, and he knows how to develop and execute plans to achieve that," said David Grow, WGU's chief operating officer. "With his leadership in our new California-based office, WGU will be able to offer more engagement opportunities for students, alumni and external stakeholders in the area."
Benbow has already appointed Bob Benson as regional director to support with the development of an optimal organizational structure and to plan and manage coordinated external strategies.
Benson's 20-year career in higher education, including his most recent role as vice president of International Affairs at National University, will provide additional operational leadership in areas key to WGU's mission and growth in the region.
Benbow's distinguished career spans the public, private and nonprofit sectors. He was most recently the chief officer of Government and Community Relations for the University of California, Los Angeles (UCLA), where he drove strategies and efforts for the advancement of UCLA through legislation, policy, regulation and relationship building. His previous roles include senior director of External and Government Affairs at Time Warner Cable and senior manager of Franchise Administration and Constituent Services for the city of Los Angeles.
Benbow is active in his community, most recently serving on executive boards for the Los Angeles Area Chamber of Commerce, the city of Los Angeles Workforce Investment Board and the Valley Industry Commerce Association. He has served as a board member for the Harbor City Boys & Girls Club, and was an advisory board member for Urban Media. He also assists young aspiring college student-athletes, coaches youth basketball and football, and serves as a mentor.
FINANCE
• James Chung, with 25 years of branch management experience, has been named Nevada State Bank branch manager for the bank's Twain and Jones location. Dawson Smith has been promoted to branch manager at the Downtown Summerlin branch. Jacquelyn Trevena, an avid volunteer for Junior Achievement of Southern Nevada, has been named branch manager for the Centennial Hills branch.
• Nevada State Development Corp., the state's largest SBA 504 loan provider, has promoted Heather Ashbridge to the position of vice president/senior loan officer.
Ashbridge, who started with NSDC in 2008, previously served in several roles with the organization, including assistant vice president and loan officer. She is based in NSDC's Reno office.
Evan Dickson, president of Nevada State Development Corp., said: "Heather's promotion to vice president/senior loan officer is well-deserved. We know she is up to meeting new challenges and see nothing but bigger and brighter developments in her future and in NSDC's future."
Outside of the office, Ashbridge enjoys spending time with her kids, husband, extended family, friends and pets. She counts movies, arcades, water parks and visiting Nevada's lakes among her favorite family activities. Her top regional travel destinations include Napa Valley and Lake Tahoe.
MARKETING
• Argentum Partners, a full-scale, statewide government affairs and communications firm, has added veteran government and public affairs professionals Jon Leleu and Kerrie Kramer, further adding to the company's multidisciplinary and multijurisdictional capabilities.. This announcement comes just months after Argentum expanded to include seasoned attorney Stacie Truesdell Michaels and public affairs coordinator, Gabrielle Cirimele. The rapidly growing team now boasts 19 employees and a dynamic portfolio of clients statewide, including Las Vegas Sands Corp., Southern Nevada Health District, Liberty Dental, World Market Center of Las Vegas, Nevada Builders Alliance, Nevada Franchised Auto Dealers Association and NAIOP.
"Now. more than ever, we are committed to building a team that positions our clients for success and stability throughout the state," said Argentum Partner's managing partner John Sande. "We have always had the utmost respect for Jon and Kerrie and the work they've done for the state and are incredibly excited to welcome them to the firm."
With nearly 20 years of experience in business, law and politics, Leleu is an accomplished attorney and legislative and municipal lobbyist and maintains a multijurisdictional practice. Previously, he has served as an executive member of the city of Las Vegas' Economic Development Steering Committee, as well as the Las Vegas Medical District Advisory Board and the Downtown Las Vegas Alliance.
Similarly, Kramer has been a lobbyist for seven years representing clients before every level of government. She oversees issues ranging from tax and transportation, to land use and zoning, regulatory matters and licensing. In addition to her government relations experience, Kramer is seasoned in commercial leasing. She has strong connections with local municipalities, the Nevada State Legislature and the Office of the Governor, as well as with executive branch agencies and Nevada's federal delegation. Like Leleu, Kramer has served as an executive member of the Downtown Las Vegas Alliance. Both Kramer and Leleu will be working out of Argentum Partners' Las Vegas office.
REAL ESTATE
• CapRock Partners, a California-based industrial real estate investment and development firm, has promoted of Taylor Arnett to first vice president, acquisitions. Arnett, who joined the firm in 2014, supervises CapRock's acquisition efforts in Southern California and Southern Nevada and was instrumental in leading the company's first expansion beyond California into Las Vegas. In his new role, Arnett will keep spearheading CapRock's further expansion into new Western U.S. markets, including Salt Lake City and Sacramento.
"In the span of three years, Arnett has led the acquisition of nearly 3 million square feet of industrial product across various Las Vegas submarkets and has greatly contributed to CapRock Partners becoming one of the fastest growing private industrial real estate firms in the Western U.S," said Jon Pharris, co-founder and president of CapRock Partners. "We're proud to announce his promotion to first vice president, acquisitions and have full confidence in his ability to spearhead our next wave of expansion into new emerging logistics and industrial hubs across the Western U.S."
Arnett's responsibilities include sourcing acquisitions, debt and equity, completing due diligence, underwriting and creating business plans for assets. He works across the company's two investment platforms focused on the acquisition of middle-market, value-add industrial assets and developing large-scale institutional-quality, Class A industrial warehouse facilities. Notably, Arnett played a key role in the acquisition and development of Interchange Industrial Center, a 683,000-square-foot Class A industrial complex in North Las Vegas slated for completion in late summer 2020 that is CapRock's first ground-up development outside of California.
A seasoned real estate veteran, Arnett has held several positions in the sector, including as appraiser and acquisitions analyst. Prior to joining CapRock, he was acquisitions manager for Asset Management Consultants Inc., where he anchored a team handling the acquisition of real estate investments averaging $75 million annually.
Arnett is a leader in the commercial real estate industry and has been an active member of NAIOP, a leading real estate industry association, for 12 years. In 2009 he completed the NAIOP SoCal Young Professionals Group (YPG) program, which is designed to educate, develop and elevate commercial real estate's emerging leaders. Arnett has been active in the YPG Alumni Committee since then, including as chair of three sub-committees and as president of the YPG Alumni Committee, representing more than 300 alumni. Arnett also served on the NAIOP Southern California Chapter Board of Directors from 2017 through 2020. In 2016, he was presented with the NAIOP Developing Leaders Award, which recognizes rising commercial real estate professionals.
Arnett was recognized as NAIOP's 2019 National Volunteer of the Year. Through OC Young Executives, he planned a gala that helped raise more than $50,000 for the Cystic Fibrosis Foundation and $25,000 for the KidWorks Foundation. Arnett sits on the corporate board of Big Brothers Big Sisters of Orange County & Inland Empire, where he has been volunteering since 2011 and matched with his "Little Brother" for over eight years.
Arnett earned his bachelor's degree cum laude in economics and business management from Occidental College, where he was captain of the football team during his senior year.
business owners can visit www.nsdc.com.