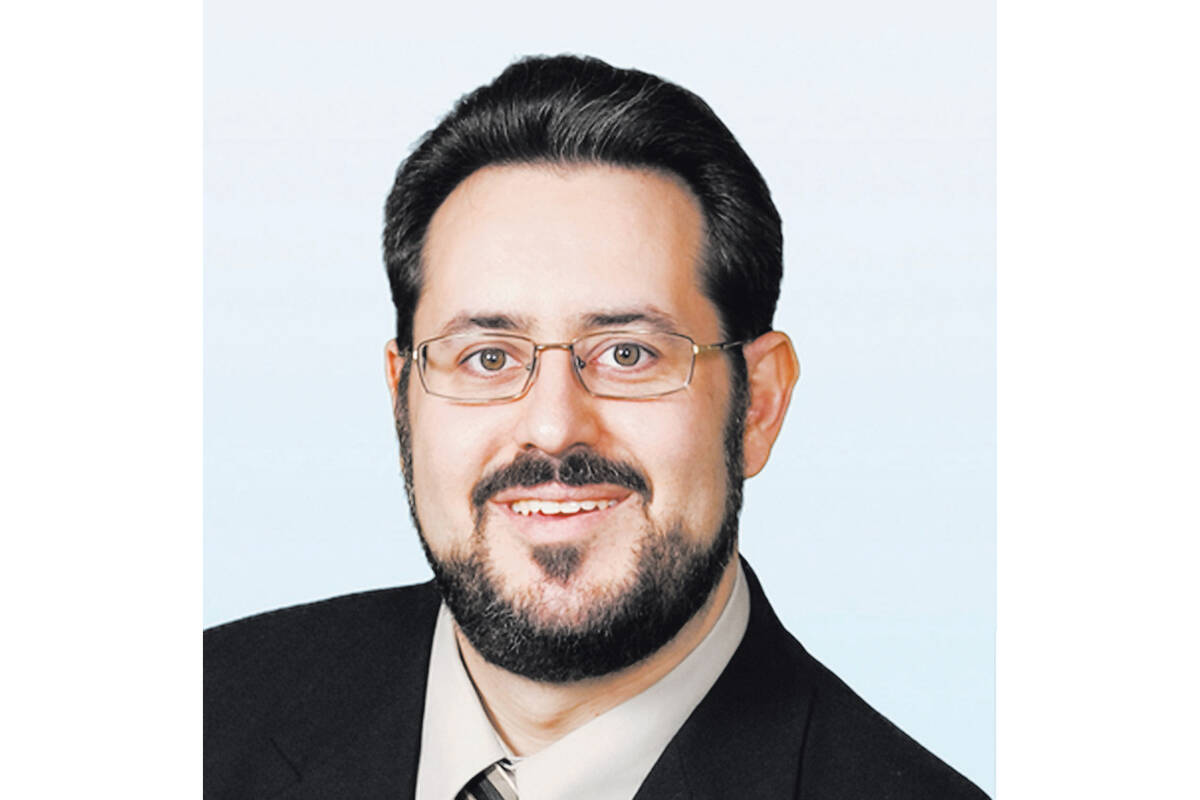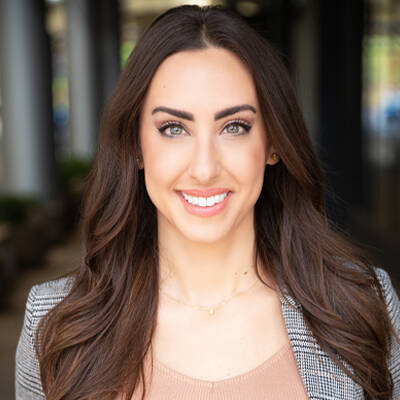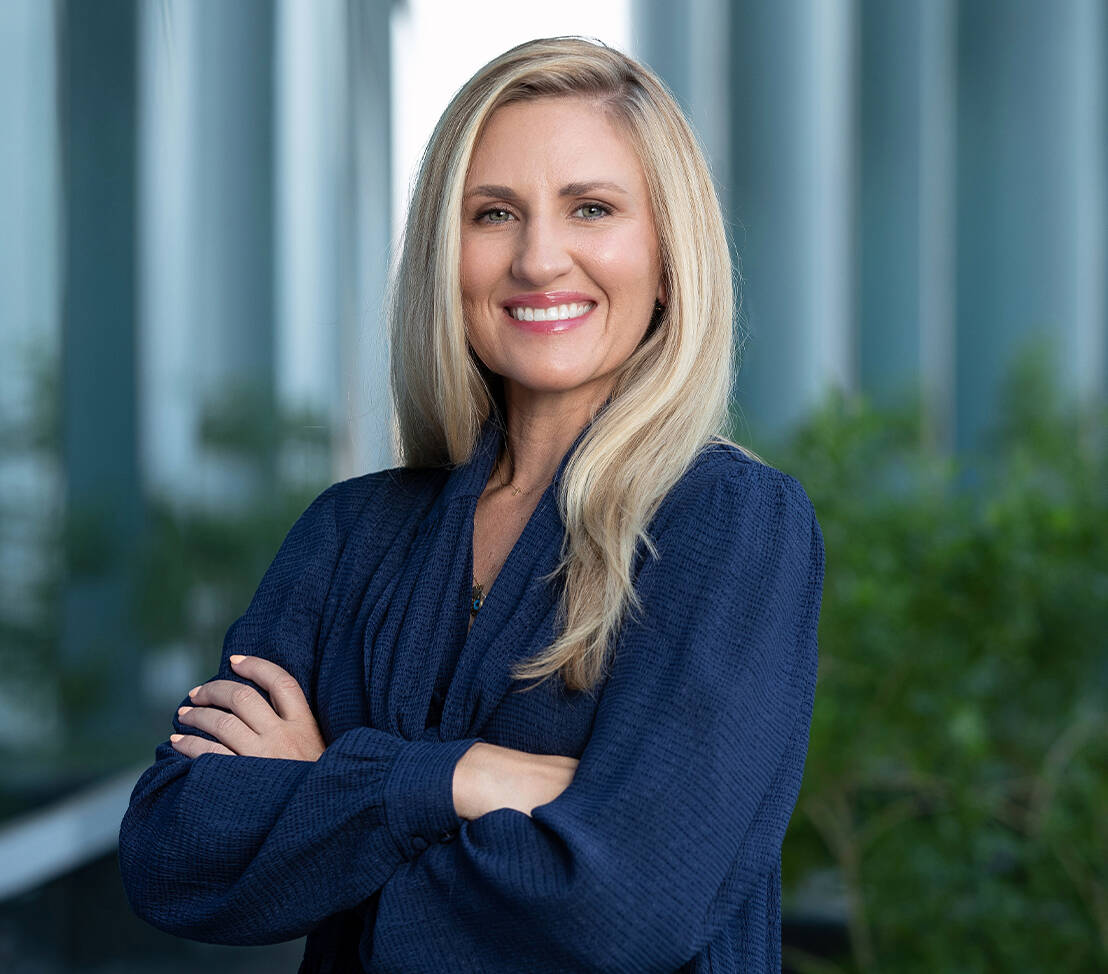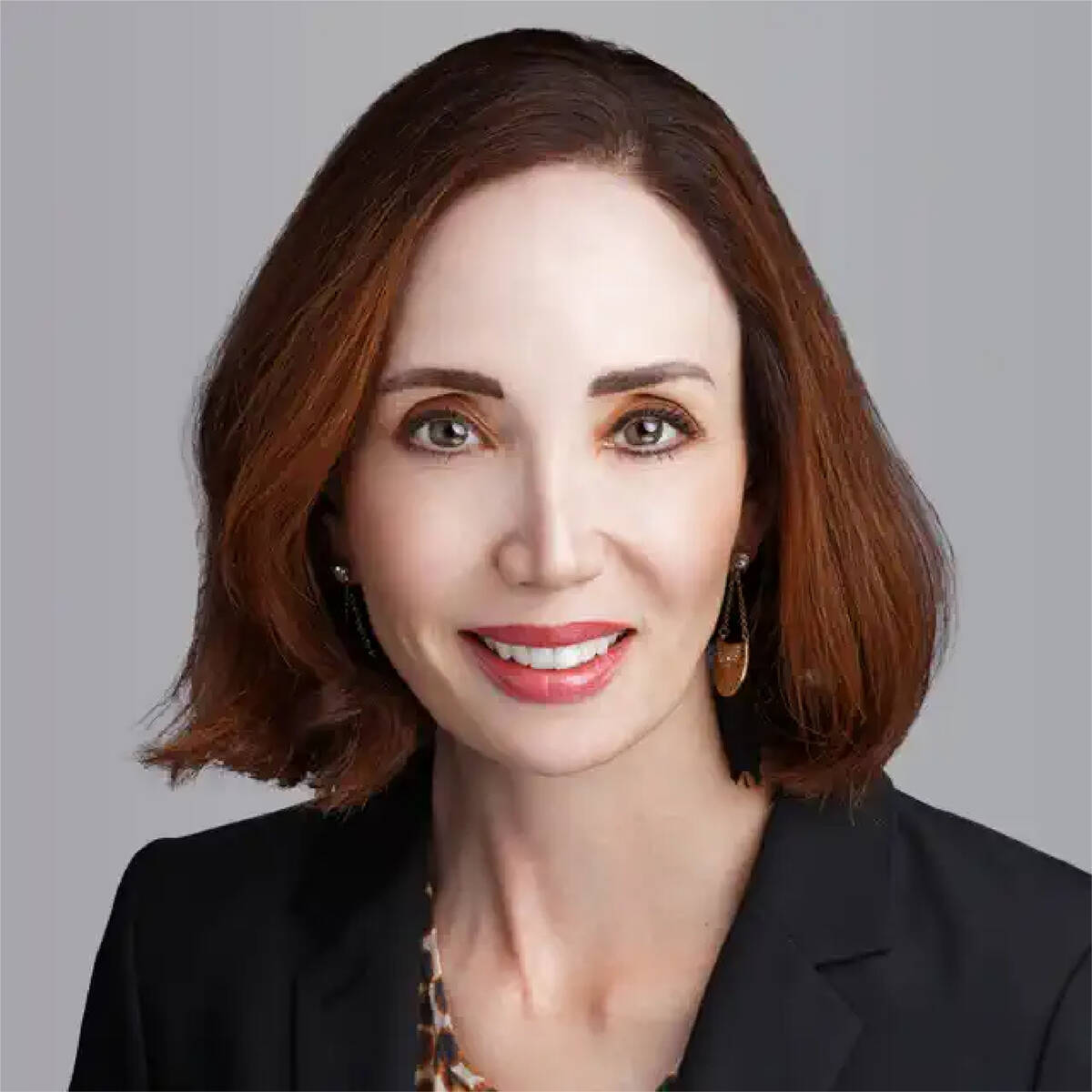 While elevated interest rates and lack of access to capital have slowed commercial real estate investment sales and some development in Las Vegas through the first half of 2023, there's plenty of excitement and bullishness of what's to come the rest of the year and into 2023 despite ongoing fears of a national recession.
The year started off poorly when it was announced Chilean billionaire Claudio Fischer pulled out of a $120 million deal to buy 10 acres of the former Riviera site from the Las Vegas Convention and Visitors Authority. Fischer blamed rising interest rates in the U.S. as scuttling his plans for a casino resort across from Resorts World Las Vegas because it was no longer financially viable.
Two months later, construction stopped at the Dream Las Vegas on South Las Vegas Boulevard that had its groundbreaking in July 2022 as $25 to $30 million was owed for the work and construction financing still needed to be lined up on the $550 million project of Shopoff Realty Investments and Contour in partnership with Dream Hotel Group. The 20-story 531-room casino resort was originally expected to open in late 2024.
The impact of the economy and interest rates has damped investment sales across the commercial real estate sector. Colliers International, in its second quarter market research report, said the 86 investment sales of $732.8 million during the first half of 2023 were down substantially in all sectors. Sales volume fell 91.4 percent for shopping centers, 68.7 percent for offices, 59.9 percent for single-tenant retail, 53.1 percent for industrial and 52.3 percent for medical offices.
Colliers International Las Vegas Research Director John Stater said forecasting the economy has become more difficult with plenty of pundits suggesting a recession while monthly numbers continue to be positive even though there's a slowing of growth in the local numbers.
"Charting the impact the economy will have on the commercial real estate market in the second half of 2023 is tricky," Stater said. "Government largesse, intended to rescue the economy after the past two recessions, has made it difficult to discern whether or not current growth is organic and thus stable."
If the national economy goes into recession, Stater said it's unknown how severely that recession would be felt in Southern Nevada. He said the local economy grew during the second quarter even though it's at a slower rate than 2022. And while residential and commercial building sales continued to lag, the valley still saw growth in employment and taxable sales.
"As it stands, Southern Nevada's hospitality market continues to grow," Stater said. "New entertainment events and venues are being brought to the valley, and should help to keep our most important industry vital.
Home sales are down, but are not down so severely as to suggest a wider problem in the economy. We think that Southern Nevada's economy will continue to grow through 2023, albeit at a slower pace than in 2022. A severe local recession in 2023 is unlikely without a major shock."
Even though sales are well down and development has stopped in the case of Dream Las Vegas, there are bright spots over the first half of 2023.
POSITIVE INDICATORS
• The Fontainebleau Las Vegas remains on track to open its multibillion-dollar 67-story casino resort on the North Strip in December. That will add 3,855 rooms to the market.
• The Aloft Hotel was completed in the second quarter of 2023, adding 136 rooms to inventory. Three properties totaling 367 rooms are scheduled for completion this year, according to Colliers. These include two Home2 Suites by Hilton and a Springhill Suites by Marriott.
• Renovations are now underway at the Silverton, New York-New York Hotel, Four Seasons Hotel Las Vegas, Rio and Mandalay Bay Convention Center.
• Major new constructions for 2023 cited by Stater include the MSG Sphere at The Venetian and the 99,000=square=foot Atomic Range entertainment complex. Universal has announced a year-around Halloween Horror Night experience as part of the 20-acre expansion of the Area 15 entertainment complex. The Las Vegas Formula One paddock for the upcoming Las Vegas Grand Prix is scheduled for completion in November.
• The LVCVA has since sold the 10-acre site to a group led by developer Brett Torino that's looking not to develop it as a casino resort but as retail, food and beverage and an entertainment experience. A hotel could follow over time.
As for the hospitality sector, Stater said no sales occurred during the first half of 2023 after casino resort sales value totaled $5.8 billion in 2022. No full-service hotels have been sold in the valley since 2018, he added.
"After four years of strong sales activity, it appears that the hospitality market has entered a lull," Stater said. "It is likely that investors and operators who wanted a piece of the action now have it, and are currently focused on operations rather than acquisition."
This doesn't mean that Las Vegas' hospitality sector is standing still, Stater said. Recovery from the lock-down continues, although at a slower pace than in 2022. In addition, there's a lot of great opportunities going forward with the arrival of Formula One racing on the Strip in November and plans to relocate the Oakland A's to the Strip at the Tropicana Las Vegas site, which are both expanding Southern Nevada' diversification of entertainment.
COMMERCIAL DEVELOPERS ADDRESS TRENDS
The topic of investment sales and where Las Vegas is heading was part of a recent discussion at NAIOP Southern Nevada, the commercial real estate development organization, as part of a program entitled "Show Me The Money."
Deana Marcello, executive vice president at Colliers, said what's changed the most from 2022, outside of interest rates and cap rates, is transaction volume. She said there's a flight to quality for assets, and the buyer pool has shrunk.
"That tells us there's a lot less buyers out there purchasing property, and the seller side there's a lot less forced sellers," Marcello said. "Part of that is the decline in 1031 Exchange transactions."
Marlene Fujita, executive director at Cushman & Wakefield, said there have been cash buyers for investment sales in the $2 million to $5 million range but with higher interest rates buyers believe they are overpaying.
Jamie Thalgott, an attorney at Brownstein Hyatt Farber Schreck, said as retail assets are performing well it's not forcing owners to sell and it's keeping prices high enough that there's not as many sales opportunities in the market.
Fujita said the decline in the buyer pool goes across all commercial sectors, with industrial the one exception. Office has issues because there are concerns about what the office tenant looks like, especially with companies allowing employees to work from home.
"Tenants are extending their lease for shorter terms," Fujita said. "A year ago, a lot of our office leasing folks were saying they were getting early renewals because of the concern from tenants about the lack of space in the market, and rates were lower. That was pushing decisions to be made in advance."
Marcello said there's a strong demand for retail leasing, especially properties that are drive-thru oriented. There have been a lot of new concepts that have entered Las Vegas, such as Salad And Go that sells salads, wraps and breakfast.
Fujita said the newer concepts coming to Las Vegas have played a major role in transactions.
"On the investment side of things, I have seen investors shift to seeking grocery-anchored retail assets," Marcello said. "Pre-COVID, it was 'I don't want anything grocery anchored,' and then COVID happened and you had to go to the grocery store."
There's also excitement going forward. Marcello said "there's plenty of dry powder on the sidelines." Everyone is waiting for the opportunity to purchase and expects sales to pick up in the second half of 2023.
"Buyers are still out there," Marcello said. "They're just not as motivated when the sellers can't adjust to what they consider the market pricing to be. Nobody wanted to go out and look like an idiot and make investments with all this money."
Robert Ybarra, executive vice president of CBRE Capital Markets that's part of a team located in Phoenix, Orange County, San Francisco and Salt Lake City, said he's "extremely bullish" when it comes to Las Vegas even with the office market. He called the Vegas office occupancy good and new products are being absorbed, he added.
"I'm extremely bullish relative to the other markets that I see," Ybarra said.
Stater said Southern Nevada's office market has put together two solid quarters of performance. The valley had a total of 516,583 square feet of net absorption at midyear, and vacancy stood at 11 percent near the long-term pre-Great Recession average of 10 percent.
"The health of Southern Nevada's office market in 2023 bucked the trend in major American cities," Stater said. "It may be due to a renewed interest in midtier cities by office users, a generally strong local economy and the type of tenants that dominate the local market."
Marcello said Las Vegas is in a great position with plenty happening. She cited Formula One plan's to be in Las Vegas over the next decade as helping bring "a lot of momentum to Las Vegas."
Marcello said the tax environment in Nevada is advantageous to other markets, and investors see long-term growth.
"We're a relatively young city, and there's a lot of momentum to be had," Marcello said. "That's why a lot of investors are looking at Vegas. We also diversified from gaming. Our industrial sector is strong, and that allows people to see we are a real city and growing outside of the Strip."
Stater said the question now is how the national economy will fare in the second half of 2023.
"Should it remain healthy, Southern Nevada may well look back at 2023 as one of its best years ever," Stater said. "If the national economy does fall into recession, Southern Nevada at least can take solace in entering the recession with momentum."