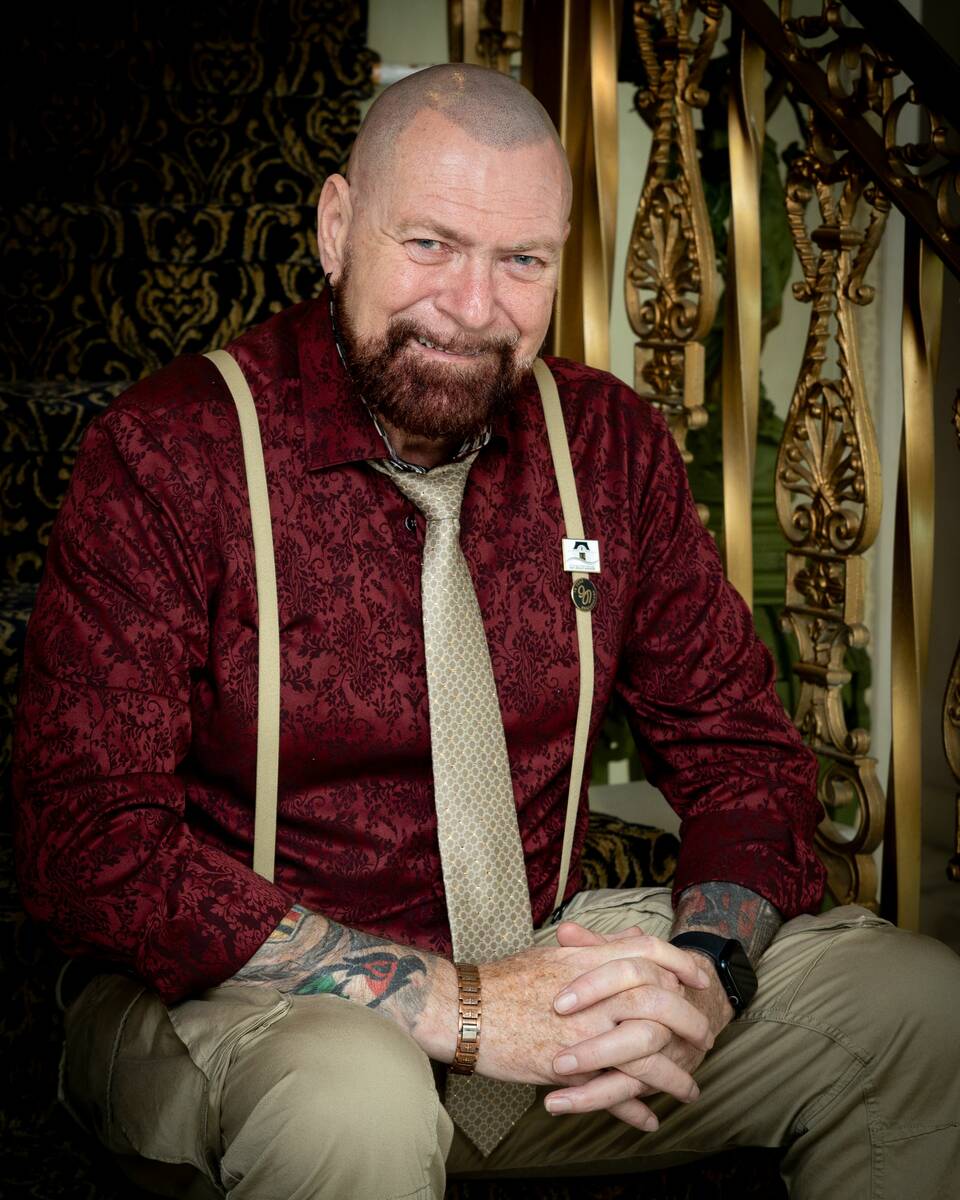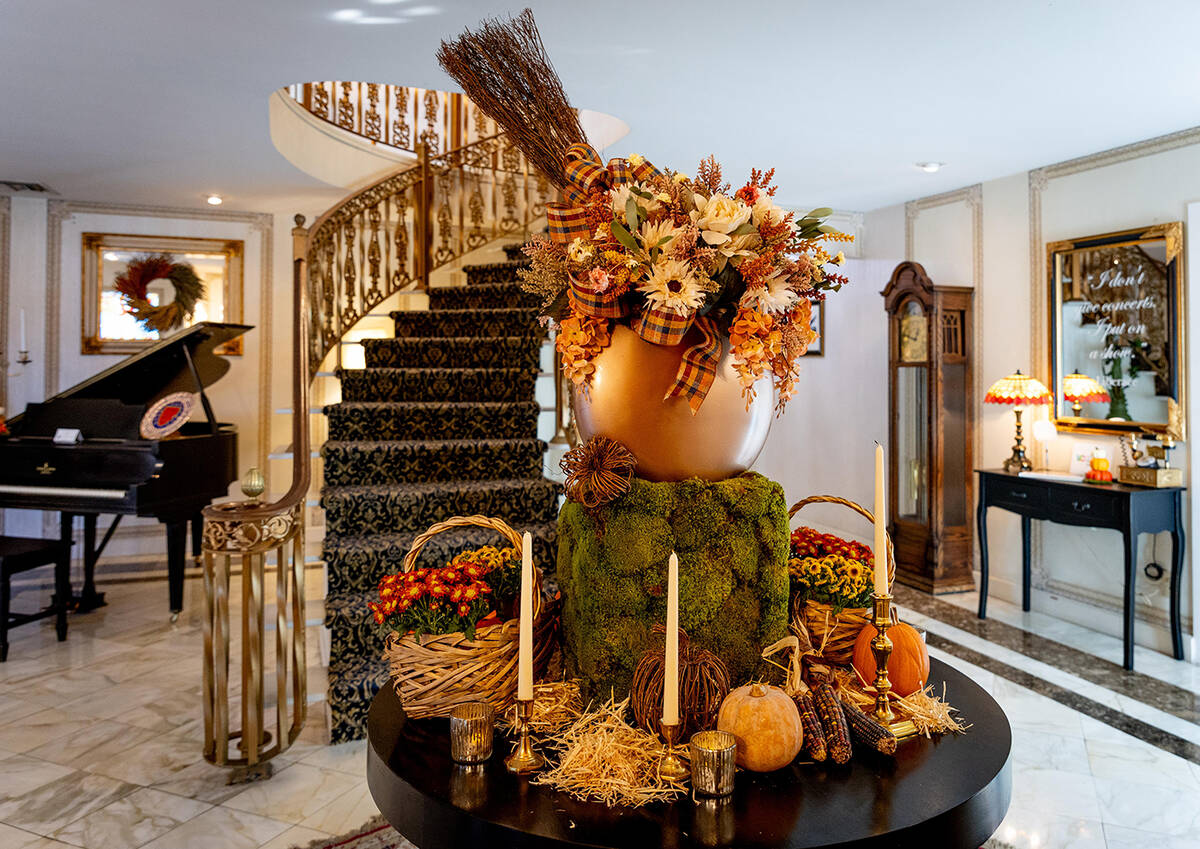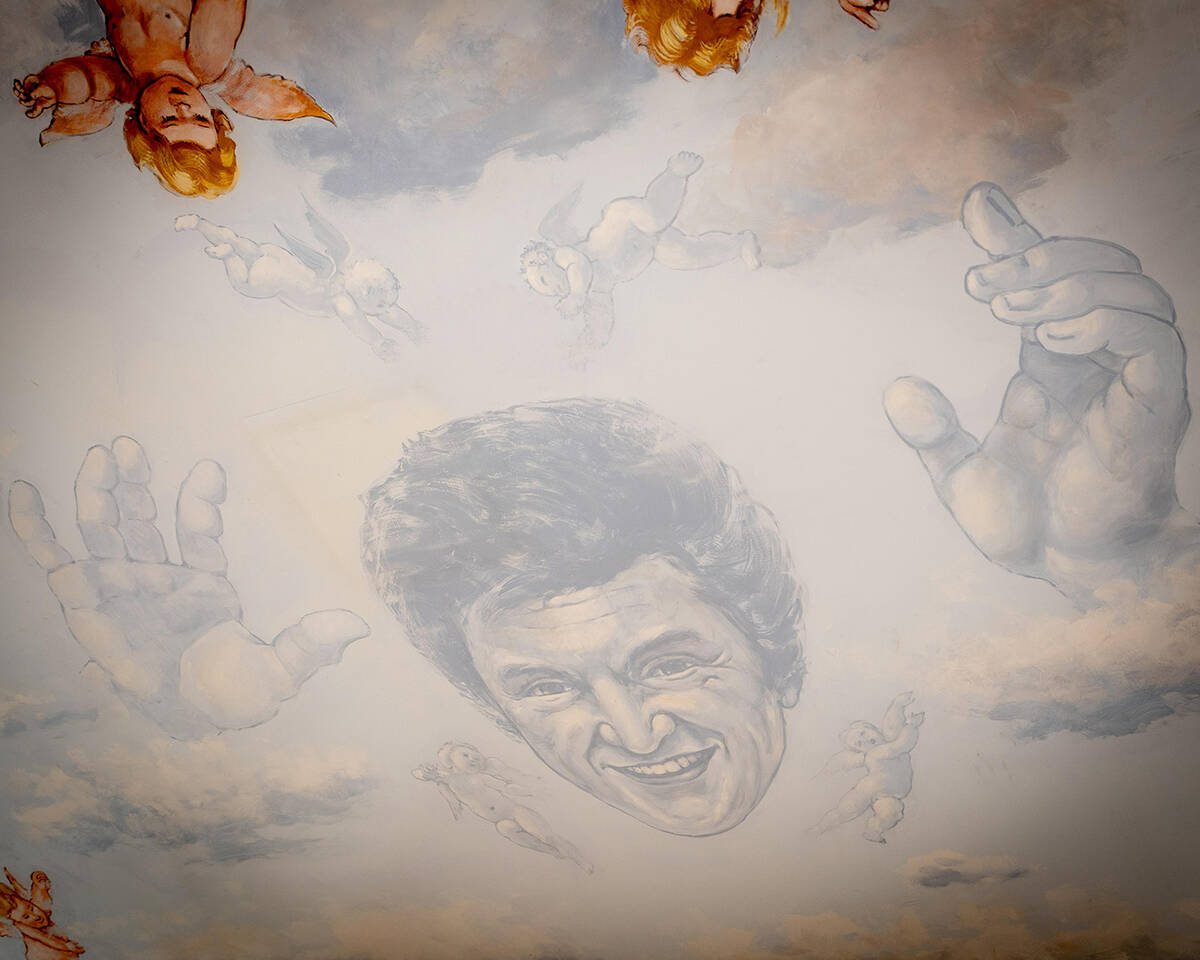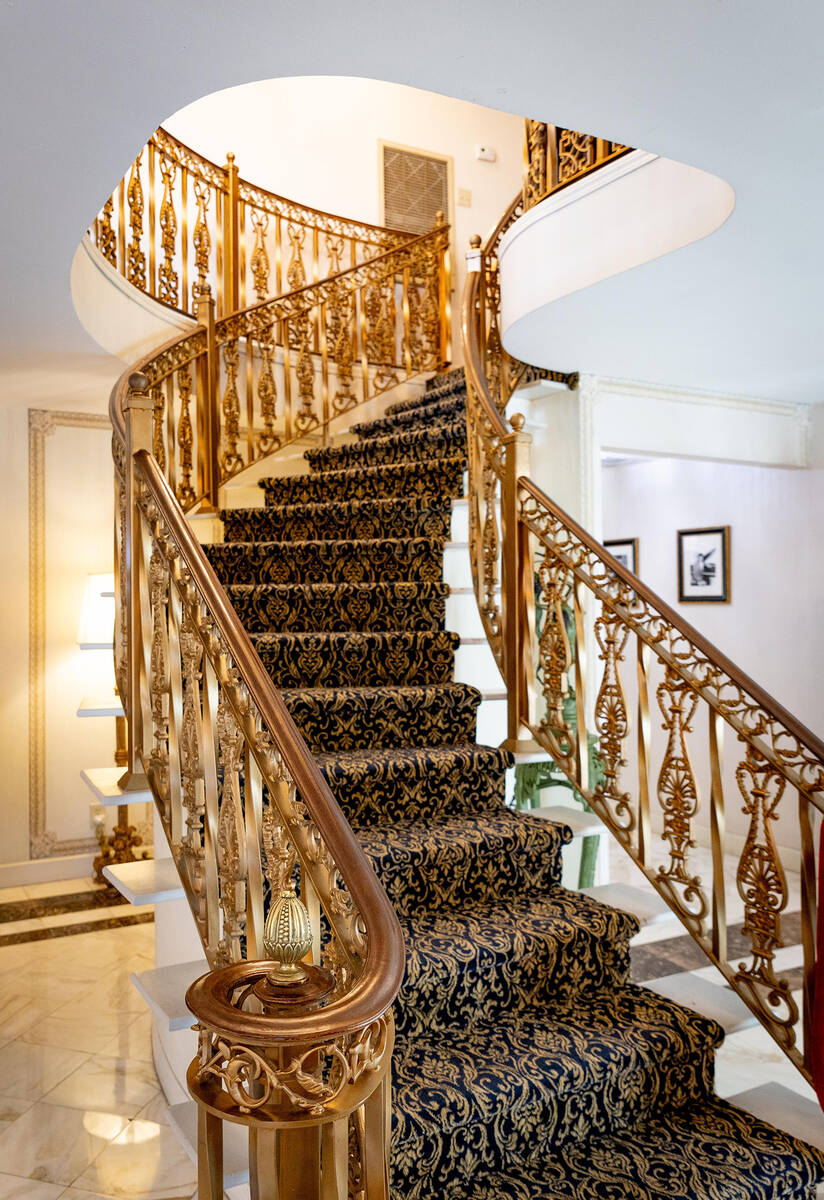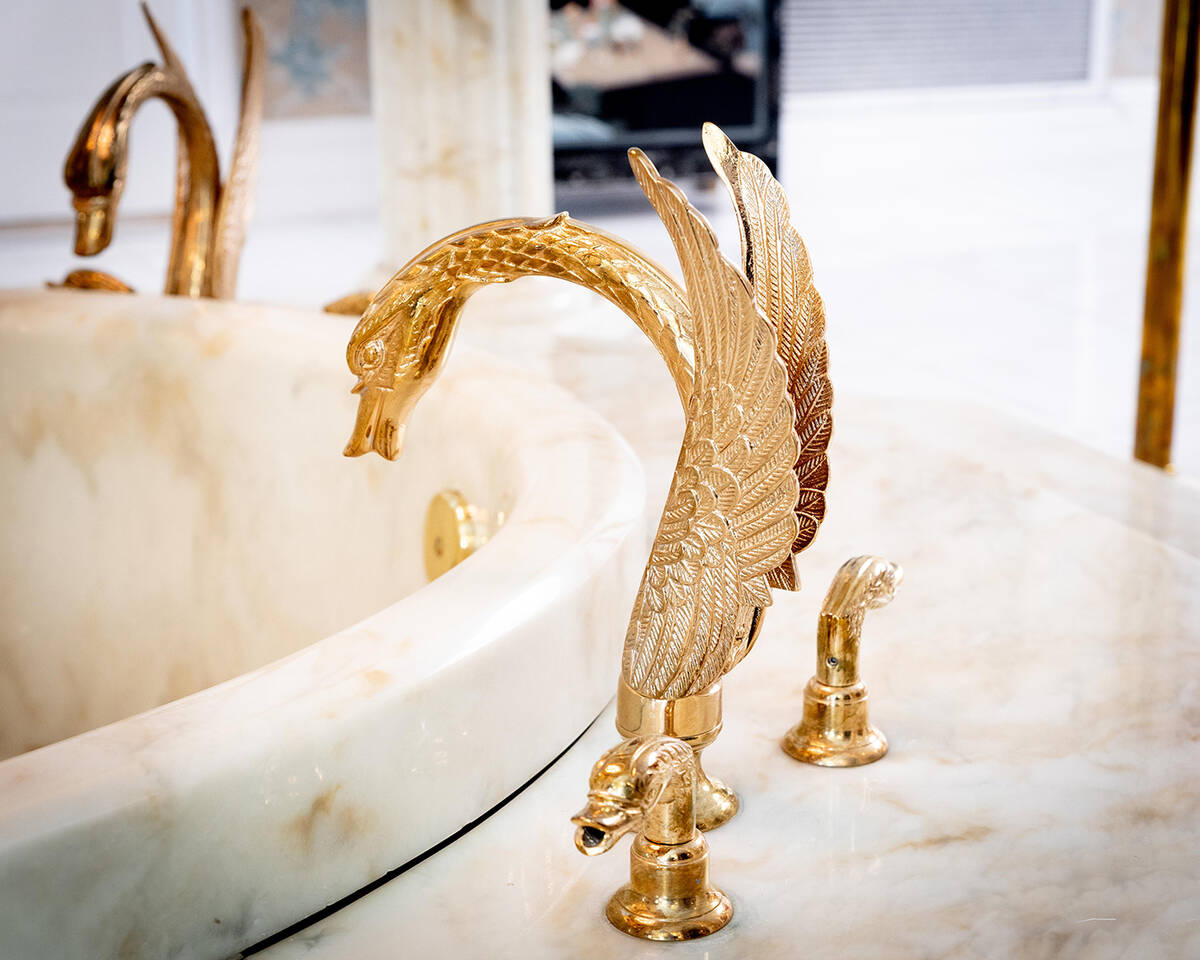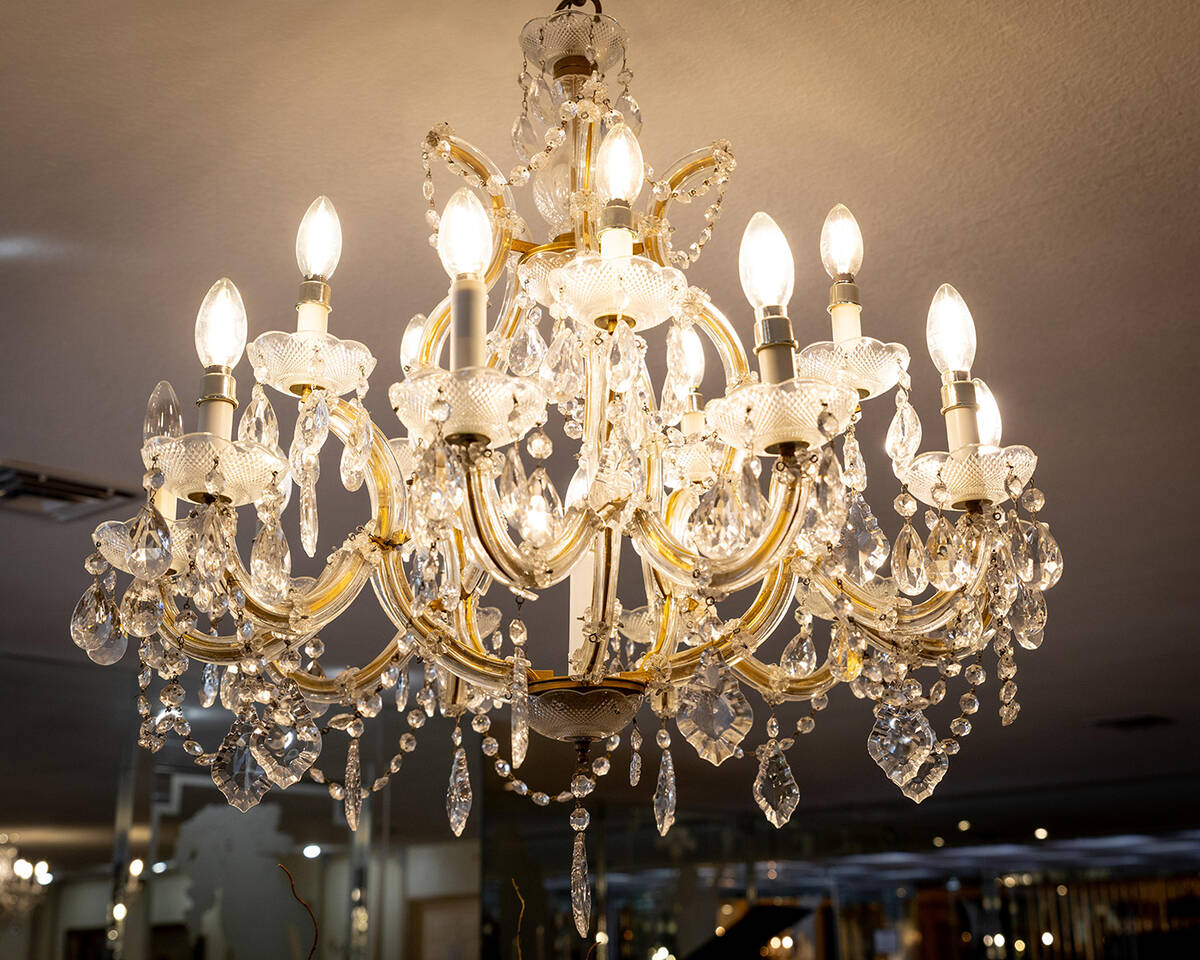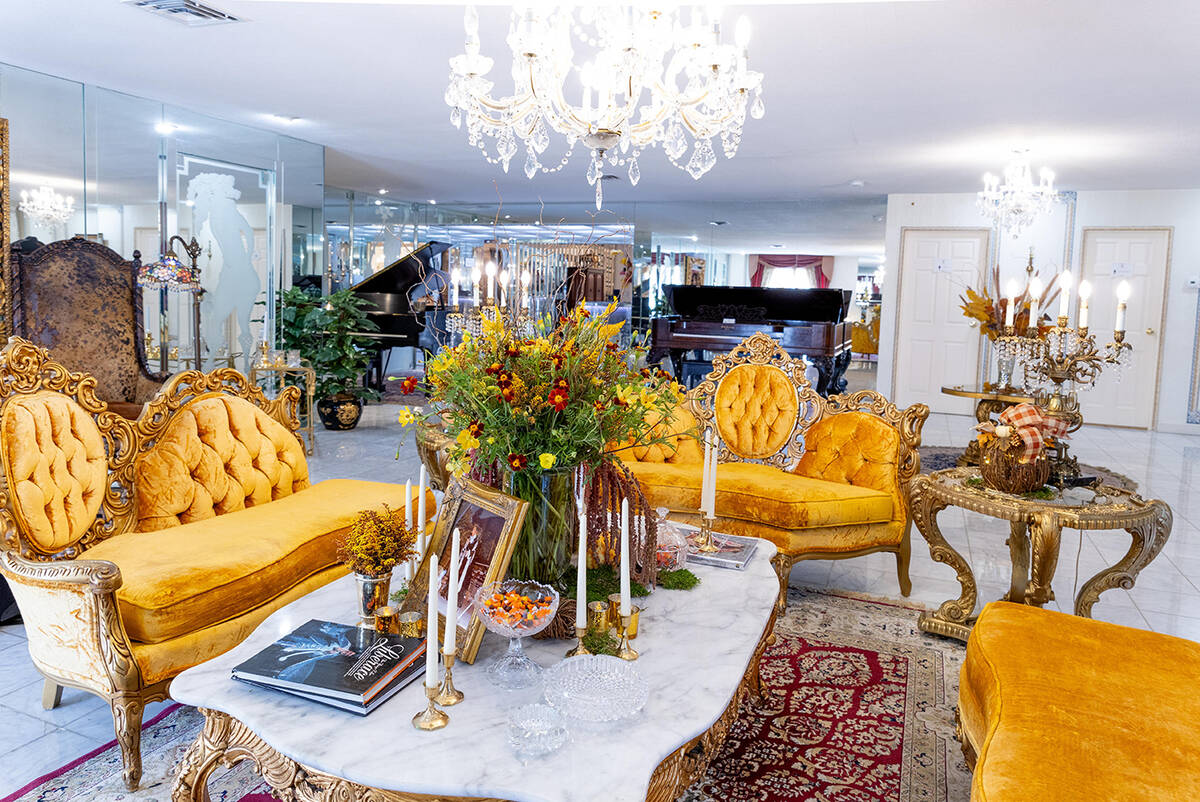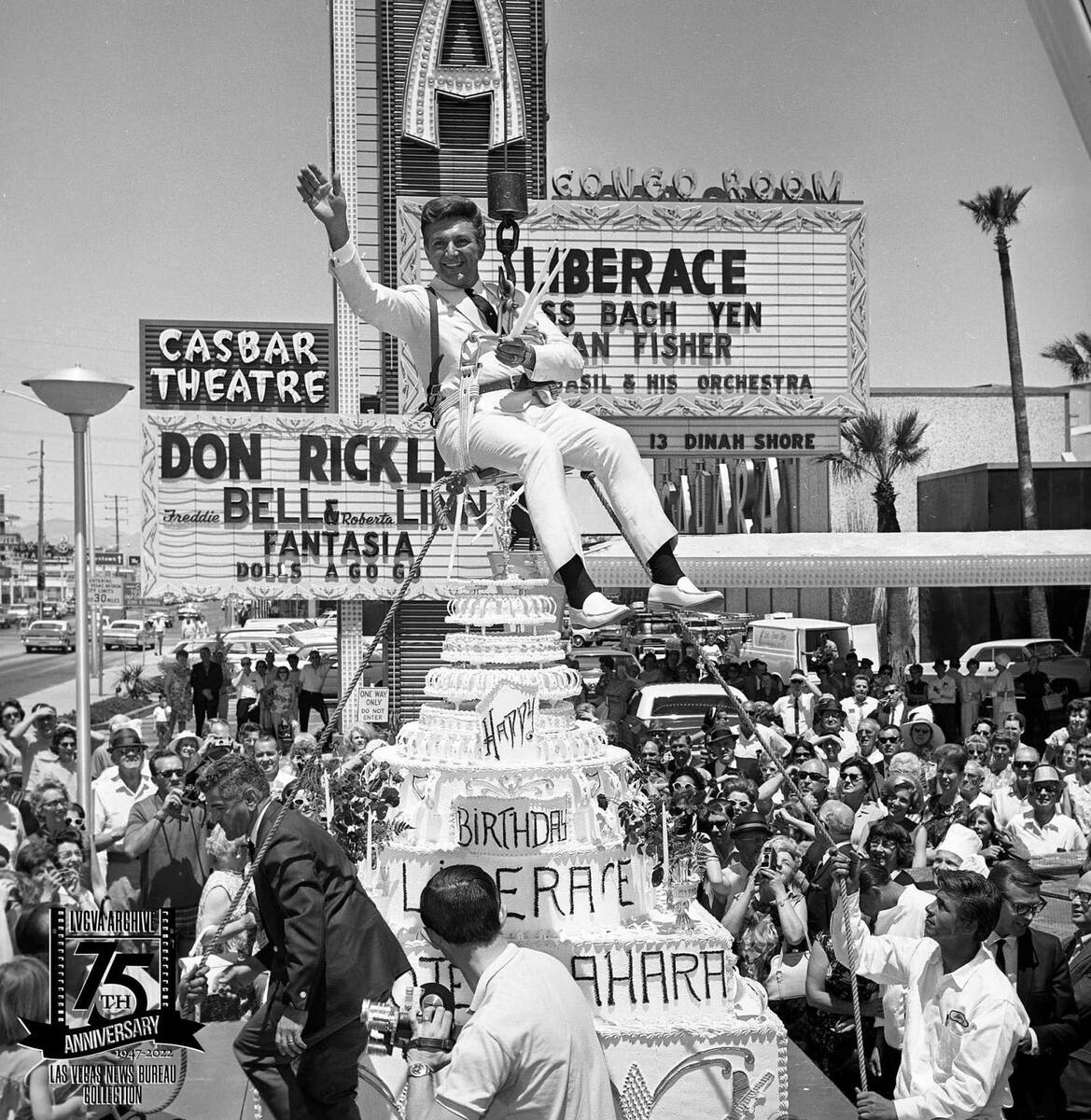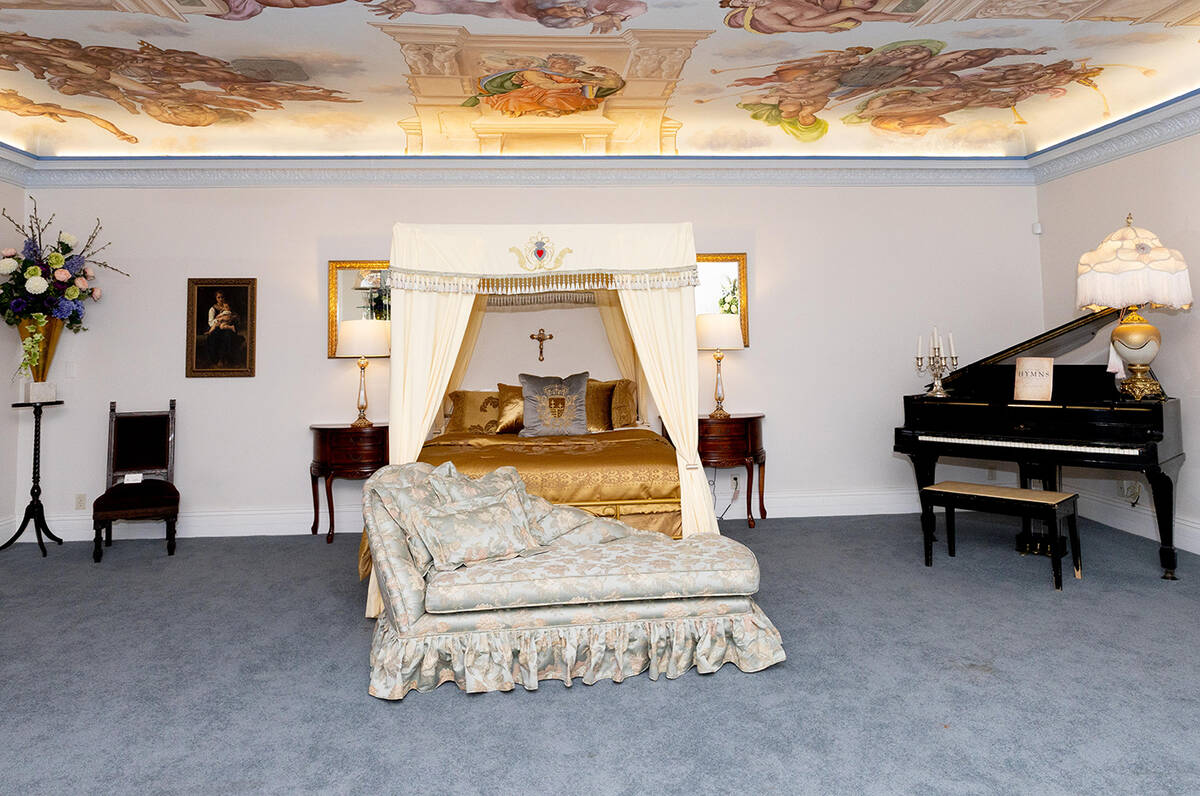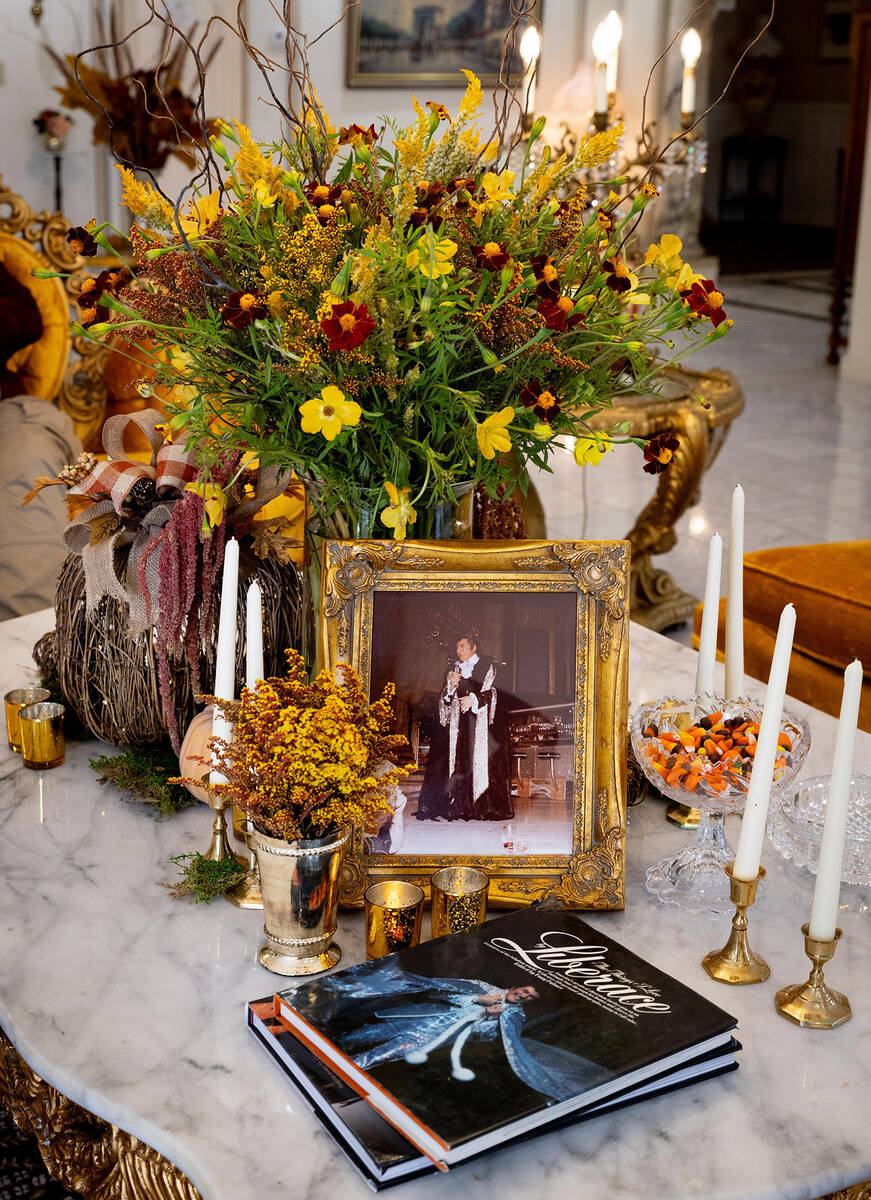 According to Martyn Ravenhill, Liberace was all about the treats, not the tricks. Ravenhill, the owner of the Liberace Mansion, believes the global icon loved celebrating the spooky holiday.
"Halloween was a big deal for Liberace," Ravenhill said. "He would buy boxes of candy and not the fun-size mini ones. No, that wasn't Liberace at all. He bought full-sized chocolate bars and gave a dollar bill and full-sized candy bar to each child who came to the mansion.
"I think it must have been thrilling for a child to meet a huge star face-to-face and be given a gift," he said. "That was very special and stuck out in people's minds."
It has been 10 years since Ravenhill purchased the property from foreclosure, restoring the mansion to its original opulence and grandeur. Over the years, he has collected stories from individuals who frequented Liberace's "Vegas Villa" while the superstar was alive to understand the entertainer better.
"I feel I know Liberace so well, and I can speak about what he liked and did around Halloween," Ravenhill said. "He's like a close friend."
In the spirit of the season, Ravenhill recalled haunting stories about unexplained phenomena inside the home after restoring the property, such as being awakened by a piano playing in the middle of the night or the unexpected smell of cigarette smoke.
"No one was smoking," Ravenhill said. "Liberace was quite a heavy smoker. He smoked two packs daily. So, I'm certain that's Liberace."
He also shared when the home's security cameras captured the closed, deadbolted main doors blowing open at night.
"How do you explain that?" Ravenhill asked. "I've never seen Liberace's ghost, but there is lots of evidence his spirit is here."
From the paranormal to the renovation challenges, one thing is sure: the extensive renovation is Ravenhill's loving tribute to the flamboyant Las Vegas legend.
"I hope he would say, 'Well done, Martyn,'" Ravenhill said. "I think he would be pleased with what I've done. I tried to be respectful and close to how he had it. I feel that is why he frequents us with his spirit. You can feel it when you walk in the door. There is a light in here, and it's because he's here."
In 2013, Ravenhill purchased the 14,393-square-foot two-story estate for half a million. At the time, it was just a shell of what it used to be.
When he took over ownership, the once regal estate sat in disarray, with cracks in the walls and two sinkholes needing repair. Only a few original items remained intact, including the primary bedroom ceiling mural, imported Greek pillars, spiral staircase imported from France and light fixtures.
Ten years later, Ravenhill doesn't regret the purchase. He remains vigilant to preserve the mansion and Liberace's memory.
"If I was asked if I would do it again: Absolutely!" Ravenhill said. "I realized this is a passion of mine. I want to see it be a real success."
Over the years, he immersed himself, investing over $4 million in the project. He used photos of the mansion taken by the late Pauline Lachance after Liberace's death to replicate every room.
"I would say 60 percent of the items in the mansion are original," Ravenhill said.
He completed most of the restoration during the first five years of ownership, but the extensive project is ongoing. Over the past few years, he has installed a highly polished wood floor in the ballroom, commissioned a marble grand piano commemorating Liberace's 100th birthday and completed the reproduction of the primary bedroom and bath.
In the bedroom, Ravenhill commissioned a replica of Liberace's elegant canopy bed, which takes center stage in the oversized room. The refined space features a mirrored fireplace, bar, grand piano and luxurious furnishings, reflecting Liberace's extravagant persona. A highlight is the original and intact Sistine Chapel-style mural ceiling commissioned by Stefano Angelo Falk, a descendant of Michelangelo.
The opulent primary bath features a central marble sunken tub, double-sink marble vanity and 14-karat golden swan fixtures restored by Ravenhill.
"The elegant swans on the Jacuzzi were stolen," Ravenhill said. "I had to find replicas and have them gold plated."
His restoration efforts resulted in the mansion receiving a historic designation from Clark County in 2016. Before accepting it, he helped create a landmark historic registry for Las Vegas with the help of Assemblywoman Heidi Swank and Clark County Commissioner Mary Beth Scow.
"We were the first ever (in Clark County)," Ravenhill said. "I'm very proud of that. I think we were able to set a good example here. People are realizing the importance of history."
He further petitioned Clark County to rename a portion of Karen Street to Liberace Avenue, which was approved late last year. Ravenhill is working to develop a small Liberace Museum in one of his neighboring properties.
"There is so much history here," Ravenhill said. "It's so important to keep his memory alive for Las Vegas and his fans."
The Liberace Mansion is located at 4982 Shirley St. It is open for private tours by appointment. Send an email to privatetours@candelabraevents.com. It is also available for special events such as weddings, holiday parties and corporate events through Candelabra Events LLC. Anyone interested, email info@candelabraevents.com or call 702-462-5850.
For information about how you can support the restoration of The Liberace Mansion, contact Friends of The Liberace Mansion by emailing info@friendsliberacemansion.org. For general information about the mansion, visit theliberacemansion.com or call 702-462-5850.