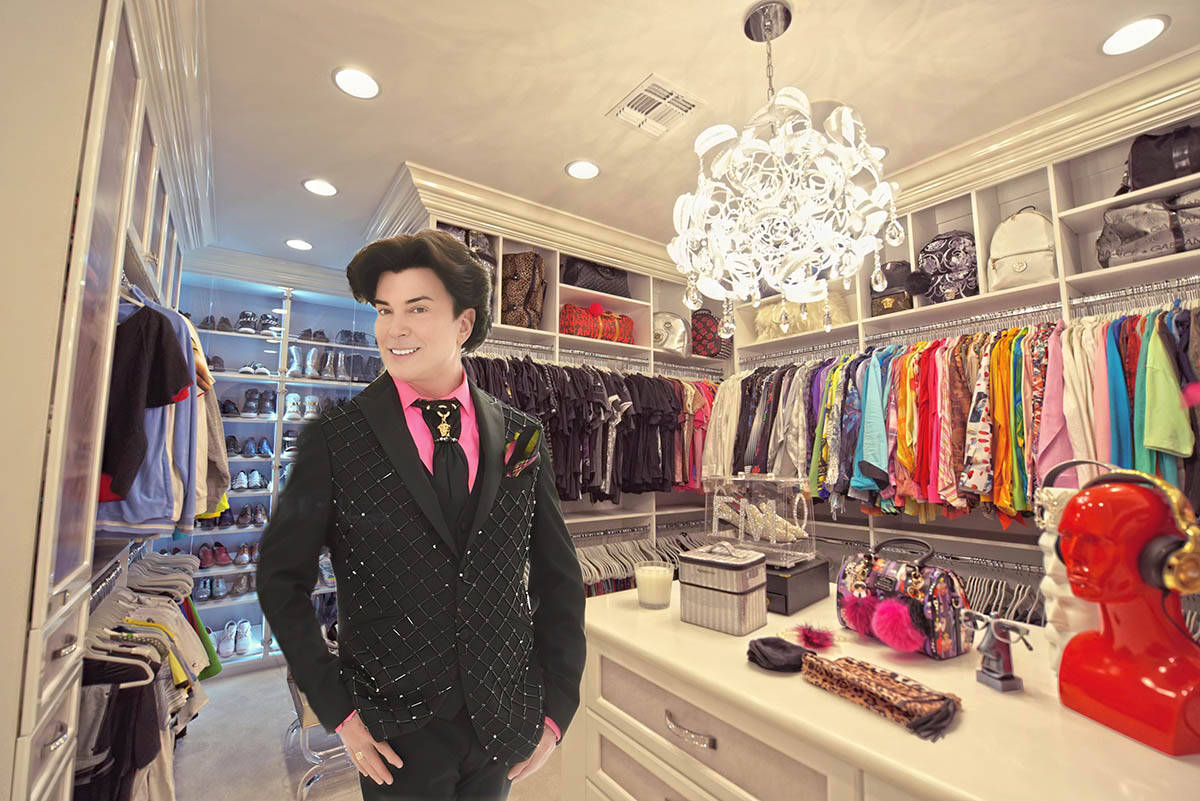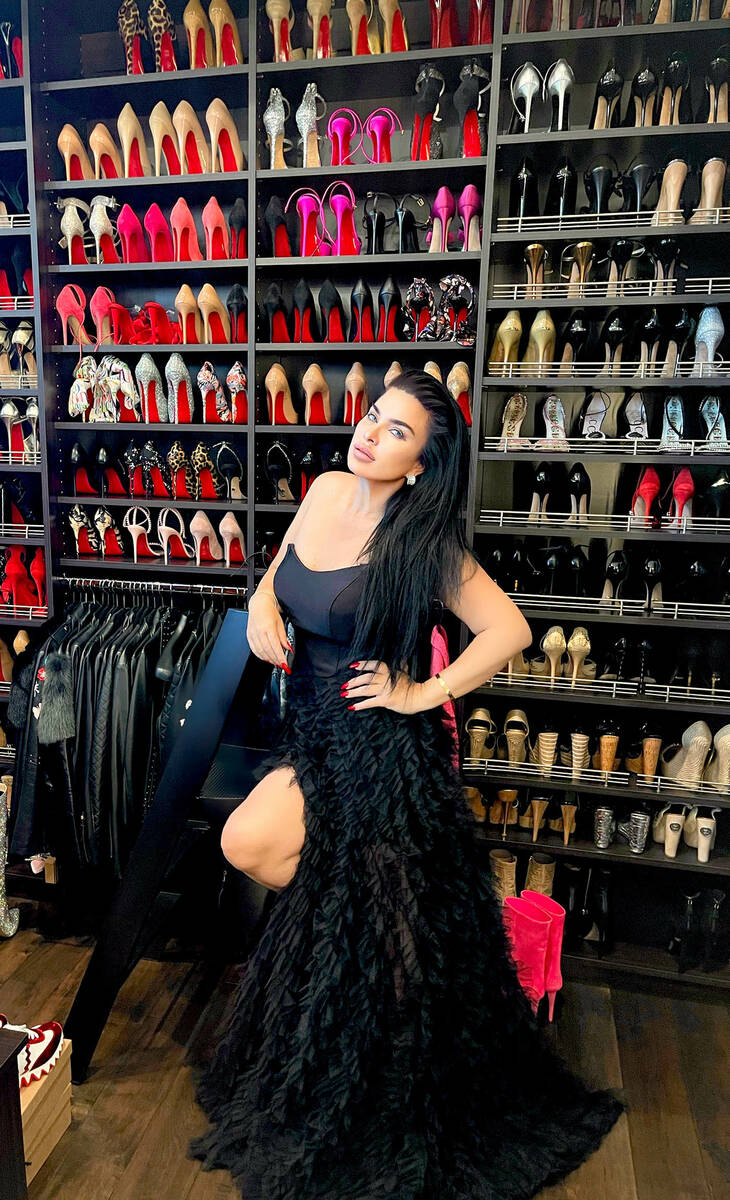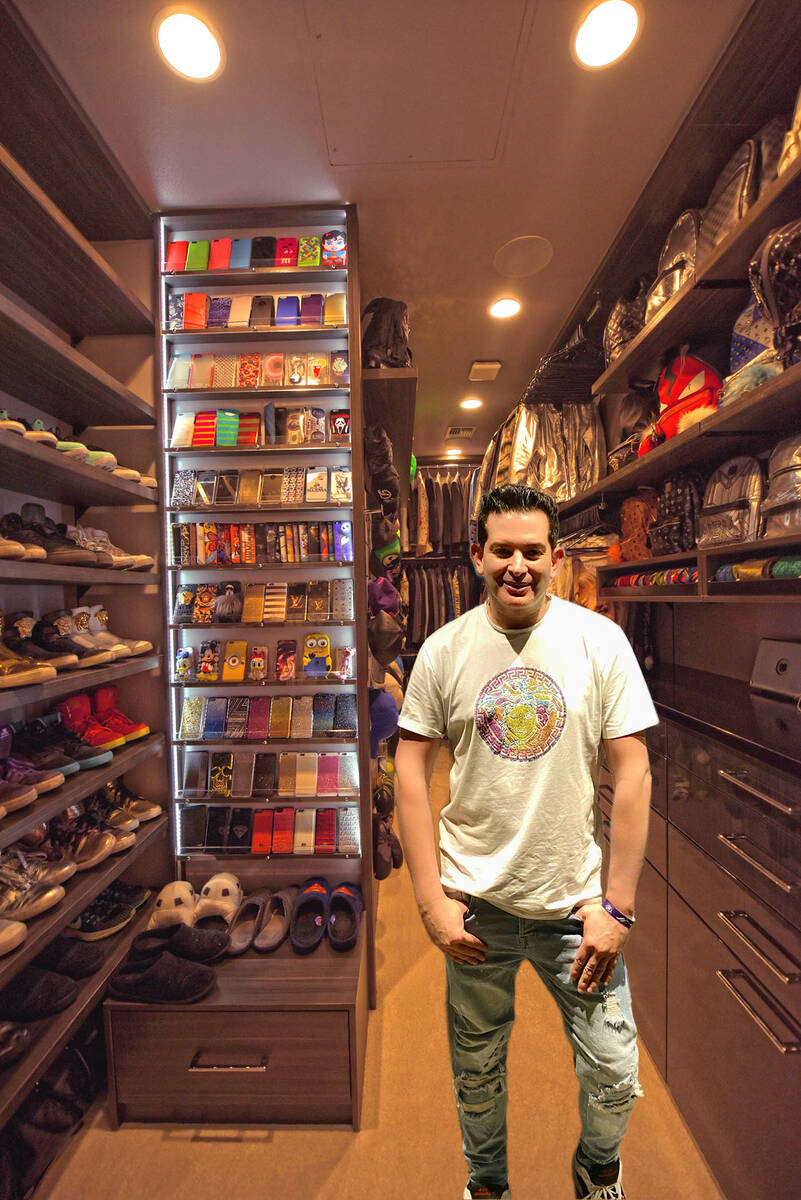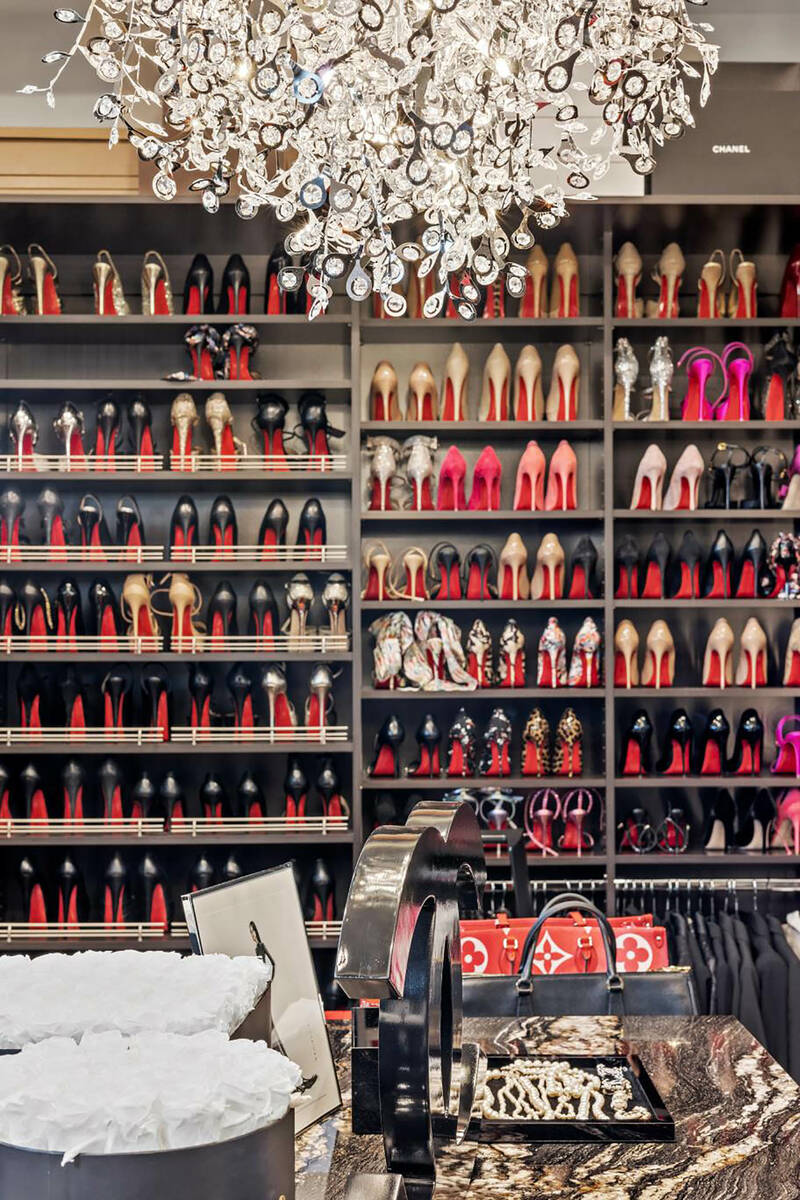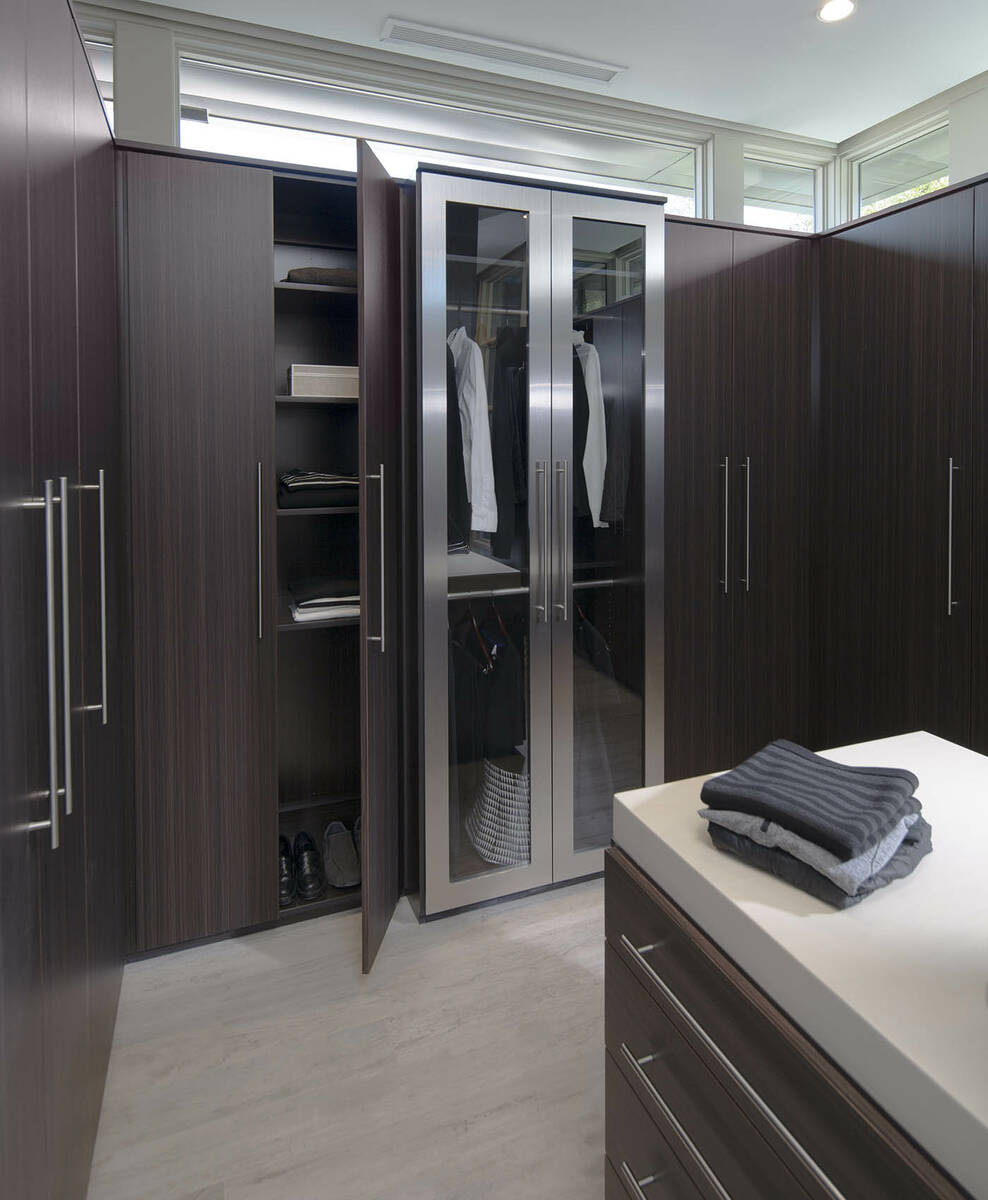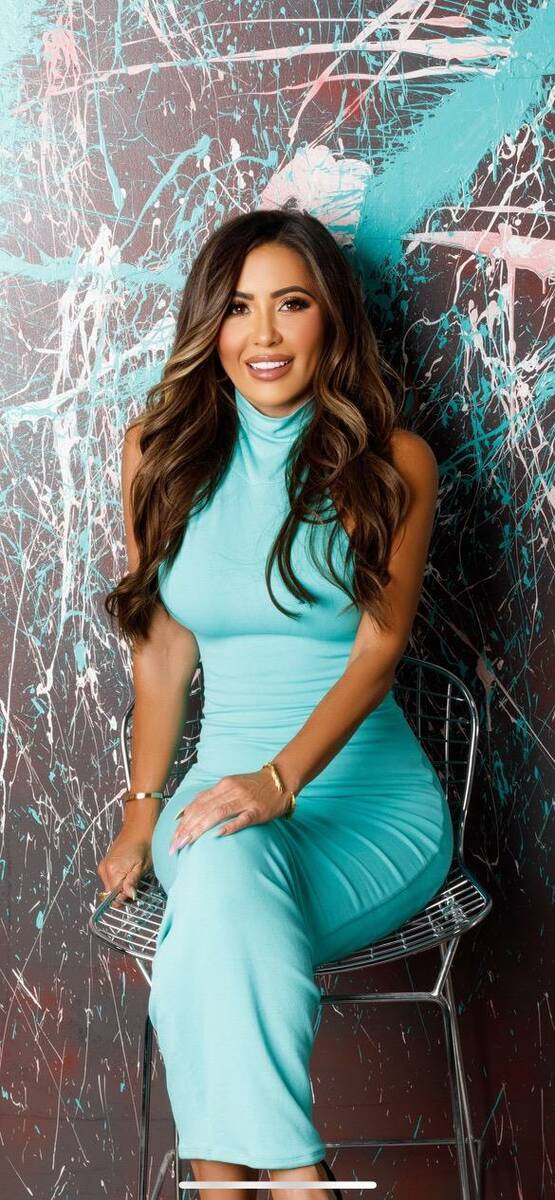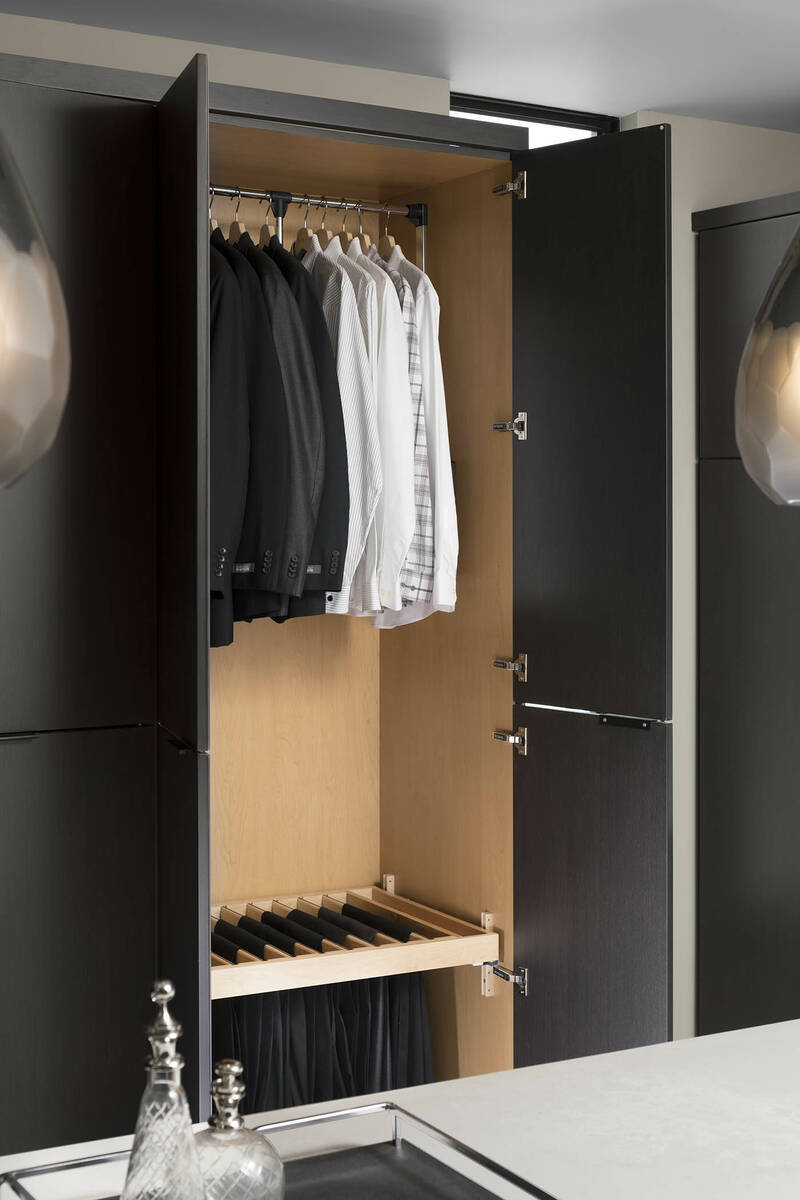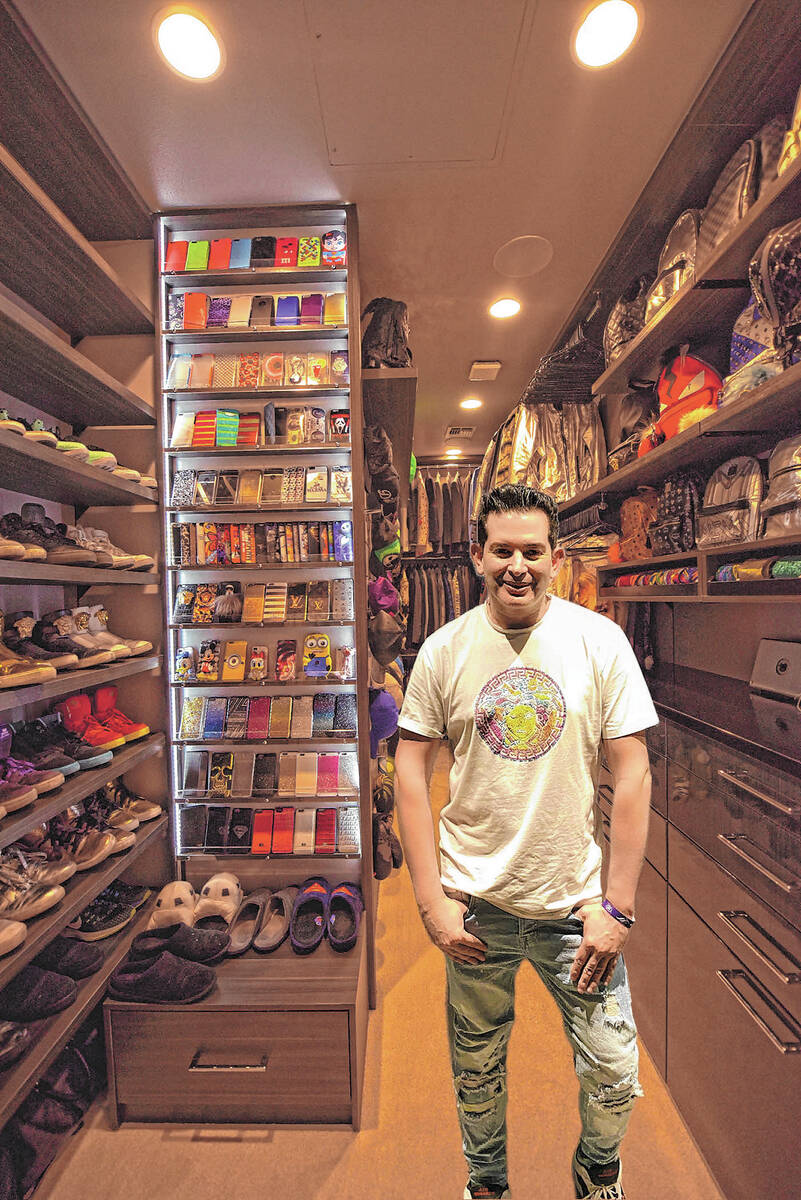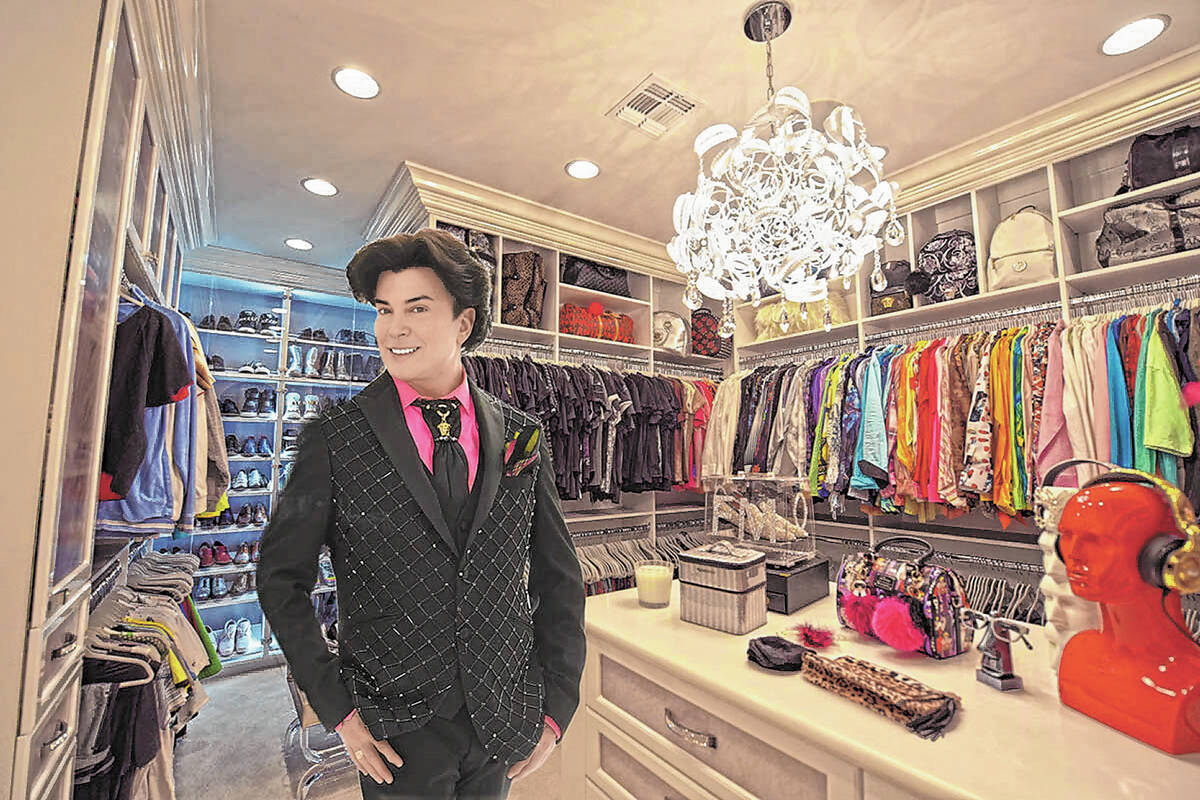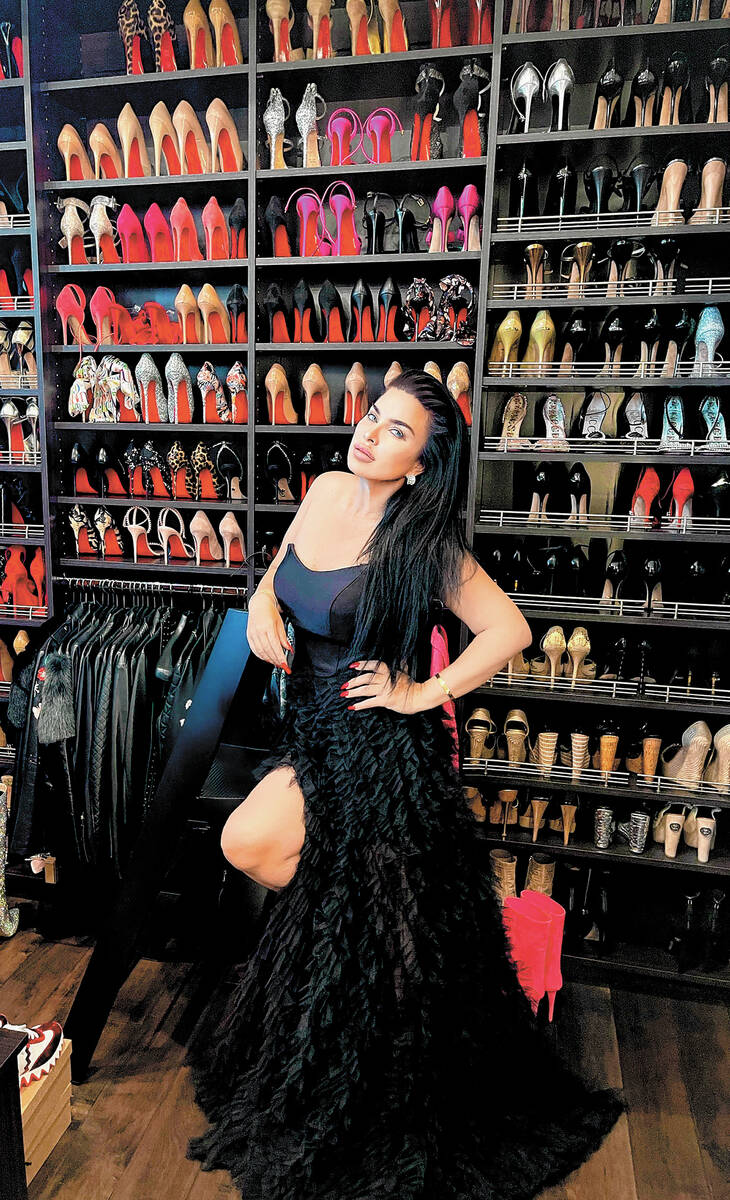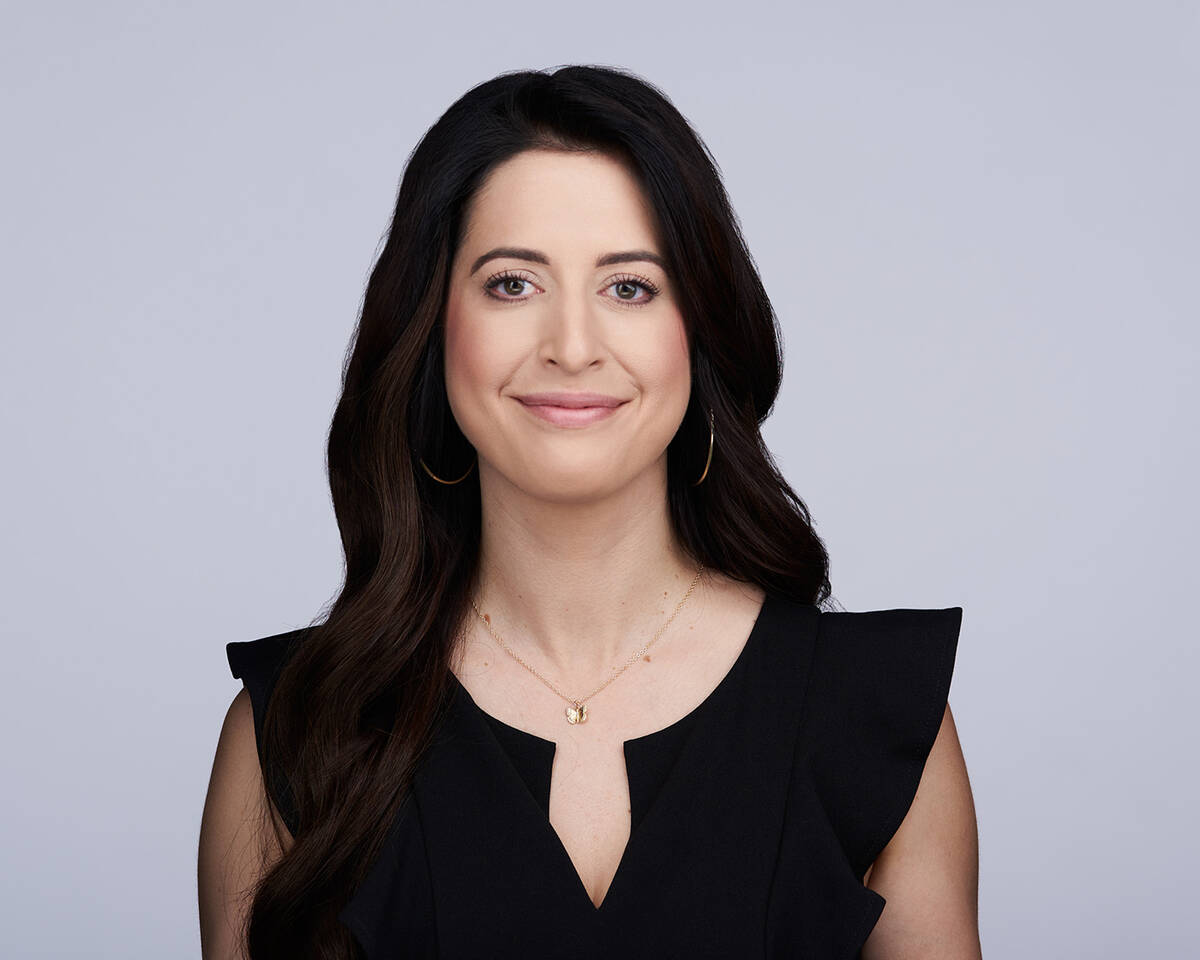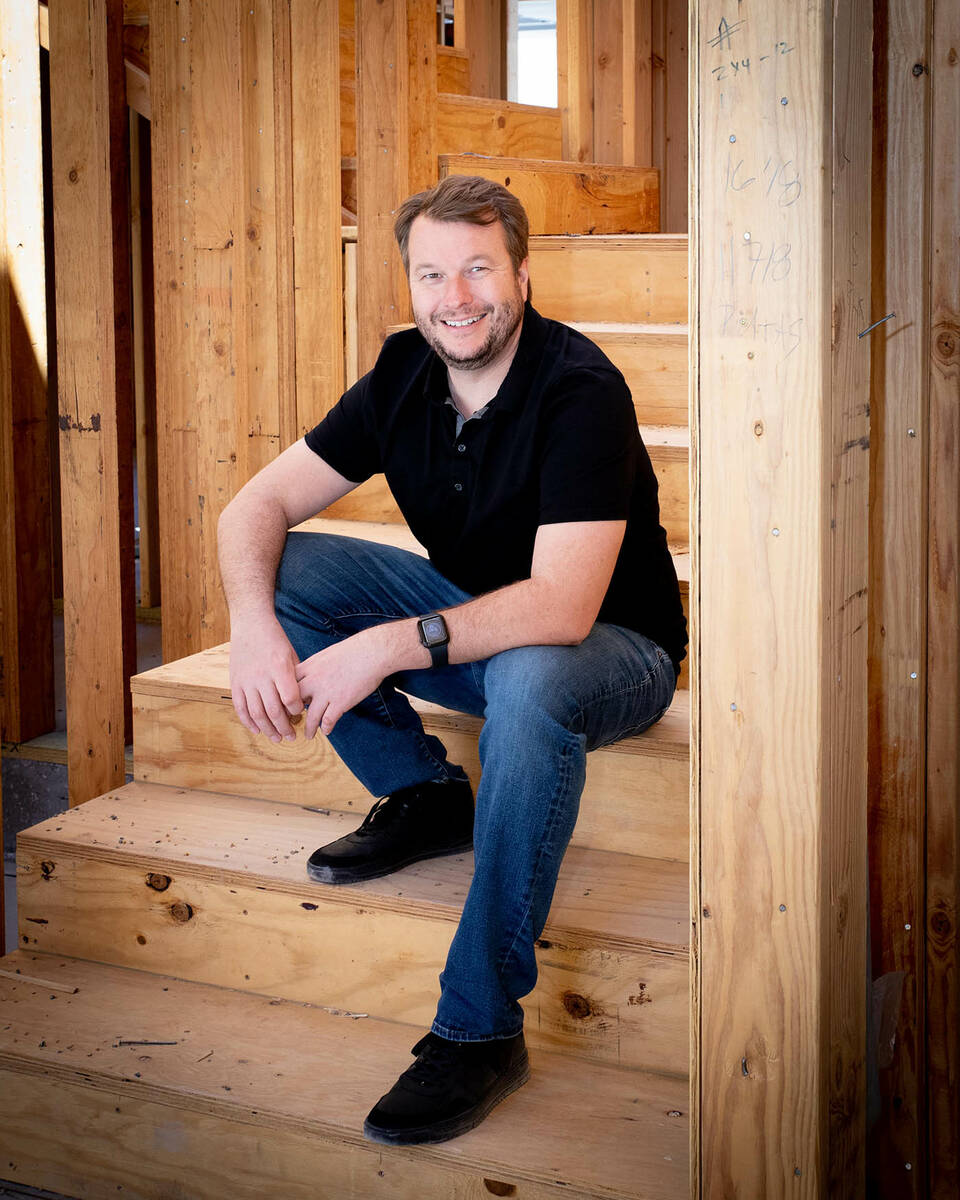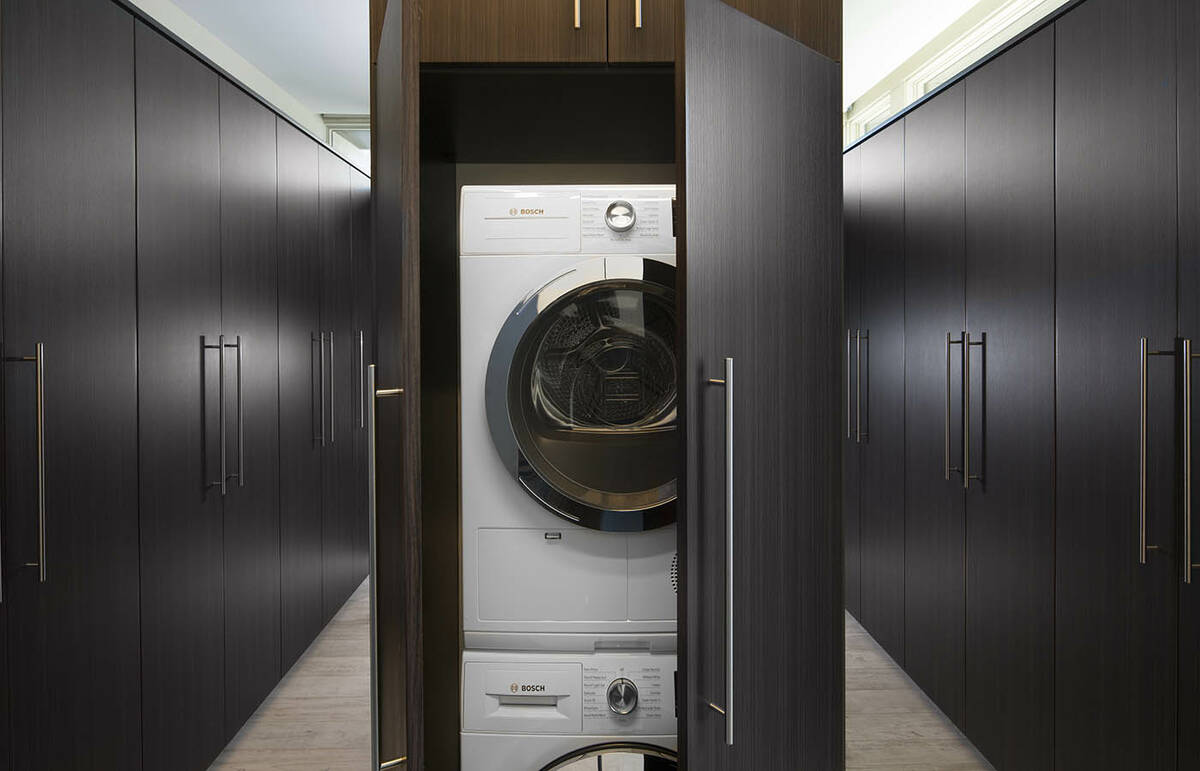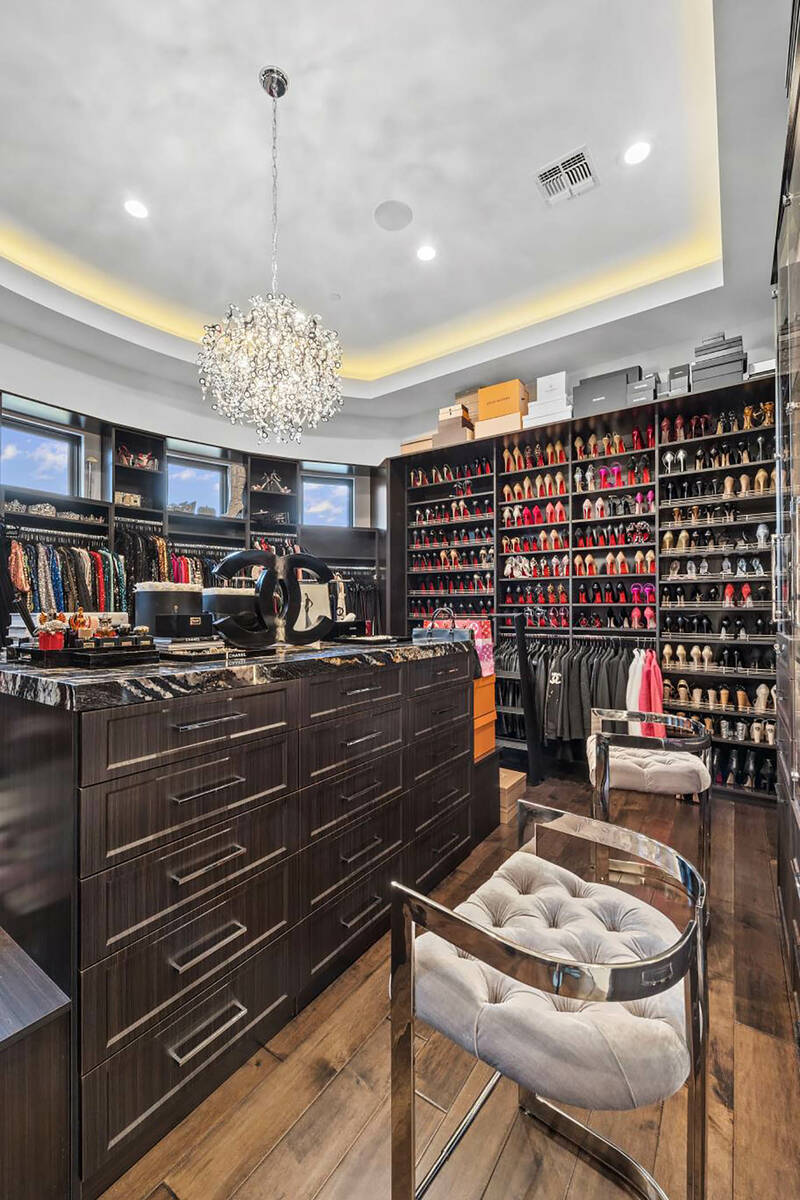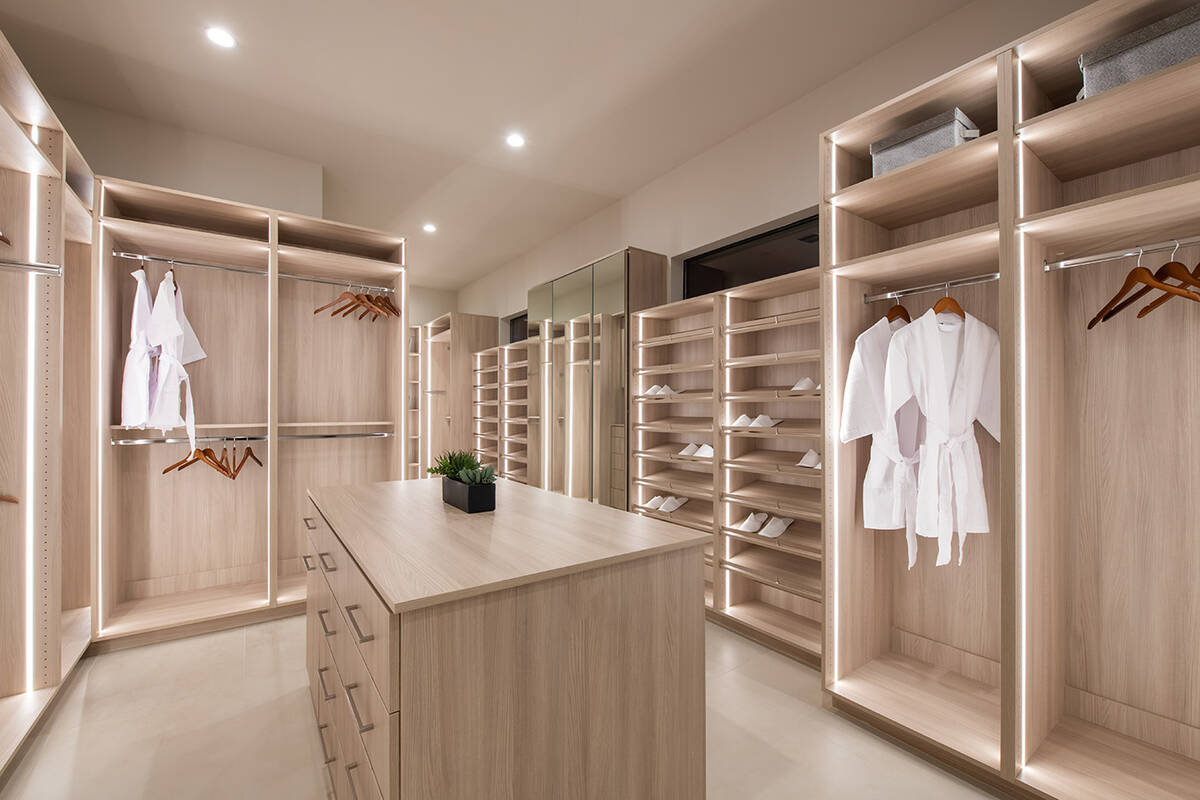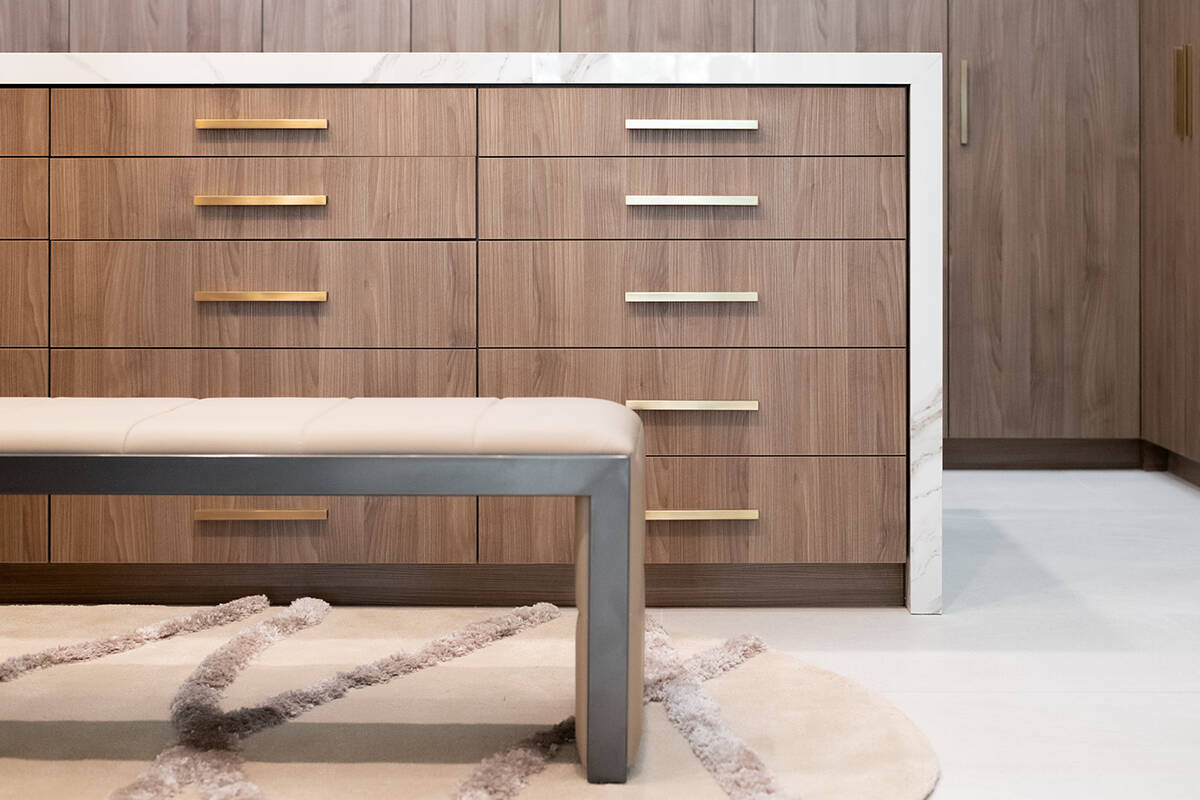 From divas to designers, an organized custom closet is a must for everybody and anybody – especially busy moms. This Mother's Day, glimpse the world of luxury closets, a world meant to spark the imagination and inspire moms everywhere.
These beautifully organized closet designs emulate a high-end boutique with walls of designer shoes, bags and racks of clothing, all neatly displayed in quality cabinetry and highlighted by custom lighting.
"Closets are very intimate and personalized spaces," said Michele Sullivan, a listing agent for Douglas Elliman. "It's become an extension of your personality and home."
Sullivan notes that primary closets remain crucial in high-end custom residential properties.
"Homeowners are placing significant importance on the closet space," Sullivan said. "Closets have become larger over the years allowing homeowners to showcase luxury goods such as designer jewelry, handbags and shoes. As a result, maximizing the space and making it look high-end is trending."
Las Vegas entertainer Frank Marino's custom closet showcases this trend with more than 1,500 square feet dedicated to his enviable wardrobe collection. Marino created his closet sanctuary when undergoing an extensive renovation. He transformed the dining room's cathedral ceiling into his upper-level closet.
"The vision for my closet is a mix between Mariah Carey's closet, which is very famous, and Lisa Vanderpump from 'The Housewives of Beverly Hills,' " Marino said.
"I've been planning my closet for over 20 years. It was the No. 1 priority in the house when we renovated. Some people like cars. I like clothes."
Marino's closet design features pure white custom cabinetry with rhinestone handles. An oversized central island with a white granite counter top creates a statement, while a stunning custom chandelier hangs from the 12-foot ceiling. The closet features cabinets for T-shirts and others for sweaters. In addition, there are drawers for jewelry, sunglasses, reading glasses, gym wear and face masks. The floor-to-ceiling shelving displays rows of shoes.
An integrated Bose sound system provides ambient music while perusing the racks of finery.
"I wanted it bright and clean, so when I organized the colors in the closet, you could see them very distinctly," said Marino, who has worked as a female impersonator on the Las Vegas Strip for decades. "This closet is only for my boy's clothes. There is not one thing of drag in the entire closet. I have warehouses and another room I keep those in."
The space features a closet-within-the-closet to hold Marino's luggage.
"Now, I don't have to go to the attic or garage," he said. "It's literally where I need to use it when I use it."
Marino's husband, Alex Schechter, personalized his closet with a more masculine design using gray tones. Within his over 600-square-foot space, he has hat walls, designer bag displays and an entire display devoted to cellphone cases.
"I'd say he has 250 cases," Marino said. "All the phone cases are there to match his outfits."
High-end custom closets also can serve as lavish showrooms to display designer collections. These remarkable spaces typically feel more like art galleries or boutiques.
"The sky's the limit when designing a luxury closet," Sullivan said. "We see ultra-luxury finishes, such as onyx and marble with under-mount lighting. Specialty drawers lined with velvet, center islands with vanity, and glass cases to showcase jewelry. I've even seen where a homeowner displayed their wedding dress in the closet."
The renowned Argentinian/Italian interior designer, actress, model and mom Angeles Scorsetti's remodeled voluminous closet is an impressive example of creating an intimate showroom and dressing room fit for the fashion icon.
"Design is very personal to me," Scorsetti said. "I love showcasing all my favorite designer dresses, gowns, handbags, shoes and jewelry. Christian Louboutin is my favorite. I've been collecting him for years."
The elegant boutique-styled space showcases rows of designer shoes meticulously organized across floor-to-ceiling shelves. Displays of designer purses and racks of clothing reflect her passion for fashion. A custom chandelier hovers over a 6-foot central island with a natural stone counter. The entire closet displays rich finishes and luxurious touches such as retail-style hanging rods, handbag enclosures, jewelry displays, LED lighting and an integrated sound system.
Scorsetti plans to add a living room with a champagne bar to her closet, reflecting another trend in high-end custom homes. In addition to clothing displays, ultimate luxury closets are beginning to feature unique amenities.
"I've seen champagne bars complete with refrigeration, glassware and storage for a collection of fine wine and champagne," Sullivan said. "Shoe vending machines that allow the homeowner to select a pair of shoes by the touch of a button. Artwork and décor that include sculpture and other decorative items that add a touch of sophistication."
Adding these amenities to a well-designed primary closet could increase the home's resale value.
"I have a homeowner that is currently spending a whopping $65,000 on the build-out for her closet, and his closet was over $45,000," Sullivan said. "These investments place an incredible resale value in luxury homes."
Michael Gardner, principal, and founder of studio g Architecture and Luxus Design Build is designing a two-story closet in Southern Highlands, which he said is almost 20 percent of the home's total square footage.
"It feels like a private room at a luxury store," Gardner said. "There is a lounge area, bar, hidden rooms and storage to create a one-of-a-kind experience. It also has a deck that is only accessed through the closet and has a view of the Strip."
Gardner also designed the 2023 New American Home, debuting earlier this year. He incorporated two LG Styler Steam Closets, purse and shoe displays. The closet lighting is activated when the doors open.
"For The New American Home, we wanted it to feel less like a closet and more like a showroom," Gardner said. Additionally, we needed the closet to be clean so you could always keep it open, so we added doors and incorporated pant racks and pull- down racks."
The primary closet is further an extension of the home's overall design. No longer a hidden storage room, the exclusive spaces integrate higher ceilings, transom windows for natural light, distinct custom lighting, sound systems and the same high-end finishes as the rest of the home.
The design-led development firm Blue Heron's modern closet design showcases a simple elegance.
In The Summit, Blue Heron designers integrated the thermally fused laminate cabinet finish in the closet, mirroring the same finish used throughout the home. The central island showcases a porcelain waterfall counter top and a modern light fixture presenting a striking focal point for the room.
"Ninety percent of our clients have their own vision for closets," said Ashley Rogers with Blue Heron. "They want the design built more into the home's aesthetic, reflecting the overall house design."
A custom build in Lake Las Vegas, the closet features open shoe racks and shelving. The space seamlessly flows from the bathroom, integrating the same finishes and aesthetics.
"It is a design we are seeing more requests for," Rogers said. "Clients like to be able to walk straight into their closet from the primary bathroom. Using the same finishes and lighting creates an extension of the space."