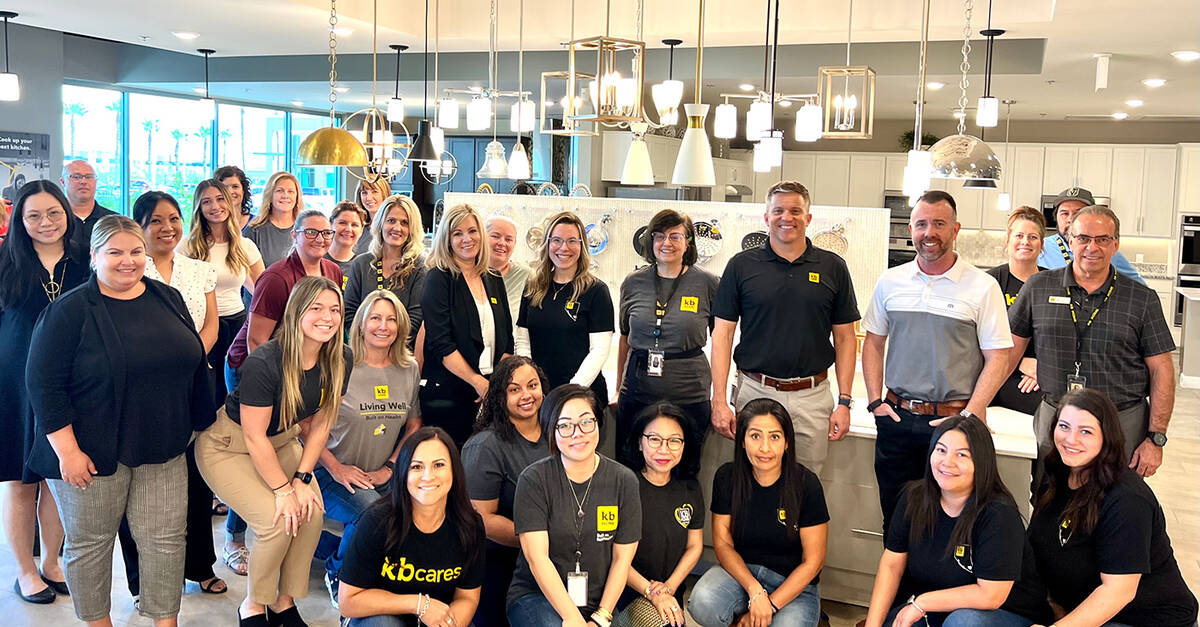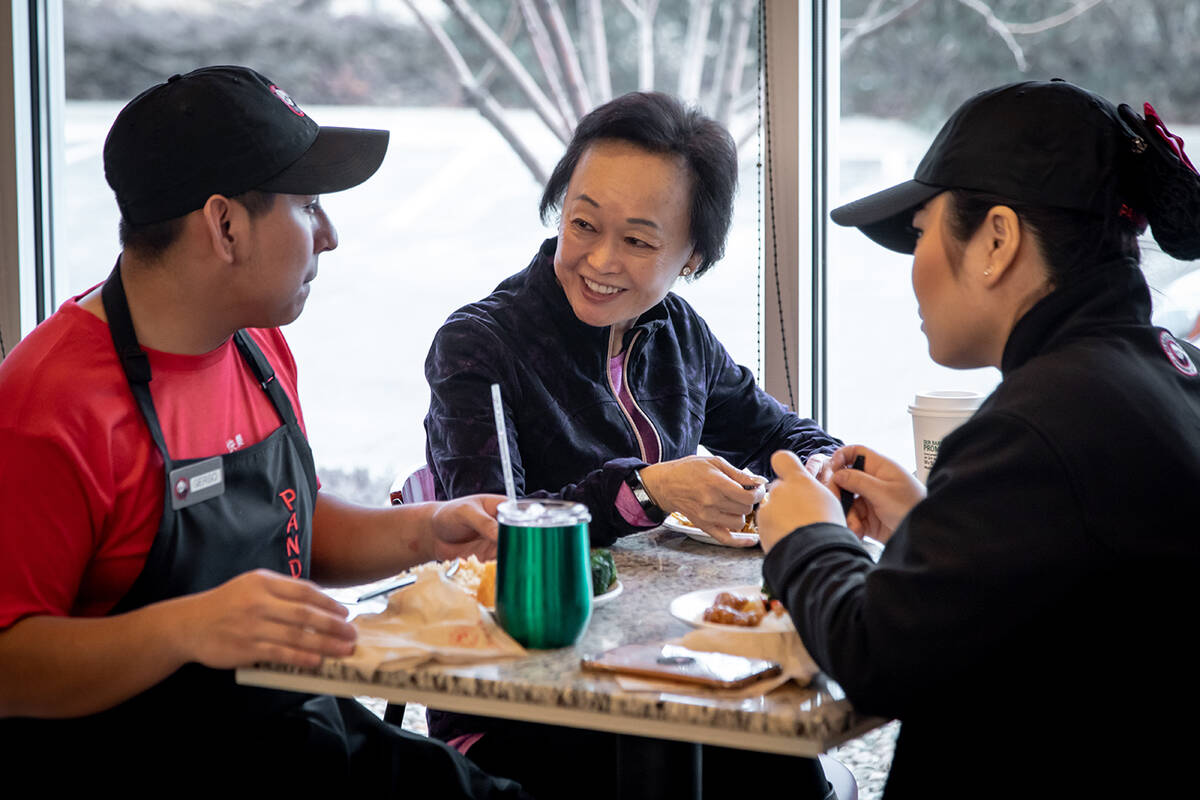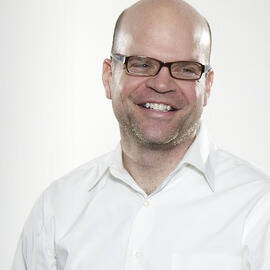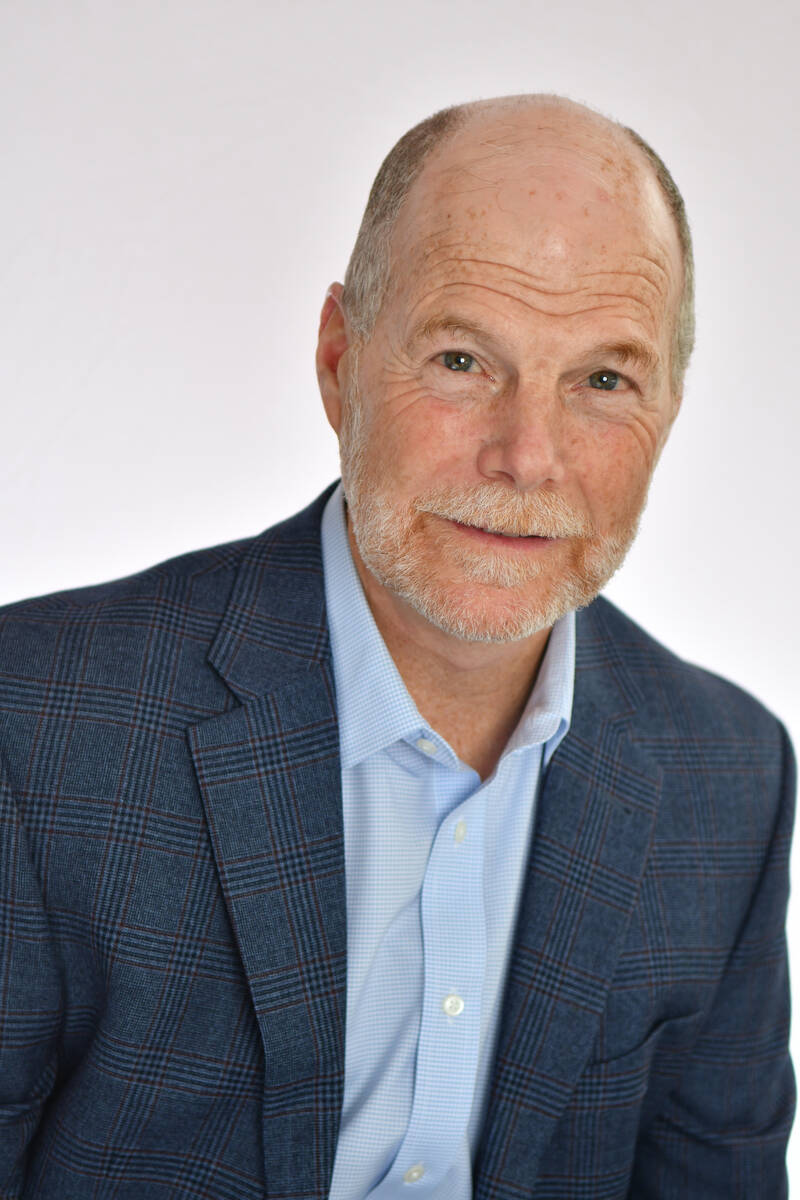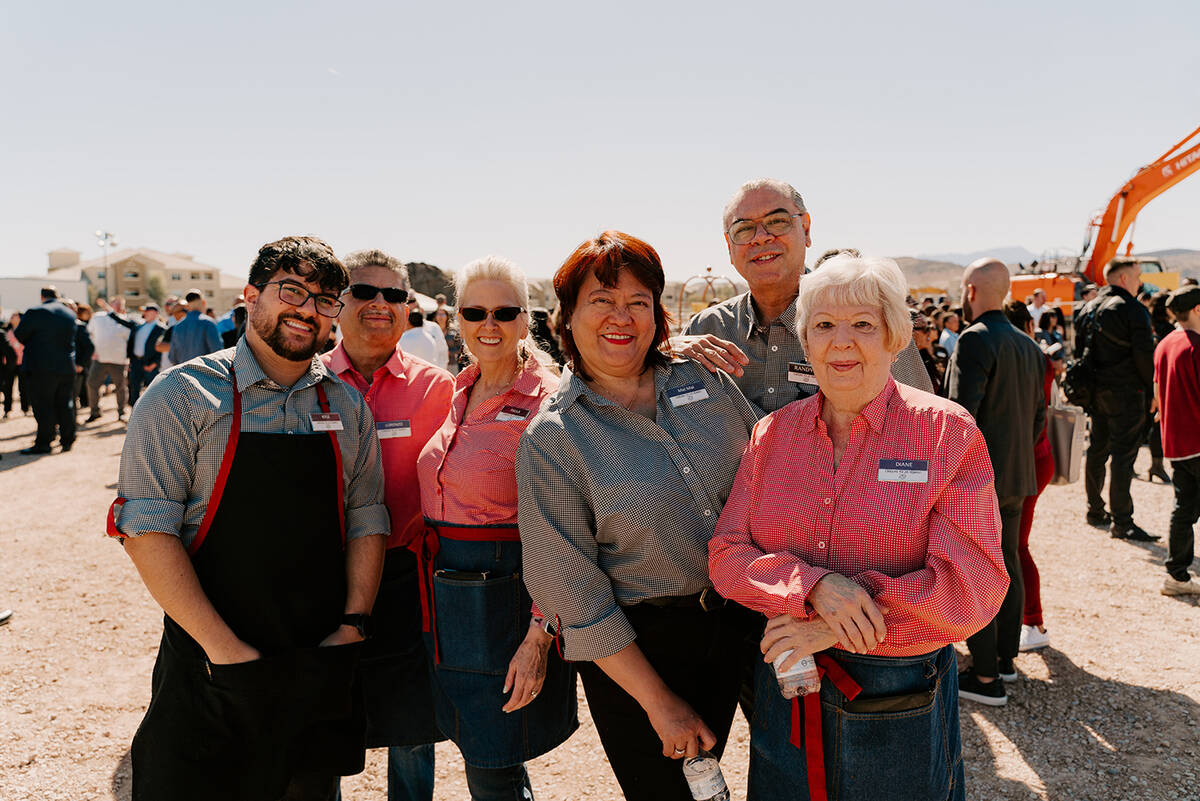 Three Nevada companies, including two repeat honorees, have been named the 2022 Top Workplaces as part of a scientific survey conducted of employees across the state.
The Las Vegas Review-Journal and Las Vegas Business Press partnered with Philadelphia-based Energage to present the rankings for the third consecutive year.
For 2022, 56 employers made the winners list out of 91 surveyed. Energage invited 1,538 organizations to participate, and they were eligible provided they had 35 or more employees in Nevada, according to Bob Helbig, media partnership director with Energage.
Panda Restaurant Group placed first in the category of 500 or more employees for the second consecutive year. It was ranked No. 2 in the 2020 survey. Panda was followed in order by Everi, Helix Electric of Nevada and Station Casinos.
KB Home received top honors in the category of 150 to 499 for the second consecutive year. It was also No. 2 in 2020.
KB was followed, in order, by The Raymond Group, Credit Acceptance, GSL Electric, Eide Bailey, Picerne Real Estate, D.R. Horton, Nathan Adelson Hospice, One Nevada Credit Union and Lexus of Las Vegas and Lexus of Henderson.
Other companies in this category, by ranking, were: DraftKings, Anderson Business Advisors, Stewart Title, Clark County Credit Union, MC Carrier and YMCA of Southern Nevada.
In the category of 150 employees and fewer, Total Quality Logistics was ranked No. 1.
Total Quality Logistics was followed in order by Steelhead Productions, Dimopoulos Law, MDX Labs, Capriotti's Sandwich Shop, Gatski Commercial Real Estate Services, Janek Performance Group, MDL Group, BRINC Drones, Slickdeals, Monin Inc., Equality Title, De Castroverde Law Group, LMS Building Systems, Fairway Independent Mortgage Corp., United Construction, Cure 4 The Kids Foundation, Joint Ventures LLC, Ocean Spray Cranberries, Homie, Kaempfer Crowell, McCarthy Building Companies, AIL-Neff Agencies, Westwood Professional Services, Marquis Aurbach, TSK Architects, Distinctive Insurance, HopeLink of Southern Nevada, Barx Parx, SafeNest, Vegas Stats & Information Network, Nationwide Power Solutions, Boys Town Nevada, Credit Union1, Harris and Goosehead Insurance.
The heart of the Top Workplaces program is an employee survey.
"The employee experience needs to be on the mission-critical list," said Eric Rubino, CEO of Energage. "By giving employees a voice and showcasing an authentic culture, organizations can attract those job seekers who complement their culture. Culture drives performance."
The 24-question survey collects feedback from those who know organizations the best: the people who work there, Helbig said. Employee feedback is the sole basis for determining which employers make the Top Workplaces list.
Most of the surveying was done between October 2021 to March 2022. Surveys went out to nearly 27,000 employees in the region, and 13,898 responded, Helbig said. They were asked questions ranging from leadership, communication, how they feel about their managers, work-life flexibility, pay and benefits and other topics.
Employers were divided based on the number of employees in the region, in order to compare feedback of similar-size groups. Organizations that exceeded benchmark scores for each size group made the winners' list, Helbig said.
Within those groupings, organizations are ranked by the aggregate score based on the employee feedback; the more positive the employee responses, the higher the score, the higher the rank, Helbig said.
"Despite some weirdness in the economy, there still seems to be a strong market for people looking for quality work, and there's still a lot of competition for talent right now," Helbig said. "Unemployment is historically low. People are making decisions based on what is in their best interest, and these companies that have made the Top Workplaces list are putting themselves in a strong position to attract and retain talent."
In the spring 2020 people were happy to have a job and unsure what was going to happen with the pandemic and took the approach that we are all in this together and get through it, Helbig said. They started getting frustrated later on in 2021 and asking themselves what they need to be satisfied with their job.
"We started to see the effects of the Great Resignation as it's been referred to," Helbig said. "People were starting to look around and ask more questions. These companies that do a really good job of listening and responding and making their employees feel appreciated really have an advantage."
One of the common threads of a Top Workplace is listening and asking employees questions on how they are doing and how the company is doing, Helbig said. Those companies are more likely to be open to the responses and more likely to adjust based on the answer they hear, he said.
"Smart companies listen to their employees and then adjust as needed," Helbig said. "The employees are on the front line. They know what's going on and when things are working well and when they are not. Top workplaces value that and capture that. There are other employers who don't want to hear it. They just want people to do their work and be nice and quiet. That's not how really strong companies adjust to challenges. Sometimes, work can get messy, but the really good companies can collaborate and adjust and work through those challenges. An environment where people feel safe to fully discuss issues, where they are valued for what they bring and appreciated for what they do — those are the big differences."
Pay and benefits only go so far, Helbig said. If you are treated poorly, that is not going to make you stay and give your all to the company, he added.
"That direct deposit every two weeks is not going to motivate you, at least for the long term," Helbig said.
Nationwide, and in Nevada in late 2021, Helbig said they started seeing employees being more critical of their employers and engagement has fallen in the past year.
Engagement in the last year is down as there is restlessness over job satisfaction.
"The companies on this list are doing it right and take a lot of satisfaction that their employees were the ones that determined whether they were worthy; not the marketing department," Helbig said. "It's other companies that are facing a tougher challenge. How do you attract and keep good workers? Well, you treat them really well beyond the pay and benefits. It's valuing their input, showing them that you appreciate everything they are doing and making sure there's an environment where people can find meaning in their work. Nobody wants to go through eight or 10 or 12 hours a day of drudgery. Over the long haul, people have to find meaning in what they do and have to feel valued. If they don't feel that, they will look elsewhere. That's where companies have to make sure they are on the ball."
No Nevada companies made the national list, but Helbig said that's not automatically done. A company would have to ask to be considered for that, he added. If every Nevada company had sought recognition, some would have made the list, he said.
The only category where Nevada employees were more positive than the nation as a whole was for benefits, Helbig said. That could be a reflection of a union workforce, he added.
"This includes data from all employees we surveyed, including ones that didn't make the list," Helbig said of lower scores compared to the nation. "It's not a reflection of the Top Workplaces."
Helbig said this a new era of work/life flexibility and companies are smart if they are experimenting and listening to employees on those arrangements — on hours or days of the week and working from home.
"Companies that figure that out and work with employees to meet their needs are going to have an advantage when it comes to finding, hiring and retaining talent," Helbig said. "I think remote work in large numbers is here to stay for the long haul. That doesn't mean every job is remote, but we found there are lots of jobs where people can effectively work remotely. Regardless of the job, companies would be wise to be sure they are listening to and responding to people's requests for flexibility."
A lot of current employee sentiment could change if the U.S. economy goes into a recession and jobs are cut, Helbig said. People may go back to saying they're happy to have a job.
"But for now the job market is allowing people to be critical," Helbig said.
As for why a particular company isn't on the list? Perhaps it did not participate, had too few employees to qualify or did not score high enough in the survey process, Helbig said. Each year, Energage also disqualifies a small number of participants based on irregularities in the employee survey responses, including if employees say they were pressured into answering positively, he said.
SPECIAL AWARDS
Energage determined special award winners for some employers who have standout scores in certain areas of the survey, such as leadership, values, direction, communication, meaningfulness and benefits.
• Everi, Nathan Adelson Hospice and Steelhead Productions were singled out for awards for its leadership.
• GSL Electric was recognized for its direction.
• Panda Restaurant Group was honored for its managers.
• Credit Acceptance was noted for its acceptance of employee ideas.
• Total Quality Logistics was cited in how efficient and well it operates.
• BRINC Drones' employees cited how their work is meaningful.
• KB was recognized for its values.
• Helix Electric was cited for a clued-in senior management.
• All-Neff Agencies were honored for their communication with employees.
• MDX Labs' employees said how they felt appreciated by the company.
• Slickdeals was recognized for work/life flexibility.
• Station Casinos was noted for its training.
• Anderson Business Advisors was recognized for its benefits.
To nominate a company for next year's top workplace program, go to topworkplaces.com/nominate/nevada/.