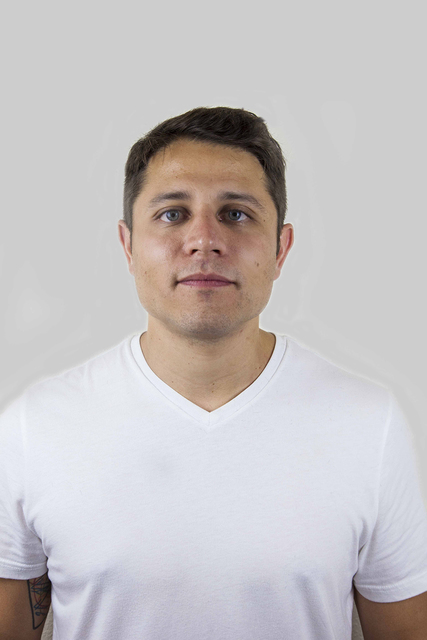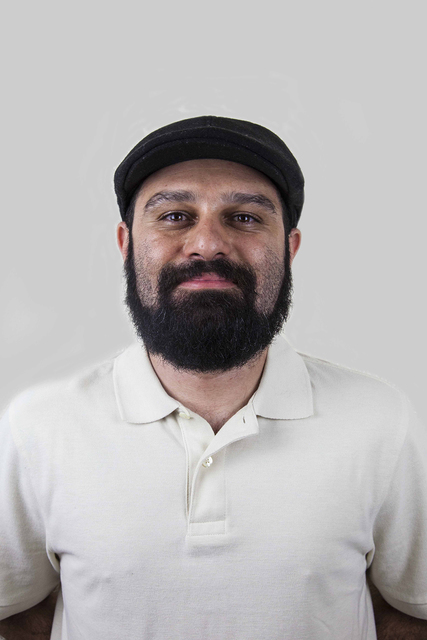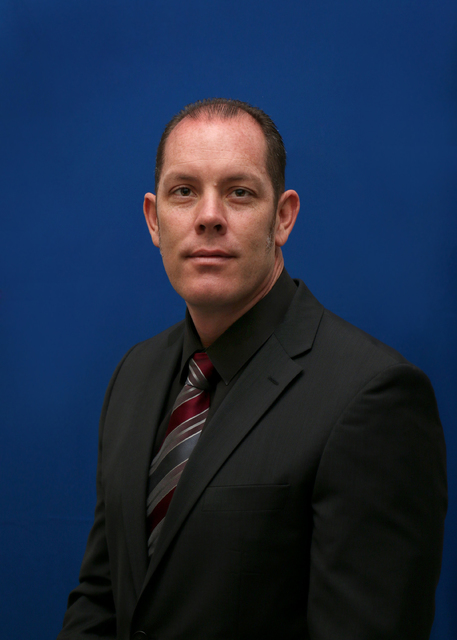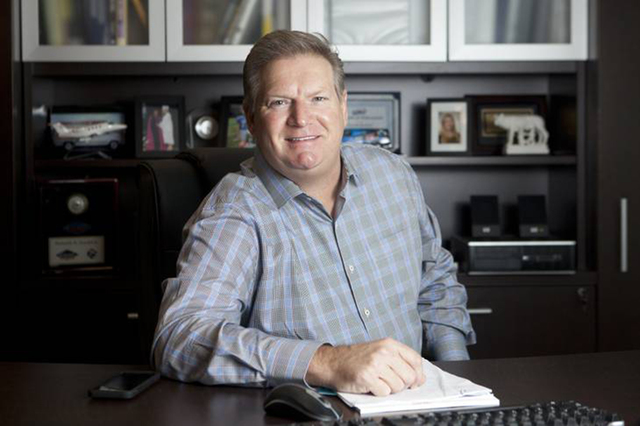 Higher Ground, a socially conscious creative visual brand development agency, won Best Creative Storytelling at the Las Vegas Digital Media Awards, hosted by Las Vegas Innovation Marketing Association.
The winning campaign, "Who Is Vinny?," introduced Vinny Spotleson, a candidate running for the Nevada State Assembly in Las Vegas District 21. Higher Ground provided marketing consultation, video production, graphic design for digital and print advertising, podcast production and website design.
The print, digital, and billboard advertising campaigns resulted in more votes than any Democratic candidate in the history of District 21 and contributed to an overall 30 percent increase in voters.
Also in December, Higher Ground collected three Silver Awards from the Davey Awards for its Win With Vin website, First Friday Art Walk magazine ad campaign and Higher Ground Video Reel.
The Davey Awards honor the best in web, design, video advertising, and mobile and social media from small agencies worldwide.
Nathan Adelson Hospice honored
Nathan Adelson Hospice is a recipient of the 2016 Performance Excellence Program with the Southwest Alliance for Excellence.
The nonprofit hospice will be honored in February with the Achievement Award (Level 3), which recognizes organizations where key processes are beginning to be systematically improved.
The annual program, modeled after the Malcolm Baldrige National Quality Award, provides not only recognition, but also valuable feedback on an organization's position on the quality continuum.
Also, Montevista Hospital of Las Vegas is a recipient of the Commitment Award (Level 2), recognizing organizations that demonstrate effective approaches generally responsive to basic criteria requirements.
Jackson Lewis local office
recognized for excellence
Jackson Lewis P.C. announced that its Las Vegas office has been recognized for excellence in Tier 1 of the 2017 U.S. News — Best Lawyers "Best Law Firms" Metropolitan rankings. In addition, Jackson Lewis was named the national 2017 Law Firm of the Year in the Employment Law — Management category.
Only one firm in each of the 74 national practice areas receives the Law Firm of the Year designation. Jackson Lewis continued to be ranked a Tier 1 National "Best Law Firm" in three areas, Employment Law — Management; Labor Law – Management; and Litigation – Labor and Employment. Firms included in the "Best Law Firms" list are recognized for professional excellence with persistently impressive ratings from clients and peers.
Achieving a tiered ranking signals a unique combination of quality law practice and breadth of legal expertise.
Goettl CEO receives award
Ken Goodrich, CEO of Goettl Air Conditioning. has been awarded the Contractor of the Year Award from the Southern Nevada Air Conditioning Refrigeration Service Contractors Association, an HVAC trade association based in Las Vegas dedicated to supporting and collaborating the industry.
SNARSCA's Contractor of the Year award is presented to the contractor who honors the industry with excellence in their business practices, innovation, and quality of service in the market it serves.
The award was recently presented to Goodrich at the SNARSCA annual holiday event in front of an audience of 400-plus industry leaders.
Goettl grew 500 percent in 2016 and is expected to double its business footprint in 2017.
The company recently acquired Las Vegas Air and Paradise Air adding more than 20 employees and an additional 15 trucks.