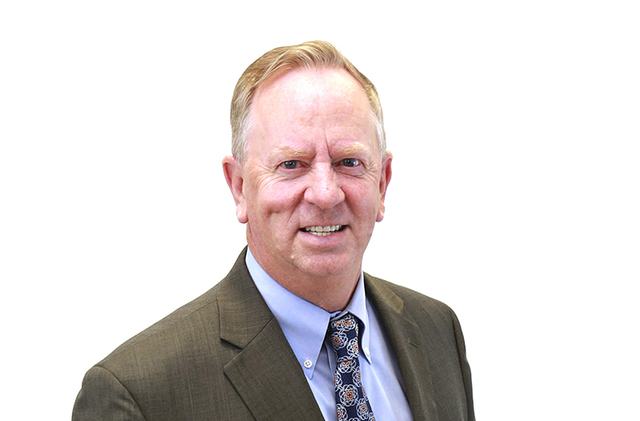 Q: What are you reading?
A: "The Big Short" by Michael Lewis
Q: What is your favorite restaurant?
A: Macayo's
Q: Where do you take clients to dinner?
A: Vintner Grill or the Las Vegas Country Club
Q: Where do you work out or play your favorite sport?
A: LVAC or golf at the Las Vegas Country Club
Q: How do you decompress after a hard week?
A: A round of golf followed by dinner and a movie
Q: What is the biggest challenge facing Las Vegas in the next five years?
We still have many of the same issues that we have had for years — education, diversification, traffic and water limitations — but these are longer-term problems. Our more immediate problem is the slow pace of the economic recovery Las Vegas has experienced compared to the rest of the nation. Unemployment here is almost 2 percentage points higher than the national average, and the level of pay increases for the average worker has remained relatively flat in relation to the increased level of inflation. In the next five years, it is important for Las Vegas to complete its economic recovery by creating new jobs along with pay increases for the existing workers so it feels like a recovery for the people who live here. This is a challenging issue for Las Vegas because we fell so much further than the rest of the country, which is resulting in a longer economic recovery. However, we are making progress, and I am confident that we will make a full recovery.