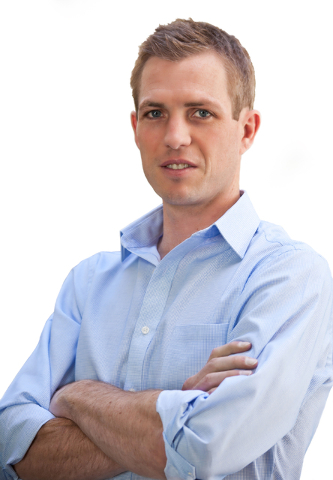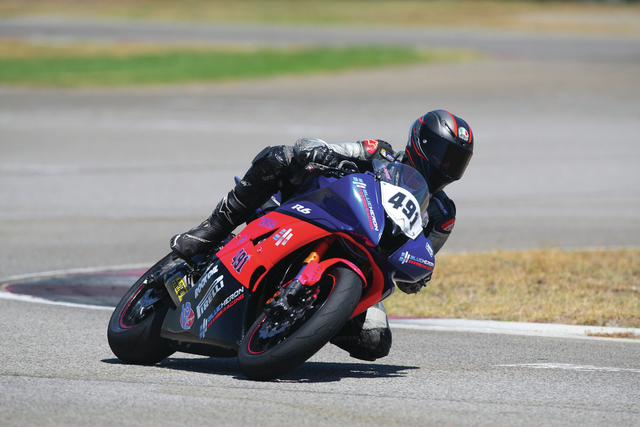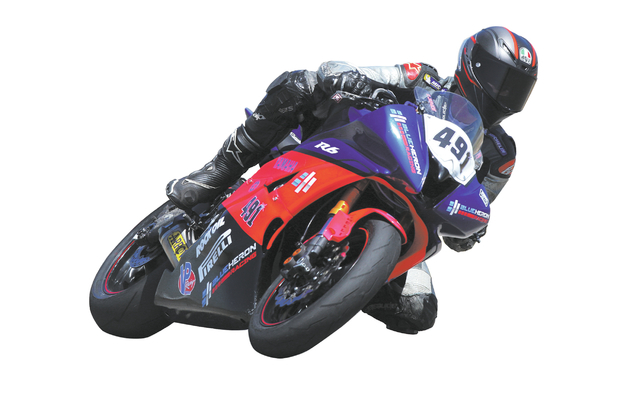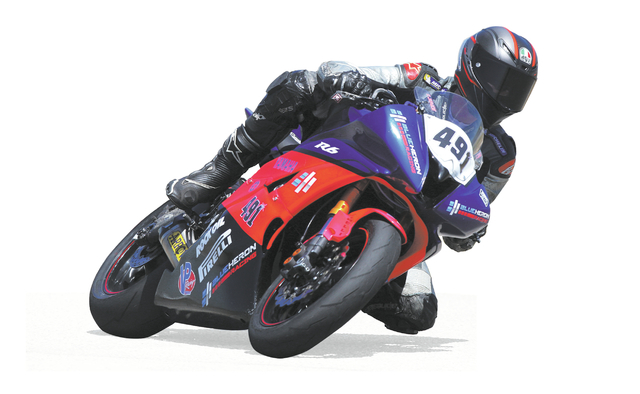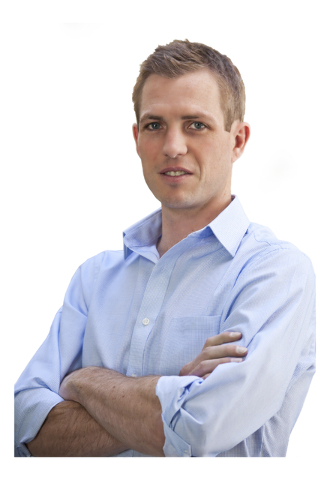 Tyler Jones/ owner/co-founder Blue Heron Design
Q: What are you reading?
"Traction" by Gino Wickman
Q: What is your favorite restaurant? Where do you take clients to dinner?
Panevino – I think it is one of the best off-Strip restaurants and I like the unique and local vibe.
Q: Where do you workout, or play your favorite sport?
I train during the week to stay fit for motocross and superbike racing — all over the United States.
Q: How do you decompress after a hard week?
Odd as it may seem, racing motorcycles is what relaxes me the most. It is the intense focus required that clears your mind from the clutter of "normal life." Great way to recharge and come back to the office energized and refreshed on Monday!
Q: What is the biggest challenge facing Las Vegas in the next five years.
I think the city needs to mature in a general sense and embrace the technology industries, education and transportation. We need to ensure that the community is a viable destination for new industries and for talented young people. As a young city, I believe we still have the opportunity to shape our own destiny and I would like Las Vegas to be known for much more than gaming and entertainment.