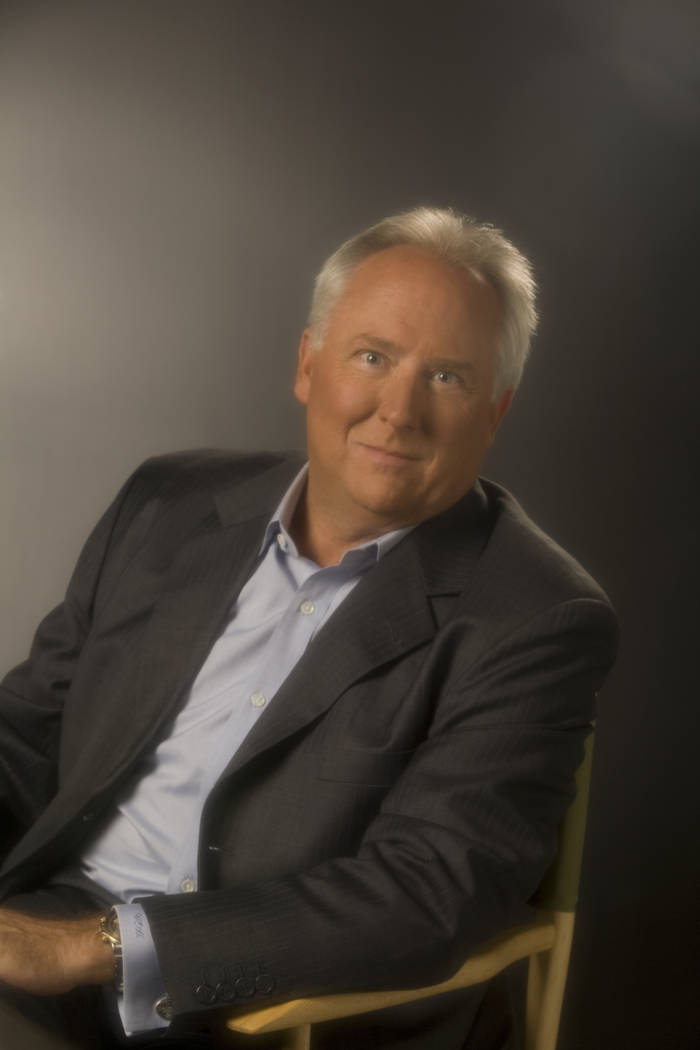 Q: What are you reading?
A: "Ulysses" by James Joyce
Q: Where do you like to take clients for dinner or lunch?
A: Triple George
Q: Where do you work out or play your favorite sport?
A: I enjoy golf because of the challenge, but more so because it allows the opportunity to enjoy the outdoors in a beautiful parklike setting. I play golf all over the valley because I like variety and diversity.
Q: How do you decompress after a pressing week?
A: The best way for me to unwind is to go home, cook something for dinner that requires a bit of prep time, open a bottle of wine and watch an old movie with my adorable wife.
Q: What's the biggest challenge facing Las Vegas in the next five years?
A: There are so many challenges, but one thread that runs through all of them is transportation infrastructure. We are so behind other major metropolitan areas in the development of non-automobile-based transit systems that effectively move visitors and that connect residents to jobs, schools, retail centers and entertainment venues. We need to invest now because the longer we wait, the more expensive and more difficult it will become.