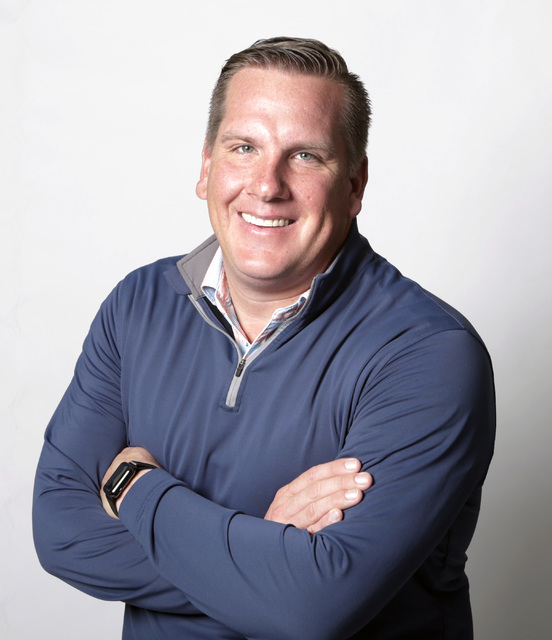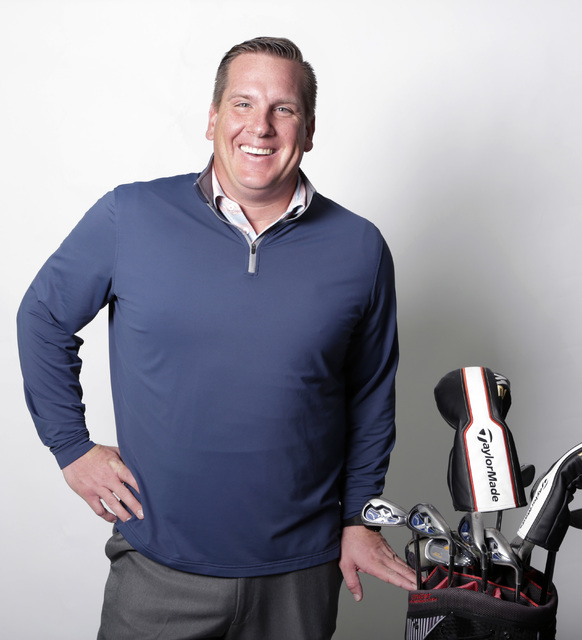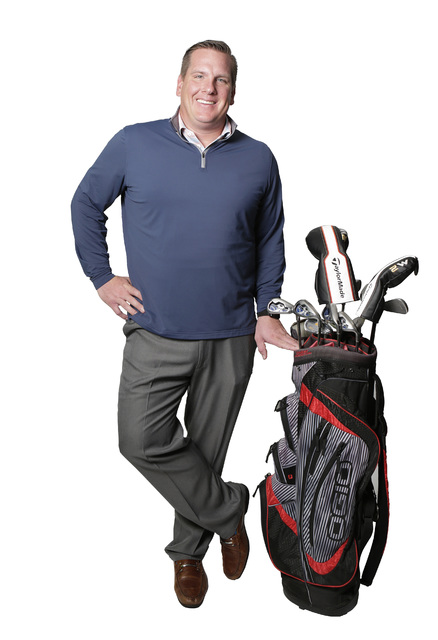 Brent Bohn — Co-owner and operator of WBF Management, which owns 32 McDonald's restaurants in Southern Nevada.
Q: What are you reading?
A: "It's Your Ship" by Captain D. Michael Abrashoff. It's a great book about leadership and empowering your team to take ownership and take things to the next level.
Q: What is your favorite restaurant? Where do you take clients to dinner?
A: Other than McDonald's? I like Joe's Seafood, Prime Steak & Stone Crab. The food and atmosphere are really great.
Q: Where do you work out or play your favorite sport?
A: Fortunately, I am a member of Anthem Country Club, so I work out there. But when I can break away, I love relaxing with a round of golf.
Q: How do you decompress after a hard week?
A: I have five wonderful children all under the age of 12, which means I don't have much of an opportunity to decompress. But when I can, I like to jump on a plane and head out to relax on a beach somewhere.
Q: What is the biggest challenge facing Las Vegas in the next five years?
A: While the quality of education in our community has been improving, there is still much more that can be done to ensure our children and neighbors have access to educational opportunities that will grow our workforce, develop our infrastructure and enhance the quality of life in Southern Nevada. I'm really excited about the initiatives that our local McDonald's owner/operators are involved with locally to support teachers in our public schools, empower our employees to further their educations and award scholarships to young people in our community