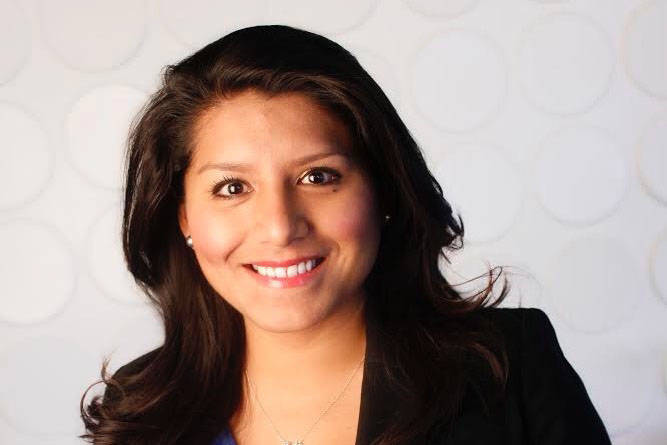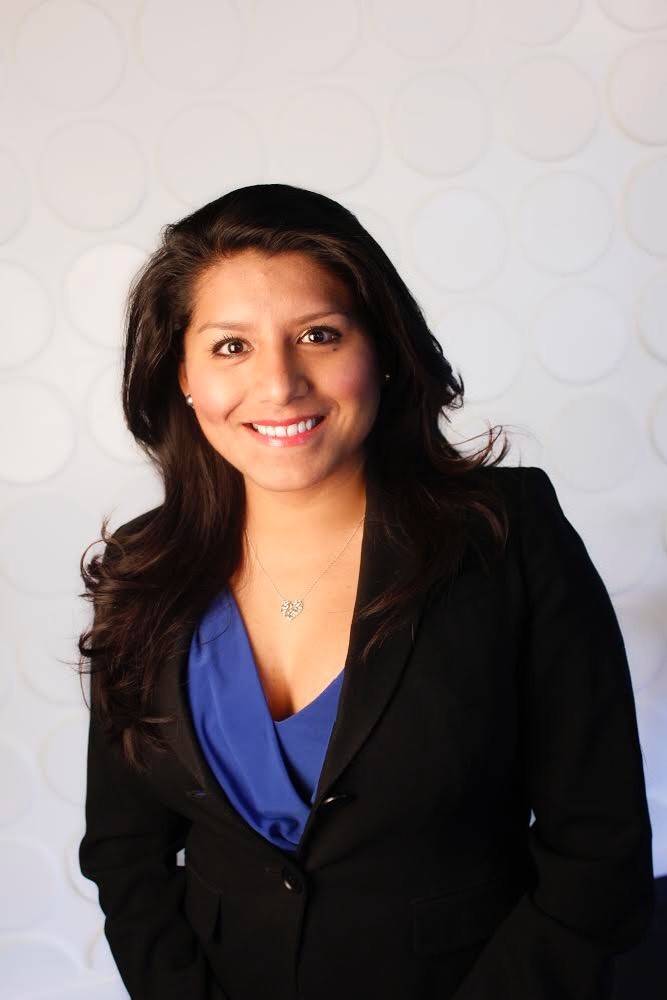 Allison P. Monette is the director of communications and brand management for VEGAS PBS.
Q: What are you reading?
A: I'm currently reading "The Second Mountain" by David Brooks. It's a good read about staying grounded and living a more meaningful life. I heard David speak at a conference earlier this year. He's brilliant and funny! He's also a recurring guest commentator on the PBS News Hour.
Q: What is your favorite restaurant?
A: I recently had some delicious dim sum at the highly anticipated Michelin-Starred Tim Ho Wan, inside the Palms. It didn't disappoint!
Q: How do you decompress after a long week?
A: Spending time with my family and checking out any of our local farmer's markets.
Q: What do you do to workout?
A: I tried CrossFit three years ago … and I can't seem to kick the habit. It's a great way to challenge your body and mind.
Q: What is the biggest challenge facing Southern Nevada?
A: Public education is one of our biggest challenges; getting students to reach their highest potential, while making sure they have access to the resources and services they need to be successful. We're making incredible progress, but it will be a long road.