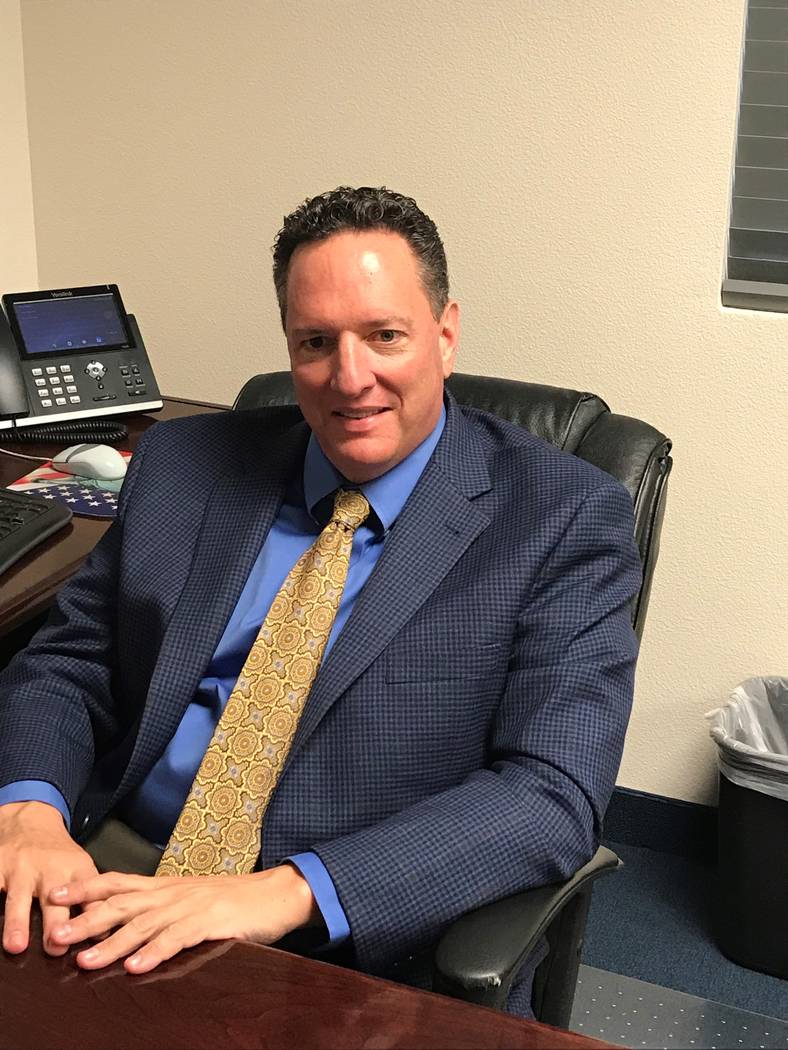 Q: What are you reading?
A: I am currently re-reading "Brave New World" by Aldous Huxley. I am also reading "Paradise Lost" by John Milton, "The Game of Kings" by Dorothy Dunnett, "The Decline and Fall Roman Empire" by Edward Gibbon, "Trap the Devil" by Ben Coes and "The Frozen Hours" Jeff Shaara.
Q: What is your favorite restaurant?
A: It is a tie between Yummy Sushi & Grill on Lake Mead Boulevard and Dona Maria Tamales.
Q: Where do you like to take clients for dinner or lunch?
A: Mimi's Café and Sammy's Woodfired Pizza.
Q: Where do you work out or play your favorite sport?
A: I work out work out the YMCA.
Q: How do you decompress after a pressing week?
A: To decompress, I like to lift weights and read books.
Q: What's the biggest challenge facing Las Vegas in the next five years?
A: The biggest challenge is providing adequate progressive services for children and adults with disabilities and improving the quality of education.
Side Notes: I really love Russian literature, also.
My Hobbies include: Reading, Weight-Lifting, Fishing, Camping, Shooting, and Fireworks.