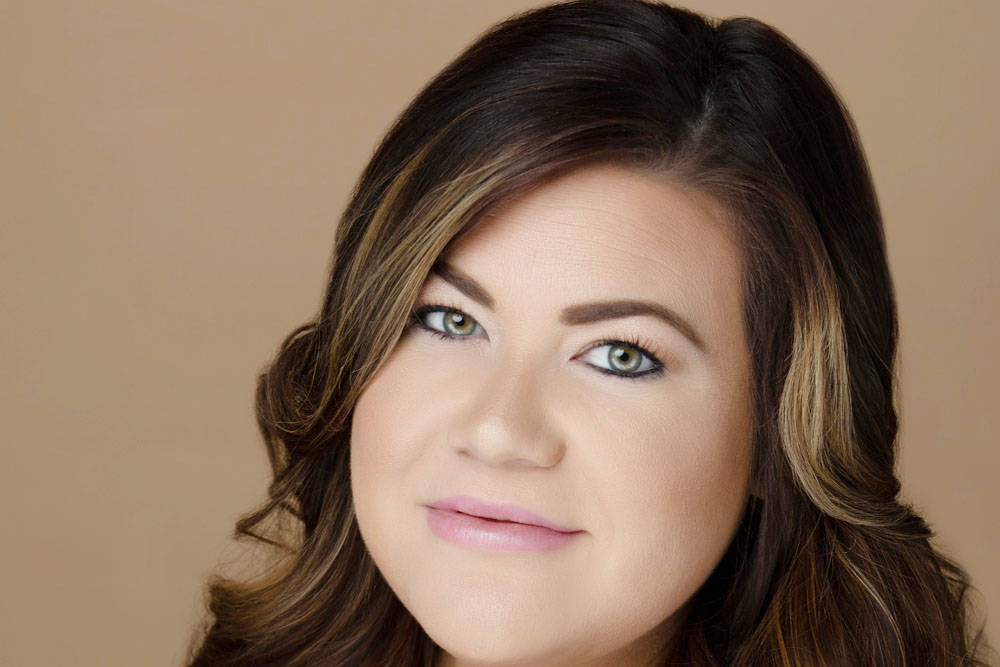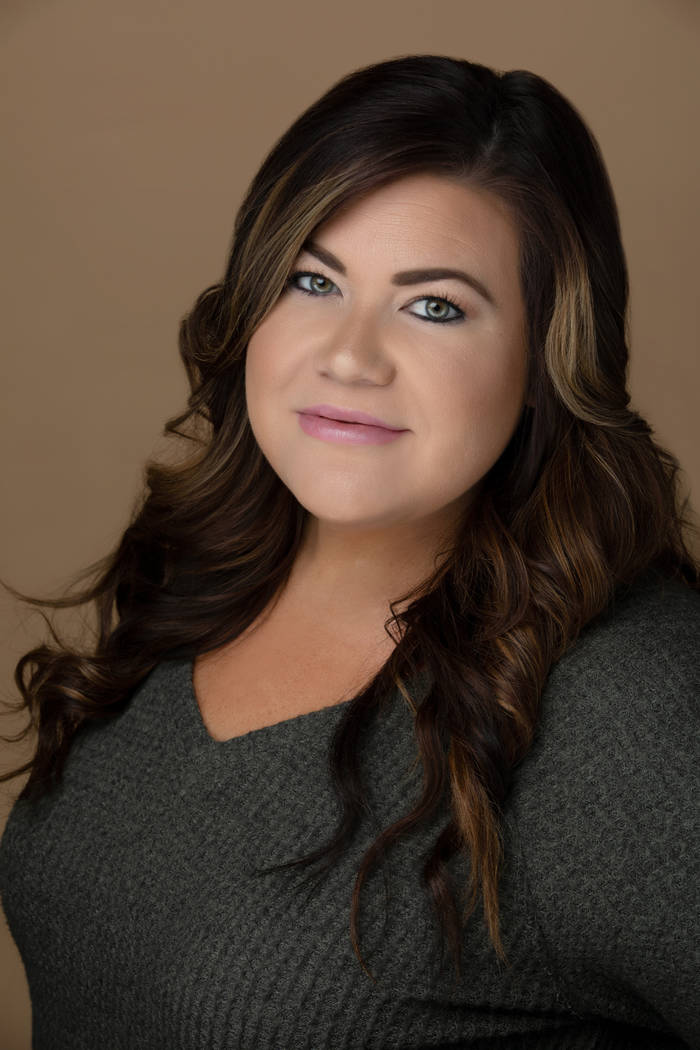 Brittany Sanchez is the co-founder of Sanchez Corp., the parent company of Patriot Exhibit Services. Sanchez and her co-founder and husband, Steve Sanchez, built the business from the ground up over the past decade. Patriot has become a household name in the exhibition space as a leading provider of custom exhibit services.
Q: What are you currently reading?
A: I just finished "Atomic Habits" by James Clear; "Girl Stop Apologizing" by my favorite author, Rachel Hollis; and "Wise -The Power" is my go-to audiobook for reflection.
Q: What is your favorite restaurant?
A: Definitely Juan's Flaming Fajitas & Cantina!
Q: How do you decompress after a hard week?
A: To decompress, I enjoy straightening up my house and preparing for the week ahead. I find that taking time to plan and prioritize my responsibilities in advance allows me the best head space to focus on anything I encounter. I also love spending time with my kids — watching them play, laugh and smile will always be my favorite activity. If time is on our side, my husband and I will have a date night and catch a movie.
Q: What is the biggest challenge facing Las Vegas in the next five years?
A: I believe the massive population growth the city has seen in the last year, which will only continue to increase in the years to follow, because of new business and infrastructure, such as Allegiant Stadium, will require an adaption period from all Las Vegas residents. Housing, local/corporate businesses, education, and tourism, among others, are all industries that will all be impacted by this migration.