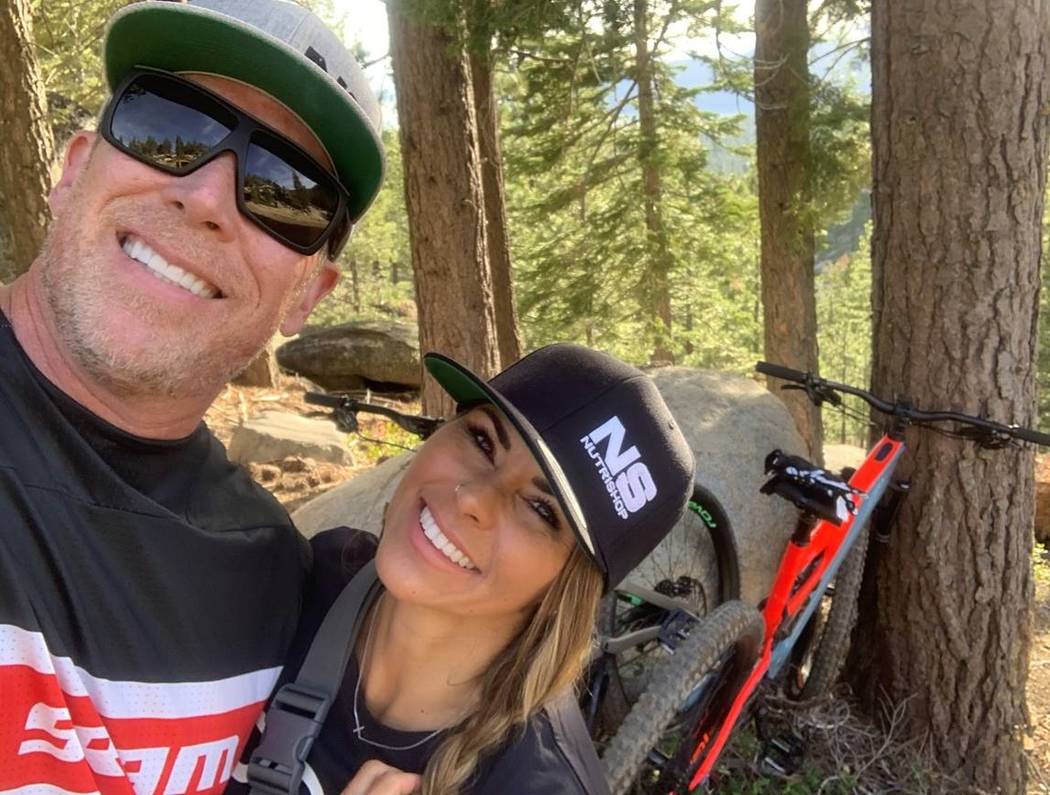 Bryon McLendon founded Nutrishop Inc. in 2003. His philanthropic passion includes mission-related charities, dog rescues and programs for developmentally challenged adults, such as Opportunity Village.
Q: What are you reading?
A: Currently reading emails in my inbox that seem to pour in faster than I can get them out! But seriously, I've heard great things about "Can't Hurt Me: Master Your Mind and Defy the Odds" by David Goggins, which will be my next read.
Q: What is your favorite restaurant? Where do you take clients to dinner?
A: One of my favorite places to eat is STK inside Cosmopolitan. I'm all about the bone-in filet and my wife loves the seafood platter! As far as taking clients to dinner, I like to give them options based on their food preference. I like to let them choose. With that said, here's my go-to list: For steak, STK; for Mexican food, Javier's inside Aria; for seafood, Joe's Stone Crab in the Forum Shops; for sushi, Yellowtail inside Bellagio; and for Tai, Lotus of Siam. Bonus suggestion: STACK inside The Mirage has these hot wings that will blow your mind! So good!
Q: Where do you work out, or play your favorite sport?
A: For the last six years or so, I've preferred working out at home. We have a couple extra bedrooms that we converted into a pretty nice at home gym. With my workload and unpredictable schedule, it's very convenient. My favorite sport, hands down, is skiing. Some of the best skiing in the nation is right here in my backyard (Lake Tahoe). My go-to mountains are Squaw Valley and Alpine Meadows.
Q: How do you decompress after a hard week?
A: I am blessed to live in Incline Village (North Lake Tahoe). Decompressing after a hard week is as easy as stepping outside. In the spring, summer and fall, I like to jump on my mountain bike and hit the trails around the lake. It never gets old. In the winter, I like to call it being "proactive with my decompressing" and hit the slopes for a couple of hours in the morning before work; especially on a powder day! No better way to start the day!
Q: What is the biggest challenge facing Las Vegas in the next five years?
A: In my opinion, sustaining the current rate of economic growth. Also, it's easy to get lost in the 'Strip' but people should know that Vegas is on its way to becoming a major metropolitan city. Oh how times have changed!