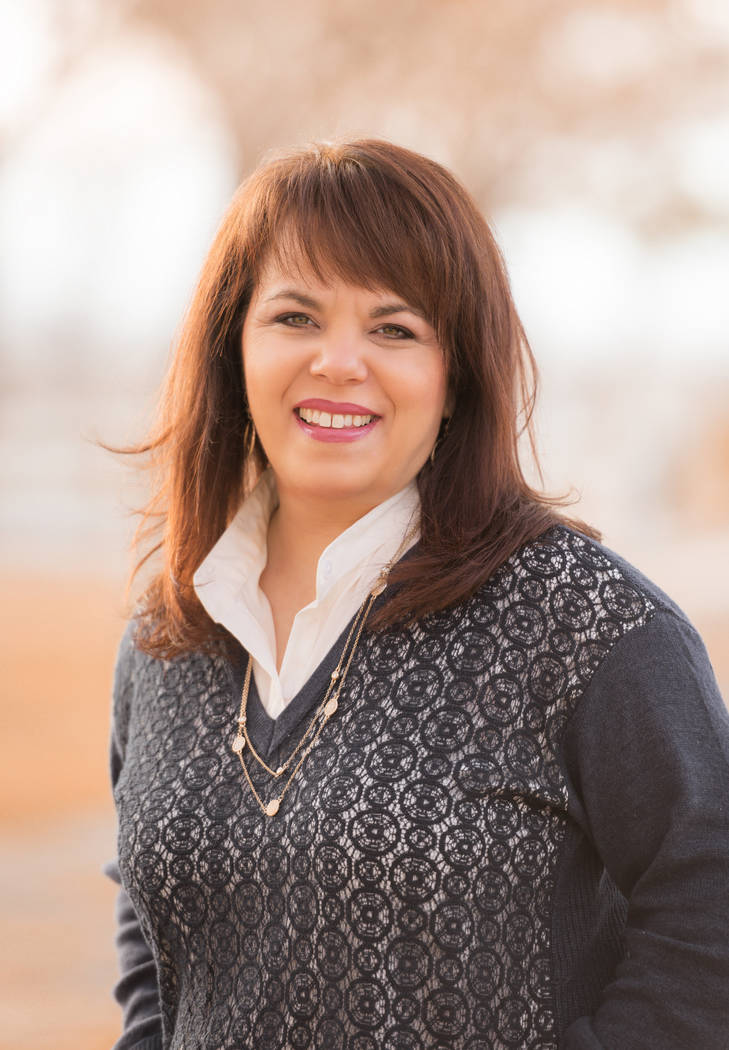 Q: What are you reading?
A: "This is Me," by Chrissy Metz
Q: What is your favorite restaurant?
A: Zest Bistro in Southern Highlands. With my busy schedule and long hours, it's nice to pop in on a work night for a delicious, casual meal. BTW, I highly recommend their red wine Sangria!
Q: Where do you take clients to dinner?
A: When I meet with a donor or colleague, I usually take them to DW Bistro. I love their atmosphere and it's really close to my office, which is an added bonus!
Q: Where do you workout, or play your favorite sport?
A: I have a membership at LVAC. Does that count.
Q: How do you decompress after a hard week?
A: Drinking a glass of wine in my Jacuzzi!
Q: What is the biggest challenge facing Las Vegas in the next five years?
A: Taking advantage of the current strong economy while also planning for economic downturns or a potential recession. Fortunately, because of our board's wise decision to build an operating reserve and make prudent spending decisions, we did not have to downsize or eliminate any programs or staff after our last recession. It's a balancing act to stay ahead of the curve and make sure we are fiscally prepared, if and when it happens again.