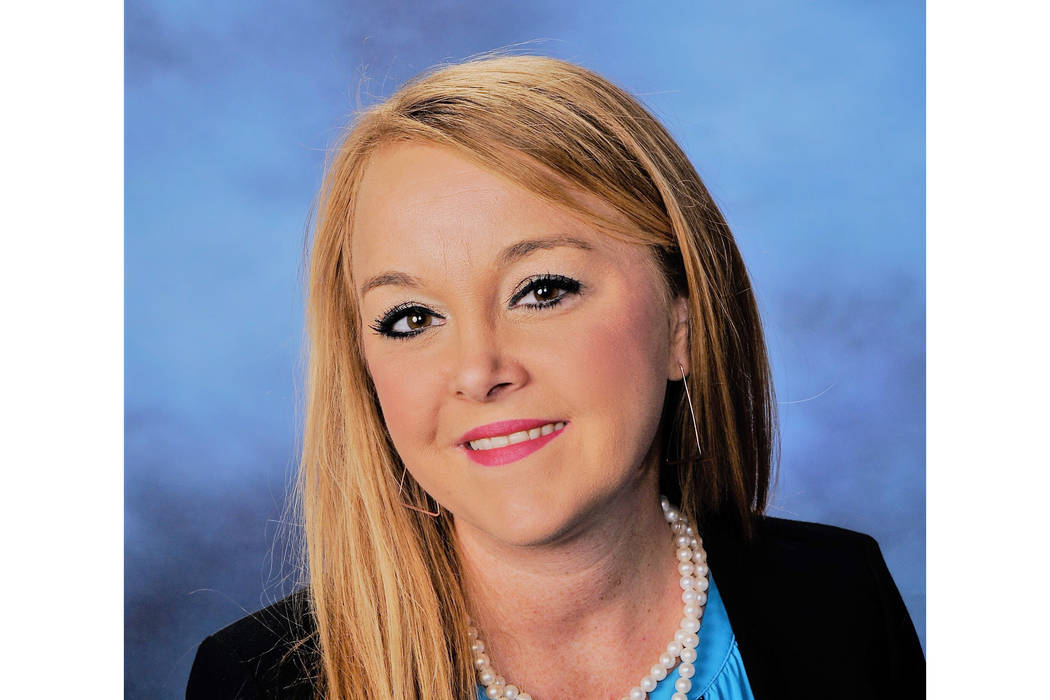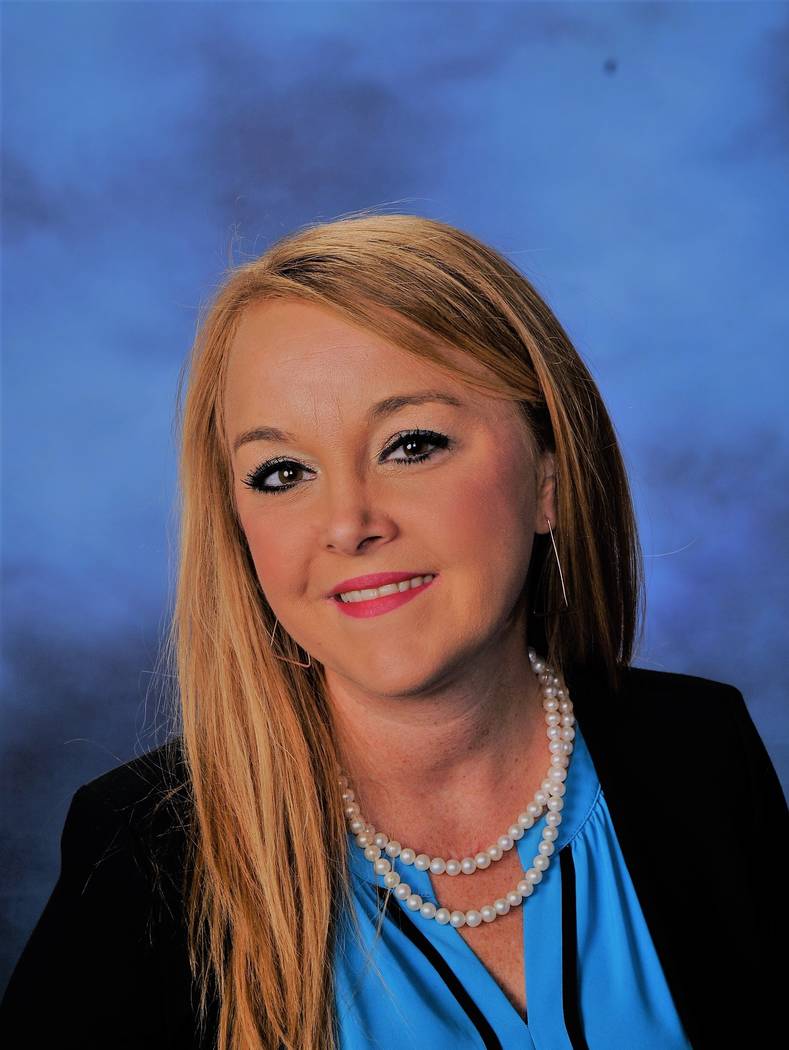 Q: What are you reading?
A: "Move Your Bus" by Ron Clark. It is about identifying and understanding the different roles of the individuals on your team and how to motivate or drive them to get the team as a whole to where it needs to be for ultimate success.
Q: What is your favorite restaurant? Where do you take clients to dinner?
A: We just moved here from the Northwest about three years ago, so our family loves seafood. I will use any excuse in the book to go to King's Fish House at The District in Henderson, whether for a celebratory dinner, work lunch or dinner with friends.
Q: Where do you workout, or play your favorite sport?
A: I enjoy wakeboarding, hiking, jumping onto an elliptical machine or joining an upbeat exercise class. It really depends on the day and what my current mood is.
Q: How do you decompress after a hard week?
A: I love being on the water, there is just something so calming about being on the lake and soaking in the beauty all around you. When that is not an option, I like to turn on my favorite music loudly, go for a walk, or relax in the hot tub.
Q: What is the biggest challenge facing Las Vegas in the next five years?
A: Ensuring that Las Vegas parents and children have the best possible education options.