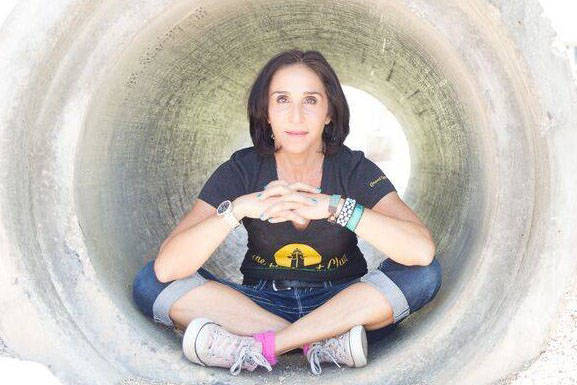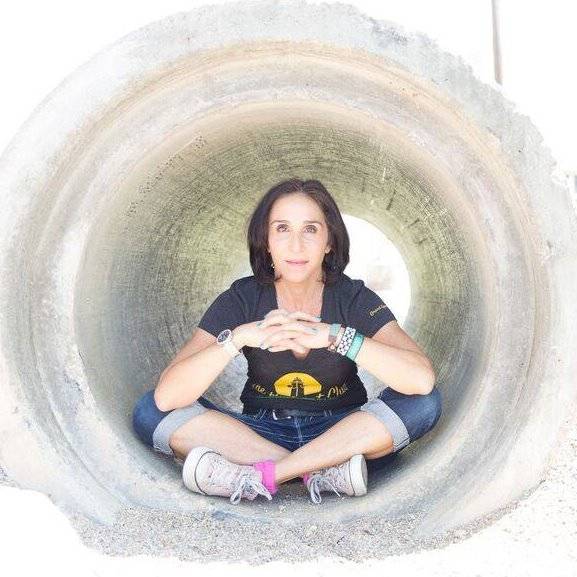 Q: What are you reading?
A: "Ordinary Light," it's the memoir by Poet Laureate of the United States, Tracy K. Smith, and am interchanging it with her latest poetry collection "Wade in the Water." Also, on the nightstand: "Night Falls Fast: Understanding Suicide" by Kay Redfield Jamison.
Q: What is your favorite restaurant? Where do you take clients to dinner?
A: I have two favorites — though very, very different, the food is spectacular, the chefs are culinary geniuses and the atmosphere is superb: Bardot Brasserie in Aria and Esther's Kitchen in the Arts District Downtown.
Q: Where do you workout, or play your favorite sport?
A: Given a choice I prefer to be outside for exercise, hiking along any of the myriad, remarkable options in our area — from Red Rock and Mount Charleston to the Lake Mead recreational area. In a pinch, I hit one of the Las Vegas Athletic Club locations where I perch on an elliptical for at least one to two podcast episodes and then lift some weights.
Q: How do you decompress after a hard week?
A: I try not to store up the need to decompress for week's end, instead making sure that I meditate at least 30 minutes each morning. OK, maybe it's more like 15 minutes on most days, but I do my best to sit pretty regularly. My favorite decompression of all comes on Sundays, my "Sunday Bliss" — which includes a big pot of coffee, some breakfast and a cover-to-cover consumption of my Sunday New York Times.
Q: What is the biggest challenge facing Las Vegas in the next five years?
A: Education, and by that I do not mean our school system (though that desperately needs continued focused and improvement). Our city was never designed as a dense, urban center. It was rural ranch land into which a transient industry (gaming/hospitality) was dropped. As we grow and evolve into a true metropolitan area with all the facets of a "real" city, educating people on the use of publicly programmed space and ensuring a more smooth transition as we go from horizontal living to a more vertical/dense experience will be crucial.