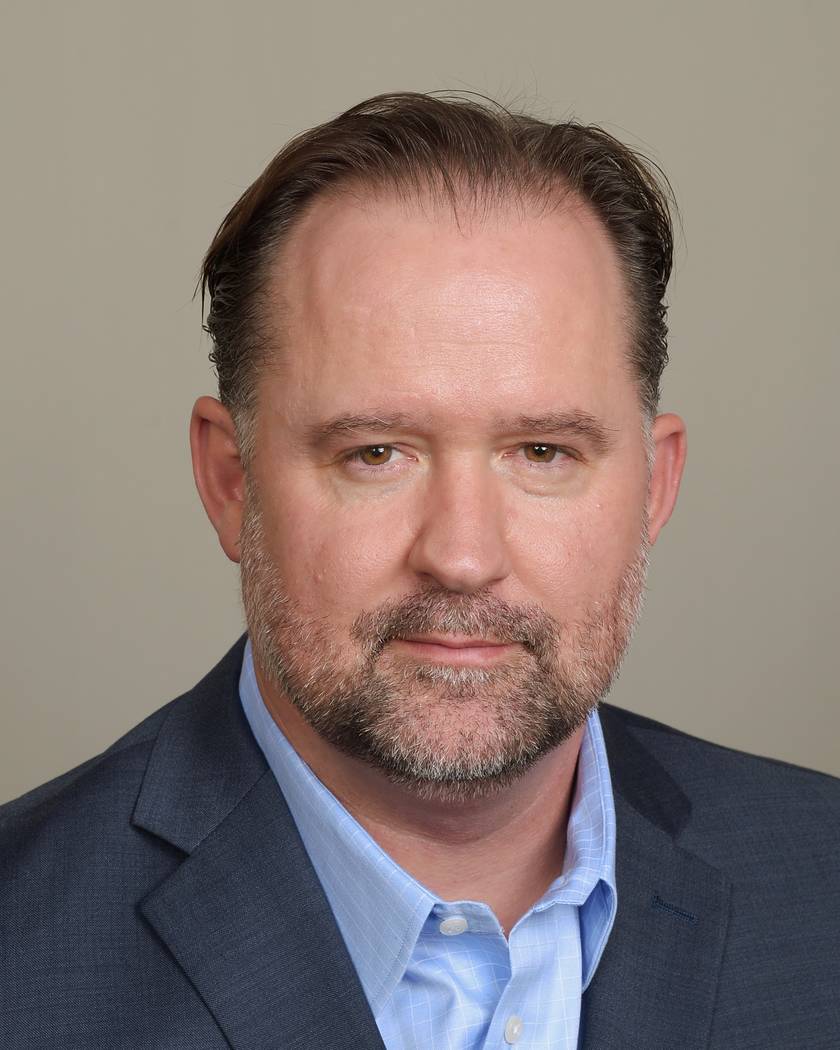 Q: What are you reading?
A: Mostly periodicals and short papers, I have been fascinated with neuroscience lately​.
Q: What is your favorite restaurant?
A: DW Bistro. I love the overall menu. I don't have a favorite dish. I enter the restaurant open-mindedly and always choose from the daily specials. I love the surprise and they have not let me down yet."
Q: Where do you work out or play your favorite sport?
A: Snap Fitness up on the west side of town. I like little gyms. Working out is therapy, not a social experiment.
Q: How do you decompress after a long week?
A: I have multiple ways in which I do that: working out, friends, my son, movies, reading, hobbies, dinner, drinks.
Q: What is the biggest challenge facing Southern Nevada?
A: Growing pains. There is an influx of population and Southern Nevada is trying to keep up with the growth in all areas from education, transportation and services (electric, gas, water, etc.), to housing costs. We want to avoid the dangers of the previous growth spurt pre-2008 and continue the diversification of the economy.